NYU Wellness Center inadequate for student needs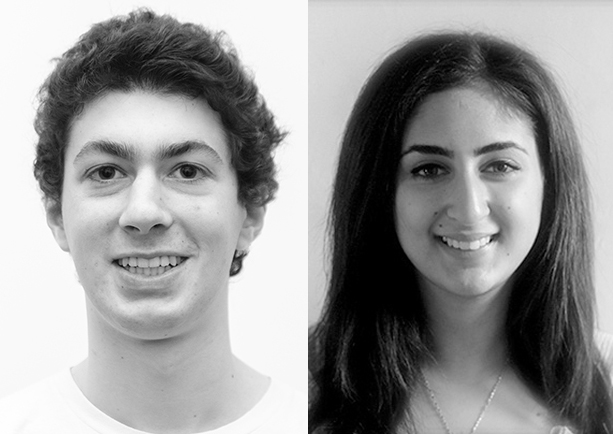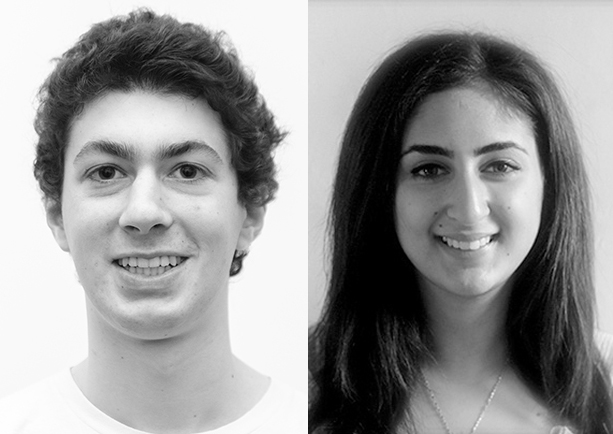 In its most recent report, released in spring 2013, the American College Health Association detailed the overall health and well-being of college students across the country. The study found that sometime within the past 12 months, 31.8 percent of undergraduate students had felt "so depressed that it was difficult to function," while 51.3 percent had felt "overwhelming anxiety." With statistics like these, universities should be among the institutions most prepared to deal with mental health issues.
Depression and anxiety can be at their peak after tragedies, and recent deaths within the NYU community have highlighted the inadequacy of the current care offered to students who are affected by tragic events.
Despite responding appropriately to the death of freshman Titan Lee-Hai, NYU failed to offer the necessary services for those affected by the death of Rowen Altenburger. The email sent out to the NYU community following Lee-Hai's fall from Third Avenue North residence hall stated that there were "crisis counselors at the residence hall working with the students" to "help those who feel shaken or vulnerable by this loss." However, in Altenburger's case, there was no indication of whether any extra services were offered, and it soon became clear that there were none. Gallatin freshman Jade Gardner, a close family friend of Altenburger since elementary school, said "it would have been nice if [NYU] could have provided psychiatrists or counseling" for the people affected by her death.
By offering services in Third North following Lee-Hai's death, NYU set a precedent in terms of responding to deaths in the community. When no services were offered in Altenburger's dorm, Brittany residence hall, students were unsure of what to do despite the Student Health Center's proximity. Although NYU offers counseling services, these services are often quite busy and overbooked. In times of crisis, such as in the event of a student death, these services become even more crowded.
The LiveWellNYU program states that in 2009 "22.5 percent of NYU students reported that anxiety had impacted their academic performance in the past 12 months, 55 percent reported that emotional or mental difficulties had hurt their academic performance on one or more days in the past month," and that "59 percent demonstrating symptoms of depression reported that problems resulting from these symptoms had made it difficult for them to do their schoolwork, take care of things at home or get along with other people." Given the prevalence of these numbers, presumably NYU would have a copious amount of employees to deal with the many students who, at some point, wish to use their counseling services.
However, on the staff page for the Student Health Center, only 46 employees are listed as Counseling and Wellness workers. Of these, 34 service the New York campus, while the rest work at abroad sites. Of those listed as working in New York, only five are certified psychiatrists and only seven are certified psychologists. When considering that the majority of cases involving mental health issues require individual care, there appears to be a problem for students at NYU in need of immediate aid.
When a student suffering from suicidal thoughts or anxiety approaches the Counseling and Wellness Services and receives anything less than immediate, comprehensive medical attention, the responsibility for any action the student takes to harm himself lies with NYU.
When Tisch sophomore Jackie* went to the NYU Wellness Exchange at the beginning of last semester, she indicated that she did not want to live anymore. On her first visit, Jackie met with a counselor who made an appointment for her to return in three weeks. The next day, feeling worse, she went in again. After waiting for hours, she was prescribed anti-anxiety medication and was again told to come back in three weeks.
The Wellness Exchange uses a brief survey to gauge the immediacy of a person's mental health needs. Individuals who score above a 10 on the survey are deemed to be in urgent need of help.
Tisch senior Tyler* suffered a panic attack during class and went to wait for a walk-in appointment on February 10. He took the survey and scored a 17. When he saw a counselor, she confirmed that he would need immediate attention and scheduled an appointment for February 26. Unable to find another doctor covered by his insurance, Tyler had to wait. If he had gone to see a doctor complaining of chest pains or a similar physical ailment, he would not have been asked to wait for treatment.
While there is a lack of appropriate care for those dealing with mental health issues, those suffering from mental illnesses are also not suitably supported. The stigma attached to mental illness makes reaching out for help a difficult step for an individual to take, and more support should be given to those in need. Rather than scorning individuals struggling with mental illnesses, those who can help should strive to convey that chemical imbalances are nothing to be ashamed of and to encourage struggling individuals to seek help.
The NYU Wellness Center has previously received recognition for providing outstanding mental health care for its students. In 2013, it received the JedCampus seal and a federal grant to develop the LiveWellNYU program. While NYU students are lucky to have an award-winning mental health center, the university must establish a dependable place where students can consistently receive immediate care. Many students lack the funds to see a private psychiatrist and the emotional support needed to carry them through weeks of waiting for an appointment. For many, the services offered by the Student Health Center are the only option.
*Names of students were changed to protect privacy.
This is a companion article to Op Ed Live: Mental Health on Campus.
Nina Golshan is a deputy opinion editor. Looking Left is published every Friday. Email her at [email protected] Dan Moritz-Rabson is a contributing writer. Email him at [email protected]