Create standout wardrobe with bright, bold colors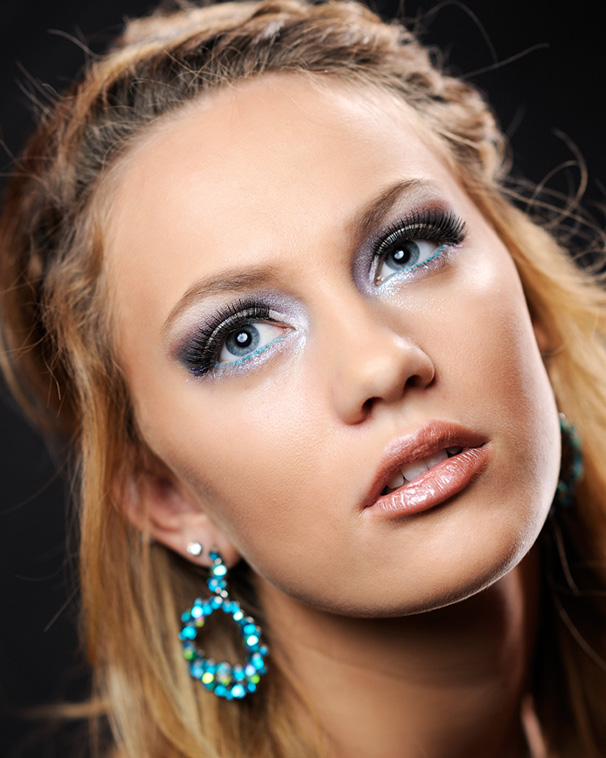 A few months of cold are left before spring begins, and the bitter temperatures can leave your wardrobe dreary. Try these simple tips to add some brightness to your winter looks.
Bold Makeup  
Perhaps the easiest way to add some color and brightness to a look is through makeup. Whether it's a bold red lip or bright cheeks, the addition of one color can make a true difference to the look of an outfit. Alternatively, try using bright eyeliner, applying close to the lash line, or a bright nail polish for a subtle yet statement-making addition of color.
Accessorize with Color
Often the colder it gets, the darker a wardrobe becomes. Though black apparel is always a classic and sleek option, adding pops of color through accessories is an instant way to make a look stand out. Accent an all-black outfit with a colorful loafer, sneaker or heel. Since black goes well with any color, any shade you choose, from a bold jewel tone to a neon pink, can work for this style.
Pastels for Winter
Soft pastels are no longer reserved for springtime. Make a statement with a simple coat or handbag by choosing items in one of the many shades of trending pastels for winter, including pinks, blues and lavenders. For a true stand-out look, a full monochromatic pastel outfit will bring brightness, as well as runway trends, to your wardrobe.
A version of this article appeared in the Monday, Jan. 27 print edition. Dana Reszutek is beauty/style editor. Email her at [email protected]