Silver School does not pass vote of no confidence, does pass separate resolution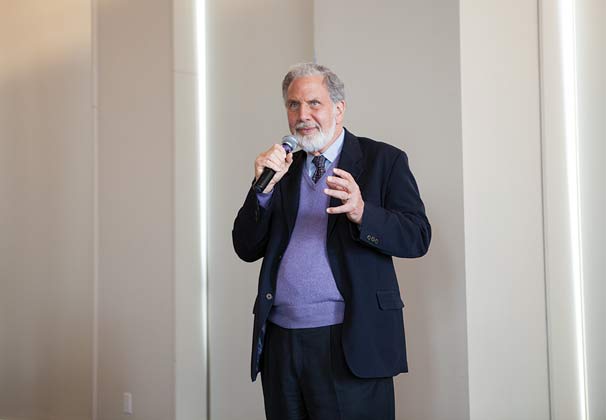 The faculty of the Silver School of Social Work held a vote of no confidence against NYU President John Sexton from May 21 to May 28. Professor Wen-Jui Han explained that 95 percent of the faculty participated in the votes.
The vote did not pass, as 12 faculty members voted in favor, 20 voted against, and 9 abstained from voting. However, the faculty also voted on a resolution, which passed with 23 votes in favor, 13 against, and 5 abstentions.
The resolution includes motions to increase financial transparency, student financial aid, and faculty input on university decisions, and requested a return to the mission of "a private university in public service." The faculty sent the full resolution to the Board of Trustees, but has not received a response yet.
Stay tuned to nyunews.com for more updates.
SSSW Faculty Resolution by ScribdWSN
Nicole Brown is investigative editor. Email her at [email protected]