Faculty of Arts and Science begins no confidence vote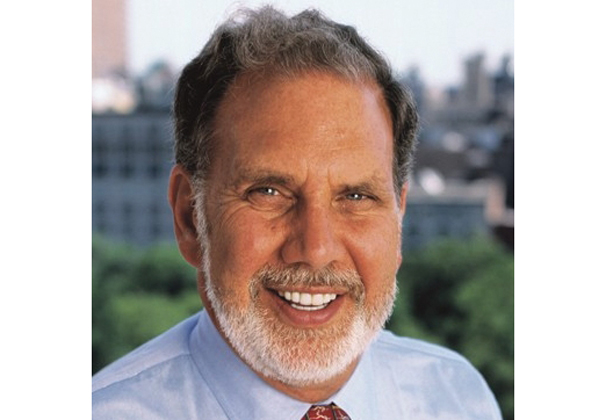 Today is the first of a five-day no confidence vote among the Faculty of Arts and Science against university president John Sexton. All full-time tenured and tenure-track CAS faculty members, approximately 650 professors, will be eligible to cast an up-down vote for or against the statement "The Faculty of Arts and Science has no confidence in John Sexton's leadership."
The NYU chapter of the American Association of University Professors drafted a Bill of Rights, which laid out suggestions of what the faculty should expect of the university's leadership. (provided below)
Social and cultural analysis professor and NYU-AAUP President Andrew Ross explained that the document was meant to start a conversation about NYU's leadership. But according to Ross, the university has failed to react.
"The document has been circulated widely, to faculty, to student senators, members of the administration, and to trustees," Ross said. "There has been no response from the administration."
Additionally, associate professor of history Rebecca Karl cited increases in student debt, a neglect of human rights issues in Abu Dhabi and the growing gap between the salaries of the administration and faculty.
"[Sexton] has failed to take substantive measures that indicate that he might actually understand the concerns many faculty have with his policies and direction," Karl said.
But the clash of the university administration and faculty is not new. Chair of the FAS faculty senators Jim Uleman pointed to longstanding conflicts that stemmed from the university's decision to expand the campus and increase student admission.
"The reasons for voting no-confidence that I hear most are about the NYU 2031 plan, the way the Global Network University is being managed and the general top-down management style of this administration," he said.
At the same time the formation of the 120 large NYU Faculty Alliance to negotiate faculty concerns with the administration, and a new NYU Global Network University faculty committee have proven to some professors that Sexton wants more faculty input in university decision-making.
However, politics professor Christine Harrington says there is an ongoing problem with ad hoc committees and the administration "cherry picking" faculty members.
"Purely putting a faculty member on a committee doesn't constitute representation," Harrington said.
Other NYU colleges have not made plans to hold their own votes of no confidence. Representatives of the School of Medicine, the College of Dentistry and the College of Nursing have written letters to express their support for Sexton.
Meanwhile, Sexton retains the full support from the Board of Trustees, a group comprised mostly of NYU alumni whose main responsibilities include fundraising for NYU, determining university policy and electing the university president.
"We see a strong, thriving, advancing university under [Sexton's] leadership," Chair of the Board Martin Lipton said in a formal letter to WSN.
This past November, the faculty of the College of Arts and Sciences at the University of San Diego voted in favor of removing their university president. The same occured at Kean University in New Jersey in 2010. Currently, both continue to serve as president.
Regardless of the outcome, neural science professors Tony Movshon says the vote will not have an effect.
"The day after the vote, we will still have the same University with the same strengths, the same weaknesses, and we'll face the same challenges," he said.
The results will be announced on the evening of Friday, March 15.
A version of this article appeared in the Monday March 11 print edition. Nicole Brown is investigative editor. Email her at [email protected]