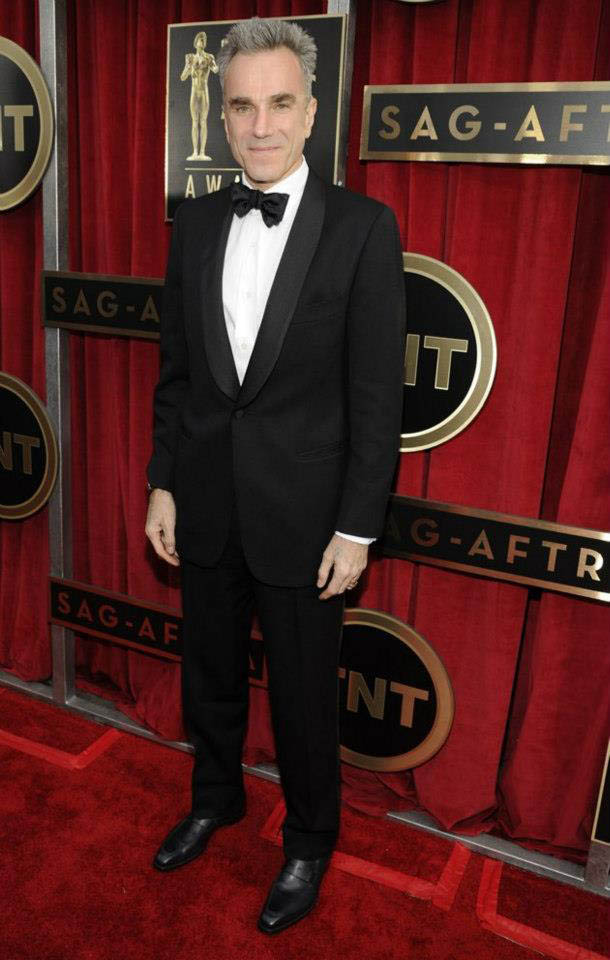 Best Actor
While 2012 proved to be a competitive year, the Best Actor Oscar race has become almost a sure thing. Denzel Washington as captain Whip Whitaker in "Flight" expertly demonstrates the insurmountable struggle of addiction coupled with survivor's guilt. If politics were not a factor, Joaquin Phoenix performance as Freddie Quell in "The Master" would be a definite competitor for Best Actor. Regardless of whether he thinks the awards are ridiculous, Phoenix's hard work shows onscreen, as his character struggles with alcoholism and the innerworkings of a cult.
Bradley Cooper entertains throughout "Silver Linings Playbook" as Pat Solitano, giving both an honest portrayal of bipolar disorder and a lighthearted take on the romantic lead. Hugh Jackman in "Les Miserables" pays homage to the past iterations of Jean Valjean from other interpretations while making the role his own and showing vulnerability in tears and song.
Though all men are fantastic, Daniel Day-Lewis' portrayal of the 16th U.S. president in "Lincoln" is a shoo-in for Best Actor. Day-Lewis will win and should win the award for giving a rousing performance that is faithful to the historical figure and the legend he has become in American history.
– Marcus Jones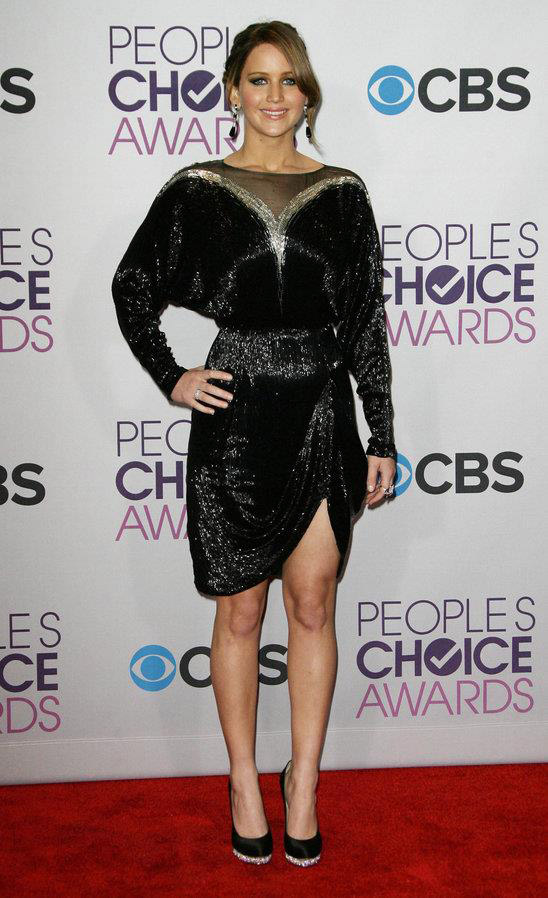 Best Actress
The Best Actress category is crammed full at this year's Academy Awards. Naomi Watts has the weakest chance; "The Impossible" is sadly only her second nomination after 2003's "21 Grams." But she spent the whole movie stuck in physical pain, without exploring the complexities of character other contenders have displayed in their performances. Quvenzhané Wallis' explosive presence carried "Beasts of the Southern Wild" effortlessly, but she's only the second child to receive a Best Actress nomination, and there's a bias among the Oscar crowd in trumping impressive child to impressive editing.
Jessica Chastain's steely, staunch CIA tracker in "Zero Dark Thirty" won a Golden Globe and a Critics' Choice Award, and her unwavering command would make her a shoo in a weaker field. The best performance was arguably 85-year-old Emmanuelle Riva's, whose BAFTA-winning embodiment of a dying woman in "Amour" was physically grueling, emotionally brave and hauntingly intimate.
Having already picked up Golden Globe, Critics' Choice and Screen Actors Guild awards as a grieving young widow falling for her bipolar friend, Jennifer Lawrence will surely win the Oscar because of her performance in "Silver Linings Playbook." And it will not only be a breakout present for the rising star — it will reward a richly observed, bitingly funny and devastatingly vulnerable performance that exceeded the actress' 22 years.
– J.R. Hammerer
Marcus Jones is a contributing writer. J.R. Hammerer is a staff writer. Email them at [email protected]