Immigration reform talks give NYU students hope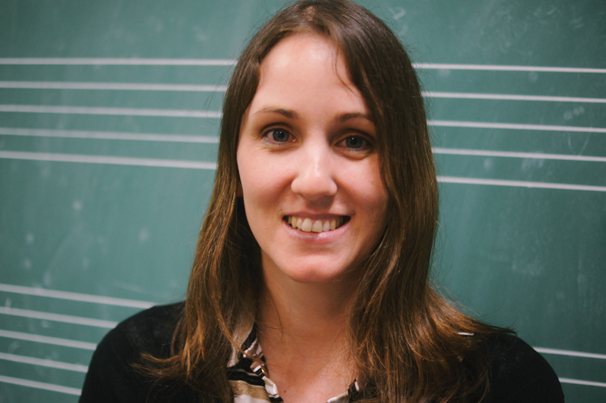 Part of the bipartisan plan for immigration reform that President Barack Obama addressed in his State of the Union address could greatly impact college students.
If passed, foreign-born graduates who have received degrees in science, technology, engineering or mathematics could more easily remain in the country to work.
Additionally, students who were brought to the country illegally as children, also known as Dreamers, could find a simpler pathway to citizenship.
According to the director of the NYU Office of Global Services, David Austell, there are about 8,600 international students enrolled in NYU.
The Wasserman Center for Career Development provides a program called Optional Practical Training, which gives international students a way to stay in the United States for 12 months of authorized work after graduating. Over 1,000 students are in OPT. But that does not guarantee that these students will remain in the country after those 12 months.
Some international students have mixed feelings about staying in the United States after graduation.
Kay Hwa Tan, a CAS junior from Malaysia, expressed the difficulty of staying in the United States. Tan is majoring in economics and comparative literature, which are not included in the STEM majors that the proposal benefits.
If these reforms are passed, Tan says more international students will change their major.
"Internationals basically come here to have a good education," she said. "But at the end of the day, I feel that most of us want to stay here much more than just having the opportunity to study what we like," she said.
But Austell said the reforms will eventually include more than students in the STEM fields. He cited the successful business, liberal arts and humanities students who could benefit the country.
Statistics for the exact quantity of international students who stay in the United States after graduation are not available, but through personal observation, Austell believes more students are choosing to return home to pursue their career paths as economies abroad continue to improve.
The other part of the proposal, which deals with undocumented immigrants, may not impact many NYU students. But members of the NYU Dream Team, a group of around 15 undergraduates, graduate students and professors, are pleased that citizenship is being addressed.
NYU is immigration blind, meaning students are not required to put on their application whether they are an undocumented student.
"There is no way to know unless the student self-declares," Austell said.
The NYU Dream Team currently advocates for the establishment of an undocumented student scholarship because undocumented students are not eligible for financial aid.
While these immigration reforms are highly anticipated by undocumented students, the NYU Dream Team is not completely satisfied.
"Ultimately, waiting 12 years to potentially become a legal citizen is unrealistic," said NYU Dream Team president Marco V. Galaviz, who spoke on behalf of the group.
A version of this article appeared in the Tuesday, Feb. 19 print edition. Additional reporting by Su Sie Park. Nicole Brown is investigative editor. Email her at [email protected]