If you're a member of the Class of 2020, you must have witnessed construction both on and off NYU's Washington Square campus. Here in this photo series, we have compiled documentation of the university's efforts to move beyond our beloved square.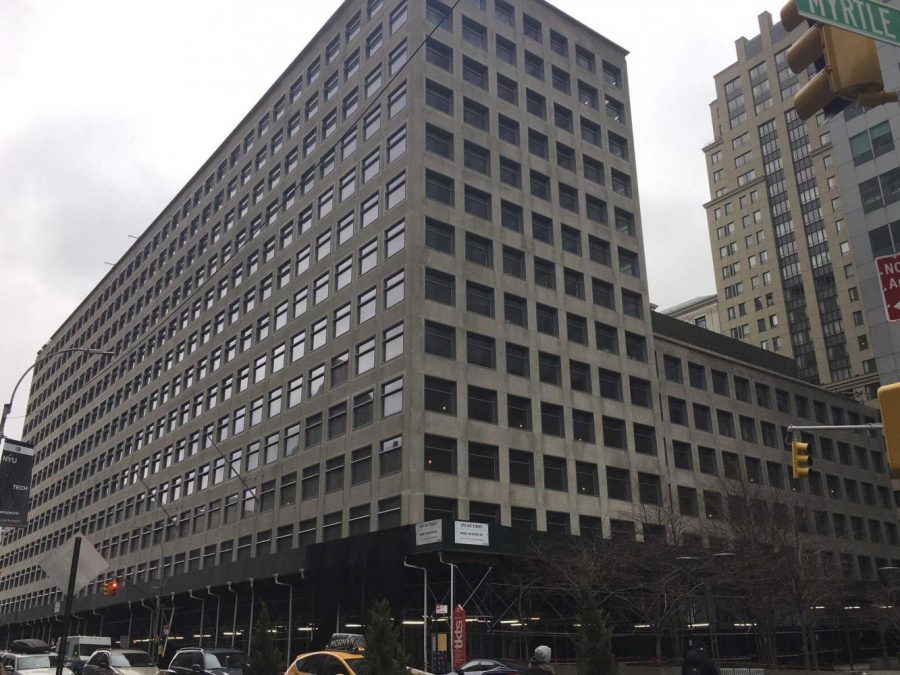 The Class of 2020's journey at NYU commenced in the midst of renovations to 370 Jay Street on NYU's Brooklyn campus, which began in winter of 2014. Due to an increased need for instruction facilities for Tisch and Tandon courses held in Brooklyn, the renovated rendition of this building primarily consists of music studios, an auditorium and classrooms. In fact, the building occupies the former headquarters of the Metropolitan Transit Authority and was vacant for over a decade before NYU purchased it. The New York Transit Museum on the Lower East Side shed light on this lot's extensive history in 2015 through an exhibit, called, "The Secret Life of Jay Street."
The addition of studios for music projects as well as a performance wing seemed to attest to the growing desire of other New York schools to add technologically advanced facilities to their campuses. 370 Jay St.'s first floor opened its doors to the Center for Urban Science and Progress in December 2017. This building has also welcomed some programs from Tandon, Tisch and Steinhardt, including the Tandon Future Lab Incubators throughout the summer and fall of 2019. These renovations are scheduled to be completed by the end of summer 2020, and have been needed for some time. 
In 2017, Tandon student Joe Kracz expressed to WSN how an expansion of Tandon's campus was needed, especially since the classrooms of Rogers Hall — Tandon's home base — are outdated and serve multiple purposes beyond classroom instruction, such as for storage room. Simultaneously, it seems that New York has now lost a historical site that was critical in the development of New York's public transportation system.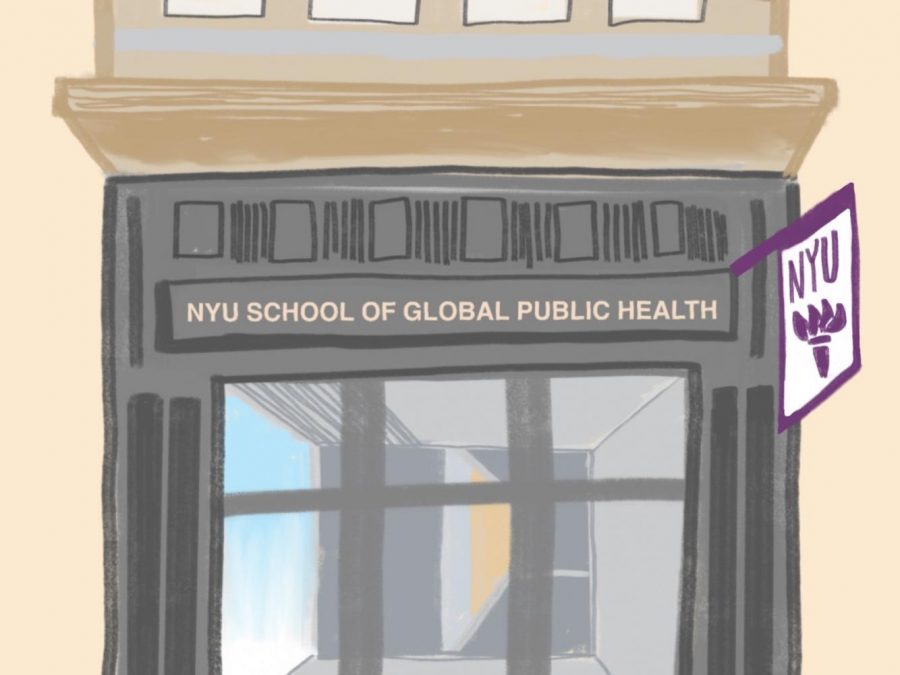 404 Lafayette St. and 708 Broadway, NYU Washington Square
The start of the 2018 spring semester was also the start of renovations to 708 Broadway and 404 Lafayette Street, home to one of Washington Square's campus gyms. According to a recent report by WSN, this construction project is creating additional instruction facilities for the College of Global Public Health, such as an athletic center, co-working spaces, areas for research, kitchens and storage quarters. These renovations are scheduled to be completed by January 2021.
Although these facilities will be modified to serve the academic purposes of the growing Global Public Health community, GPH Dean Dr. Cheryl G. Healton said that GPH's expansion plans are committed to maintaining the historic nature of this building.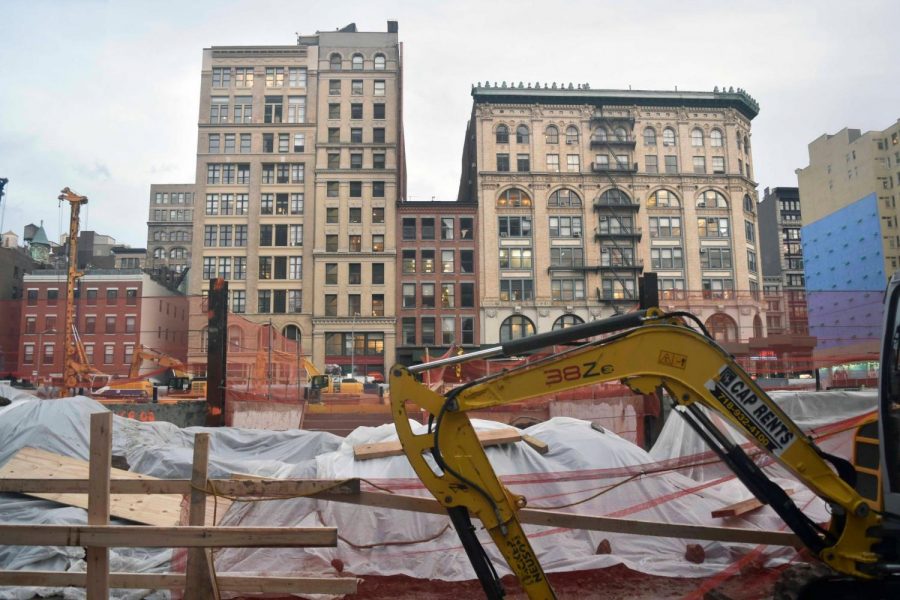 181 Mercer St., NYU Washington Square
The controversial construction of 181 Mercer St. began in 2017 on the grounds of the demolished Jerome S. Coles Sports and Recreation Center. This building kickstarted NYU's construction initiative — the 2031 expansion plan — which aims to acquire copious amounts of real estate to build facilities for additional student housing, academic instruction and other institutional needs. At the cost of $1.29 billion, 181 Mercer promises to include housing for both students and faculty, another athletic unit, classrooms and theaters. 
While this building is designed to serve the many needs of the growing NYU community, not all members of the wider Greenwich Village neighborhood are welcoming this project with open arms. When the President of the Cooperative Board for 200 Mercer St. Andy Amer spoke to WSN in 2017, he expressed that neighborhood residents were worried that the project would affect the air quality and the ability for natural light to pass through the windows of buildings near the construction site. 
The 181 Mercer St. building project also entails renovating the Mercer Street playground across the street. Renovation of the park began in January 2019 and was followed by a community meeting in March 2019. Some members of the neighborhood offered input for the park's redevelopment while others complained of an increased presence of mice in the neighborhood and disruptive noise levels. 
The construction, put to a halt because of the COVID-19 outbreak in New York, recently resumed since it was recognized as an essential building project. 181 Mercer is intended to be completed by fall 2022. 
Email Sara Miranda at [email protected]. A version of this article appears in the Friday, May 8, 2020, print edition. Read more from Washington Square News' "While You Were Here 2020."