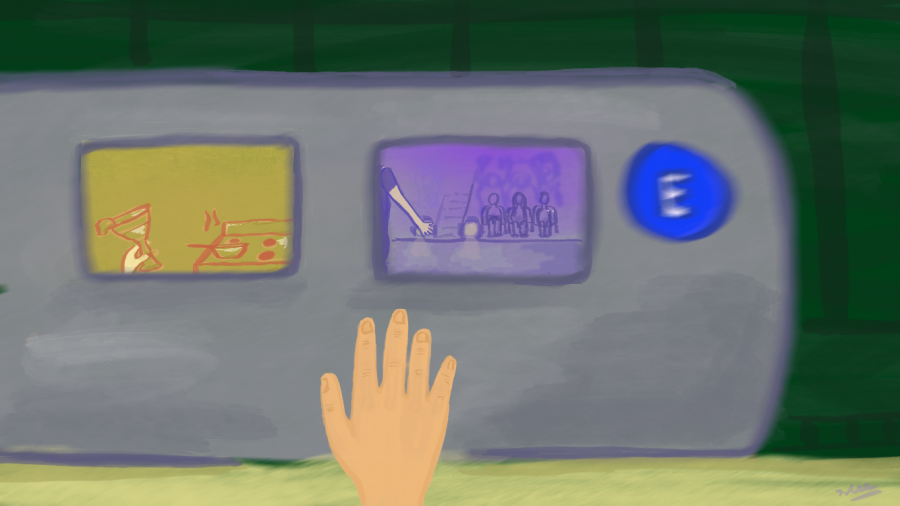 New York City in the summer is not a vacation; it is an East coaster's way of getting ahead, while simultaneously not caring about life. Rather, when you're a West coaster who has chosen to be here, the extremities of you not caring have multiplied by ten, the rampant humidity wiping your brow with a fervent ambition that eliminates your enjoyment of anything beautiful. 
Dance courses consume your weekdays, theater interning and bartending your weeknights; your weekend mornings spent at a job where you count the cent to the minute, setting up cameras for free, breaking them down, folding them up, lugging them upstairs in the barrel of your arms, palms red from an evening of grocery handles, from broom sweeping stages, from clearing your email inbox as if shoveling snow.
On weekend afternoons, you rehearse with yourself: half the time imagining what it would be like to dance in the companies that teach you week by week, one quarter crying for your dead cat, one eighth improvising while crying for your dead cat and the other eighth composing the crying into a dance that can be interpreted (perhaps cried over) into a dance about missing the things that pass. 
And that's what's missing — one Sunday, you have photos taken in SoHo in front of a park sign that says "no photos here," your toes slithering wet in the humid grass, your polka-dotted dress blown by jazz flowers and dog barks. Your friends enjoy blue sky days obsessively using dog walking apps, while your heart beats indoors, sickened by phone calls that don't get you any closer to frozen shores and burnt eucalyptus brush, drinking pineapple wine over stir-fry to make the few memorable moments forgettable. 
On weekend evenings, you go to yoga, mindful of the moment a passion turned into a chore. What is passion then, if you cannot ever glance at the results of hard work, if you feel trapped in trying, bubbling in a standardized resumé circle, extending your limbs past the point of downward dog? 
You are lost — until your suitcase chunks down the subway stairs, synchronizing to your post-missed shuttle cries and worries that the aircraft will strand you, hanging at the gate, opening to the yellow tarmac and your forehead-stuck bangs swallowing the reverie you said goodbye to when the E train rushed past. 
But on your last week of summer session classes, the first week of July, when you perform for a little comradery of faces in the dark proscenium, you have thoughts that feel caffeinated and giddy, but your coffee brain had already drained from the early morning. You rush downstage to the world, waving your right hand, your left, as if greeting the love you left a long time ago. But as you bow, each face sharpens in the rising house lights, sending a tiny sparkle down your heaving spine. 
It was here you could stand, a point you could not drag or bury or swelter or crush, but a point you could stand in the now-fraying light.
Email Maxine Flasher-Duzgunes at [email protected]. A version of this article appeared in the Thursday, Feb. 20 print edition. Read more from Washington Square News' "Housing Guide 2020."