Late Lipton Study Sessions Lead to Romance
A slow accumulation of regulars in the Lipton Lounge brought together several residents, including Enrique Colon and Sofia Bates, who found that the dorm environment helped establish the foundation of their relationship.
Adjusting to dorm life as a first-year usually means finding friends based on first encounters with the people living directly around you. Another method is popping into your dorm's lounge. Third North has a sprawling basement spreading three towers. Brittany has a compact TV/bike/kitchen space. Borrowing from both is Lipton, featuring a U-shaped couch situated around a wall-mounted TV, perfect for communal viewing and studying.
This video is the story of the forming of my friend group, as well as of two people becoming more than that because of the dorm environment. I specify environment over experience — the latter implies this magical concoction happens to everyone. People get out what they put in.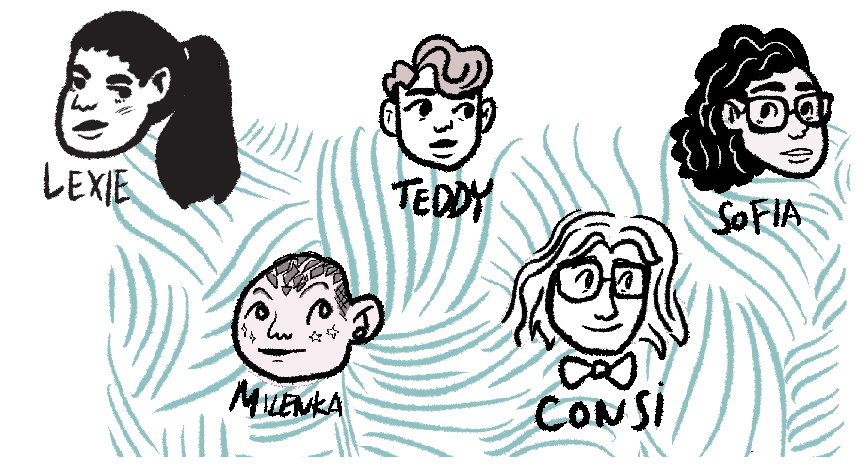 Over the course of the first few weeks of the fall semester of 2018, dozens of people came to Lipton's lounge and took a seat on the couch; two of those people were sophomores Enrique Colon and Sofia Bates. Colon is an Applied Psychology major in Steinhardt, while Bates is studying Environmental Studies in CAS. Throughout the birthday parties, movie screenings and study groups, the two benefited from living in the same dorm and being able to pop in and see who was in the lounge. While this extended to our entire friend group, it was especially beneficial for the two of them when it was simply just them. While this might have started as two people slogging through their respective piles of assigned reading, it evolved into individuals finding each other in the lounge and deciding to watch something together instead; horror movies were a choice pick for them. Besides the lounge, Lipton had access to the IFC Center, 99 cents pizza and other strange stores all ideal for midnight runs. The point at which they officially became a couple is nebulous, as there wasn't any official announcement. But it was evident something was happening between them based on the shrinking distance with each hang out.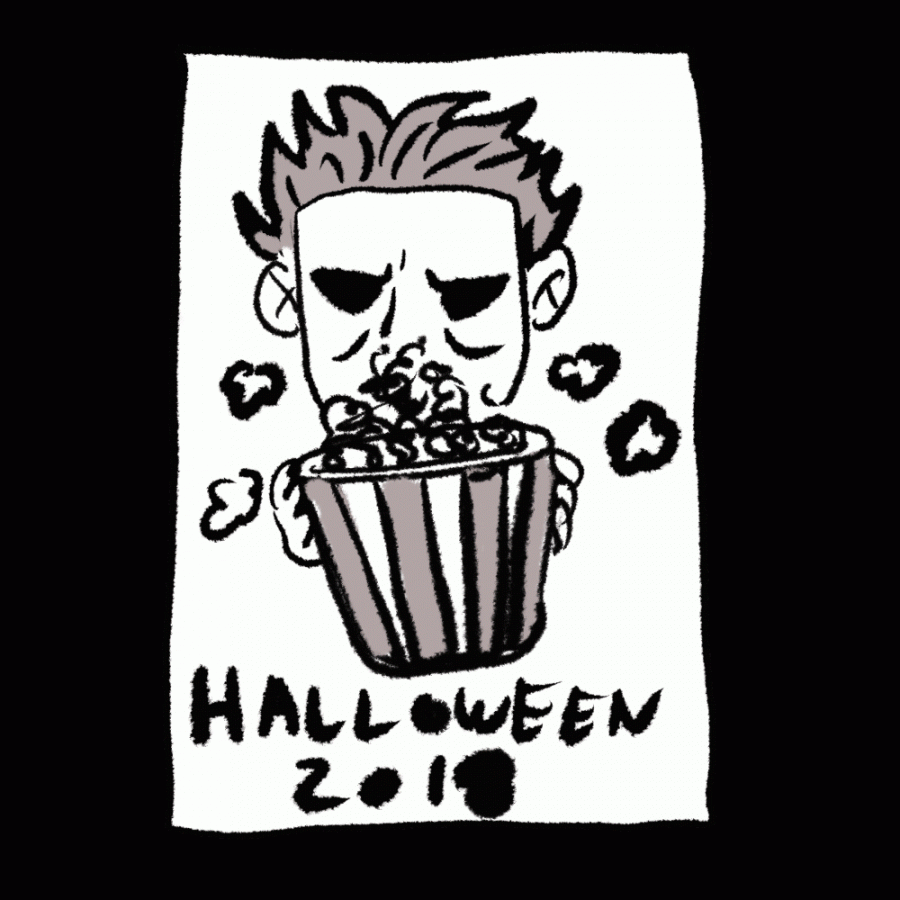 After tackling their first year at NYU, the pair is managing a new challenge: a long-distance relationship. Bates is currently studying abroad in Italy, but their thriving correspondence speaks volumes about the bonds that can form in housing. There is a large contrast between the previous fall semester: when the two of them moved into the same floor of Coral Towers to now, with Bates six hours ahead of Colon in Italy. This means they strive to message, FaceTime and even keep alive a "Dungeons and Dragons" campaign across screens.
This video encapsulates the origins and current obstacles of their relationship, and shows how the dorm environment can bring people together through the unpredictability of its community.
Email Leo Sheingate at [email protected]. A version of this article appeared in the Thursday, Feb. 20 print edition. Read more from Washington Square News' "Housing Guide 2020."