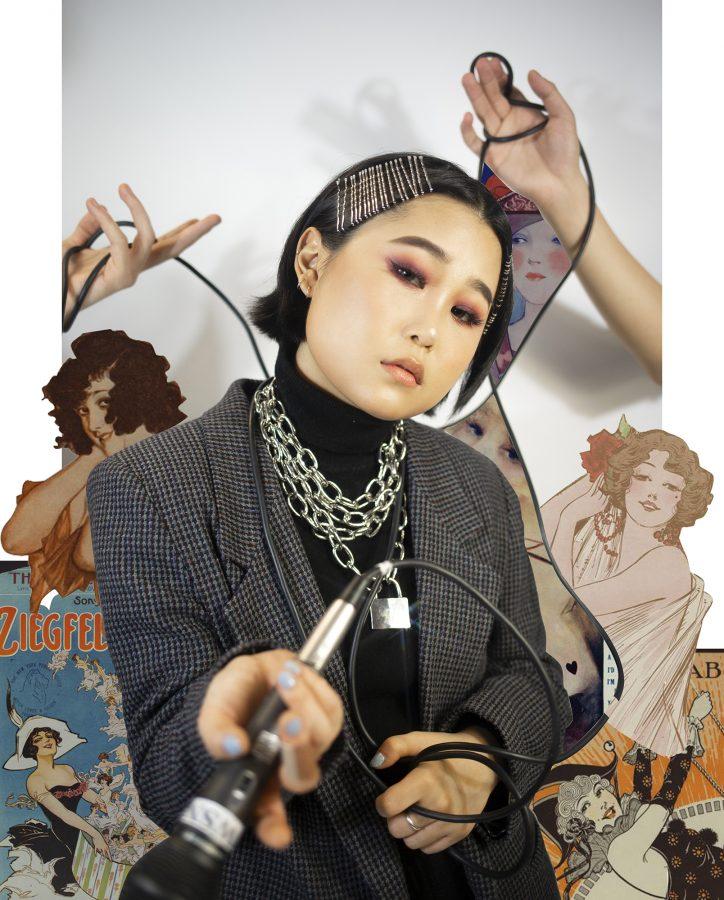 Face the Reality of Music Competitions
By Ethan Zack, Staff Writer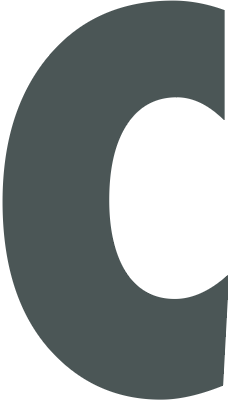 arrie Underwood. Jordin Sparks. Adam Lambert. One Direction. Fifth Harmony. These musical powerhouses all got their start on the TVs of millions of households worldwide. Almost everyone has seen at least a snippet of a musical competition reality show like "American Idol," but few know what being part of one is really like. Beneath what seems like a clear shot at early success and popularity for aspiring musicians lies an intimidating demand for personal sacrifice.
Musical competition shows have been a staple of international television for over two decades now. For all the credit that "American Idol" gets as the first show of its kind to carve a place in the public consciousness, the genre has roots far from U.S. soil. "American Idol" based itself off the British series "Pop Idol," which was inspired by New Zealand's "Popstars" that began in 1999. While television executives were skeptical of the popularity such a show could have in the United States, the debut of "Idol" in 2002 proved that the premise was universally-loved.
"There's something about seeing someone sing a song, relating to it in some type of way based on who they are, how they present themselves and the genre and supporting them because they represent you or who you want to be," said Lexi Riesenberg, a Gallatin senior and one half of the pop duo "strangers." "Then you add in the competition factor and it sort of serves as a microcosm of the real world. It's a hierarchy of different identities and it helps you figure out where you stand."
"American Idol" draws in viewers of all ages with its celebrity judges and engagement with the audience. At home, fans of the show can submit their votes to decide which contestants advance to the next round. Shows like this are a launching platform not only for the contestants, but also for the young viewers watching at home. Riesenberg said she watched music reality shows for years as a child, starting with the night Kelly Clarkson won "Idol's" first season.
"'American Idol' was a huge part of what inspired me to become a singer," Riesenberg said. "It might have had something to do with how cool it seemed. You got to go to Hollywood and live in a big fancy mansion and sing songs. It also exposed me to a lot of different kinds of music and helped me learn some classic songs I might not have heard otherwise."
The international popularity of American music reality shows in the early 2000s led to a larger crop of similar shows across the world, such as the South Korean music reality show "K-pop Star" and the British show "The X Factor." In turn, some of these programs have influenced U.S. shows like "The Masked Singer," a 2018 adaptation of the similar South Korean show "King of Mask Singer," where unknown celebrities compete in costumes, only revealing their identity upon elimination. The music competition genre quickly became a web shared by numerous cultures.
"It's a lot about the fact that everyone has that internal desire to be the person who has the it factor and can be famous," Gallatin first-year and singer-songwriter Jesse Blumenfeld said. "That's international. Everyone can relate to that."
As Riesenberg and her generation grew up, she started to see music reality shows in a different light. The commercial aspects became more overt and the idealistic vision of the shows giving musicians a helping hand in their careers grew muddier. Sob stories and background motivations for contestants were played up to bolster ratings. Tearful moments — like Sir Tom Jones singing a heartfelt duet with Donnie Lonegan's son earlier this year on "The Voice" — became an expected, near-comical staple of the genre.
"These shows are made for TV, not for music," Riesenberg said. "The reason we fall in love with so many contestants for one season and then never hear of them again is because 'American Idol' isn't made to help an artist develop a long and successful career. It's made to entertain you and keep you watching."
The music competition industry hasn't been a stranger to outright controversy either. One hotly debated subject is the restrictive nature of the contracts the contestants must sign with companies like 19 Entertainment to participate, which often requires them to yield their creative control and profits from a prospective career to the show's studio. "American Idol" winner Phillip Phillips grew to fame in 2015 when he filed a petition to free himself of his contract, claiming he was being "manipulated."
"['American Idol'] limits artistic freedom and expression," said Tori Amah, a Liberal Studies first-year and former participant in the NYU music competition UltraViolet Live. "So I made it this far to sing pop songs because my label thinks that's my vibe? What about what I want to say and write?"
Blumenfeld said he believed that musical reality shows have their benefits, but their very existence places a dangerous, competitive layer over a treasured method of self-expression.
"A lot of times when you put yourself out there and you try and win this competition and you have judges who rank you, you immediately see yourself in this spectrum of talent," Blumenfeld said. "That should never be how it is."
Email Ethan Zack at [email protected]. A version of this article appears in the Thursday, April 4, 2019, print edition on Page 13. Read more from Washington Square News' "Arts Issue Spring 2019."