Housing Guide 2022: Dorm fast facts
First-year residence halls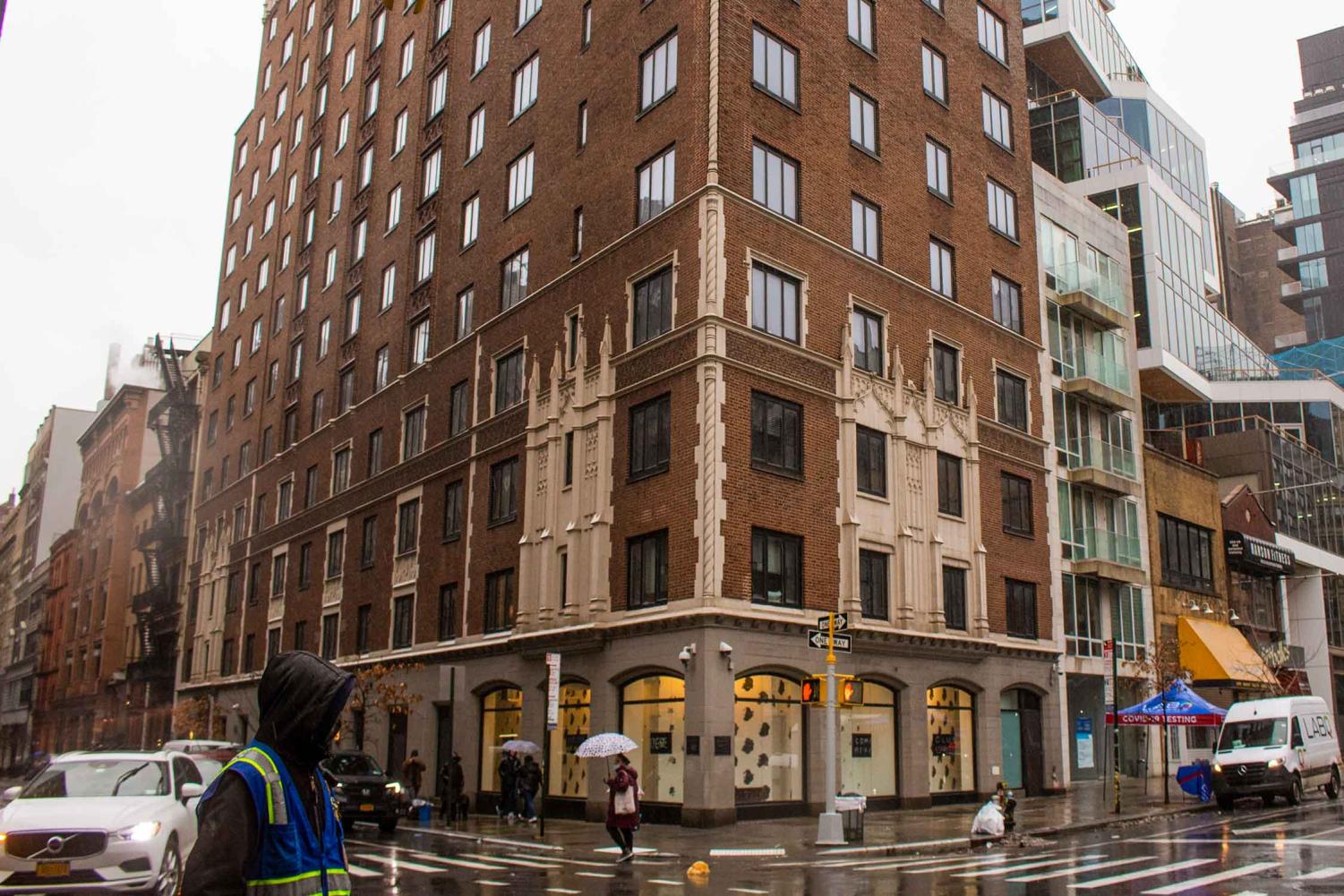 I think Brittany is one of the most underrated dorms at NYU. The rooms are some of the nicest and most renovated I've seen in any dorm: wooden floors, motion-sensing lights and no popcorn ceiling. I lived on the 12th floor facing E. 10th St, so I woke up every morning to a lovely view of the city. Alec Baldwin even lives on the same street, which could be a good or bad thing depending on whether he has punched anyone in the face over a parking spot that week. On a more personal note, I met a wonderful community of people on my floor, some of whom I'm still friends with even in my final year of college. My experience at Brittany definitely made my freshman year special.
— Caitlin Hsu, UTA Publishing Editor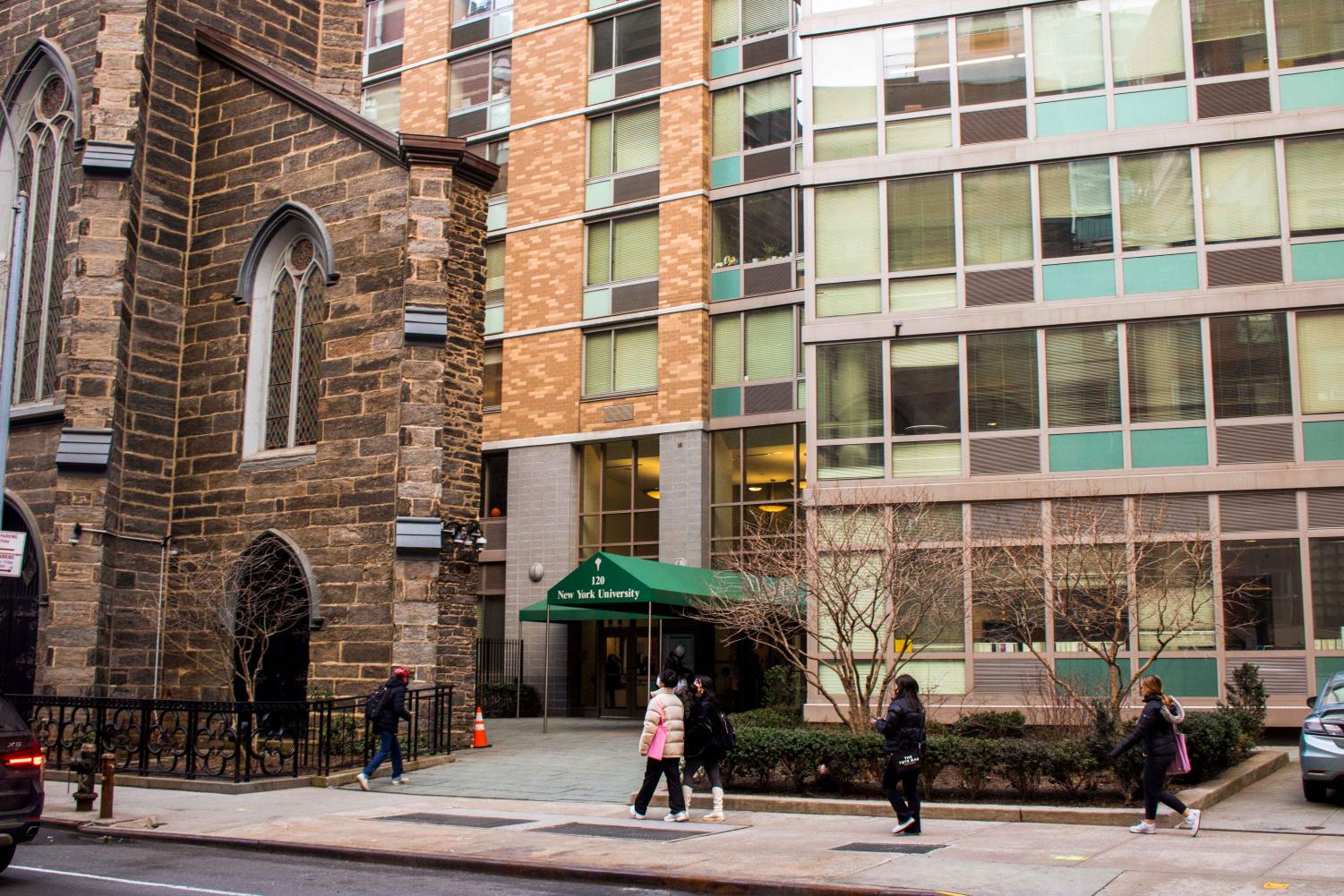 Standing 26 floors tall on E. 12th St. is Founders Hall, the dorm I am proud to call my first-year home. I live in a suite with one roommate and two suitemates. The rooms are spacious — and not just by New York City standards. There is enough room in my dorm for me to pace around when I get bored or for my roommates to complete a jigsaw puzzle on the floor without taking up all of our real estate. The views from the upper floors are breathtaking, so leaving our blinds open most of the time a must-do. Founders' distance from Washington Square Park and many NYU buildings is inconvenient at times, but the walk is manageable if you give yourself time before class. Plus, buildings with meal plan dining options like Third Avenue North and University Hall are only a short walk away. 
— Gillian Blum, Copy Chief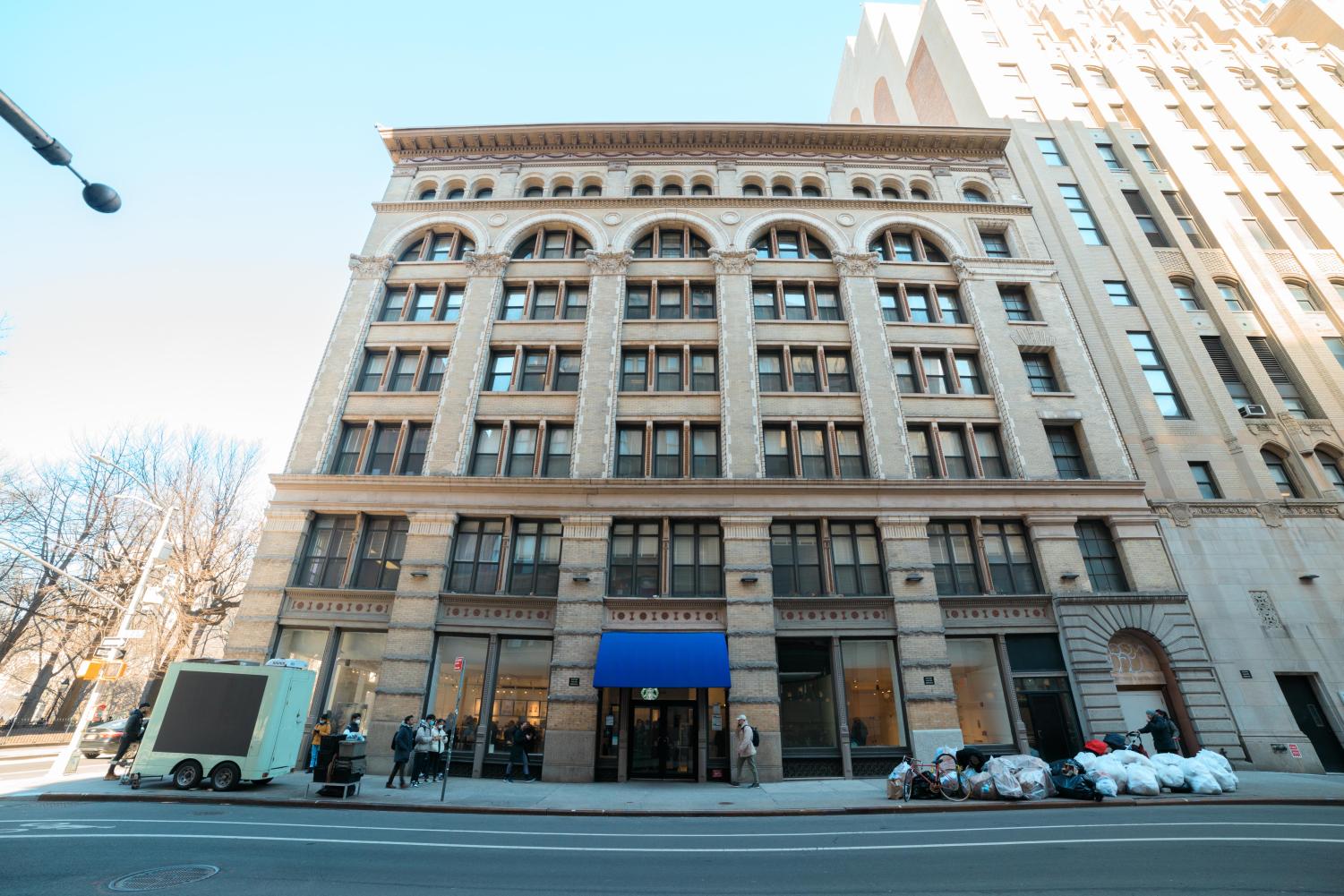 Goddard is the perfect location for a student who is passionate about niche subjects. Since all floors are themed and you need to apply to get in, everyone there has an interest in something and has loads to talk about. My theme was "All the World's a Stage" and we were able to go to shows like La Bohème at the Met Opera for free! I still talk to a lot of my friends from Goddard, as we have a lot in common. That being said, Goddard is a small dorm. It's basically six floors, so you'll get an extremely close campus feel. Its reputation as a quiet and wholesome dorm, plus its location at the center of campus, make it a perfect place to live among the chaos. I still remember going to or coming back from Bobst at 2 a.m. — it's really convenient! I lived on the side overlooking Washington Square Park, so I woke up to jazz music in the park on weekends. 
— Aki Tan, CAS '23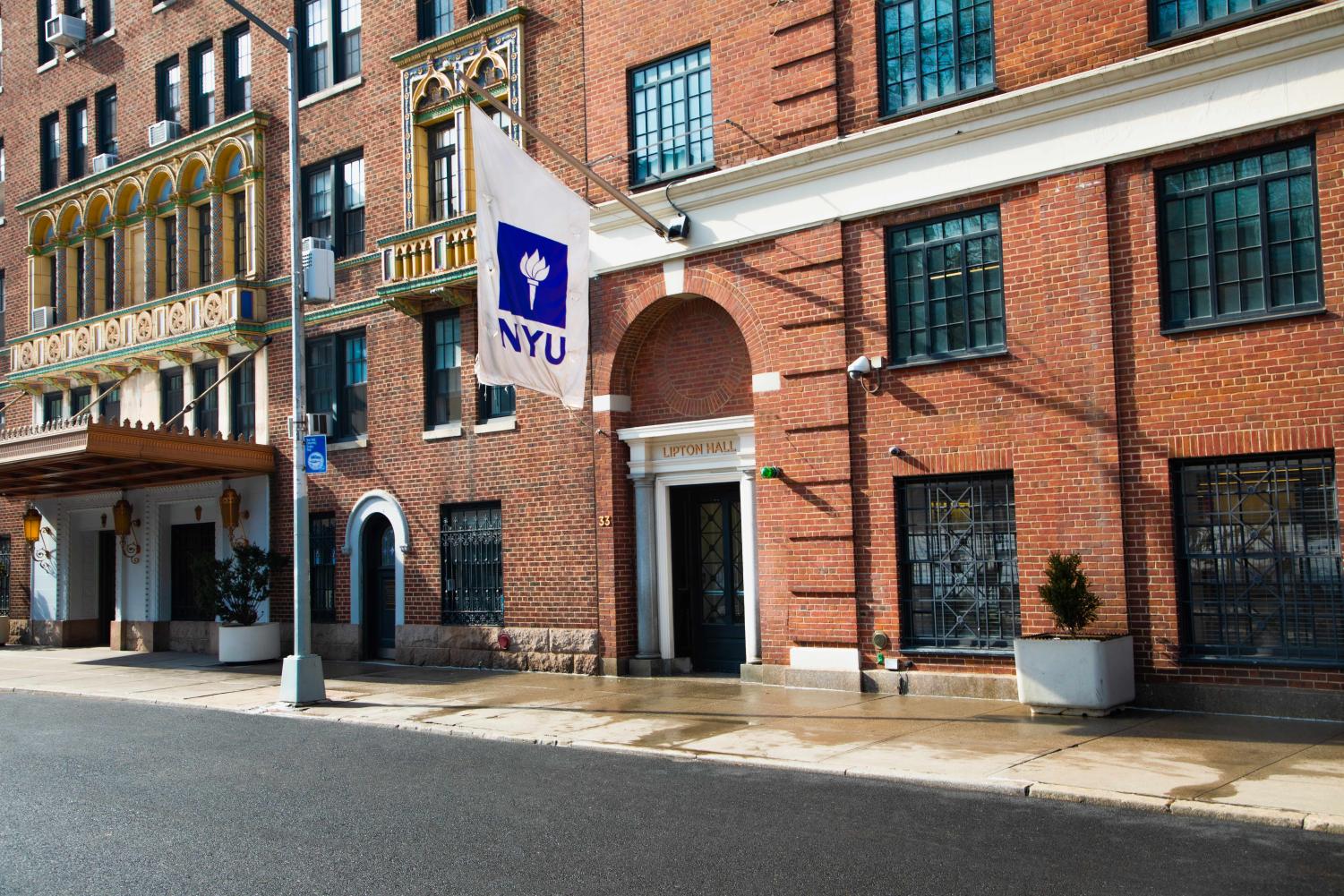 To me, Lipton Hall is the superior first-year dorm. The best thing is definitely the location — I leave 10 minutes before my classes and it's such an amazing feeling. I met people in class who lived in my dorm and it was easy to do homework together. My very best friends live in the building, and we visit each other, get ready to go out together and eat lunch together in Washington Square Park. It's easy and comfortable. The Fellows in Residence also organize a lot of fun activities. I went to Summit, the artsy observation deck, as a dorm activity — it turned a normal Wednesday into an incredible day. Overall, I think that part of having a great experience in your first year includes living in Lipton Hall.
— Camila Ceballos, Photo Editor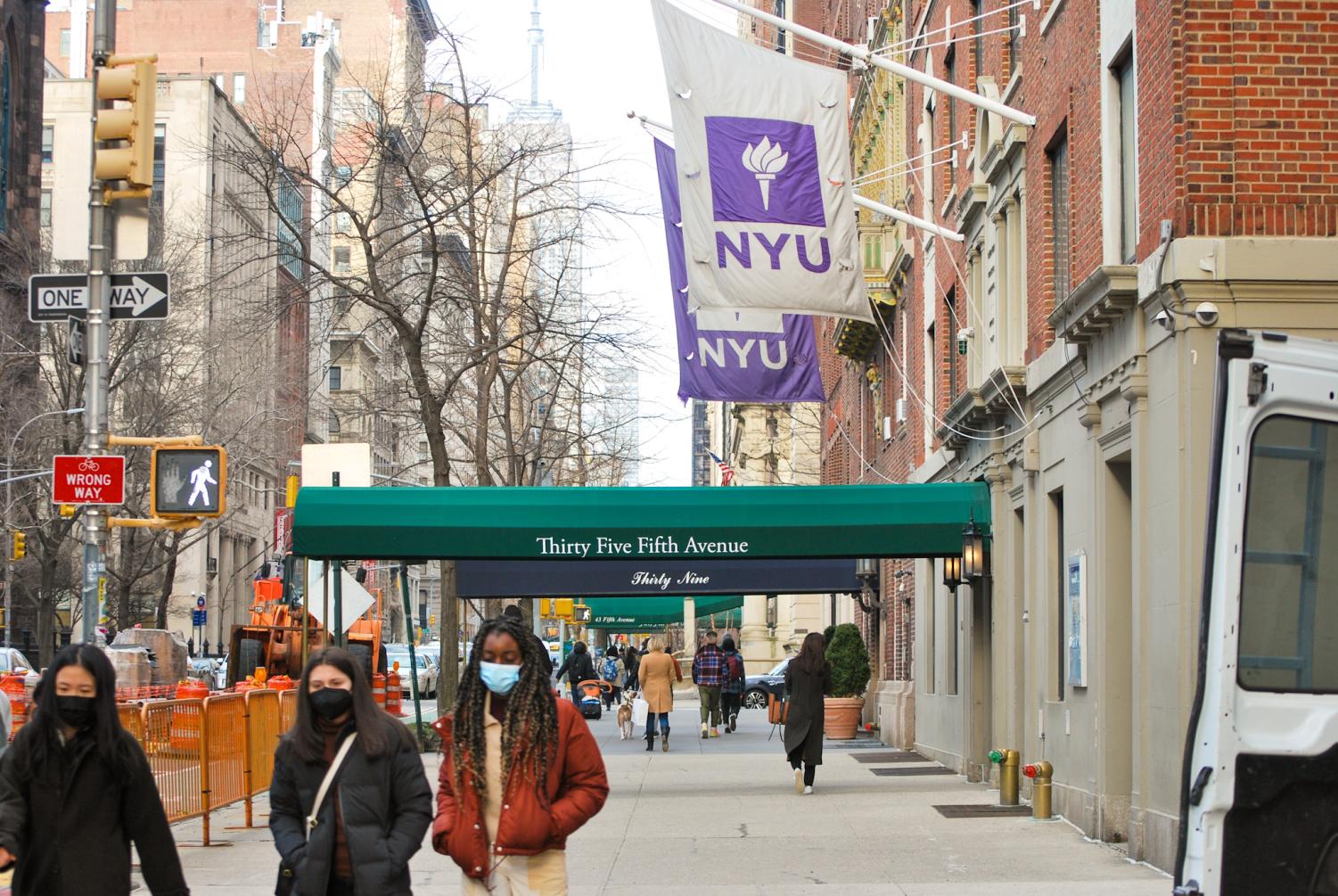 While farther from campus than most first-year dorms, Rubin's convenient four-minute walk to Washington Square Park and eight-minute walk to Union Square is unrivaled. Plus, not everyone can say they've lived on Fifth Avenue. Rubin is an old building, but that isn't a huge problem — it just means chipping paint and low water pressure. The rooms are surprisingly spacious, especially if you're lucky enough to be in a corner room. But if you're in a regular triple and chose to unbunk the bunk bed, it'll be sort of a tight fit. Rubin's only flaw is its lack of air conditioning — and it can get very hot — but it's a decent temperature for most of the school year. You really only need air conditioning for the beginning of fall and end of spring. Even then, I highly recommend obtaining a fan or portable air conditioner — it'll save your life.
— Lorraine Olaya, Abroad Copy Chief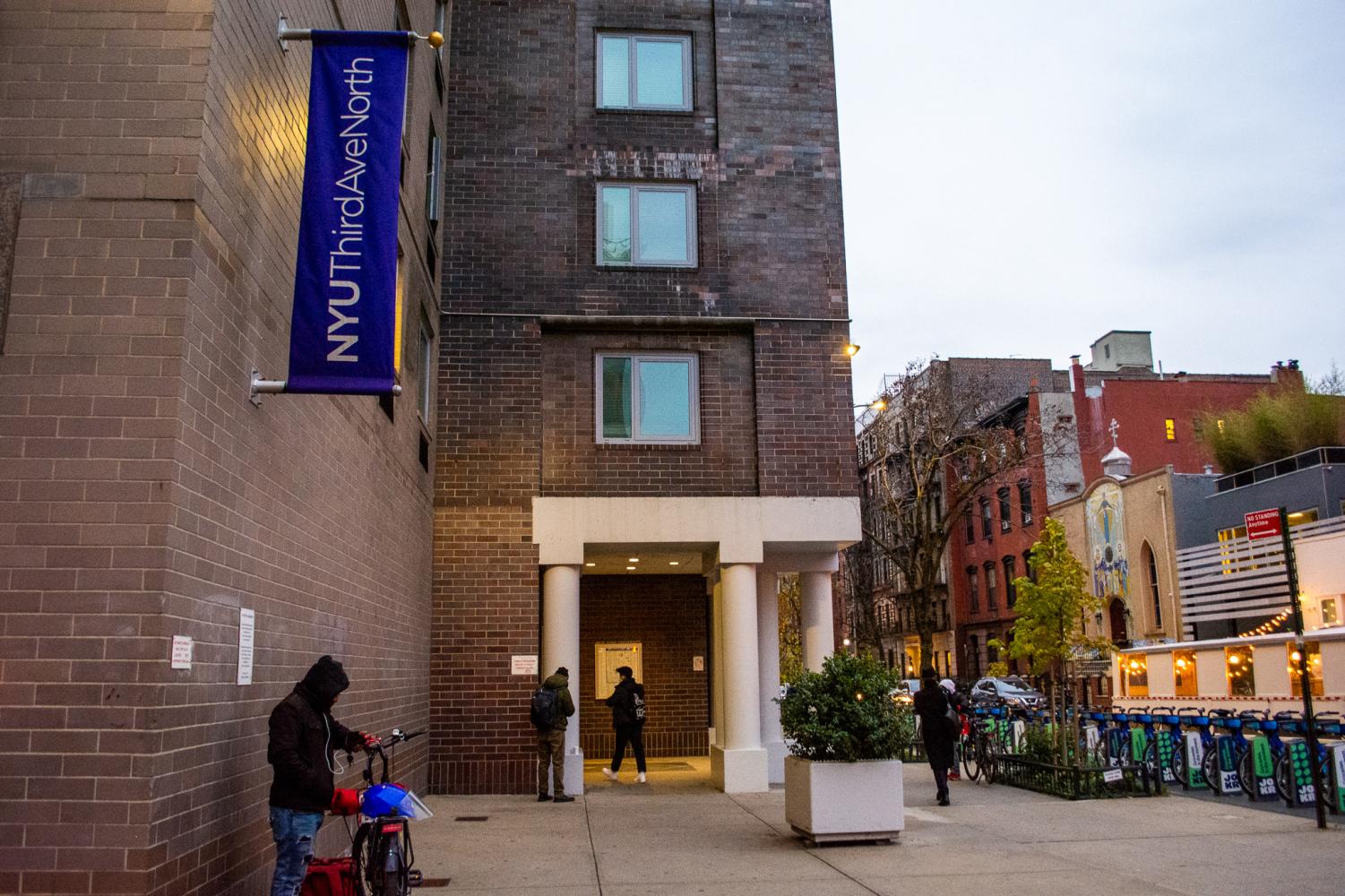 I met some of my best friends and some of my worst enemies here. Third North's apartment-style housing really allows you to get to know the people you live with — for better or for worse. I did love living on Third Avenue and not having to deal with the Friday night noise pollution from Washington Square Park. Having a kitchen was a big perk — and a flex — as a freshman. I was able to make my stovetop oats before heading to my 8 a.m. classes every morning and not have to deal with dining hall breakfast. The courtyard in the middle of the Third North towers was an excellent late-night bonding session spot for my friends and I. Overall, I wouldn't do it again, but it wasn't the worst freshman year dorming experience, and I'm grateful for some of the people I met along the way.
— Manasa Gudavalli, Multimedia Editor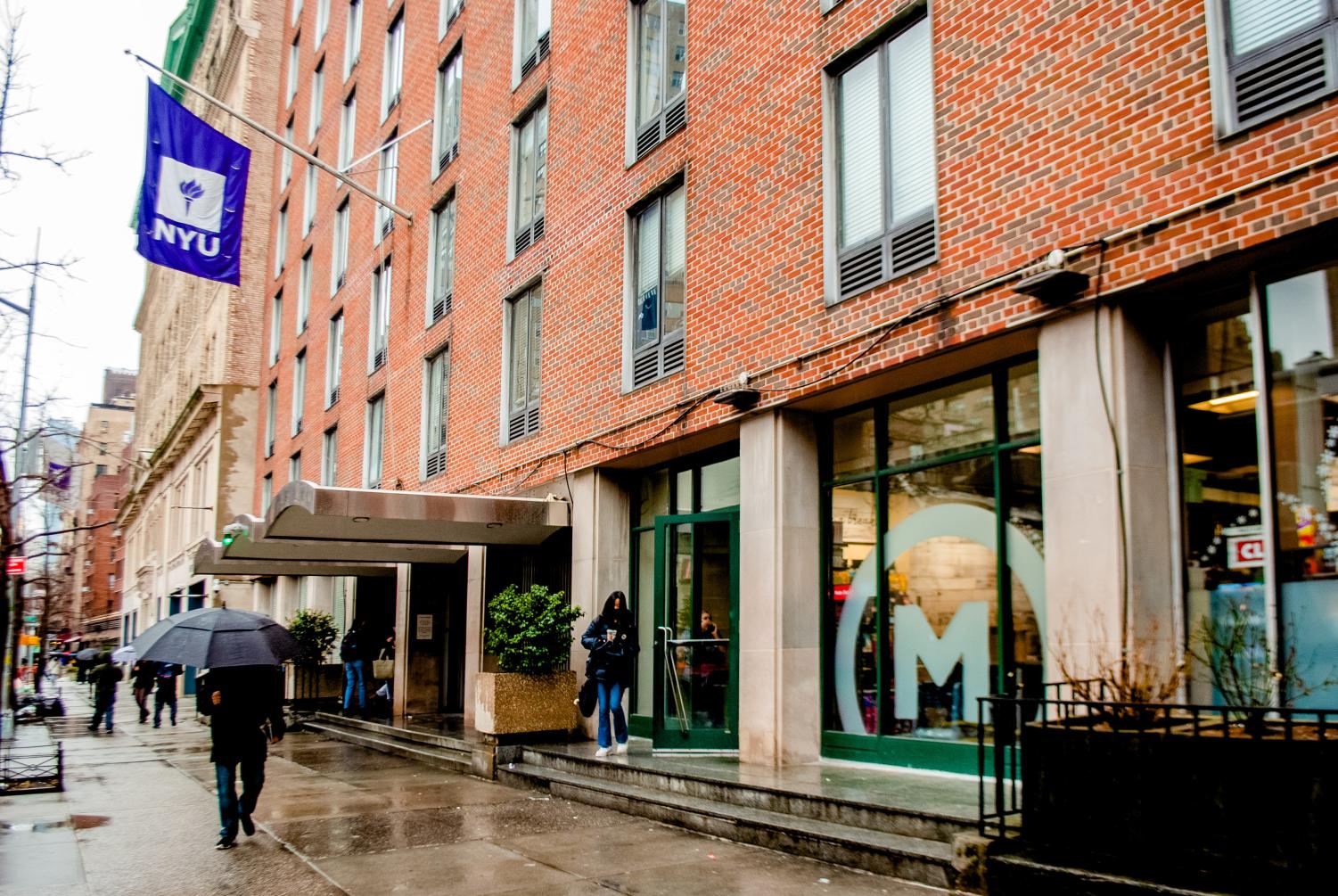 While Weinstein's interior design does mimic that of a cell, and kids may or may not have gotten stuck in an elevator when I lived there, the building still retains some good qualities. It's the dorm that's closest in proximity to campus, there are study areas, two dining halls and a mini grocery store to use your Campus Cash. It's the dorm choice with some of the best resources, but just know that it could be one of the more interesting living experiences.
— Isabella Armus, Deputy Arts Editor
First-year and upperclass residence halls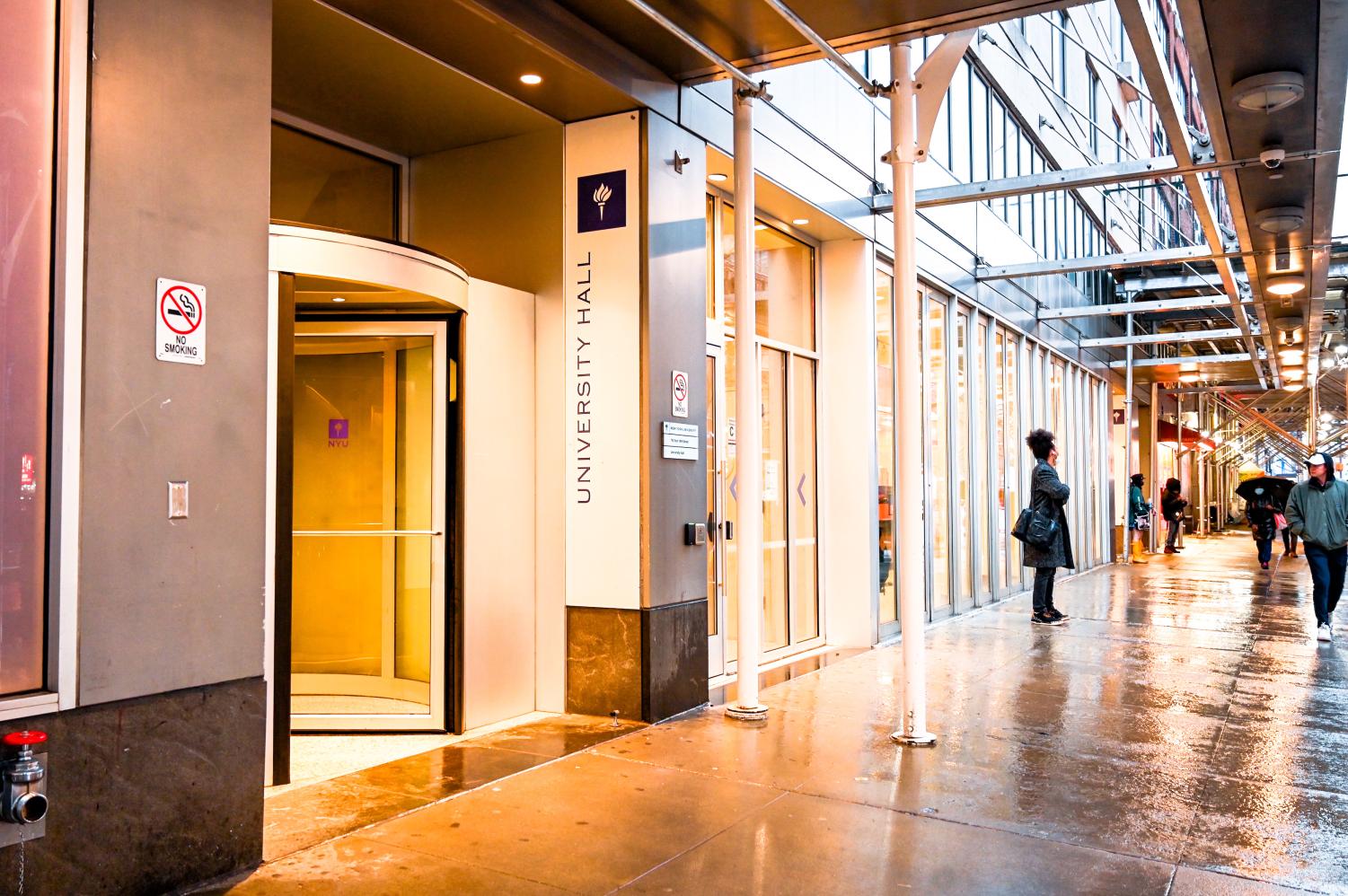 Moving away from home for the first time can be daunting; however, living at University Hall has made the transition fairly easy. I live in a two-bedroom suite that I share with one roommate and two suitemates. While the rooms aren't the most spacious, they give you enough room to store your belongings and be comfortable. One of the pros of living in UHall is that all suites have a common space and a kitchen. I love the fact that we have a kitchen because I can cook my favorite meals. Another thing I like about living in UHall is the Dunkin' Donuts downstairs. Whenever I'm rushing to class in the morning it's really convenient having a place to get breakfast. I also enjoy the outdoor space we have on the main floor. When the weather's nice I love doing work out there — it feels like an escape from the rest of the city. Even though UHall is a bit farther away from campus, I don't see that as a downside. As someone who is an avid reader and moviegoer, it's great having a bookstore and movie theater just a quick walk away.
— Ariana Wahab, Deputy Copy Chief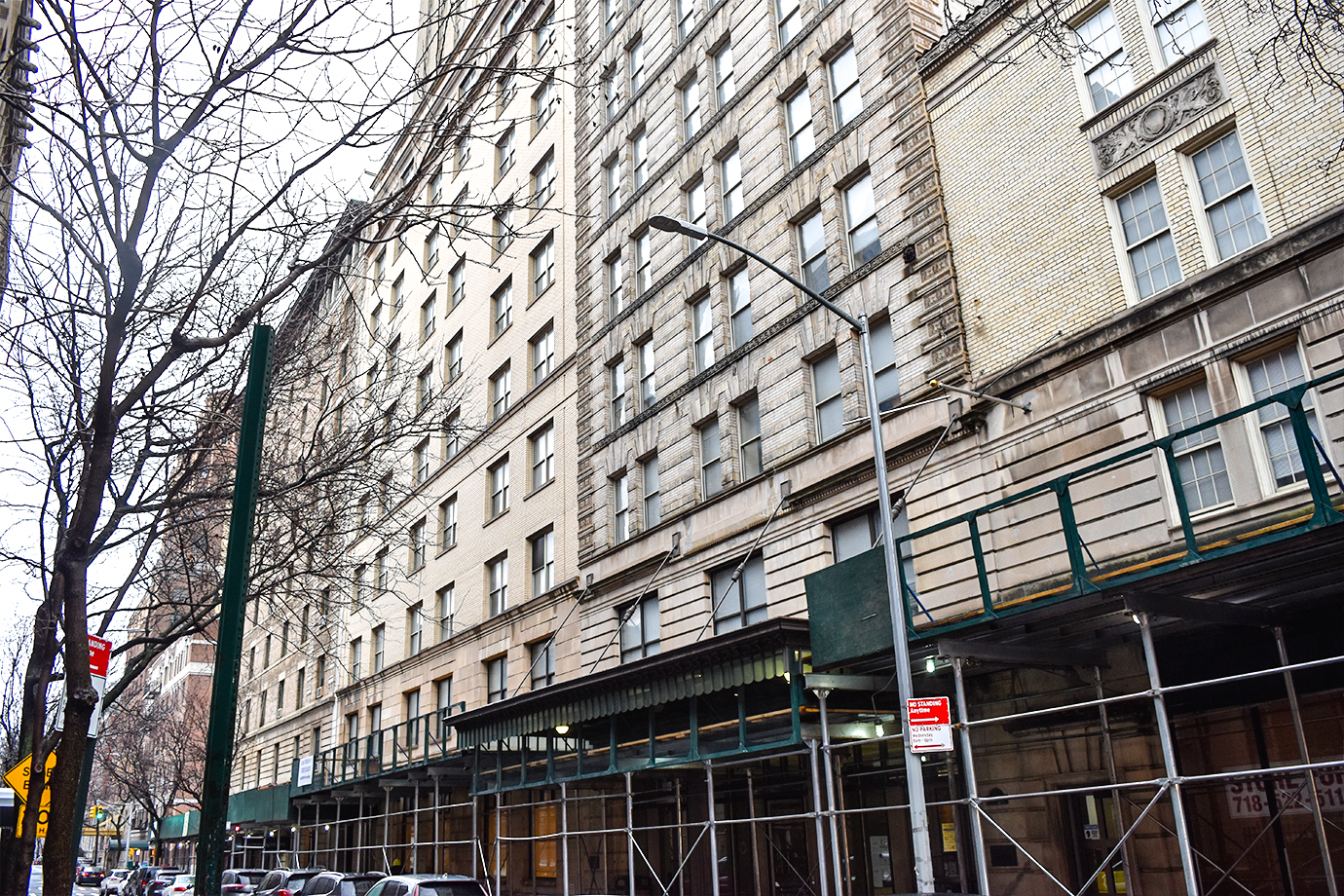 The Clark St. dorm is often the last choice of Tandon students when choosing dorms because of the half-mile or about 13-minute walk. Although it was my last choice as well, I discovered that it was much better than I expected. The walk is not bad at all, and I actually enjoy it as a way to clear my head before and after class. It's also only two blocks away from the Brooklyn Heights promenade and Brooklyn Bridge Park, which boast some of the best views of the Manhattan skyline. NYU rents the rooms from the Educational Housing Service, so the other tower in the building houses students from other New York colleges. There are large common spaces for you to mingle with these students and others from NYU. There are some rooms that face a dreary interior, but rooms that face the street get a lot of sun. There's also a large kitchen which is a great way to meet people and improve your cooking skills. Overall, don't discount this dorm just because of the walk!
— Ryan Kawahara, Web Director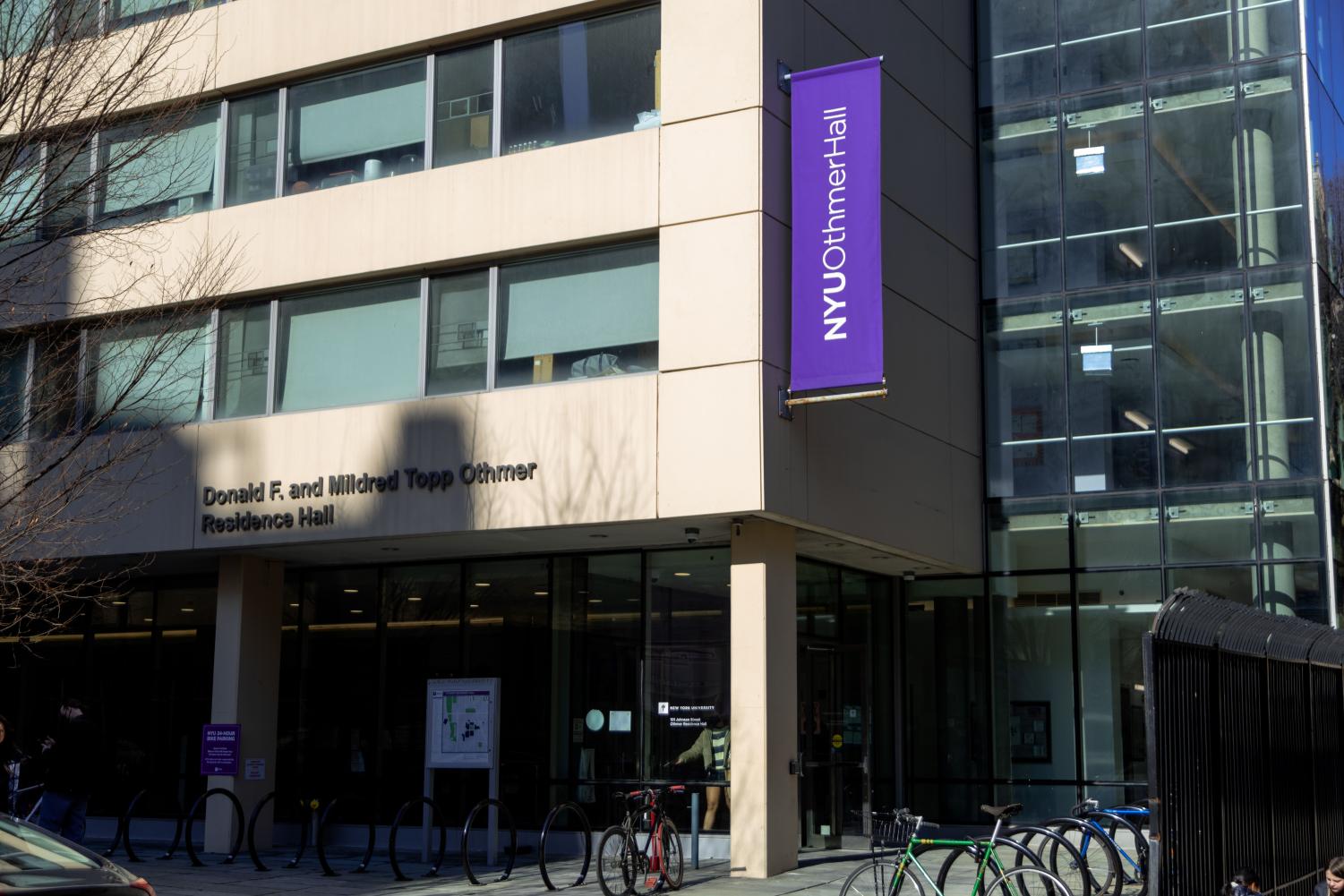 I've lived in both Othmer and Clark, but I like Othmer more due to its convenience. The elevator takes a little too long for my liking, especially because I live on the upper floors, but I have a great view. I would highly recommend this dorm for incoming Tandon students! I never realized how lucky I am to live right next to school until I accidentally overslept multiple times and still managed to only be a few minutes late for class.
— Megan Kim, Web Staff
Upperclass residence halls