Love Dissolution | Under the Arch Magazine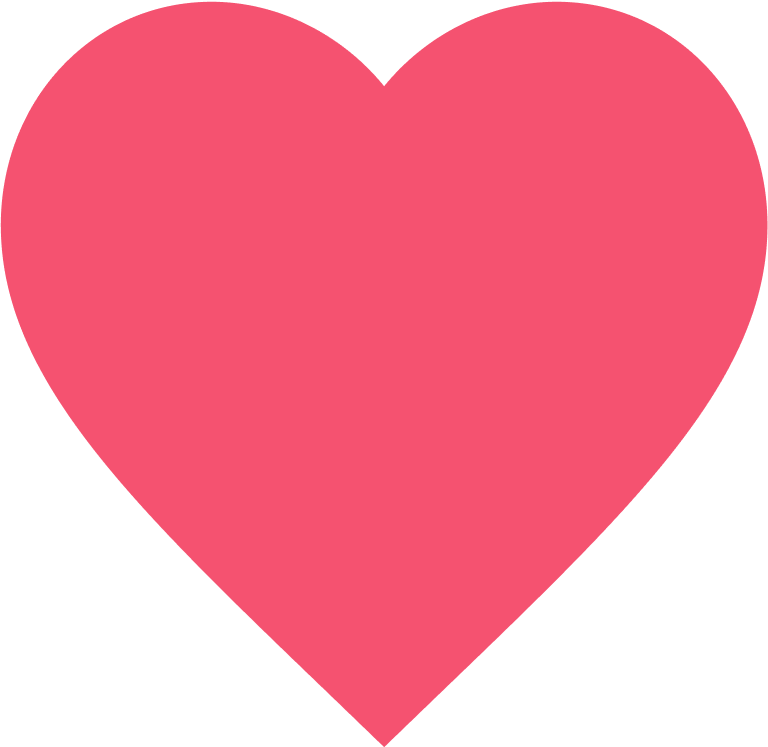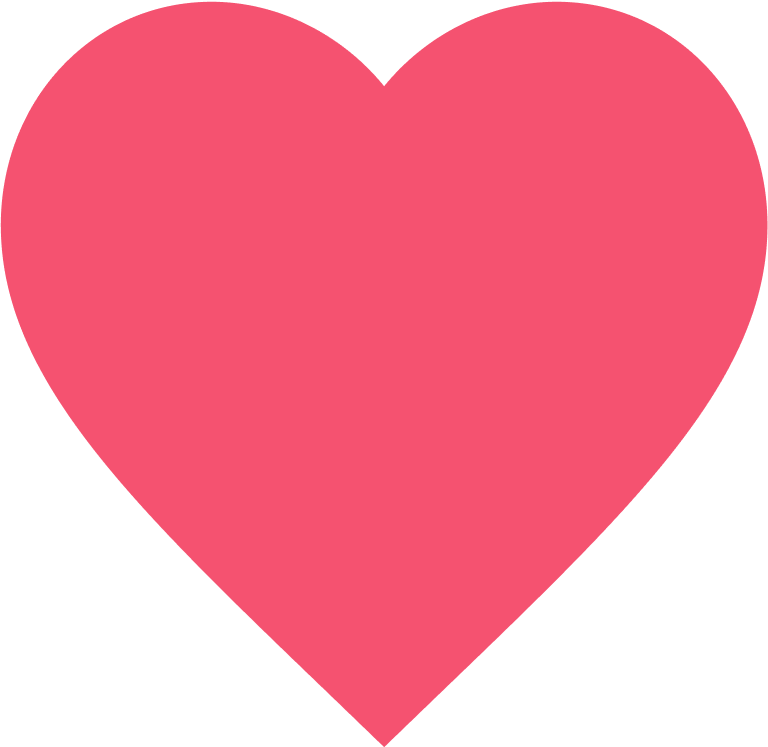 Love Dissolution
February 2023 Issue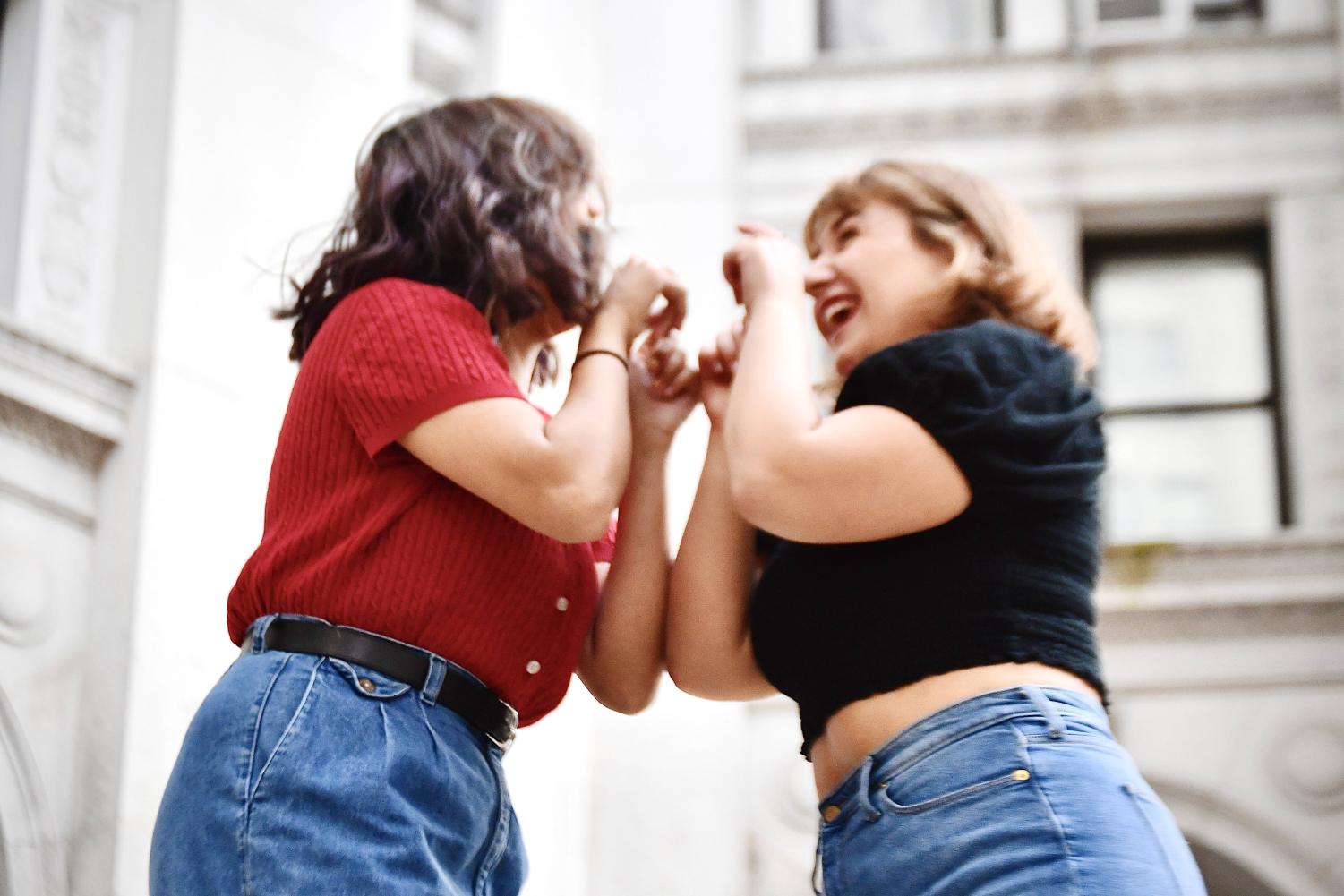 Fixer-Upper
Love is complicated as is. But why do we often convolute it deeper by choosing "broken" people?
Does Distance Make the Heart Grow Fonder?
Ranked: Dorm Hookup Spots
Love in New York City
How does love present itself in the big city?
by: Sheridan Smith
Spaces for Queer Women Are in Need of a Resuscitation
First Comes Marriage, Then Comes Love.
Self-Love
A collection of poems by Summer Campbell
The F-Word
A poem by Noa Brasch