All content by Zoe Singh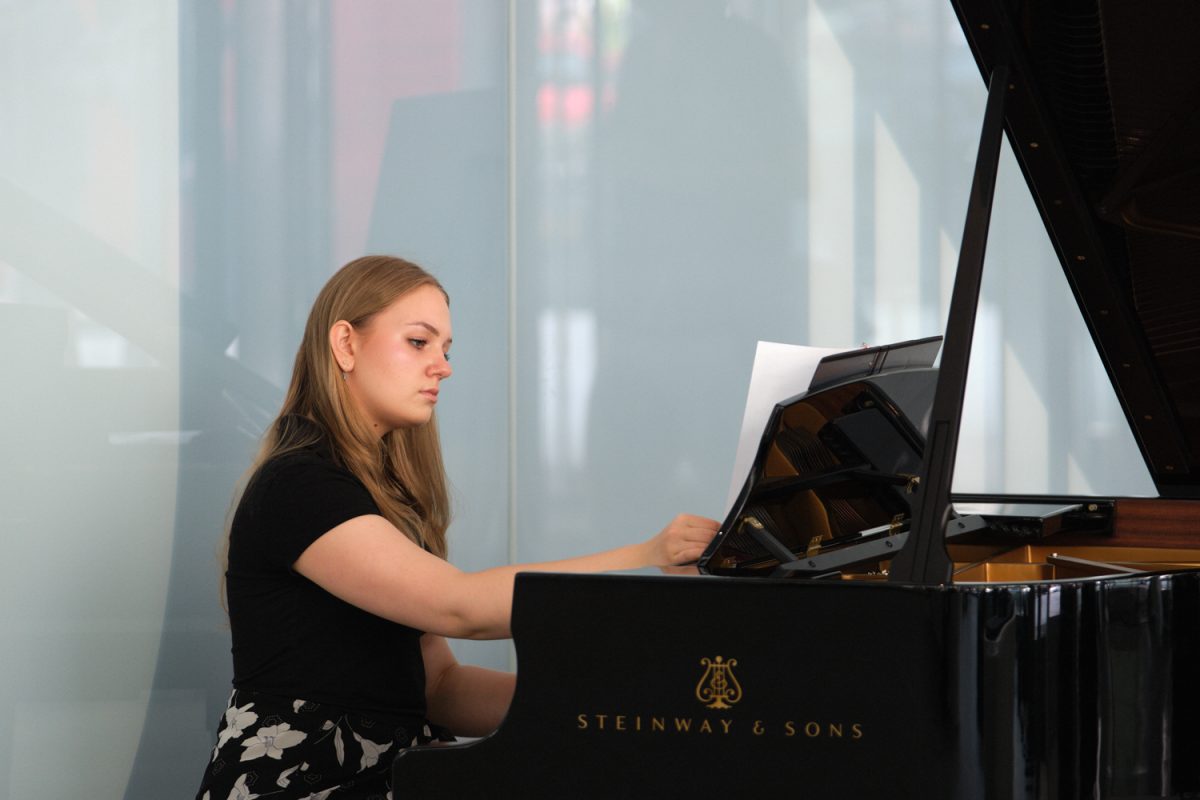 Through a 14-hour, 30-minute performance of the 130-year-old piano piece "Vexations," local artists found a way to utilize the NYU building to bring together community members.
Zoe Singh, Contributing Writer
•
Sep 21, 2023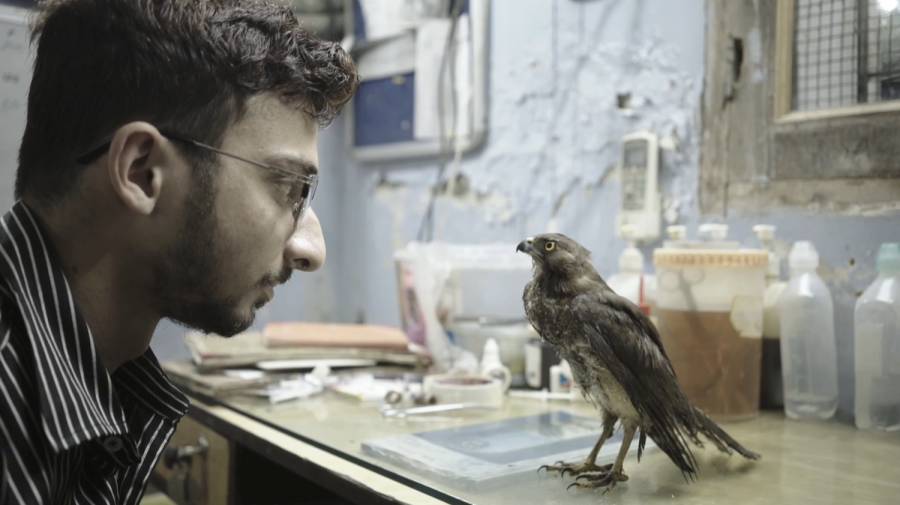 In an age when we crave stories of warmth and connection, the Oscar-nominated documentary "All That Breathes" is a timely portrayal of a microscopic bright spot in the midst of social and environmental upheaval.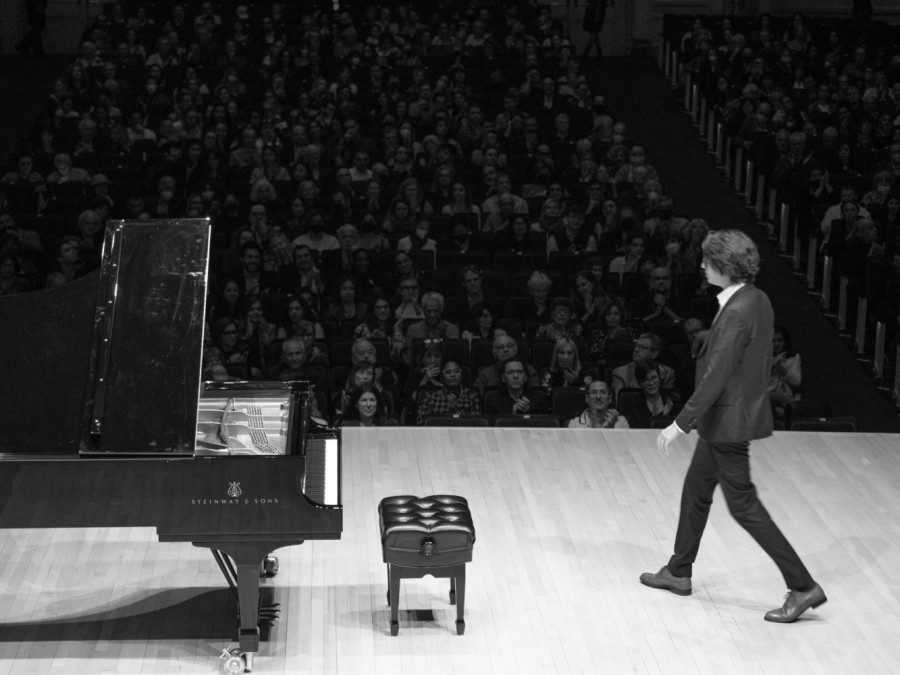 French pianist and composer Lucas Debargue infused classic composition with his own emotive interpretation during his Carnegie Hall solo debut.
Zoe Singh, Contributing Writer
•
Nov 18, 2022