All content by Ujji Bathla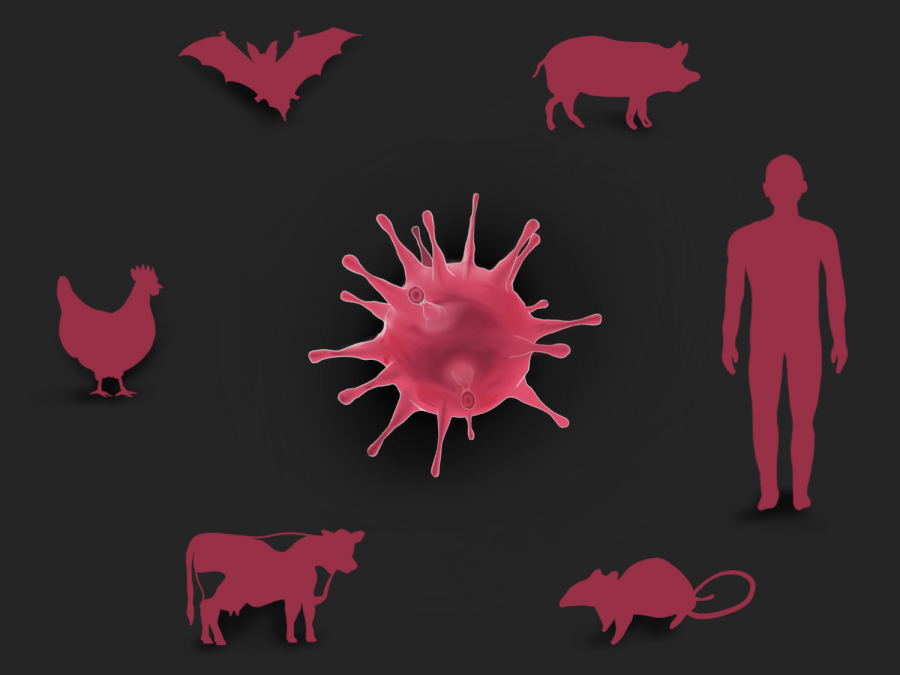 Scholars from NYU and Harvard University argue that United States policies governing wildlife are insufficient to protect against diseases that are transmissible between animals and humans.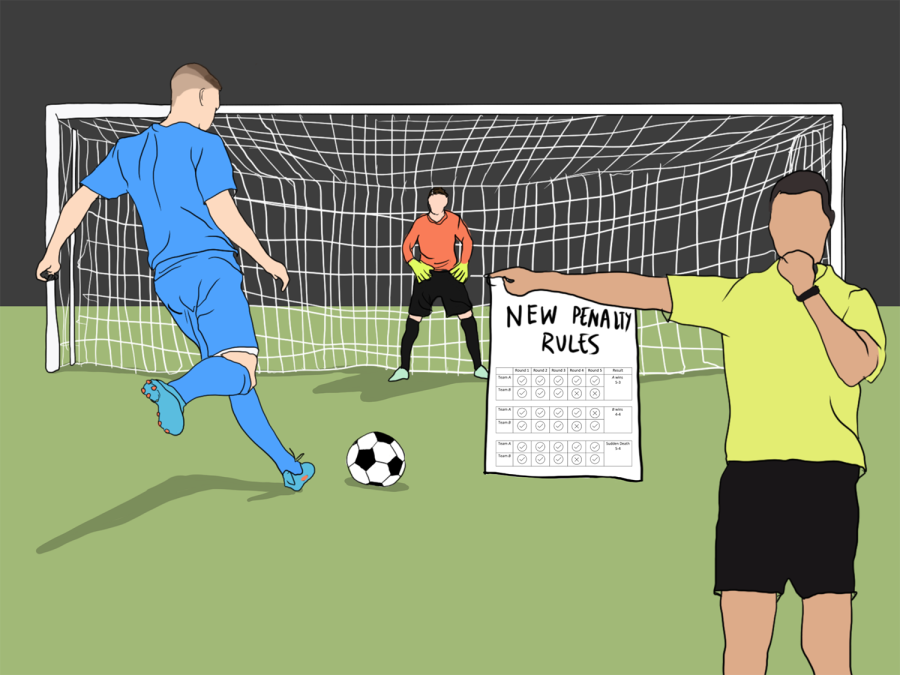 Researchers found that the first team to kick the ball at a penalty-kick shootout is more likely to win than the opposing team.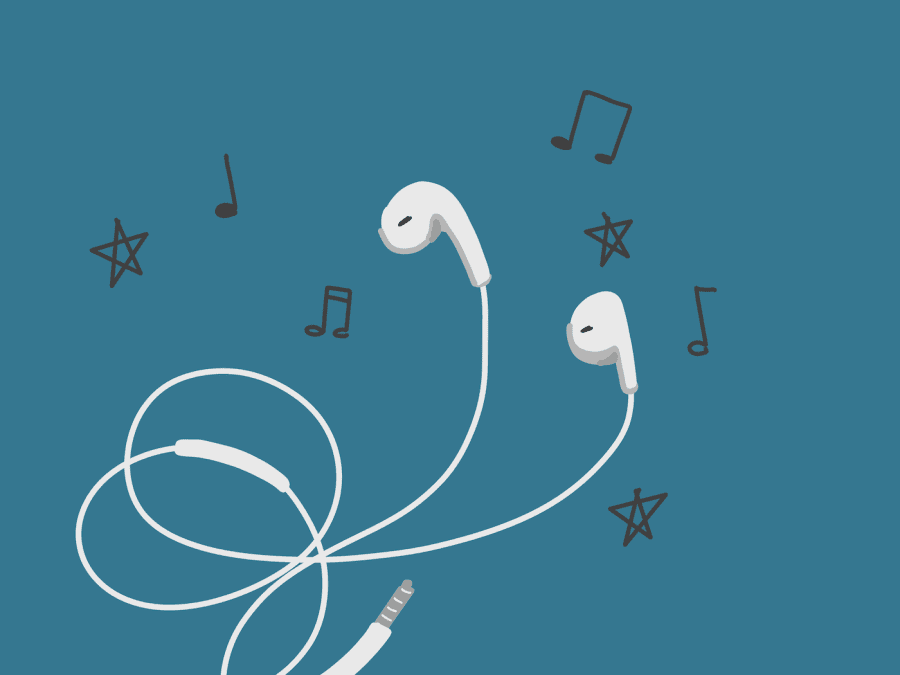 NYU researchers looked into why people love and hate different music, and found that they typically know whether they like a song within seconds of listening to it.