All content by Tess McLafferty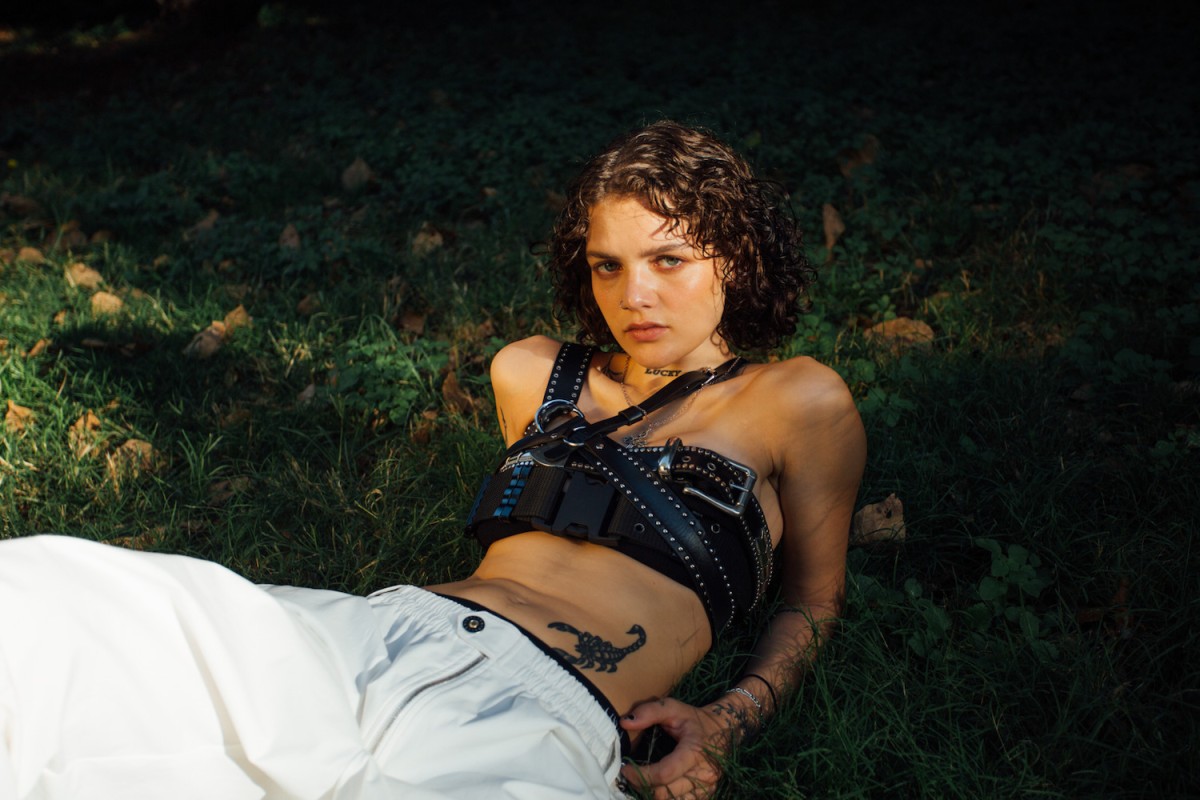 Australian indie-rock sensation MAY-A has been rising in global popularity. She sat down with WSN to talk about the power of queer art, representation behind the scenes and her upcoming show at Baby's All Right on Oct. 26.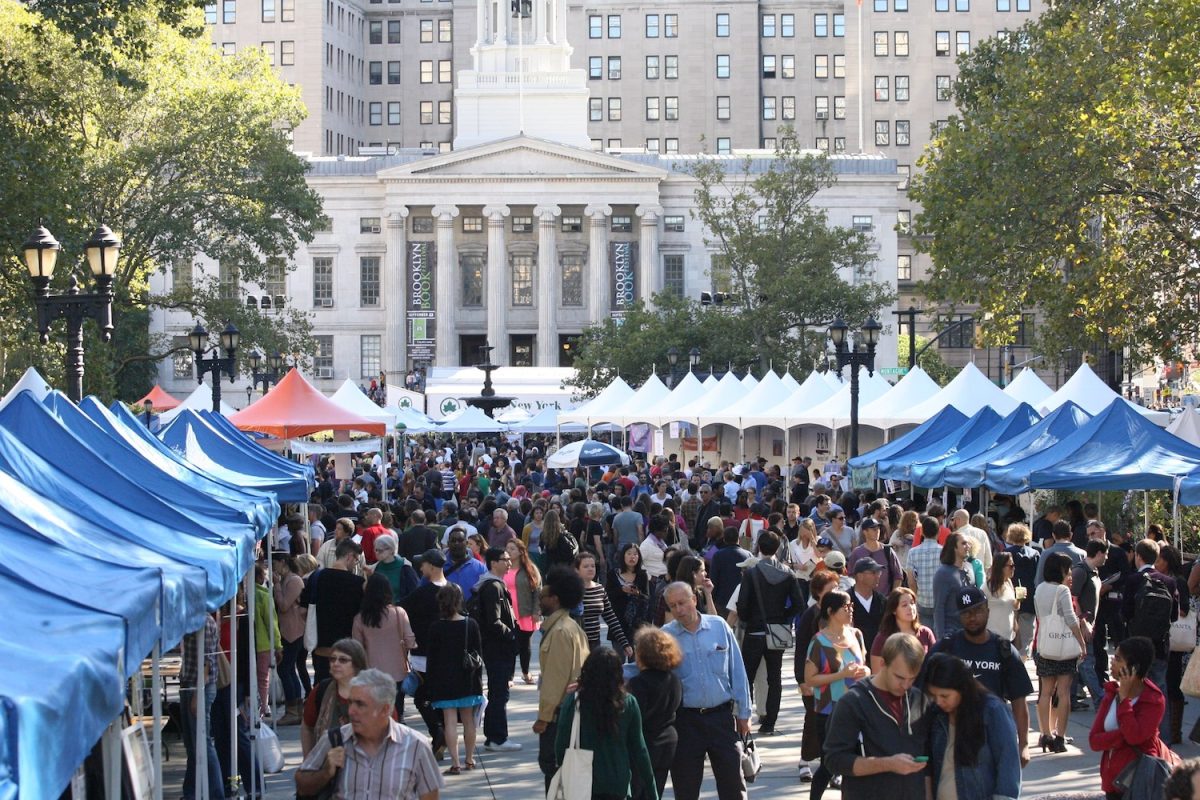 New York's largest free literary festival is back and better than ever, running through Oct. 2 with fun events and a massive marketplace for replenishing your book collection.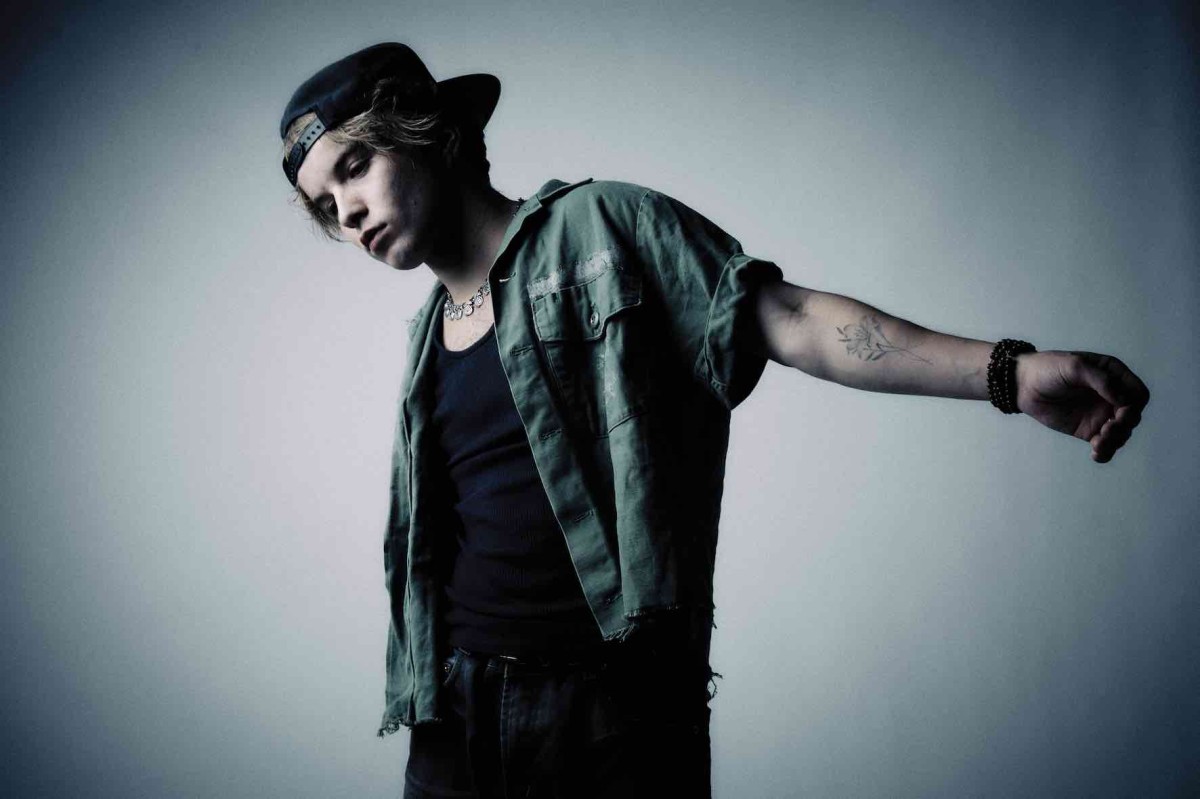 Known for his TikTok song snippets and YouTube videos, the up-and-coming artist reveals his backstory, first loves and the meaning behind it all.