All content by Summer Steadman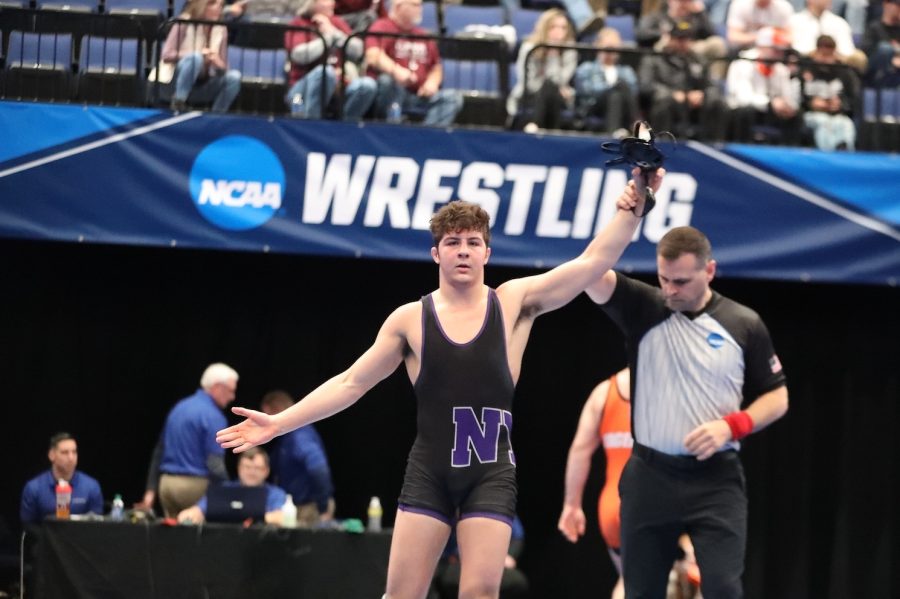 Following a historic individual season culminating in a sixth-place finish in the 165-pound weight class of the NCAA Division III Championships, Cooper Pontelandolfo reflects on the strength of his team and the importance of resiliency.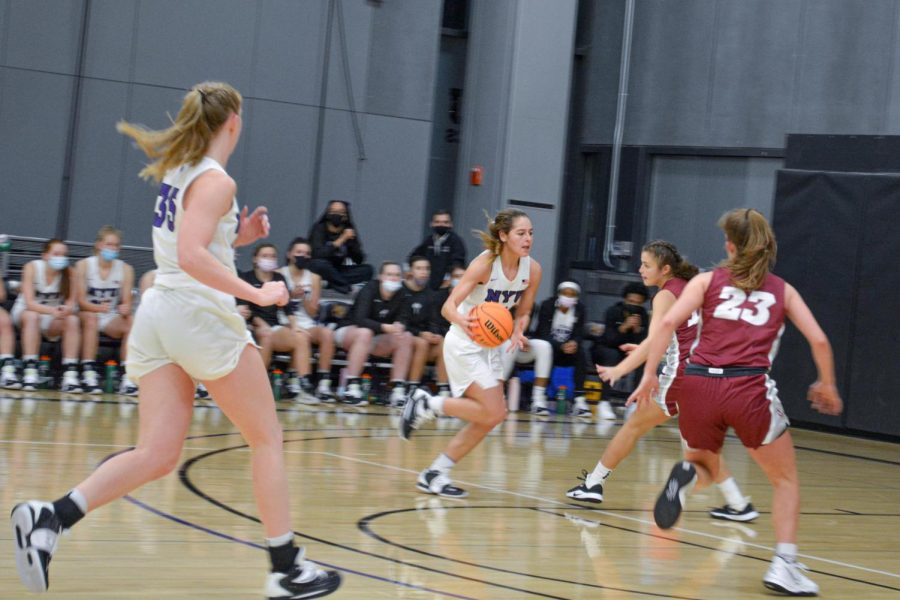 After a regular season that netted multiple University Athletic Association honors, the NYU Women's Basketball freshman guard has carried this momentum into a promising title run.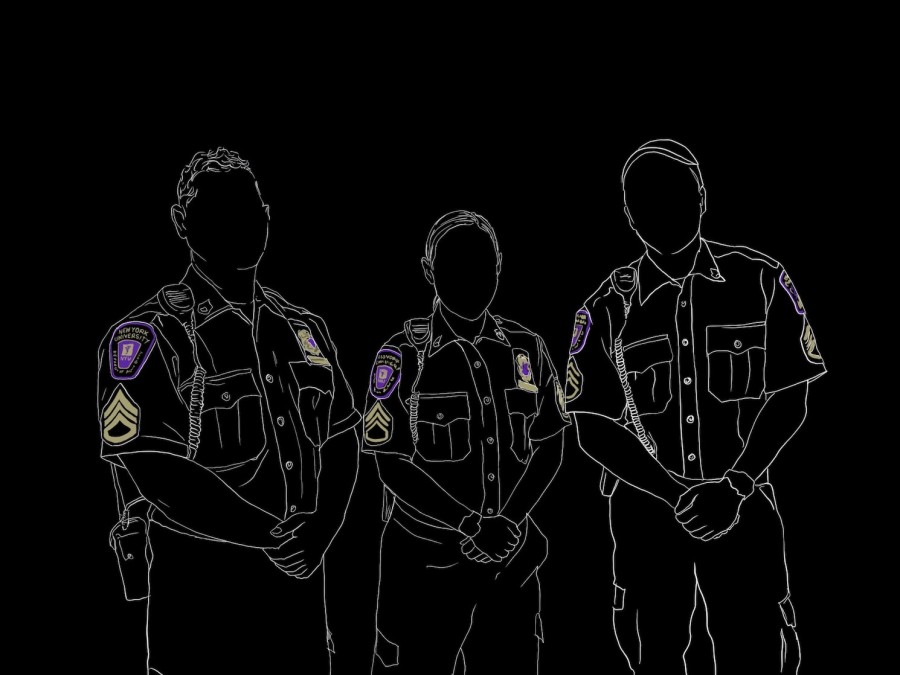 NYU Campus Safety officers speak out about their frustrations toward their leadership, and how an accreditation system and the university's COVID-19 protocols have impacted their work.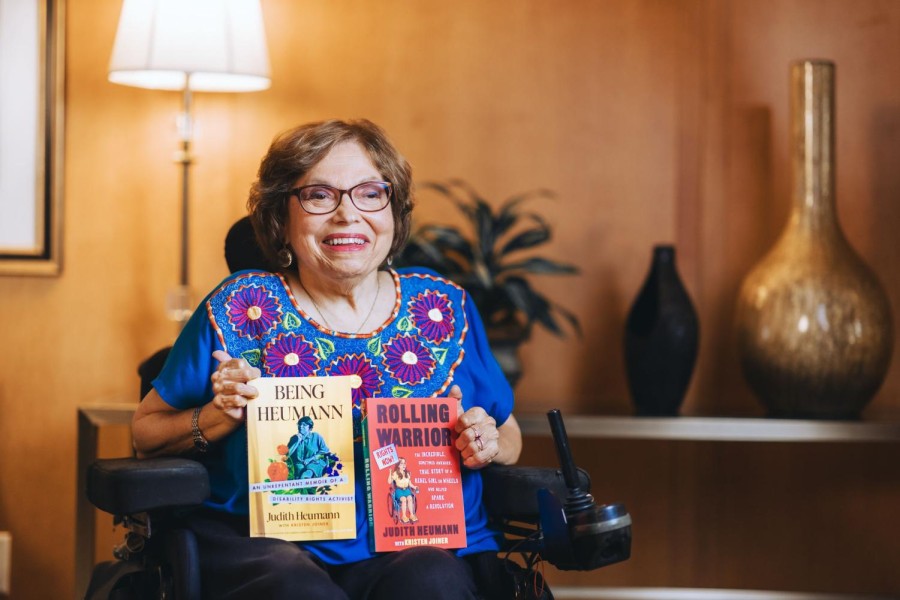 Disability rights activist Judith Heumann will speak about the importance of political action and advocacy during a combined graduation ceremony for the classes of 2020 and 2021 on May 18.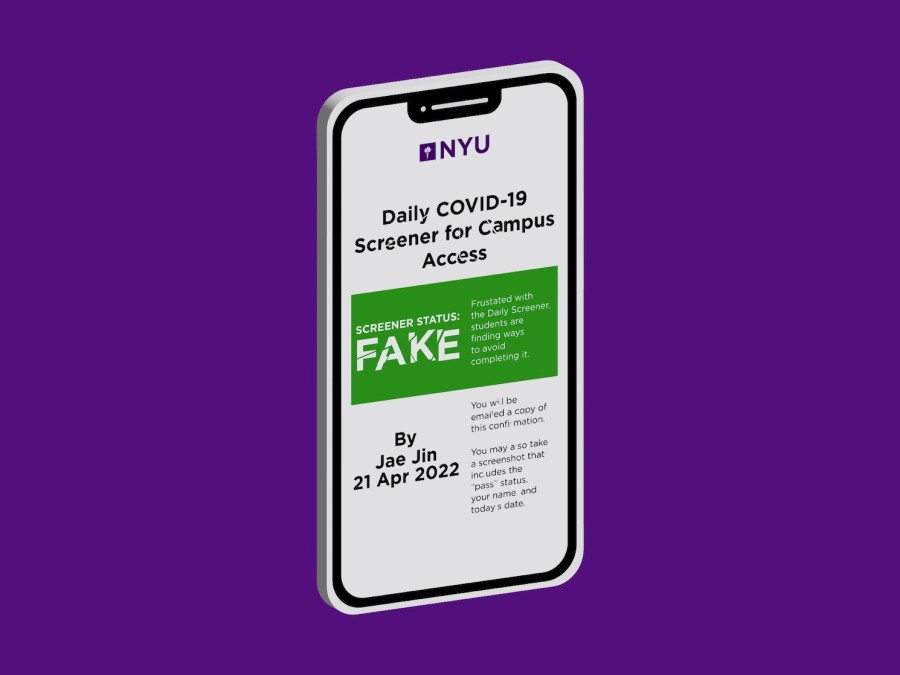 Jae Jin
, Staff Writer •
April 21, 2022
Frustrated with the Daily Screener, students are finding ways to avoid completing it.