All content by Sophia Letson-Ettin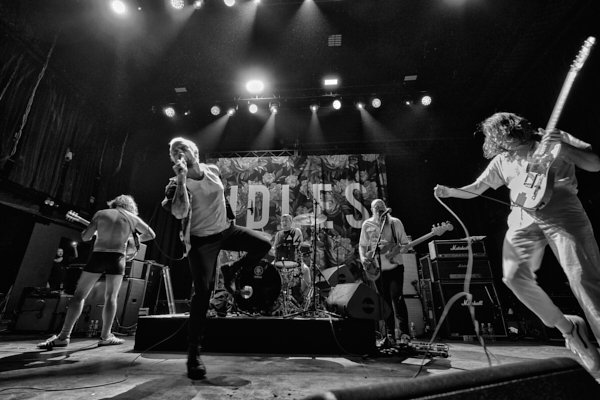 The British post-punk band brought joy and catharsis to the crowd in their largest show to date.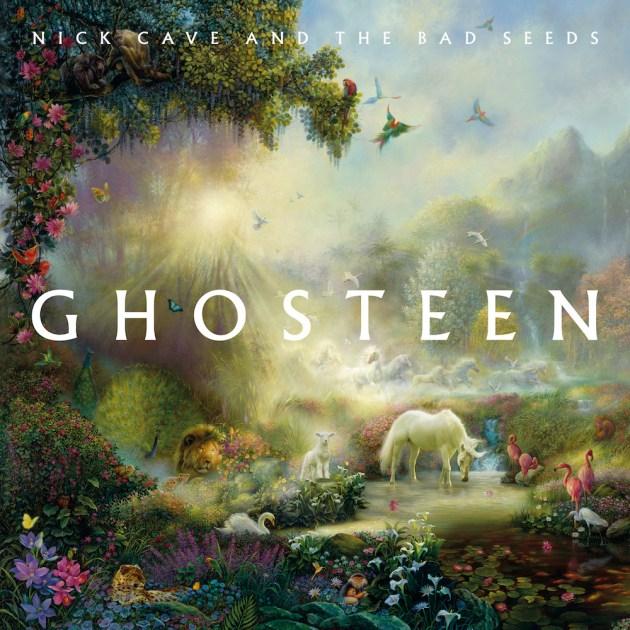 "Ghosteen," Nick Cave's first album since the death of his 15-year-old son, is as poetic as it is avant-garde.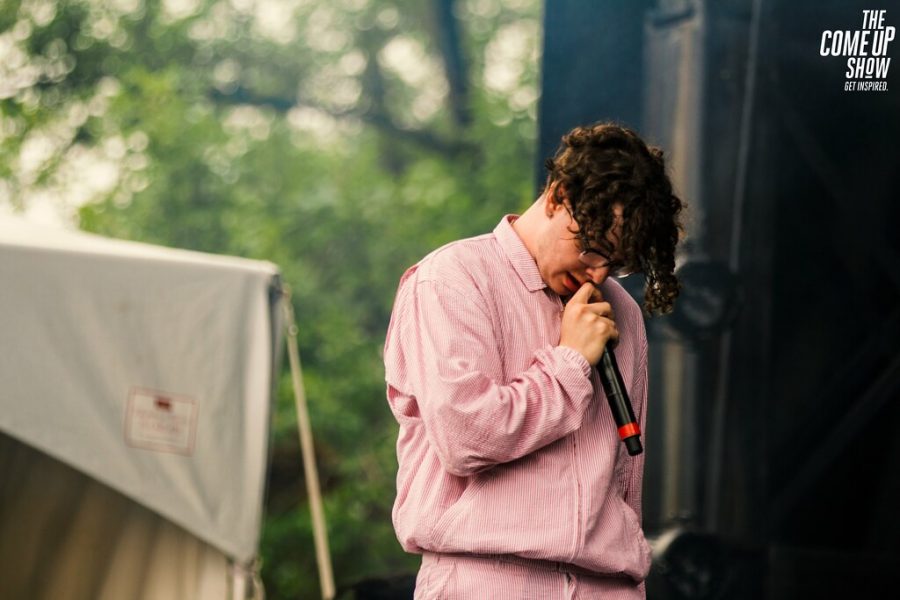 The rising rapper from Kentucky is getting bigger by the day, but he's not satisfied yet.