All content by Sofia Martinez Rivera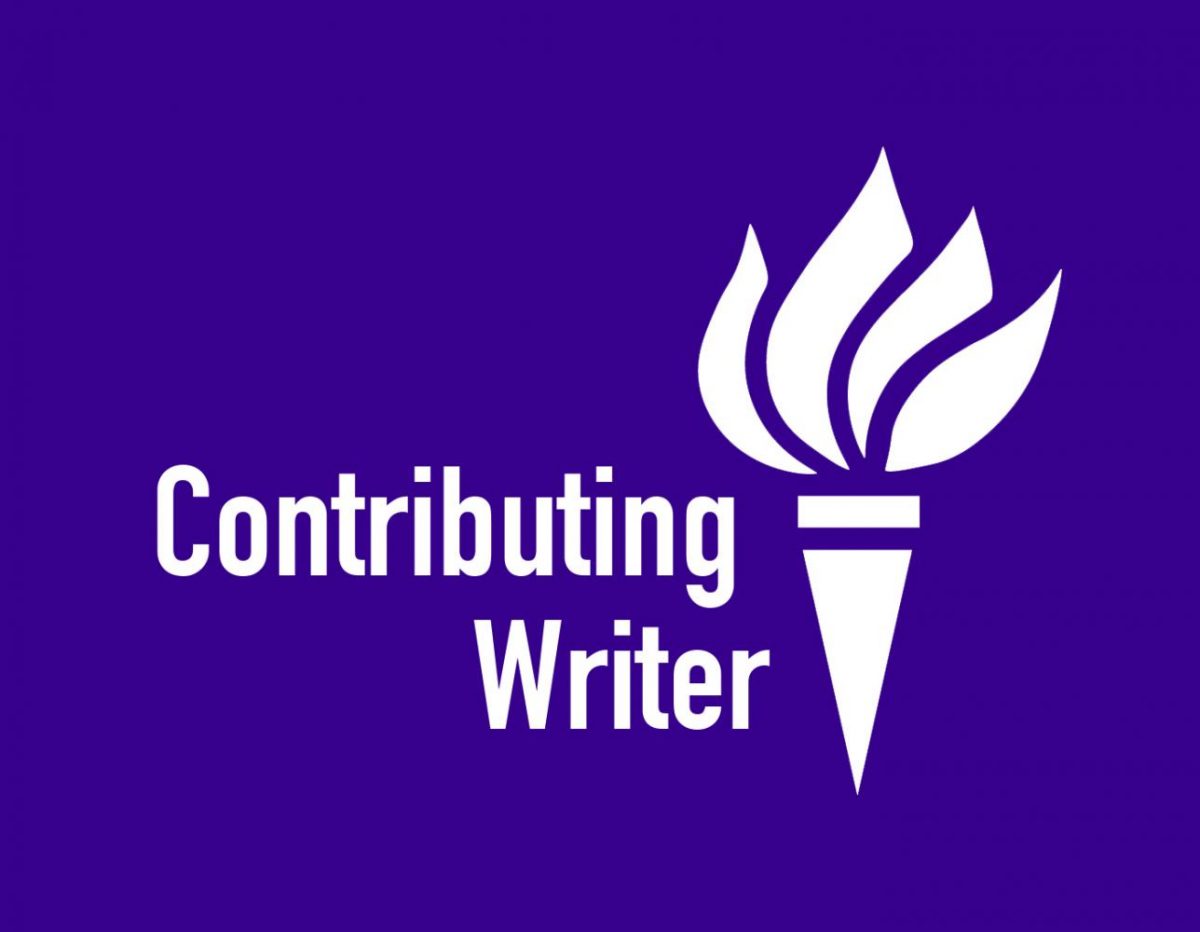 Puerto Rican women are being attacked. Despite protests, the government has only just begun to tackle the problem — but it may not be enough.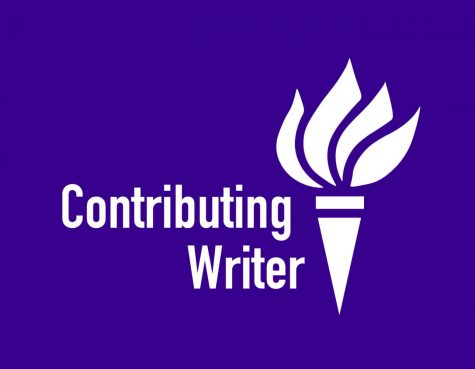 Puerto Rico's colonial status is shown through its national anthem, which not only reinforces its subjugation but continues to alienate Puerto Ricans from their own history.