All content by Shay Jones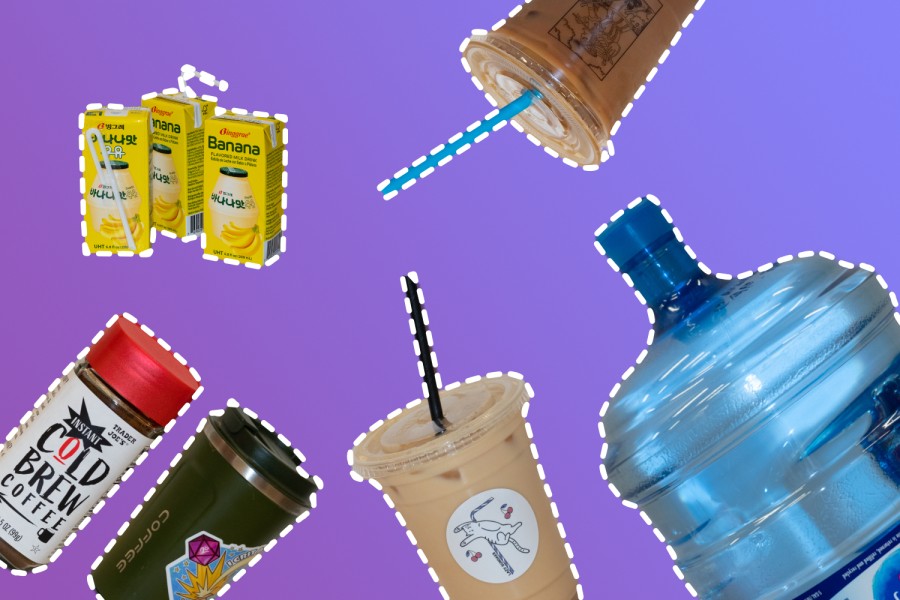 From bubble tea to coffee, here are some non-alcoholic ways to quench your literal — or metaphorical — thirst.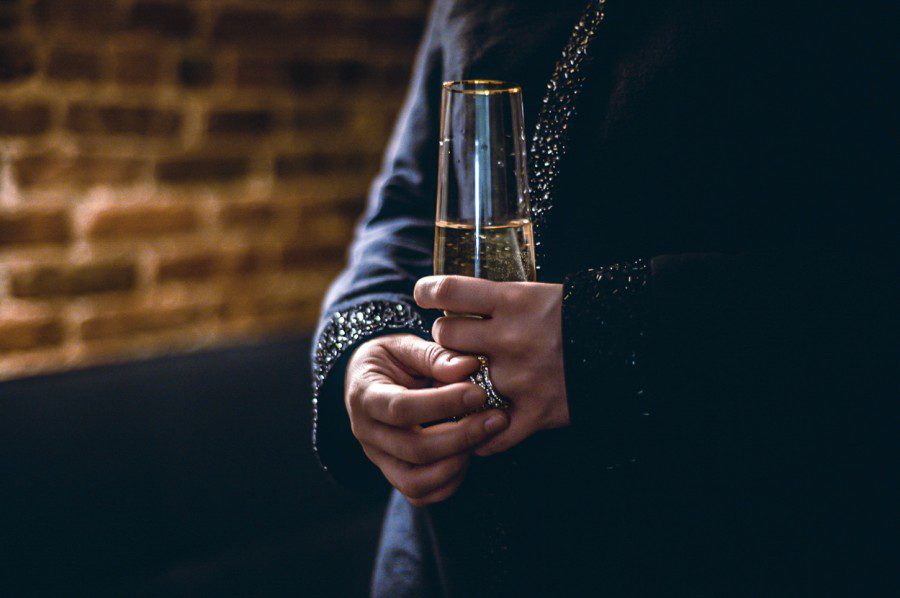 Was it a wrench, a pipe or a knife that brought the party grinding to a halt? Only a few people know the answer…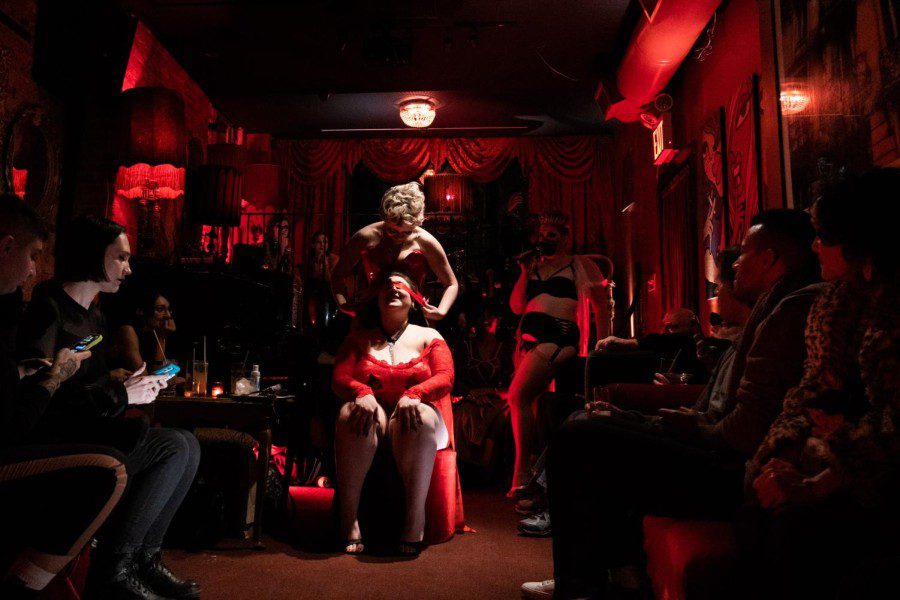 Wink and A Smile produces a tasting menu of kinks between sultry burlesque performances to develop your sexual palate.