All content by Sade Collier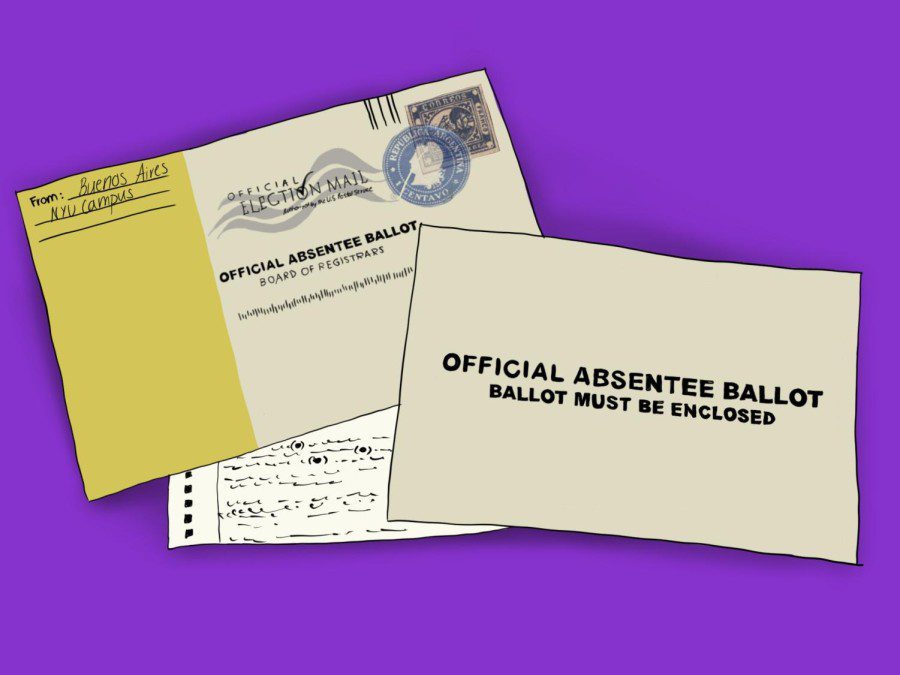 Students at NYU Buenos Aires and other study abroad sites did not receive information or resources from the university to request absentee ballots and vote in the recent U.S. midterm elections.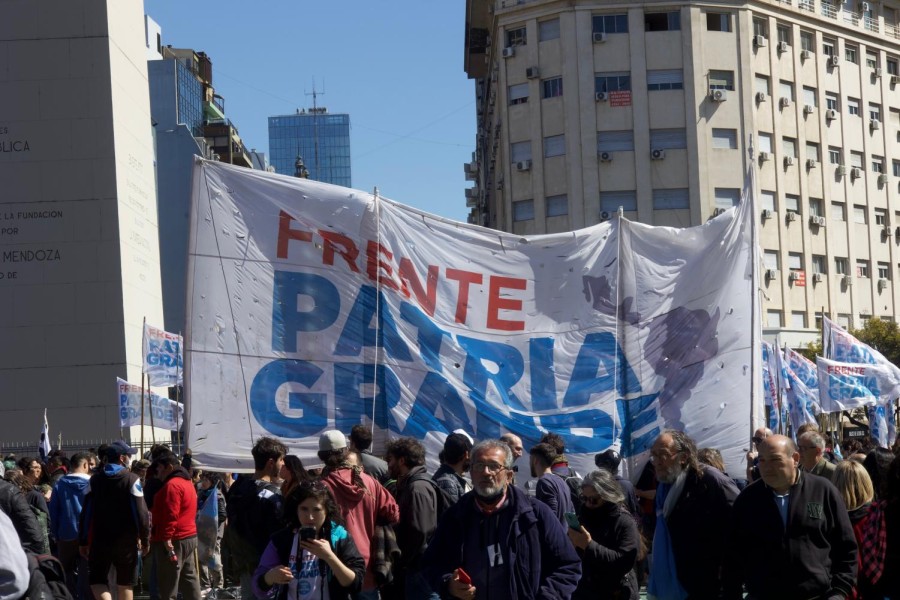 Discourse about the preservation of democracy and the necessity of student interventions abroad surfaced after a failed assassination attempt on the Argentine vice president.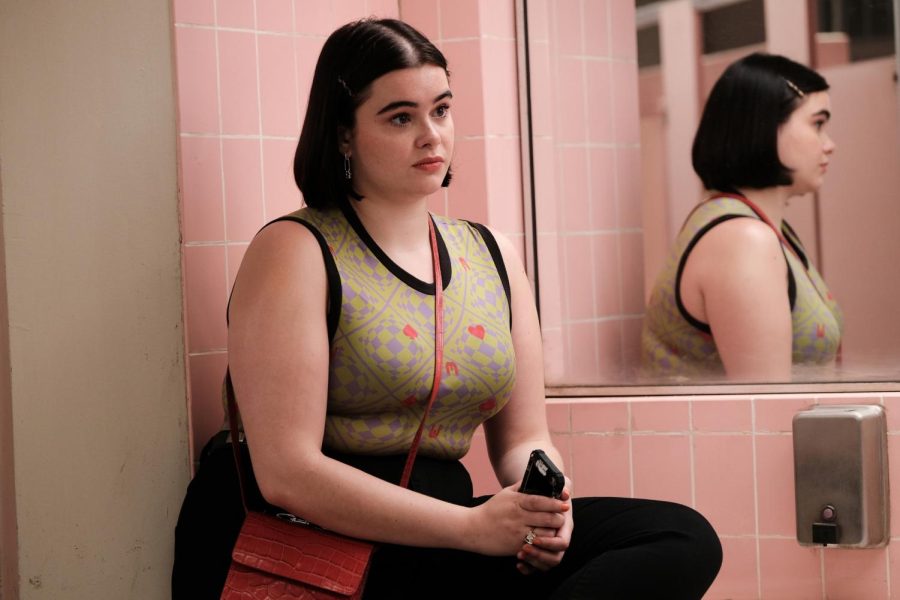 HBO's hit show "Euphoria" has been praised for its representation of fat women in the character Kat Hernandez. It still falls short of a realistic conception of fat women — her depiction is deeply problematic.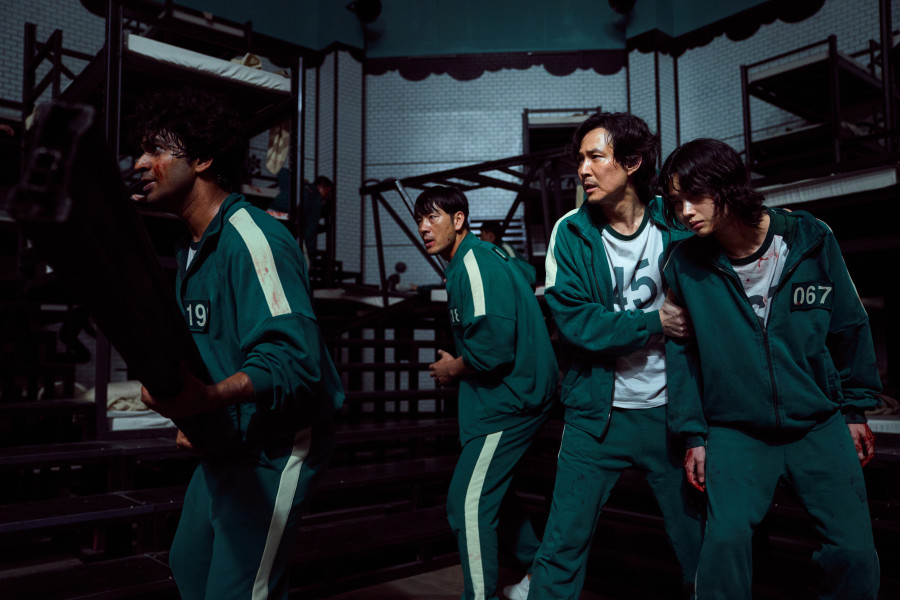 The Netflix series "Squid Game" starts a conversation on the debt that college students cannot afford to disregard.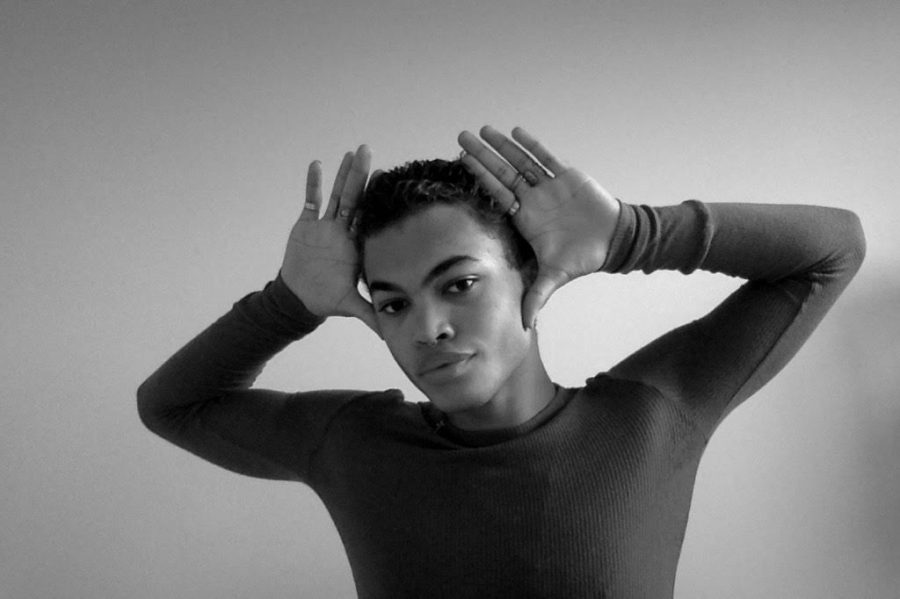 Contributing writer Sade Collier considers/explores what decolonization means for Black artists.