All content by Sade Collier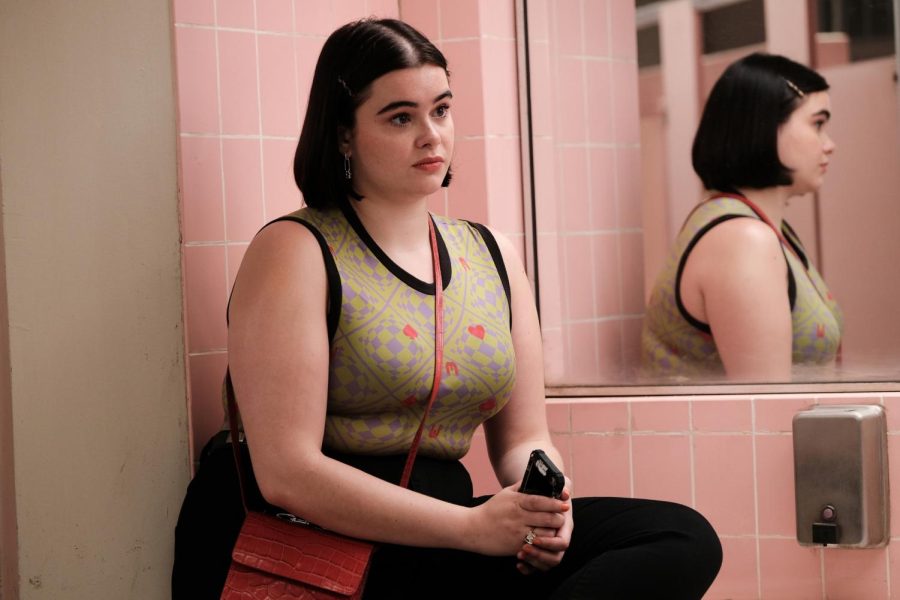 HBO's hit show "Euphoria" has been praised for its representation of fat women in the character Kat Hernandez. It still falls short of a realistic conception of fat women — her depiction is deeply problematic.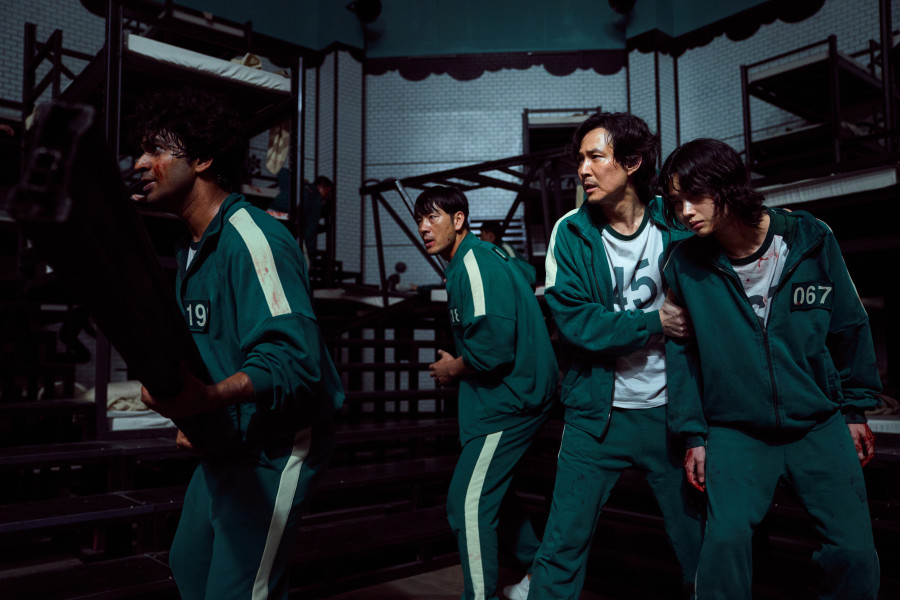 The Netflix series "Squid Game" starts a conversation on the debt that college students cannot afford to disregard.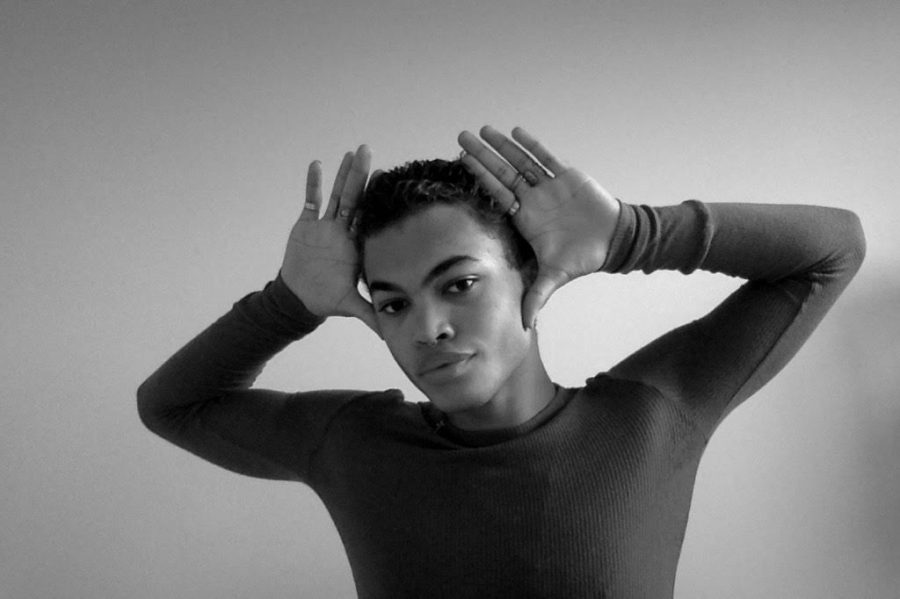 Contributing writer Sade Collier considers/explores what decolonization means for Black artists.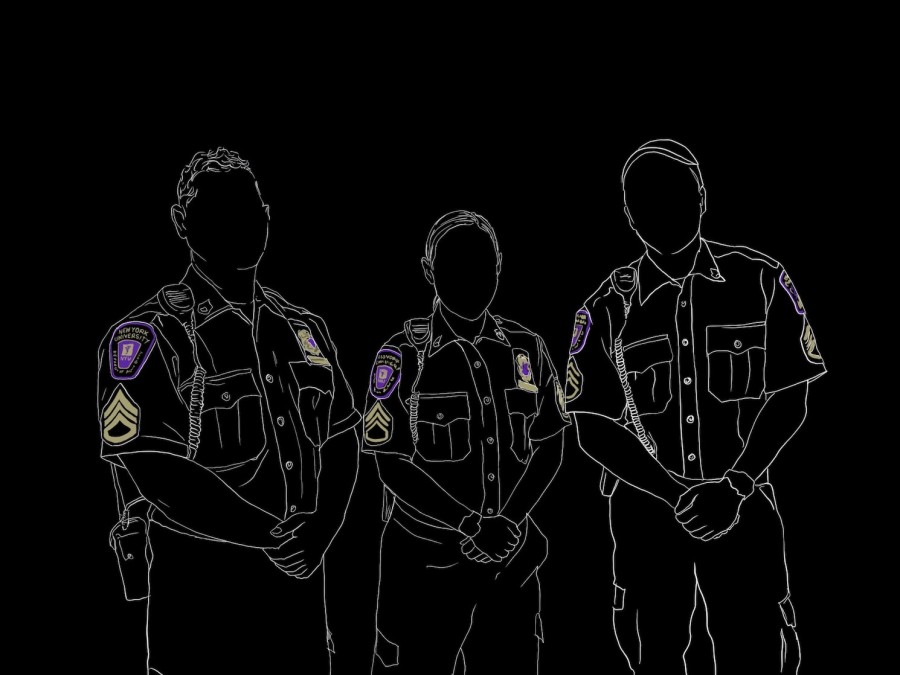 NYU Campus Safety officers speak out about their frustrations toward their leadership, and how an accreditation system and the university's COVID-19 protocols have impacted their work.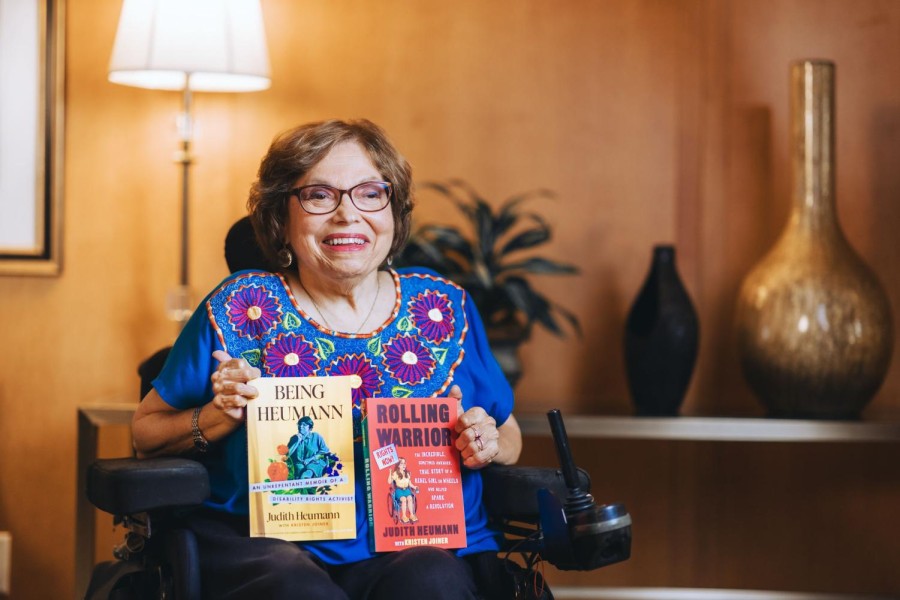 Disability rights activist Judith Heumann will speak about the importance of political action and advocacy during a combined graduation ceremony for the classes of 2020 and 2021 on May 18.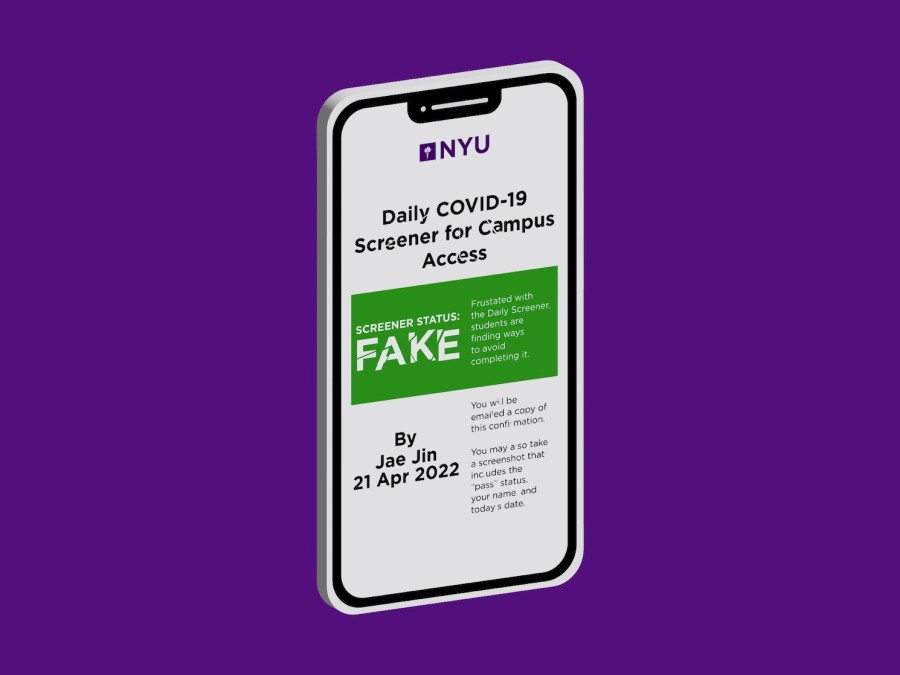 Jae Jin
, Staff Writer •
April 21, 2022
Frustrated with the Daily Screener, students are finding ways to avoid completing it.