All content by Rylee La Testa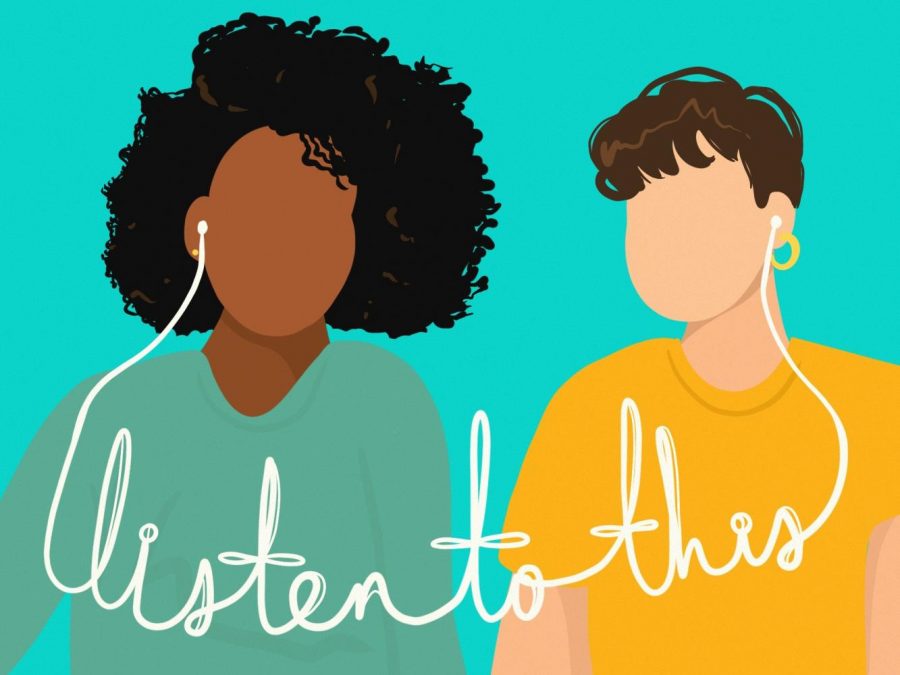 Read about this week's most notable singles by Zach Bryan, Daisy Jones & The Six and more.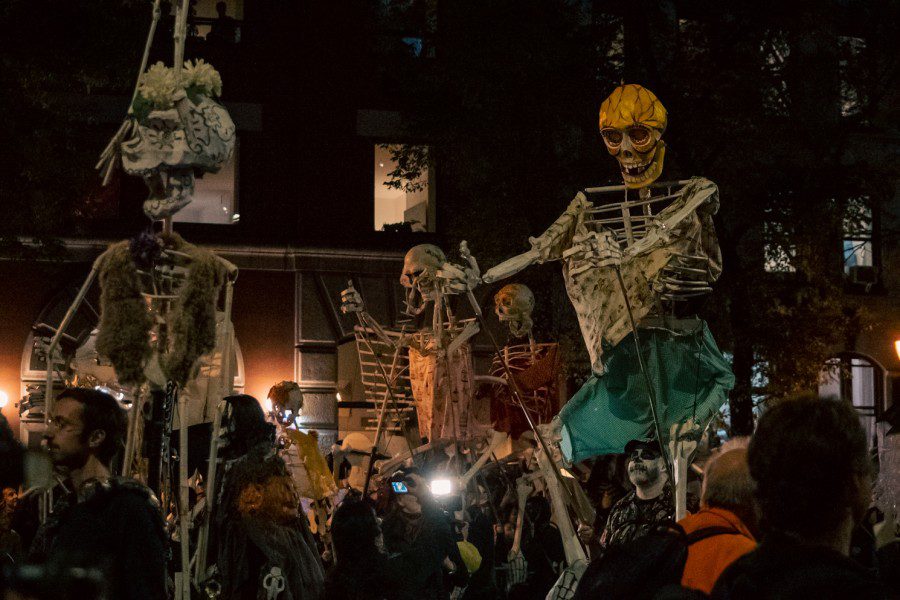 Creatively costumed party-goers from all over the city came together to showcase their Halloween spirit at the 49th Annual Village Halloween Parade.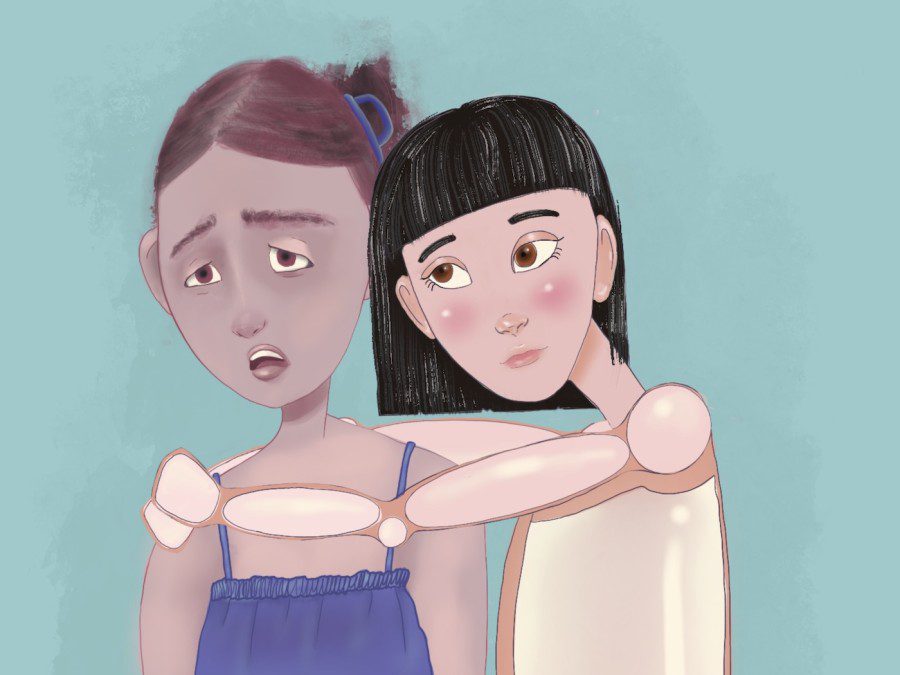 Kazuo Ishiguro's eighth novel explores individuality and human complexity through the unique perspective of Klara, an artificially-intelligent robot.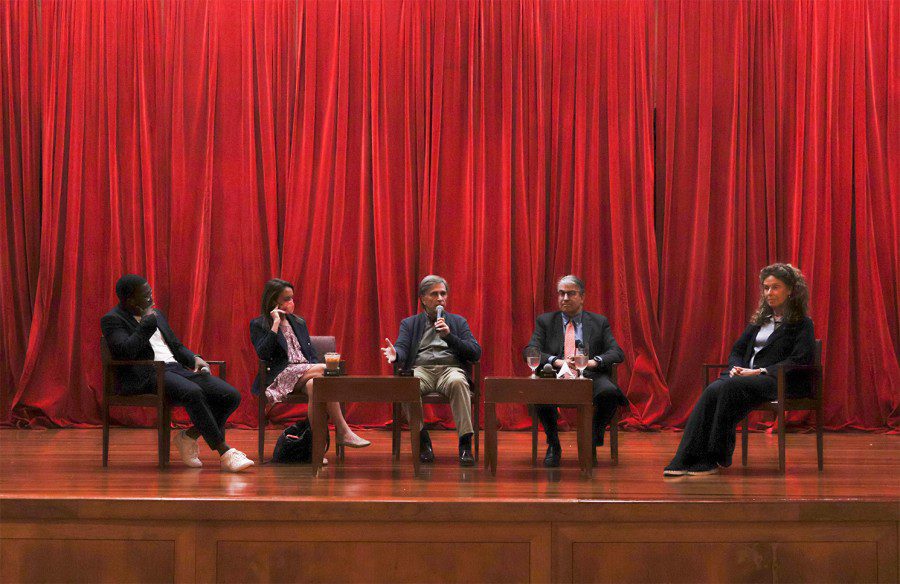 A committee that was assembled to find NYU President Andrew Hamilton's successor has begun hosting hearing sessions to collect input from the university community, but has seen little student involvement so far.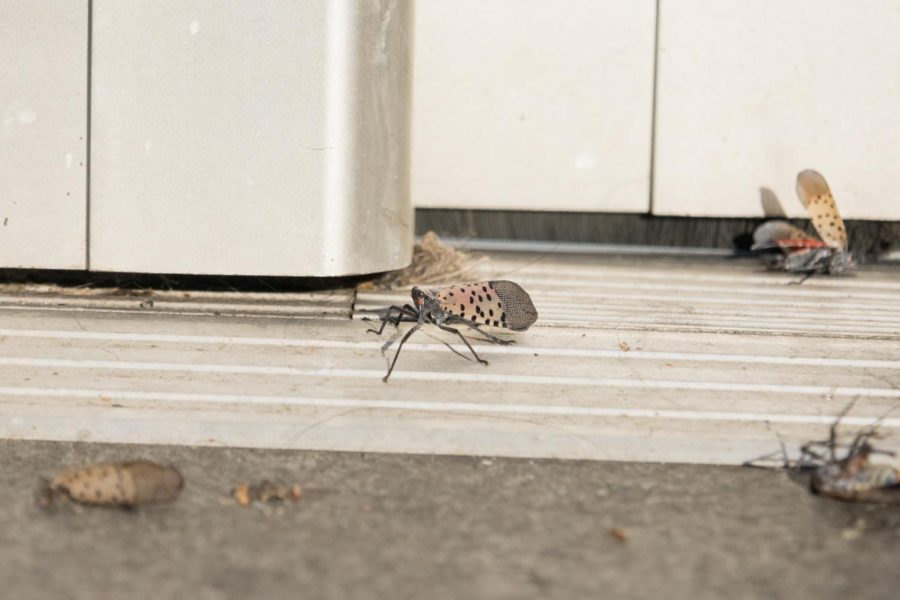 The invasive insects, which have been spotted by students across the city, spread easily and can be harmful to trees and other wildlife. New Yorkers have been instructed to crush them.