All content by Quan Zhang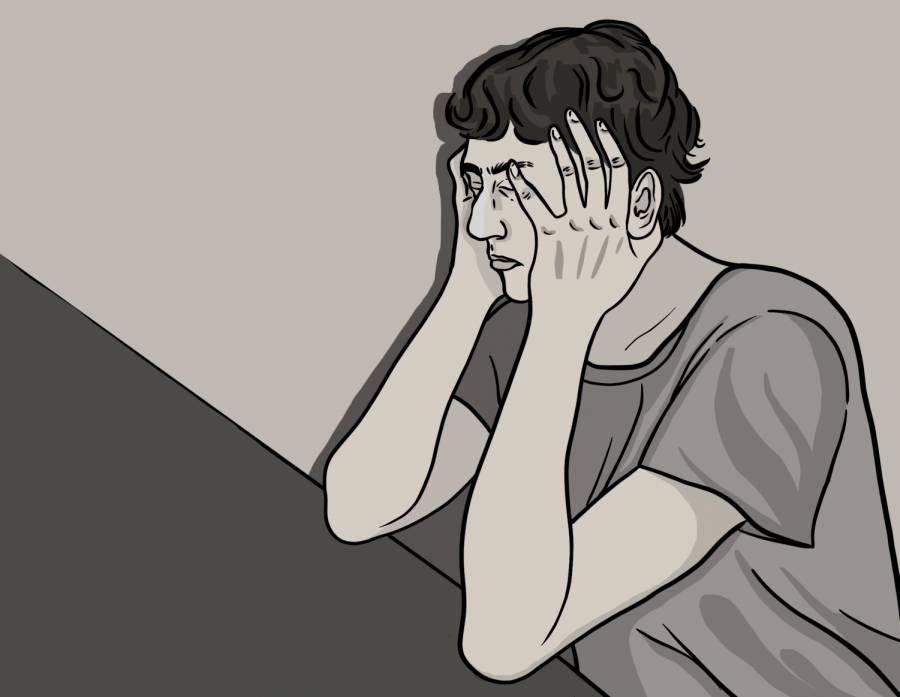 Nearly 60 years after the release of 'Six Moral Tales,' Rohmer's disassembly of the male ego is still relevant. His films are currently available to stream via Kanopy and Criterion Channel.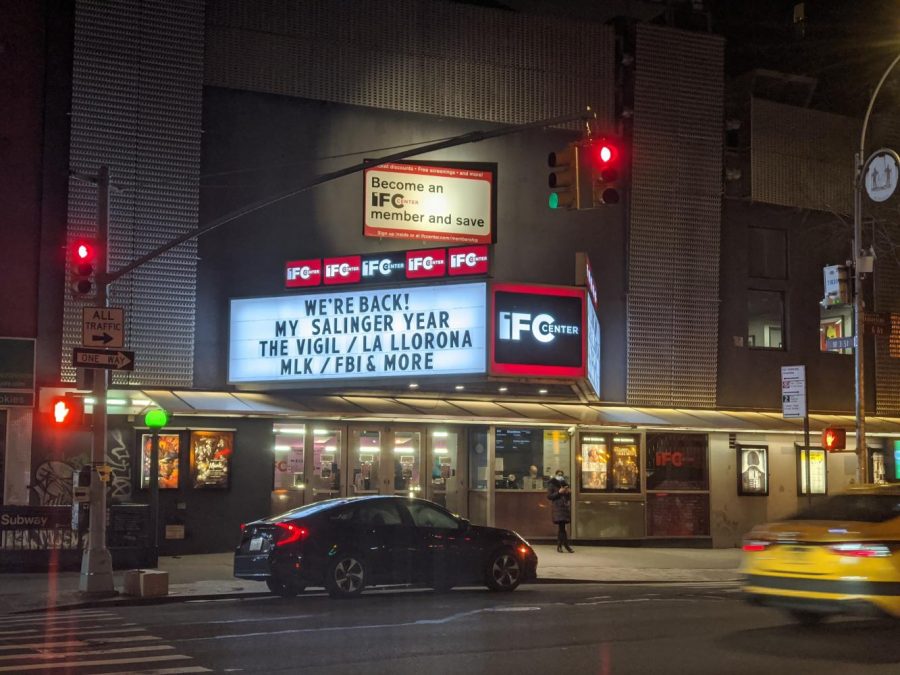 A survey of multiple theaters in New York City pointing to a new vision of cinephilia where the online sphere and curatorial practices create new viewing patterns.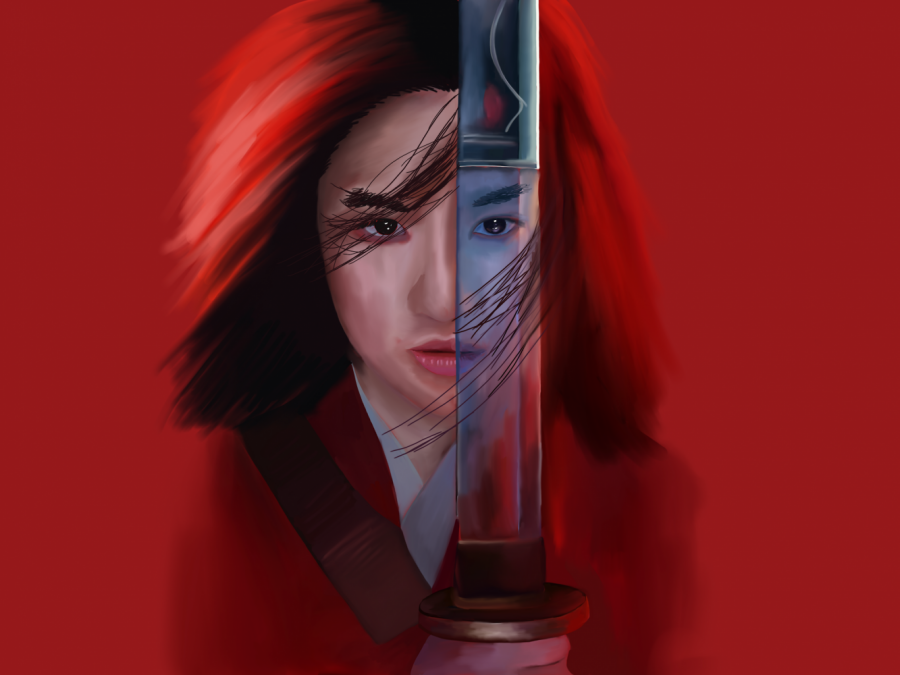 Subject to negative reviews and organized counteraction, "Mulan" runs the risk of being forgotten in the annals of Disney+'s digital library.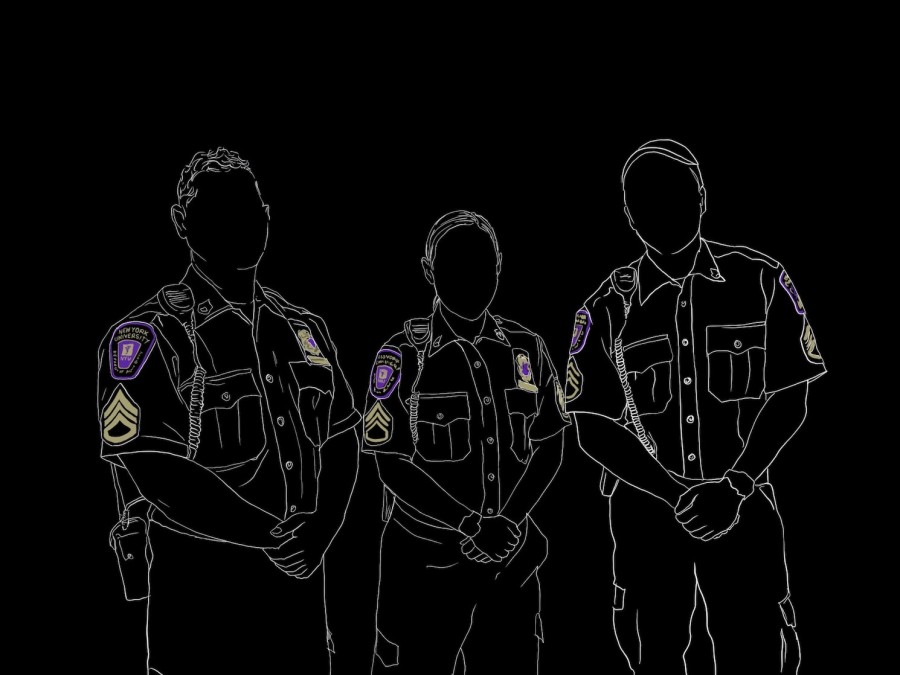 NYU Campus Safety officers speak out about their frustrations toward their leadership, and how an accreditation system and the university's COVID-19 protocols have impacted their work.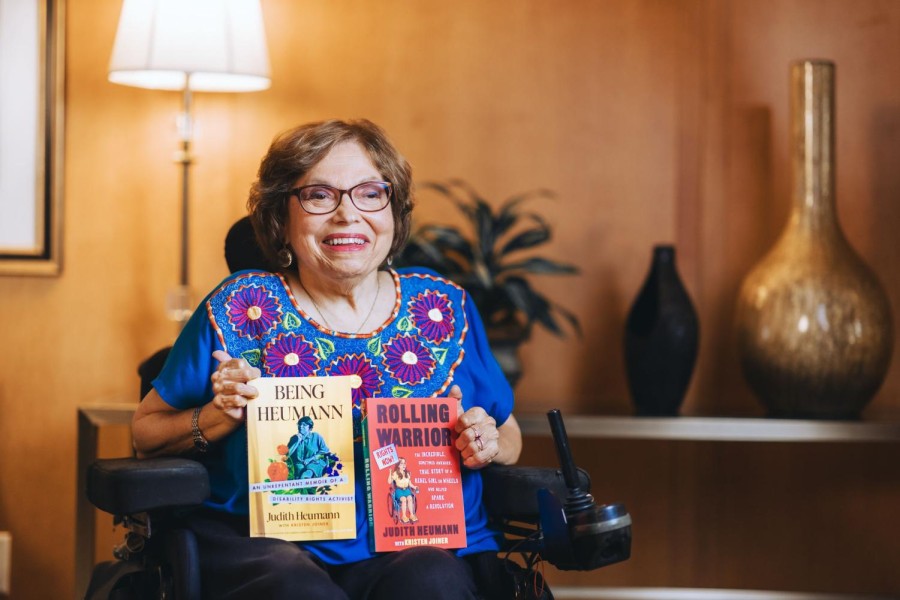 Disability rights activist Judith Heumann will speak about the importance of political action and advocacy during a combined graduation ceremony for the classes of 2020 and 2021 on May 18.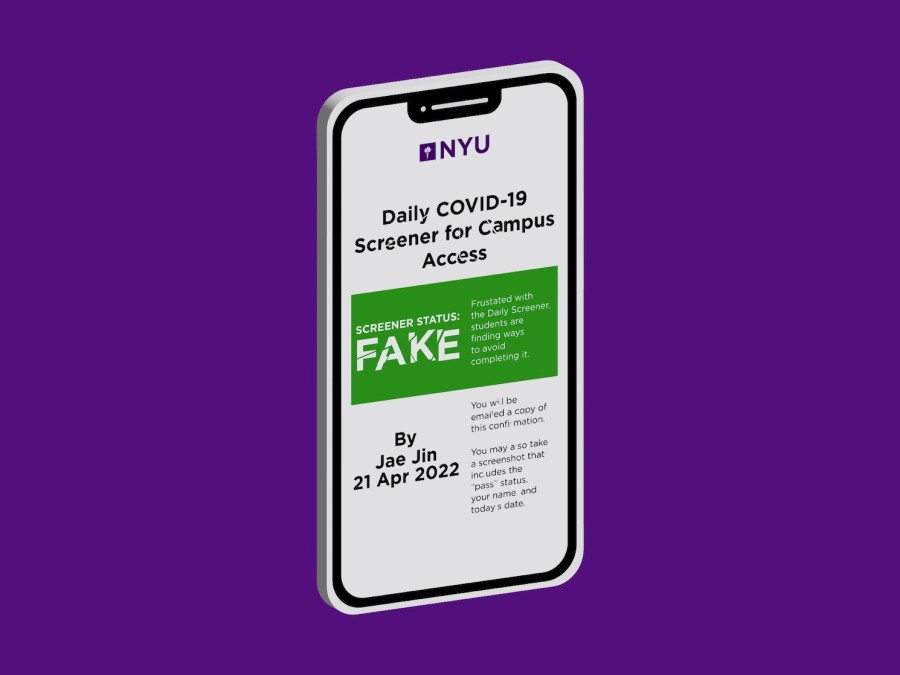 Jae Jin
, Staff Writer •
April 21, 2022
Frustrated with the Daily Screener, students are finding ways to avoid completing it.