All content by Phoebe Goldman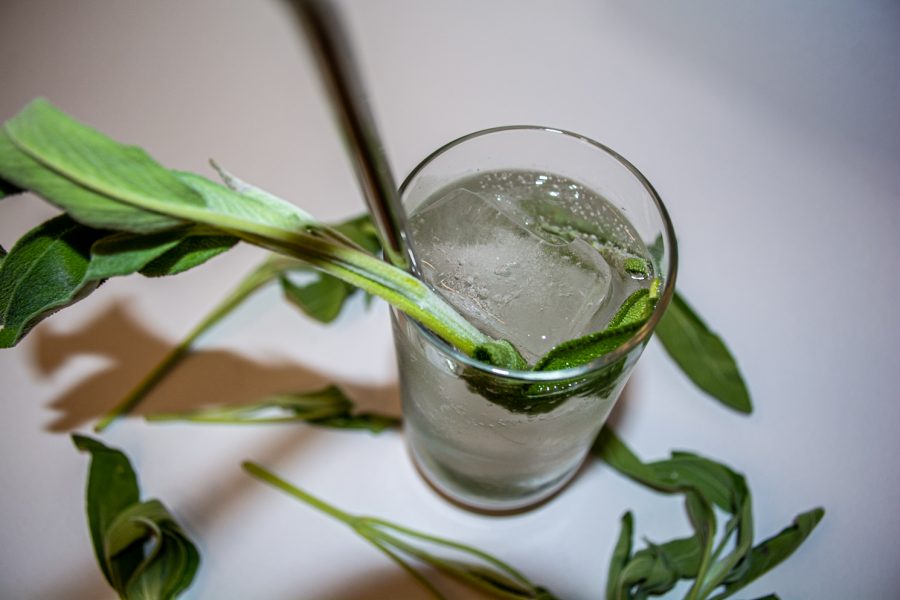 Earthy, tangy and just a touch sweet, this sage-and-gin highball is perfect for spring.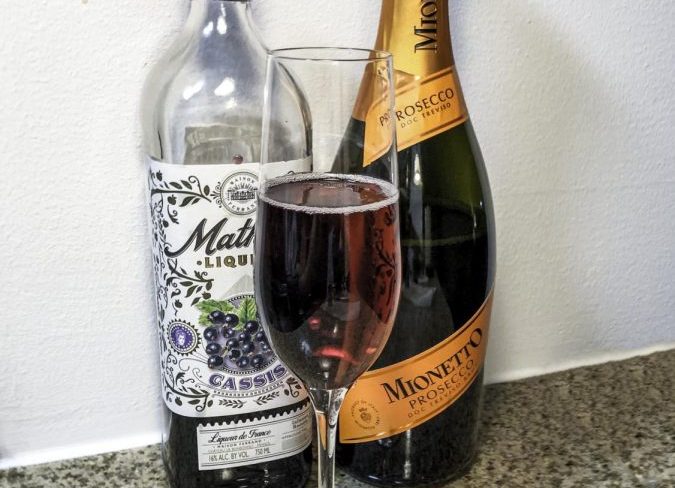 You can feel like a champagne drinker without breaking the bank by learning to augment sparkling wine with a colorful, flavorful cordial or bitters.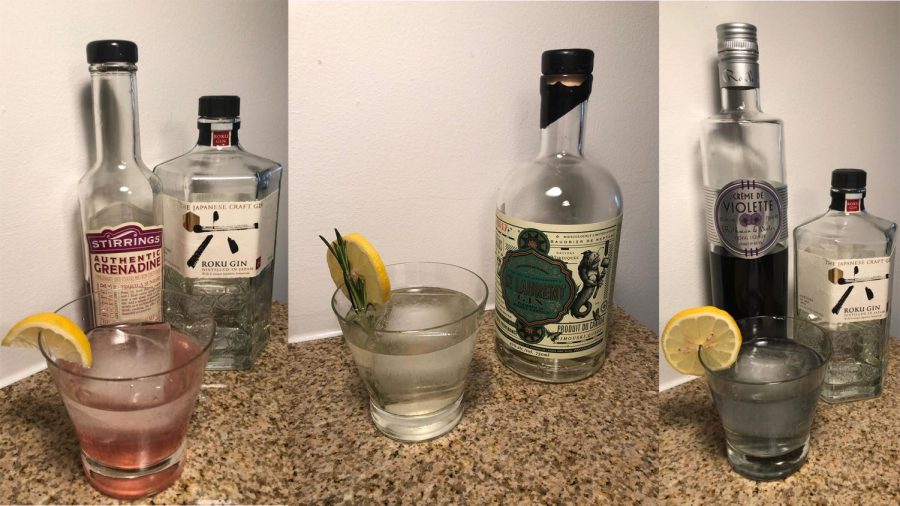 The g&t is a classic cocktail — and the perfect drink for a novice bartender.