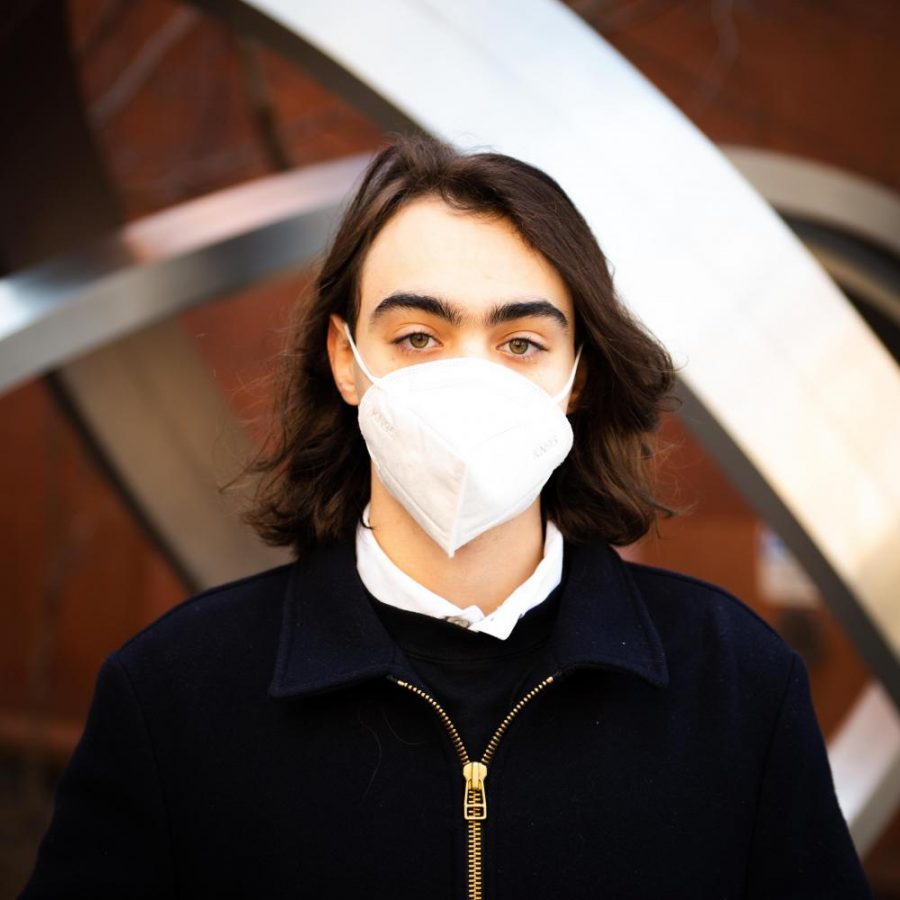 Nico Pedrero-Setzer, Abroad Arts Editor
All content by Nico Pedrero-Setzer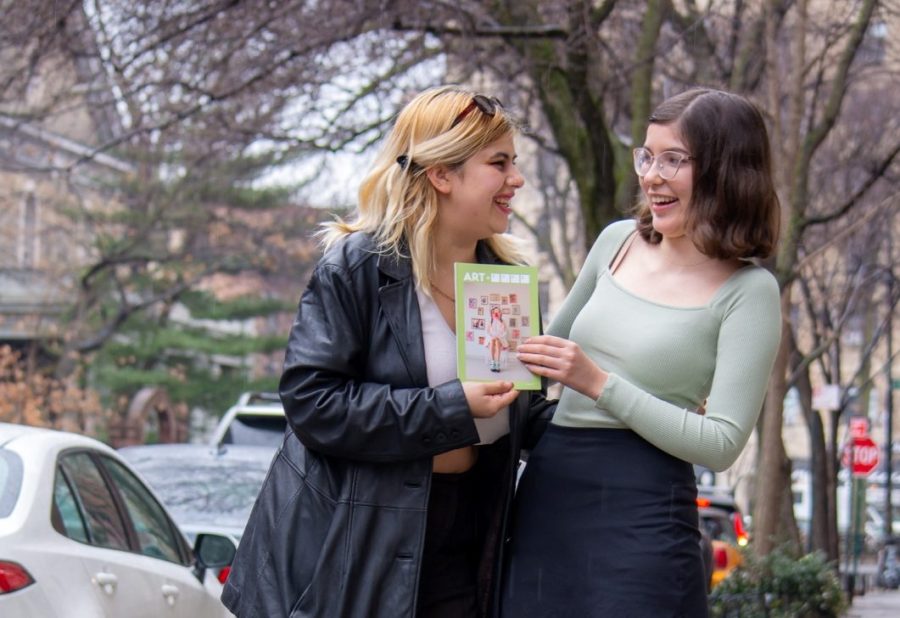 Melding collective and community, the art magazine founded by two Steinhardt art majors emphasizes diversity, collaboration and family.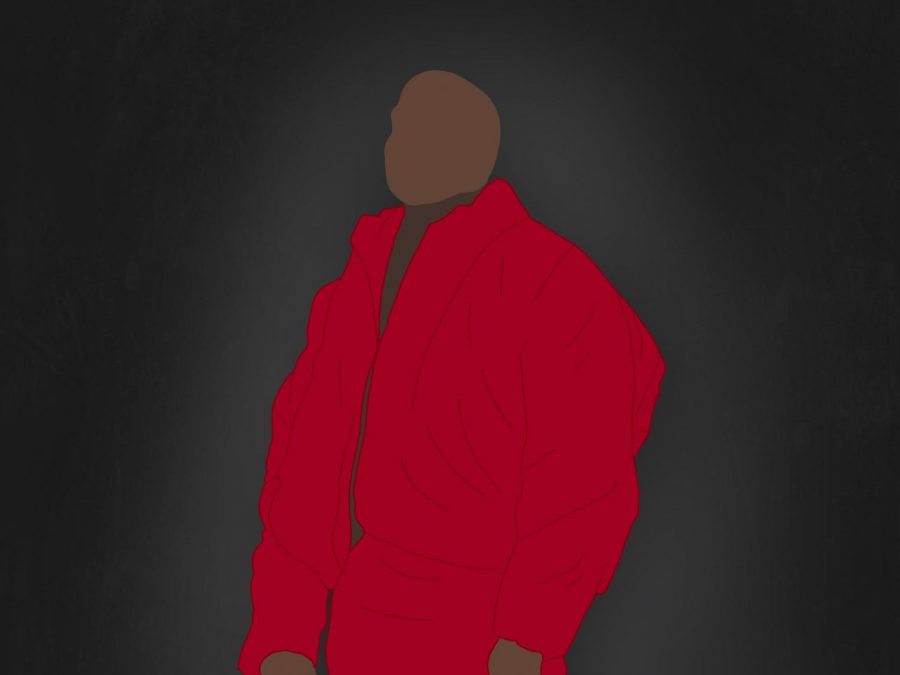 After several rounds of editing and an expected series of delays, Kanye West's "Donda" is finally out.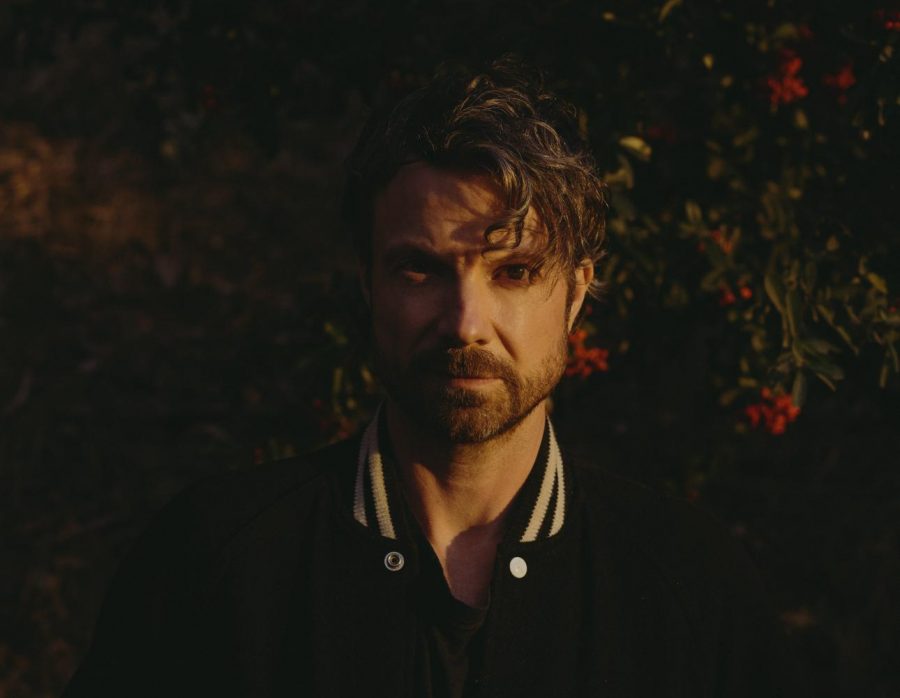 Alex Brown Church, better known as Sea Wolf, takes us in and out of the dark forest in his latest artistic endeavor.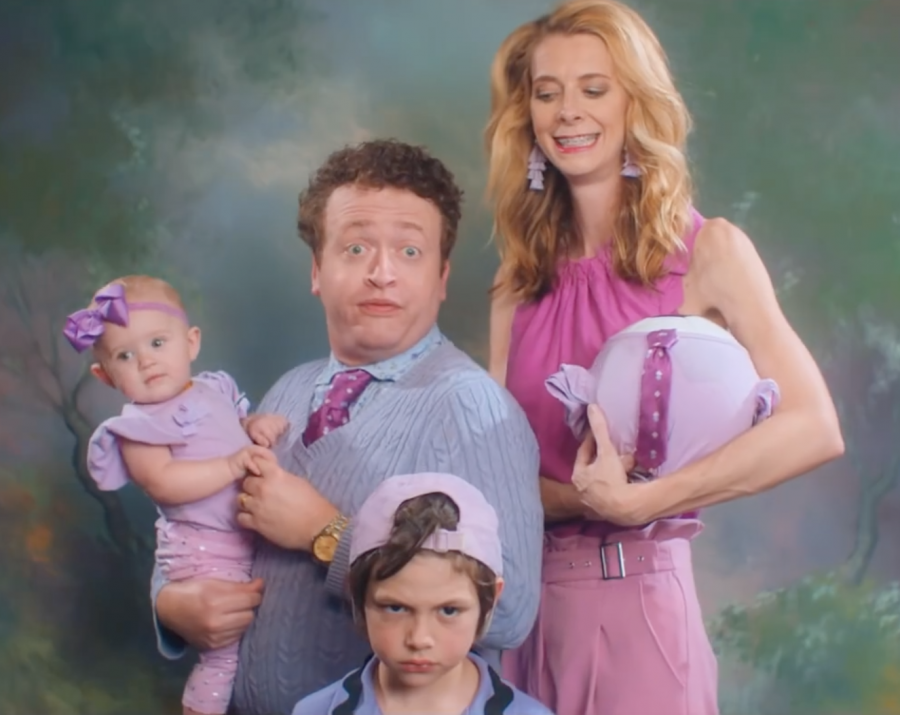 The suburban soccer mom comedy falls short of social commentary but entertains with its bizarre premise.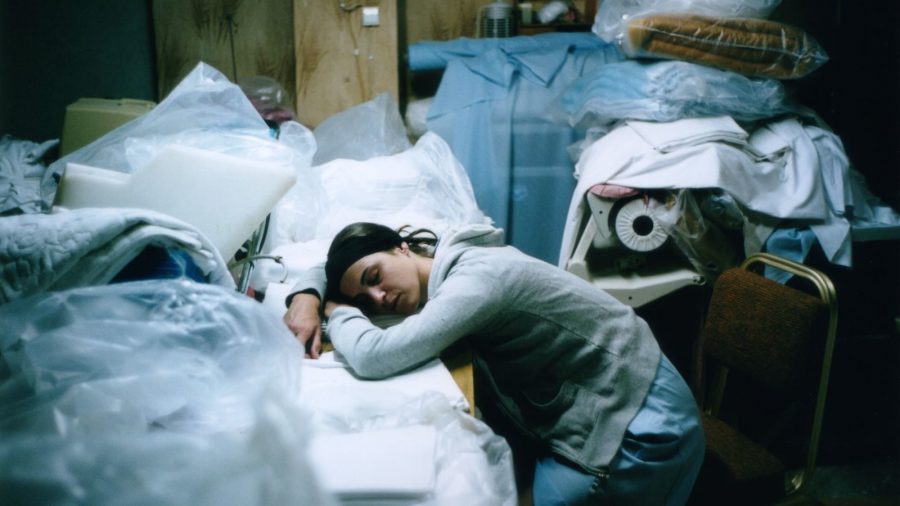 Greek filmmaker Yorgos Lanthimos's 2005 drama makes its American debut 14 years later, but American audiences weren't missing much.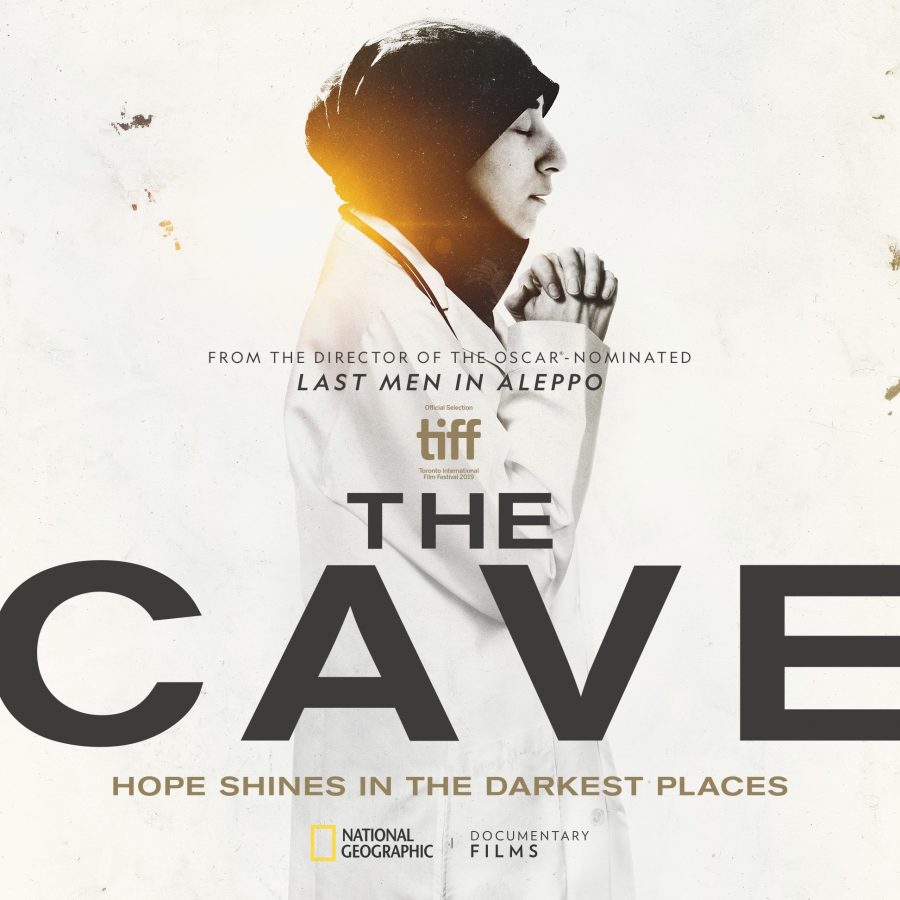 Feras Fayyad's documentary on a makeshift hospital in the midst of the Syrian Civil War serves as a testament to human resolve and the efforts of one Dr. Amani Ballor and her team.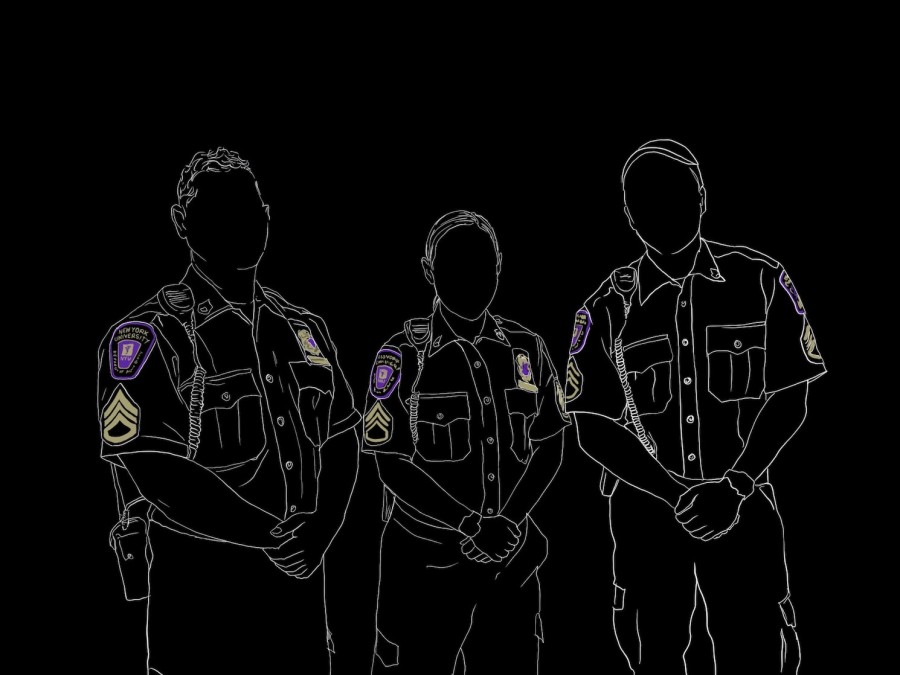 NYU Campus Safety officers speak out about their frustrations toward their leadership, and how an accreditation system and the university's COVID-19 protocols have impacted their work.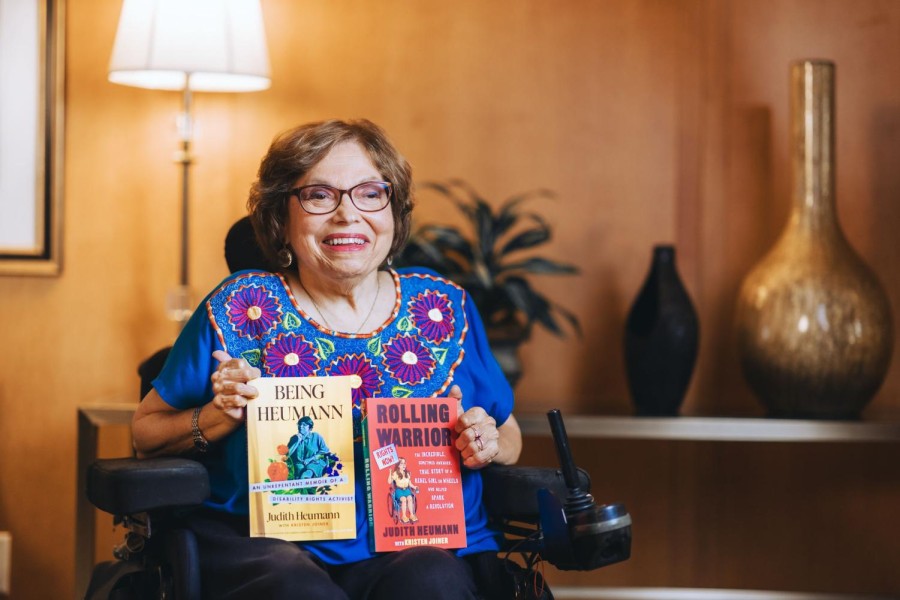 Disability rights activist Judith Heumann will speak about the importance of political action and advocacy during a combined graduation ceremony for the classes of 2020 and 2021 on May 18.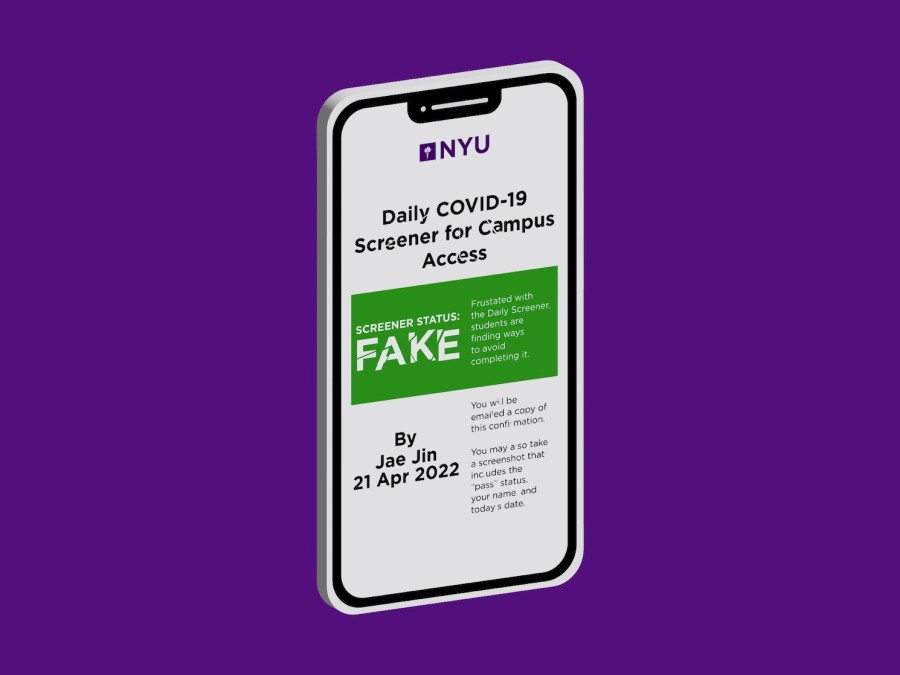 Jae Jin
, Staff Writer •
April 21, 2022
Frustrated with the Daily Screener, students are finding ways to avoid completing it.