All content by Nathan Hughes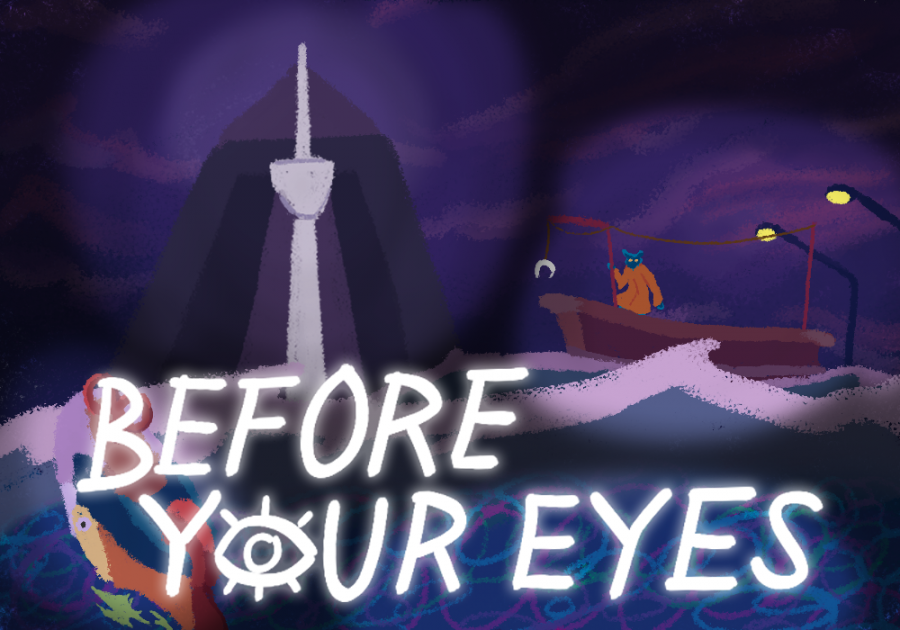 "Before Your Eyes" uses our real-time blinks to control the outcome of its story.
Florian Zeller's debut feature is a poignant, inventive portrayal of Alzheimer's disease.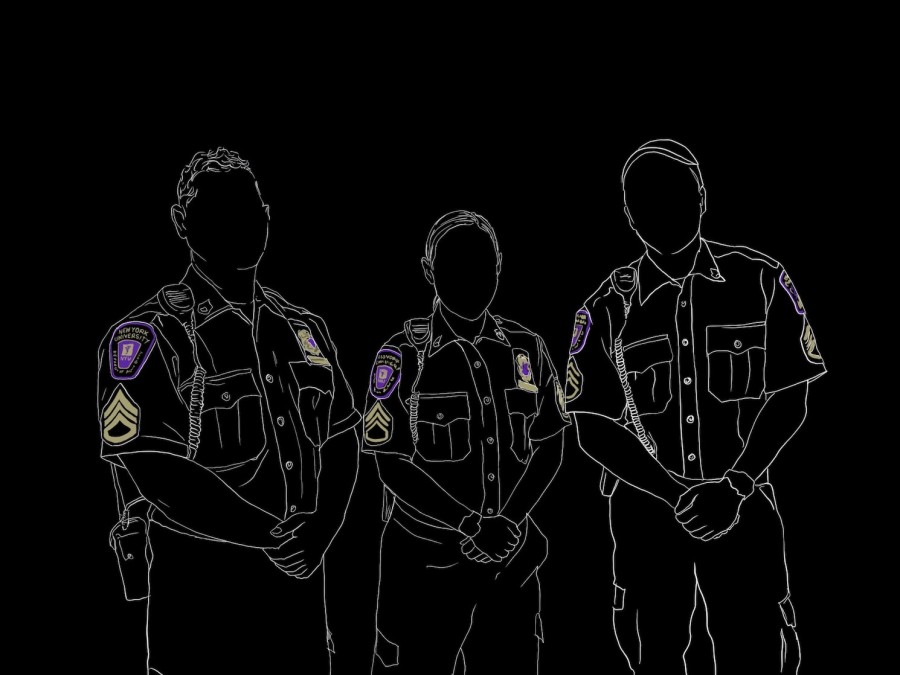 NYU Campus Safety officers speak out about their frustrations toward their leadership, and how an accreditation system and the university's COVID-19 protocols have impacted their work.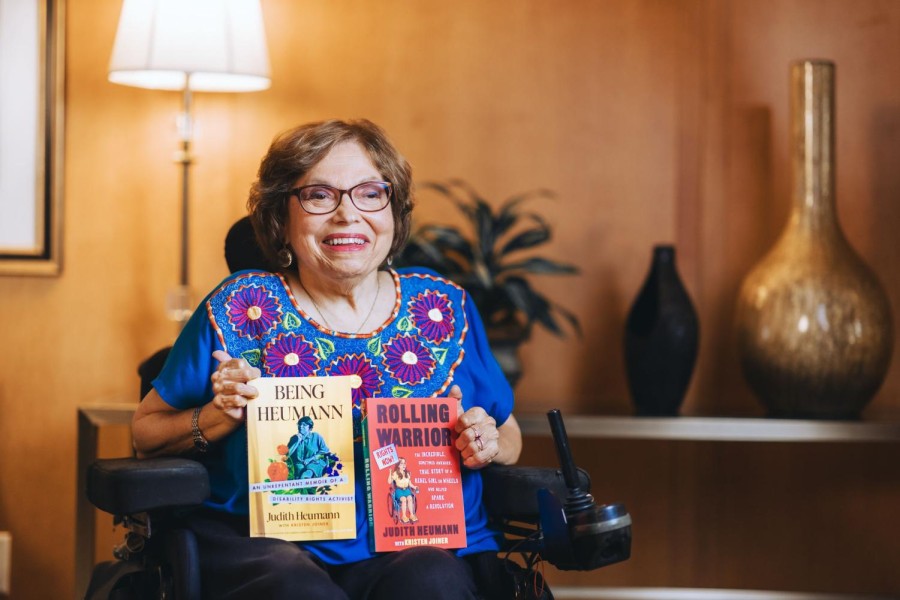 Disability rights activist Judith Heumann will speak about the importance of political action and advocacy during a combined graduation ceremony for the classes of 2020 and 2021 on May 18.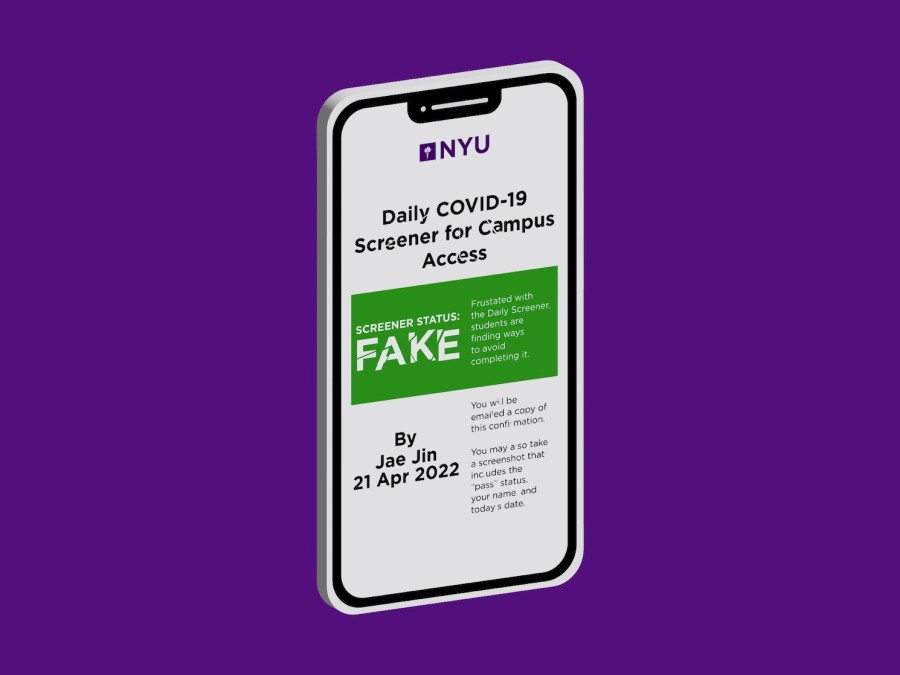 Jae Jin
, Staff Writer •
April 21, 2022
Frustrated with the Daily Screener, students are finding ways to avoid completing it.