All content by Natasha R. Roy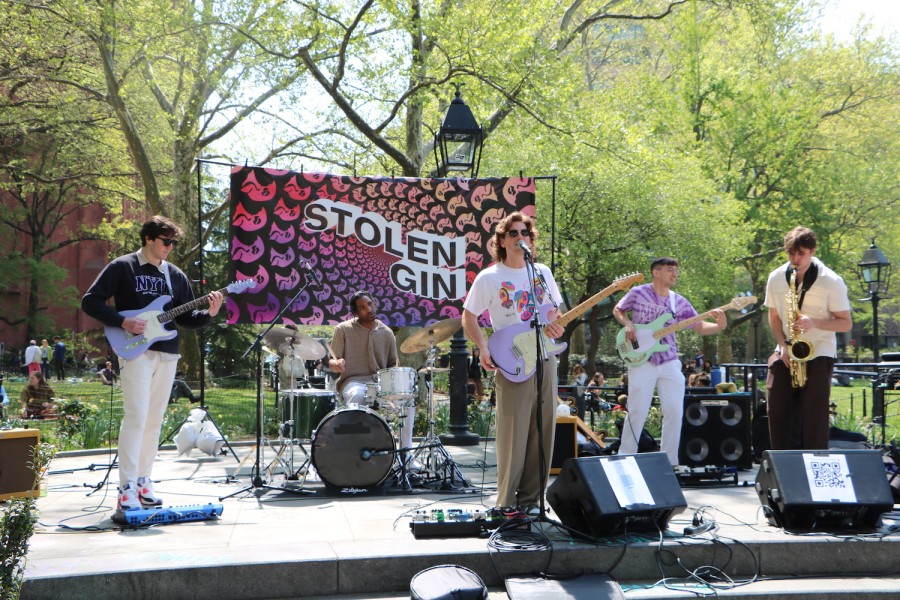 Meet the NYU grads with an eclectic sound that is equal parts Grateful Dead and Daft Punk.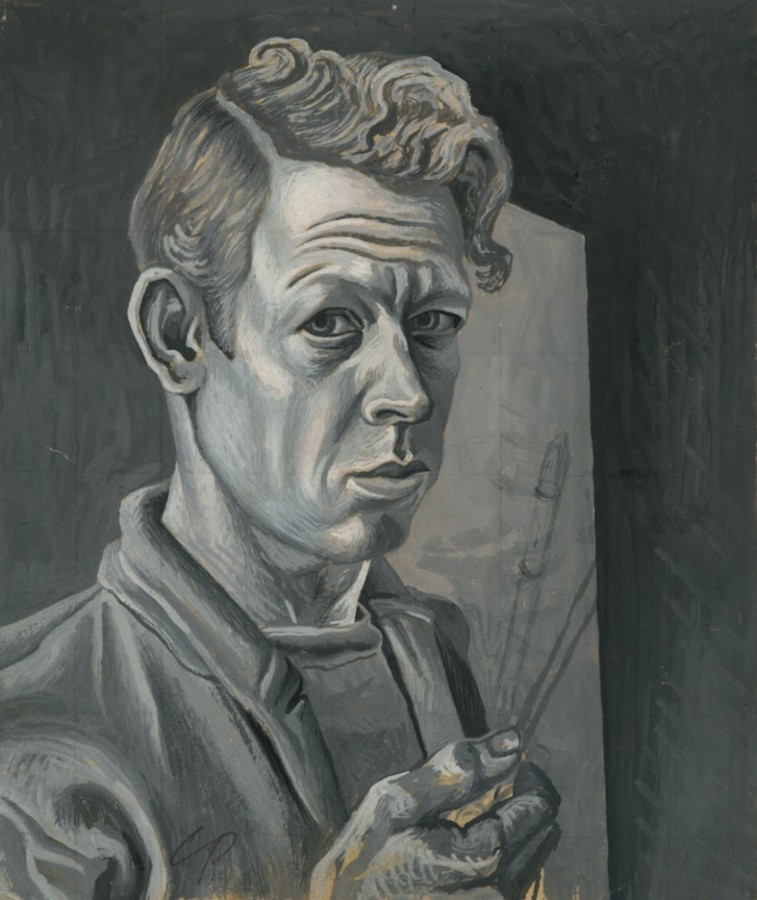 The unconventional documentary, depicting the Pollock brothers' complicated relationship with the political legacy of abstract expressionism, is currently streaming on Ovid.tv.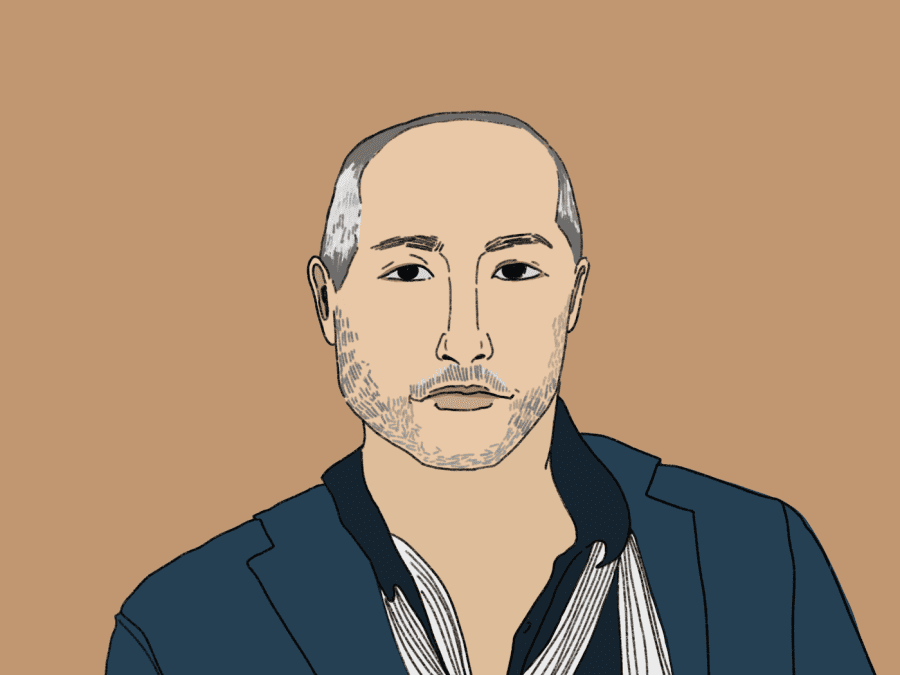 In his novel "Apeirogon," National Book Award winner Colum McCann writes about Palestine, and Irish literature beyond Ireland.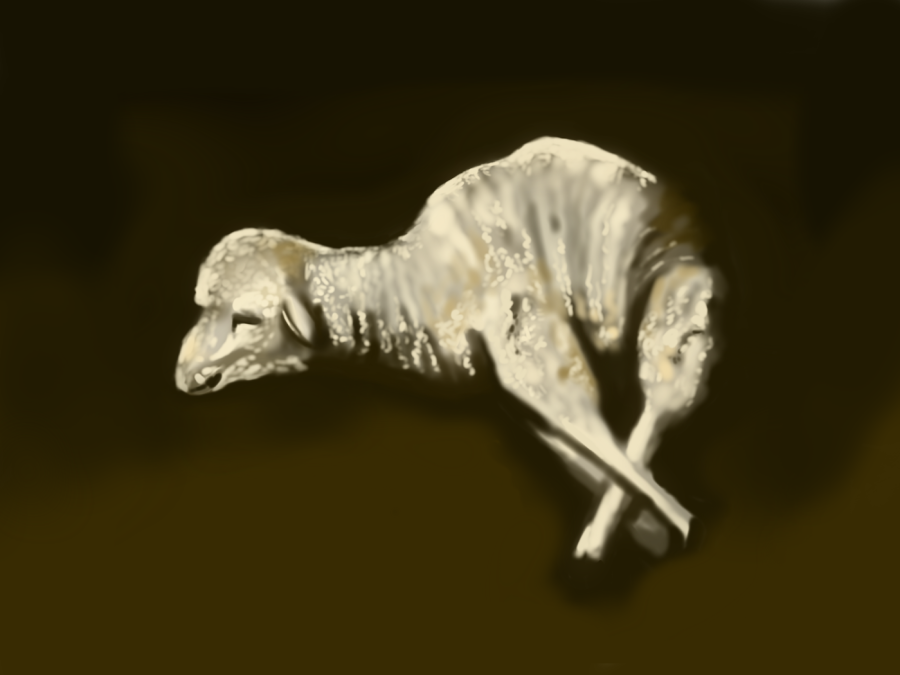 As Ottessa Moshfegh's trademark gallows humor grows formulaic, her newest novel does little more than snicker at a group of Slavic peasants.