All content by Morgan Caramello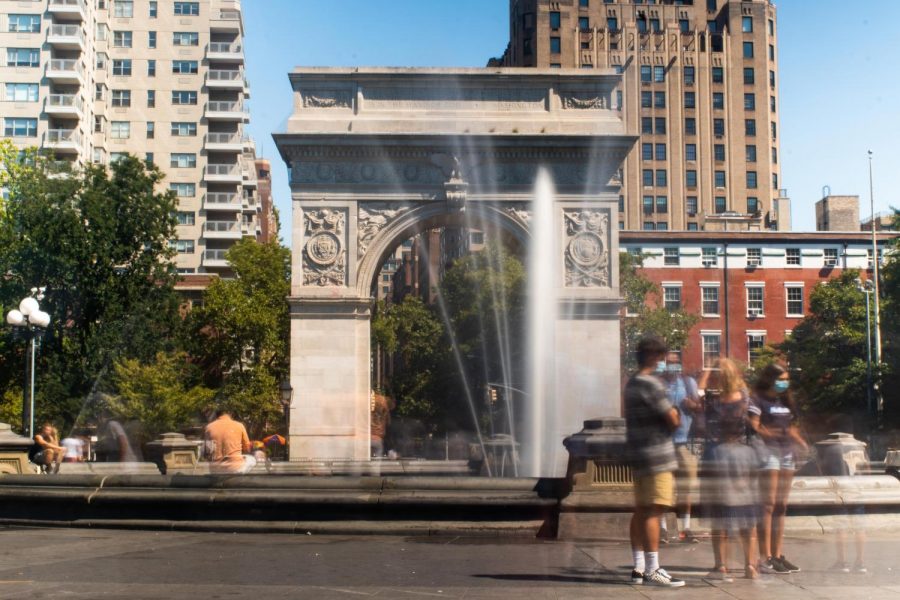 Because of NYU's location on farmland once owned by people of African descent, the university should create a new monument to honor their contributions and history.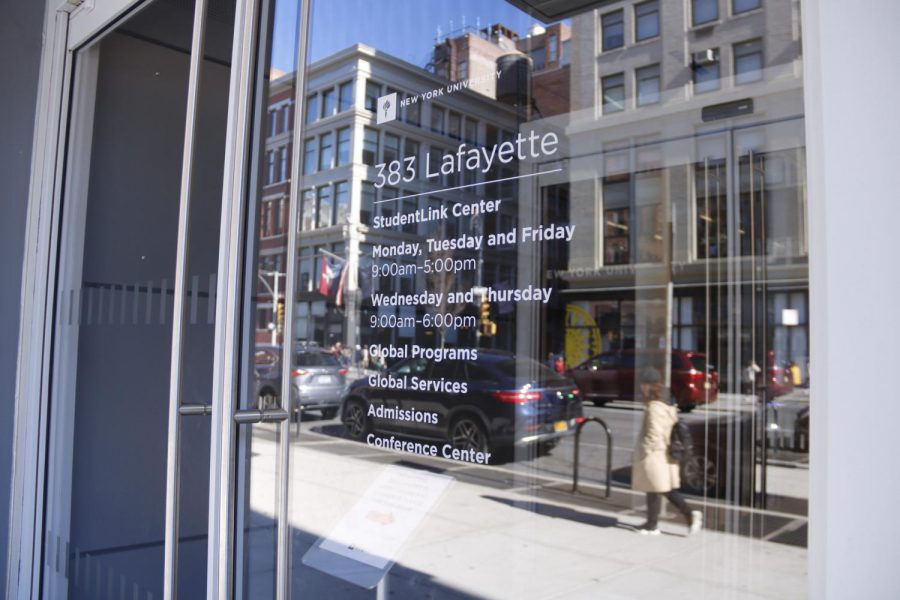 NYU remains one of the most expensive universities in the United States. Despite its overwhelming financial resources, its financial aid options for transfer students are inexcusably paltry.