All content by Miller Romm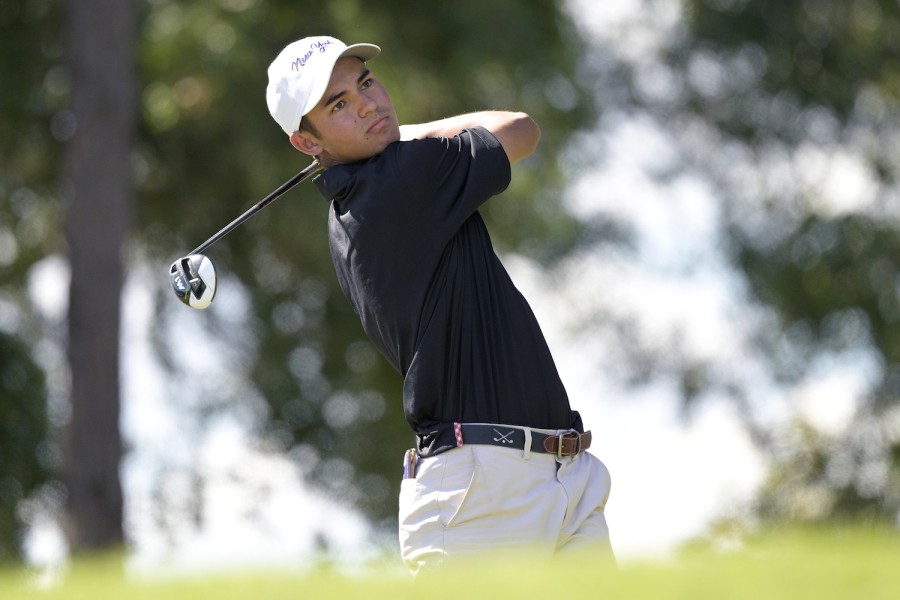 NYU looks to build their confidence and win the Liberty League Championship for a chance at the NCAA tournament.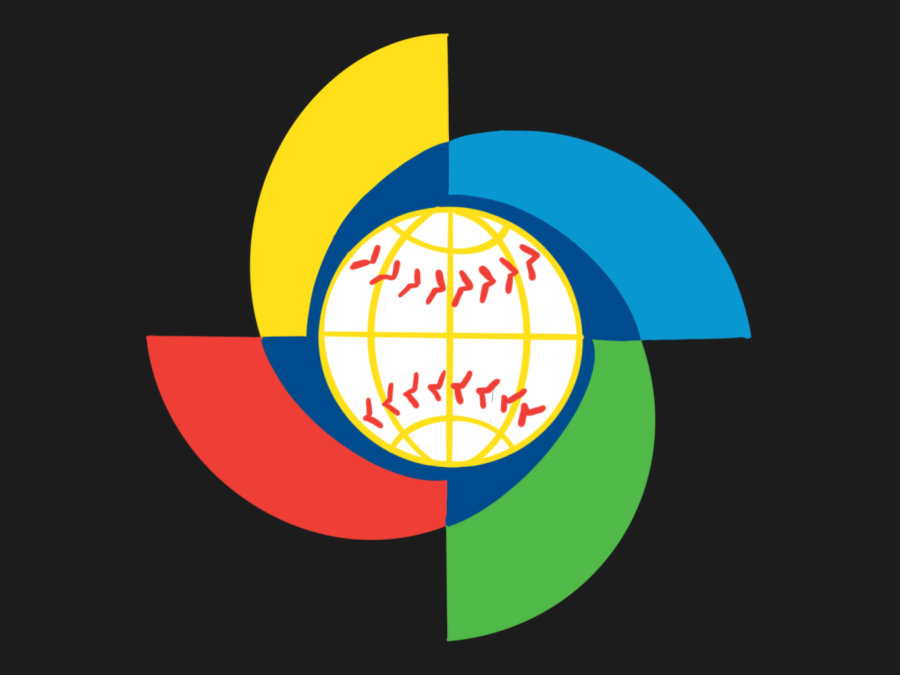 Twenty countries were represented at the World Baseball Classic, giving NYU students a variety of teams to root for.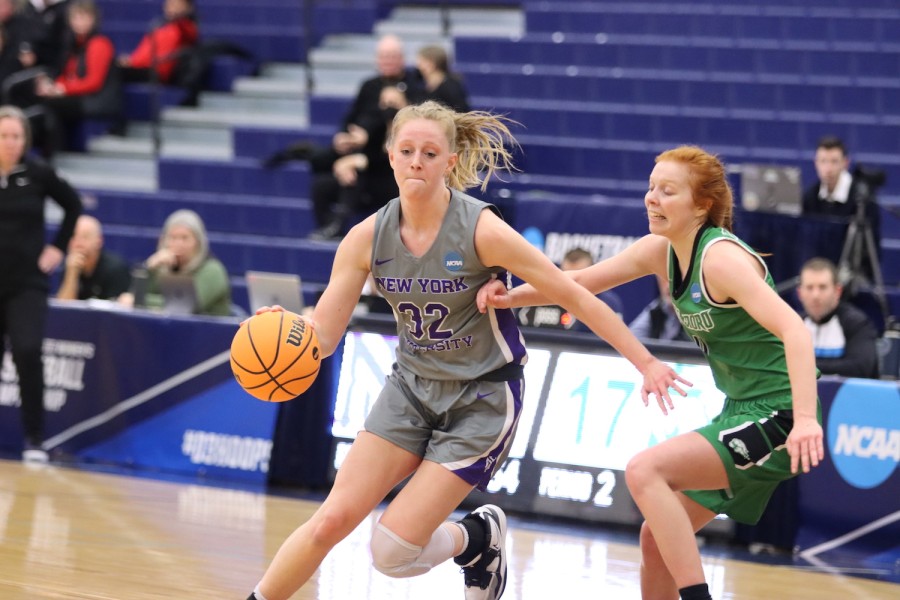 The Violets extended their win streak to 13, and reached the Sweet 16.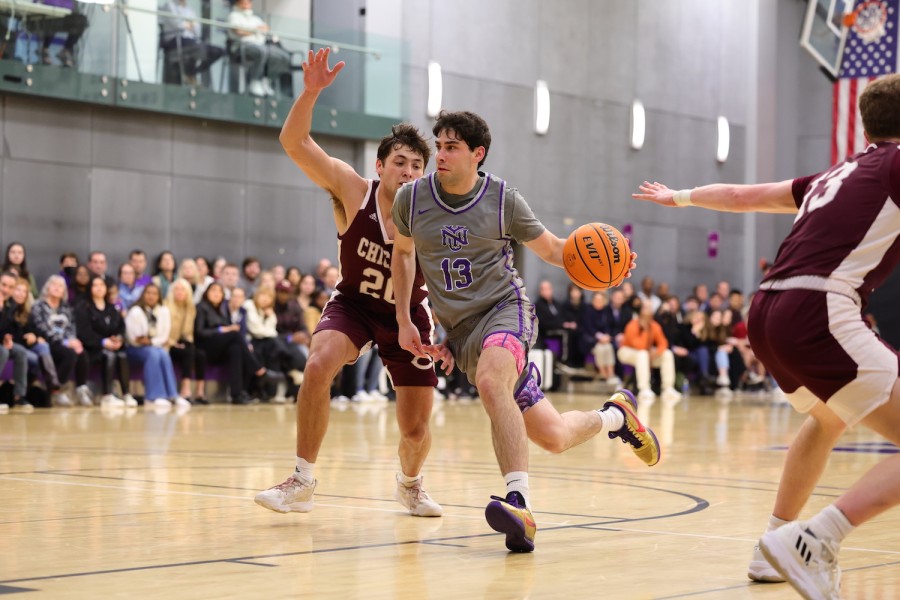 NYU basketball's Spencer Freedman is a graduate transfer student from Harvard University — and has played a crucial role in the Violets' impressive season.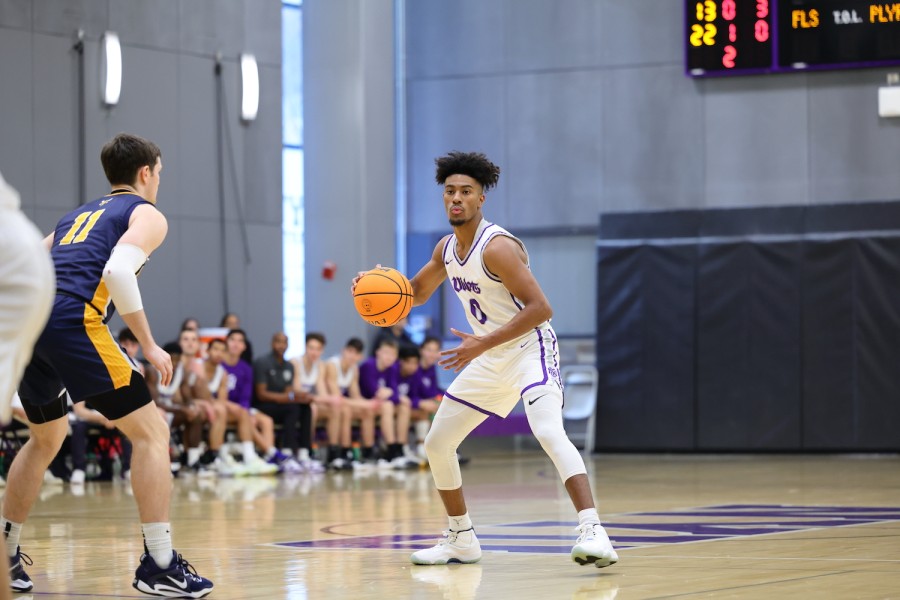 The Violets move to 4-7 in UAA play after defeating the University of Chicago and No. 16 Washington University.