All content by Maureen Zeufack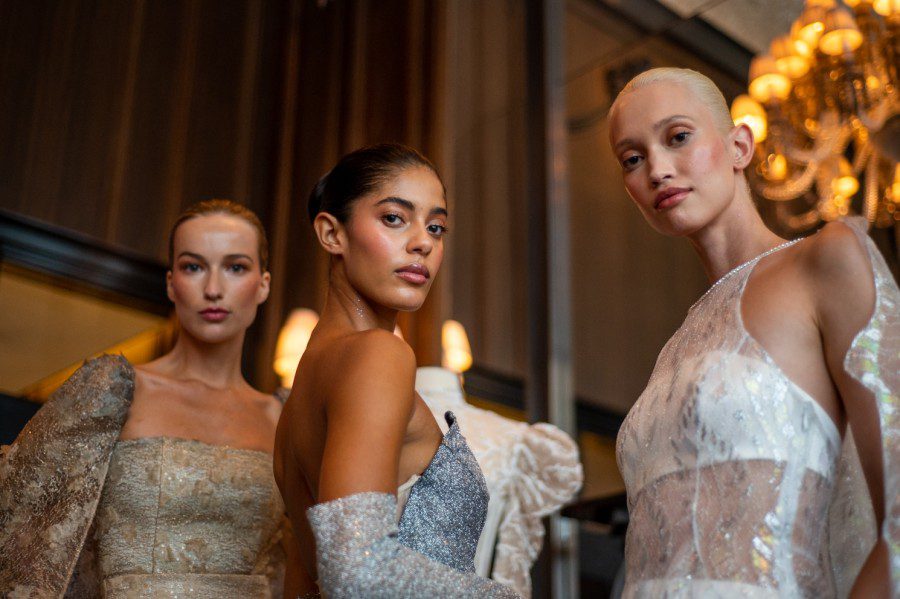 Kwon has extended his work beyond the aisle with "Reverie," his first evening wear collection.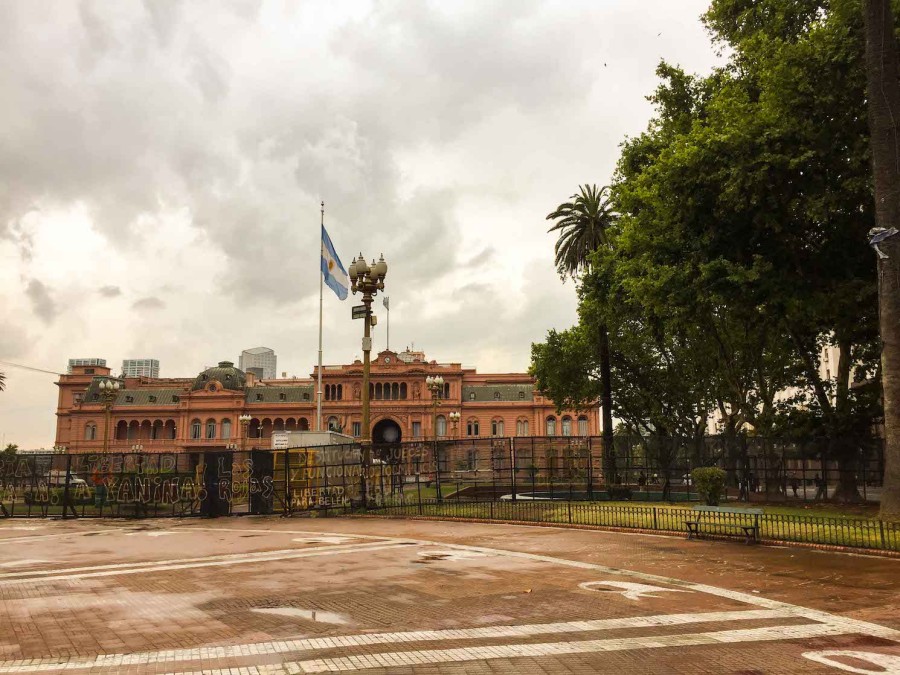 If you're considering Buenos Aires as a potential study away site and love to travel, be sure to check out these destinations.
An exploration of the nuances in the portrayals and representation of the black diaspora that the entertainment industry often overlooks.