All content by Marielle Marlys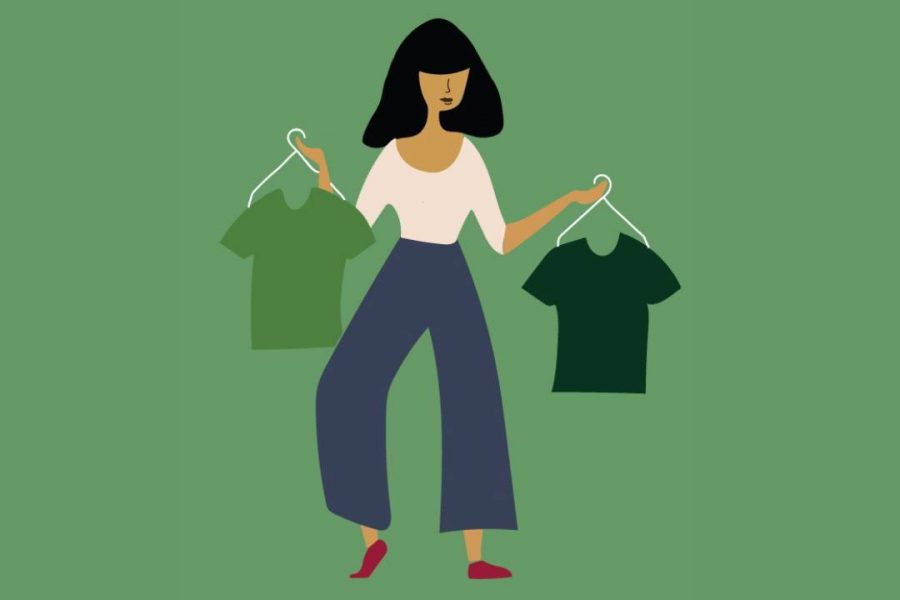 What are students doing to combat their fast fashion consumption?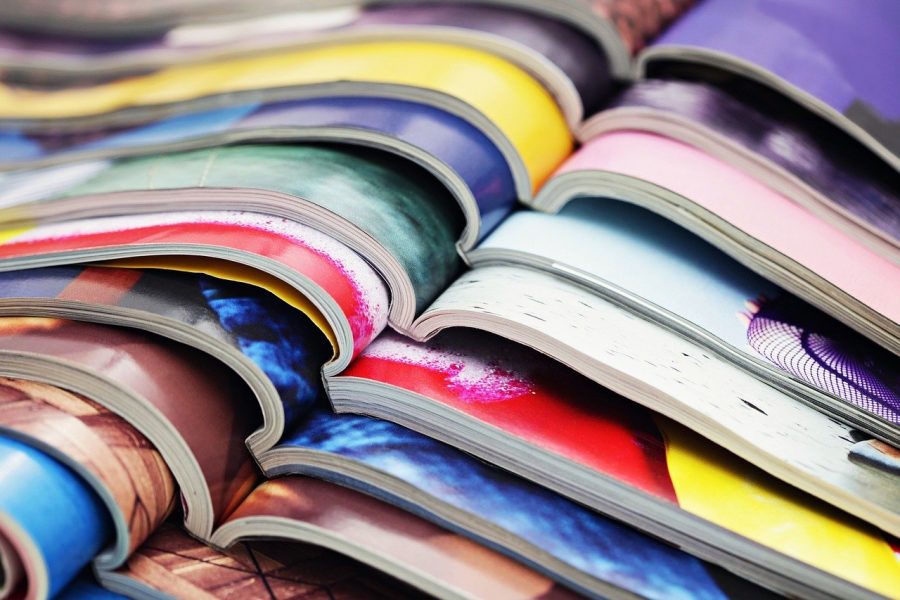 This NYU alumna is living out her dream as a Beauty Director at Good Housekeeping, Woman's Day and Prevention magazines.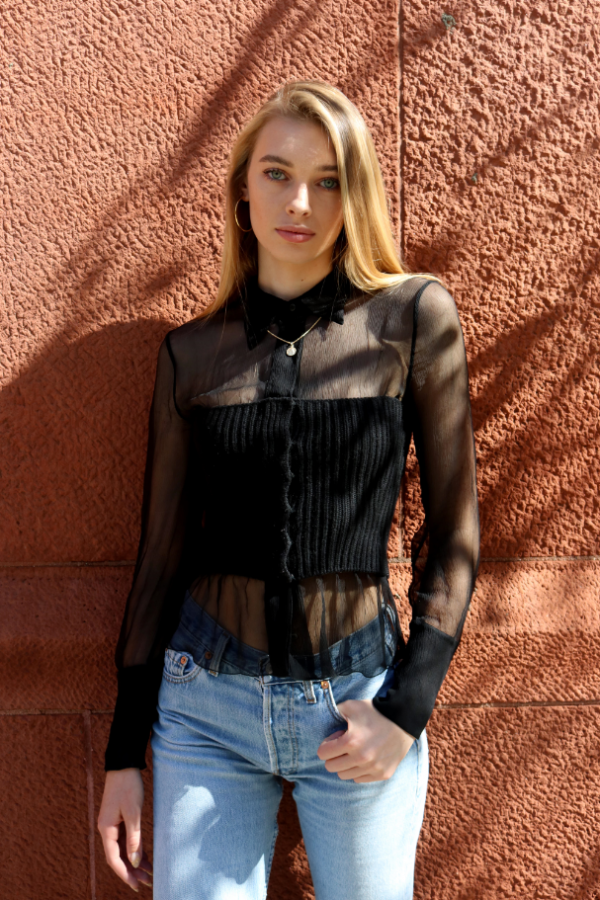 How junior Hannah Tribolet defies many of the standards associated with a modeling career.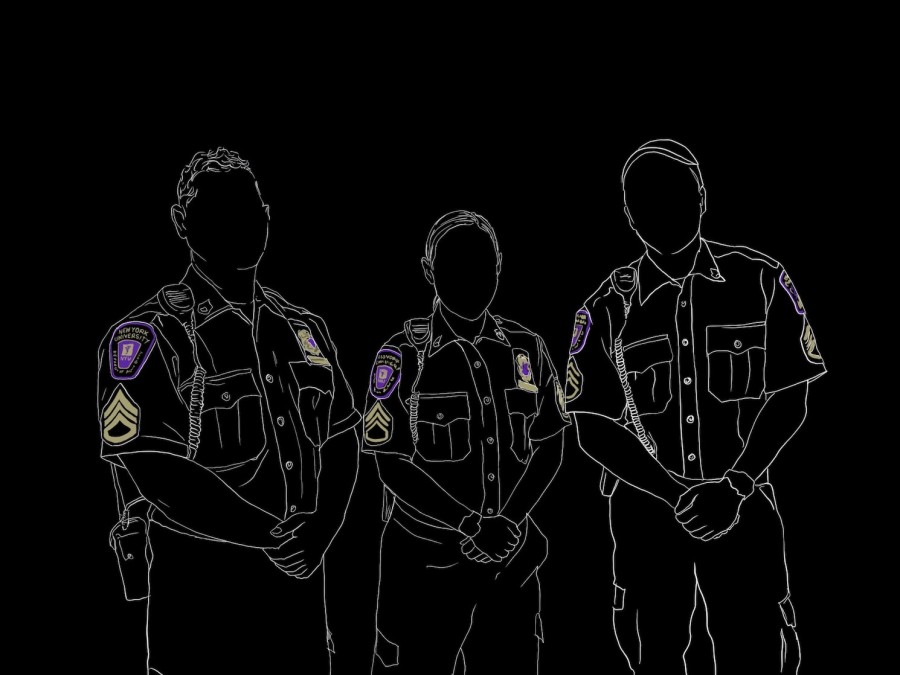 NYU Campus Safety officers speak out about their frustrations toward their leadership, and how an accreditation system and the university's COVID-19 protocols have impacted their work.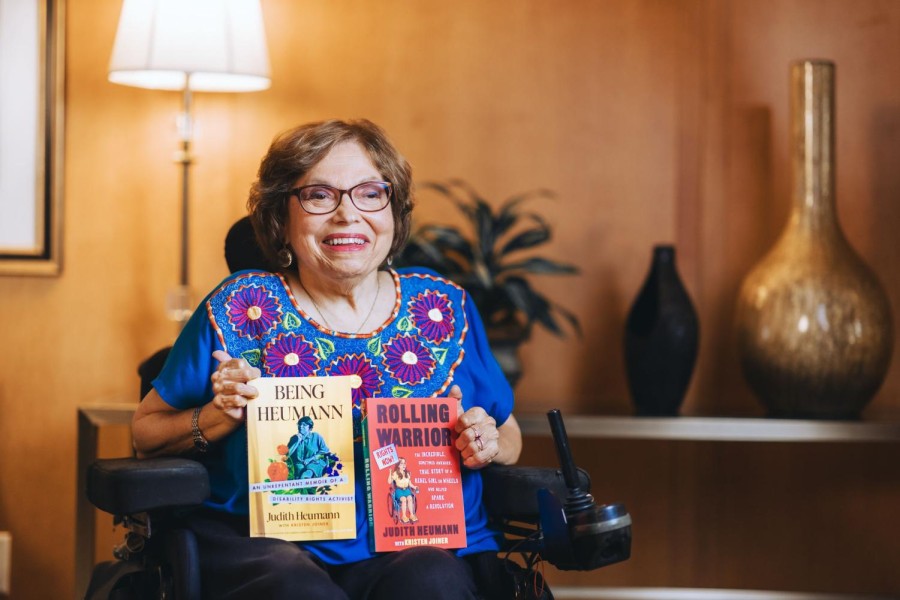 Disability rights activist Judith Heumann will speak about the importance of political action and advocacy during a combined graduation ceremony for the classes of 2020 and 2021 on May 18.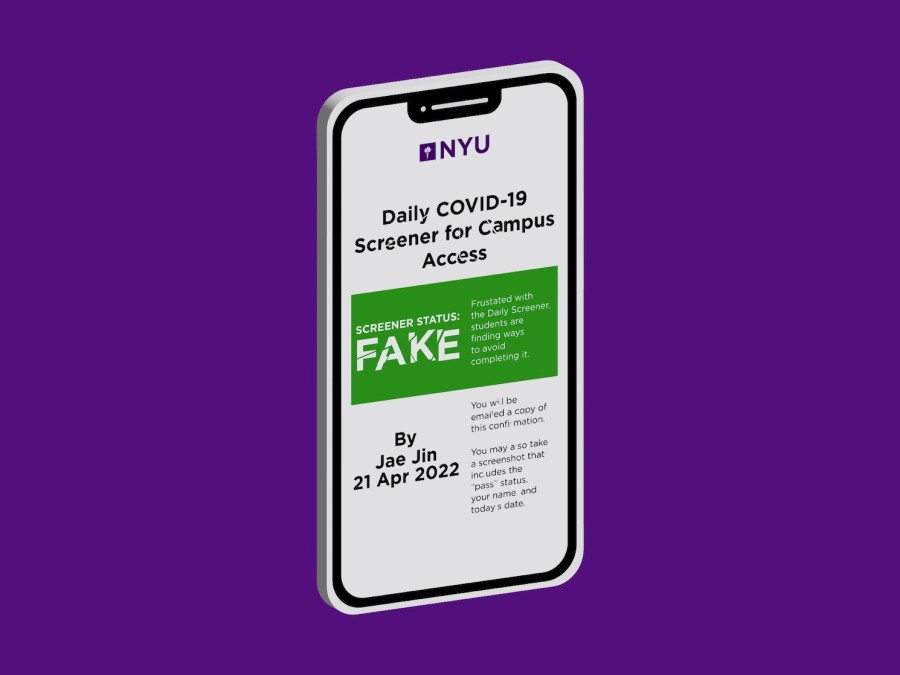 Jae Jin
, Staff Writer •
April 21, 2022
Frustrated with the Daily Screener, students are finding ways to avoid completing it.