All content by Madeline Lyskawa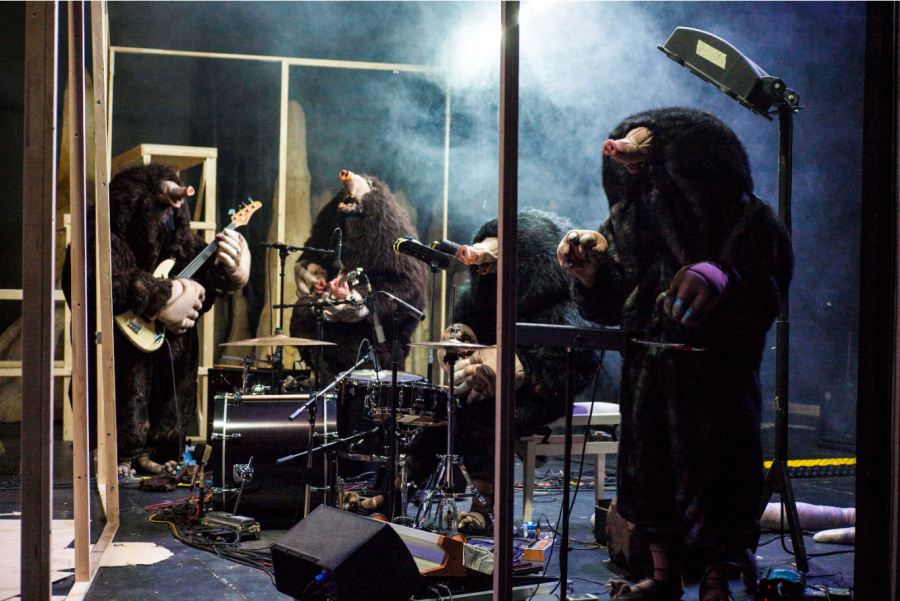 Skirball brings French director and visual artist Philippe Quesne's "The Night of the Moles" to NYU, welcoming audiences into its subterranean world populated by gigantic rodents in this wordless theater experience.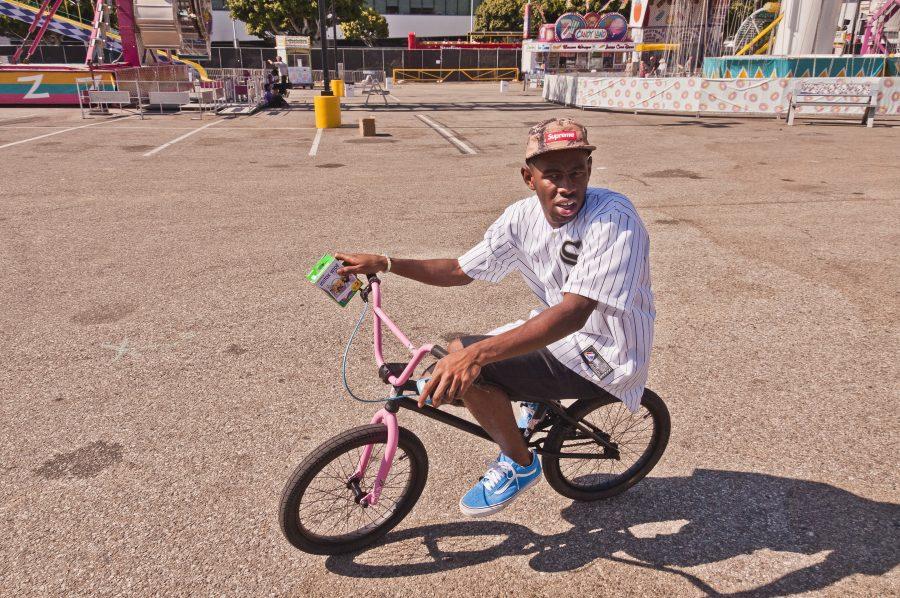 The eclectic musician delivered yet another bizarre, hilarious and heartfelt performance.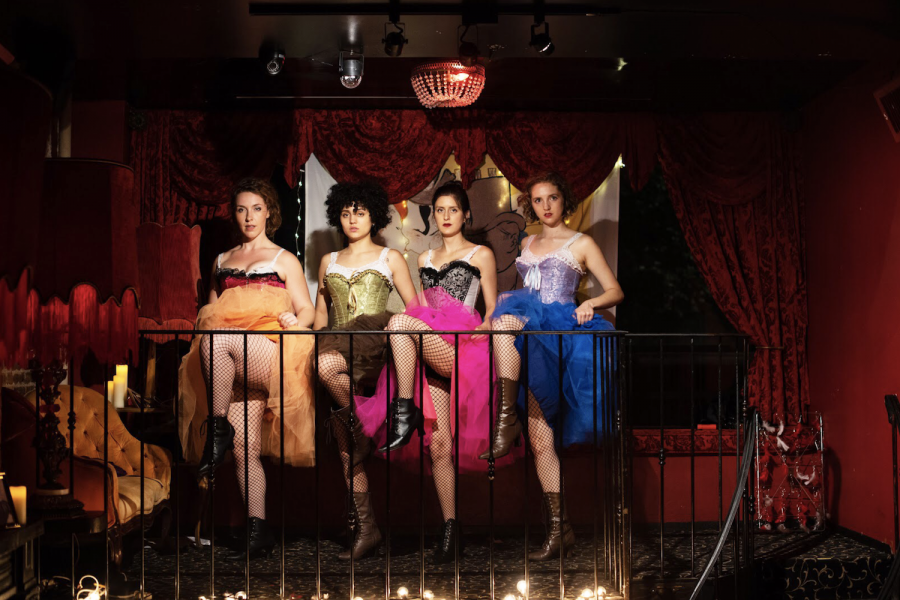 Lovers of immersive theater are invited to learn about the life and death of Henri Toulouse-Lautrec through a Moulin Rouge-inspired performance, now showing at the Greenwich Village bar Madame X.