All content by Madeline Carpinelli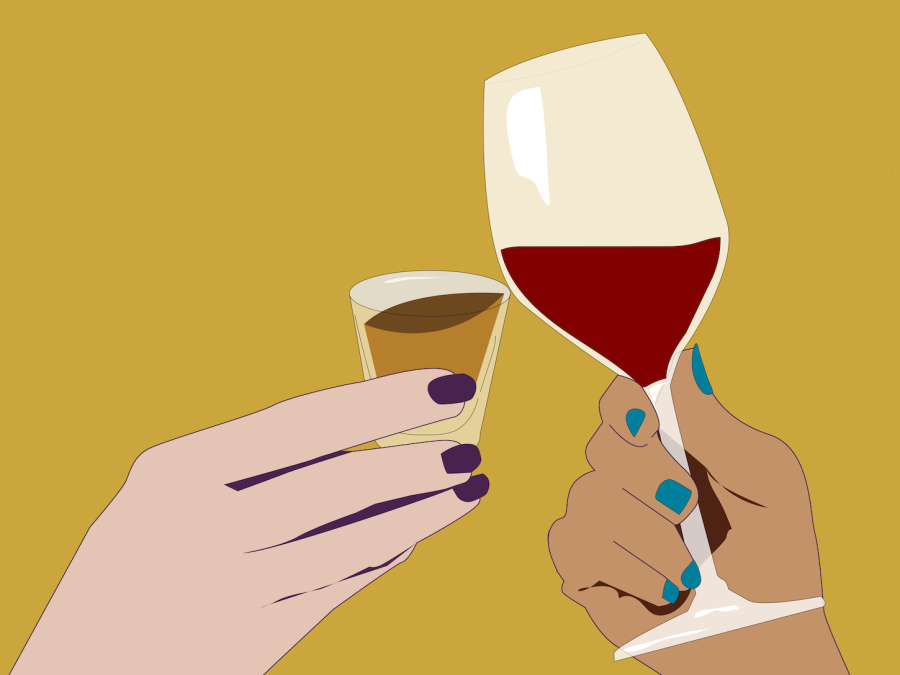 Drinking culture at study abroad sites can be very different from the U.S. Students abroad share how they've adapted to the drinking norms in their cities.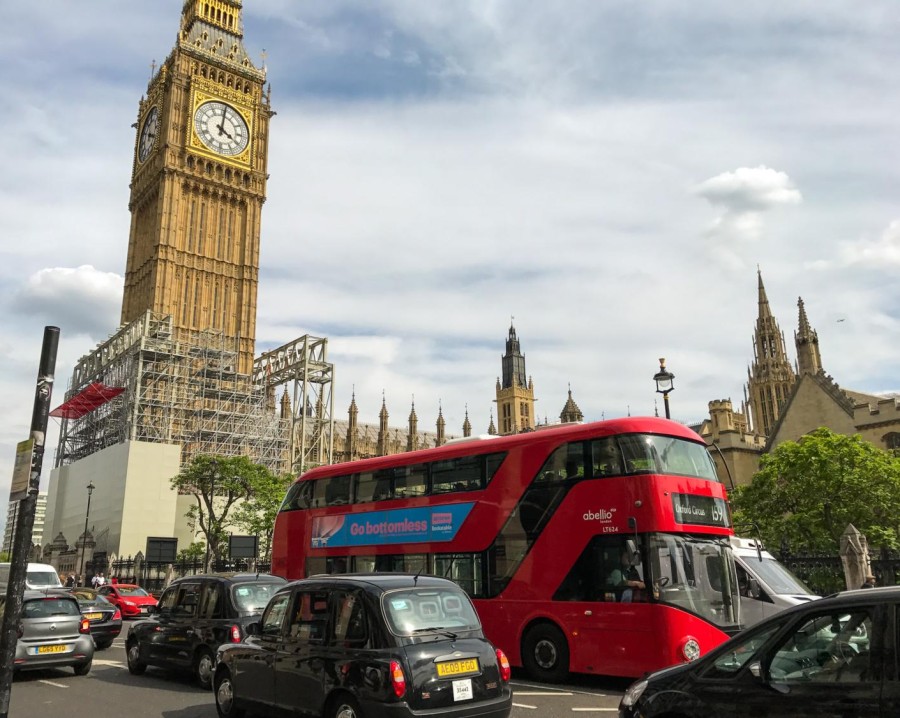 NYU London students are finding ways to connect with local students through UCL clubs while abroad.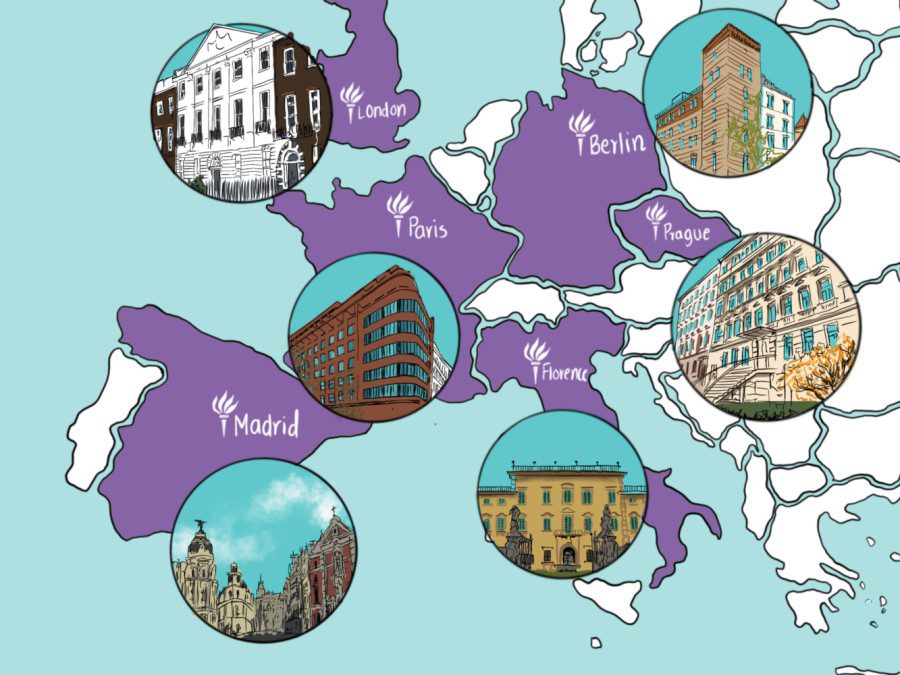 Some NYU students choose to immerse themselves in a new culture instead of New York City for their first year.