All content by Lucy McHugh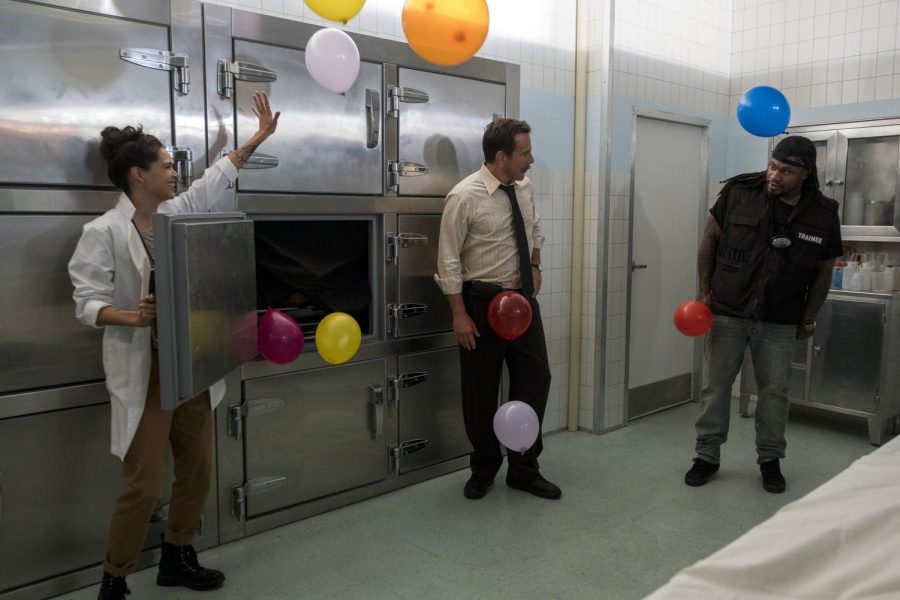 Netflix's new improv comedy series starring Will Arnett offers a fun spin on the murder mystery genre. The first season of "Murderville" is available to stream.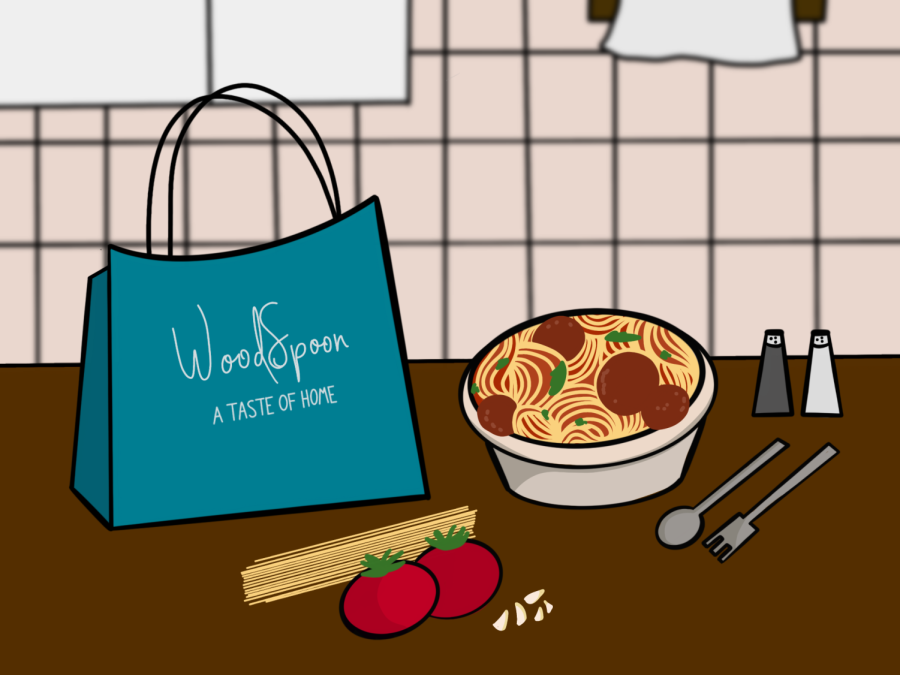 Delivering a delicious home-cooked meal and supporting home chefs, WoodSpoon could become a more personable UberEats.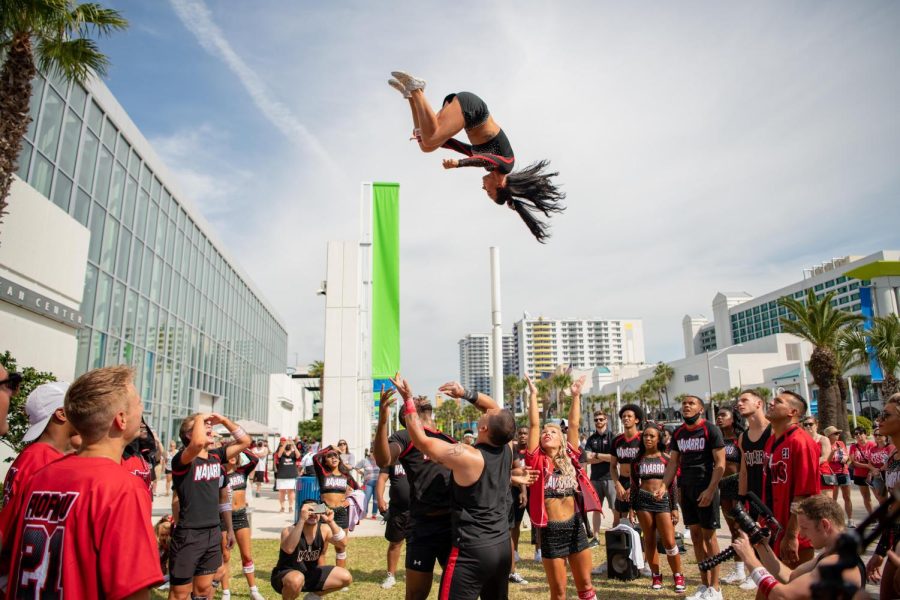 The second season of "Cheer" follows the Navarro College Cheer Team as it confronts fame and high expectations.