All content by Lucy McHugh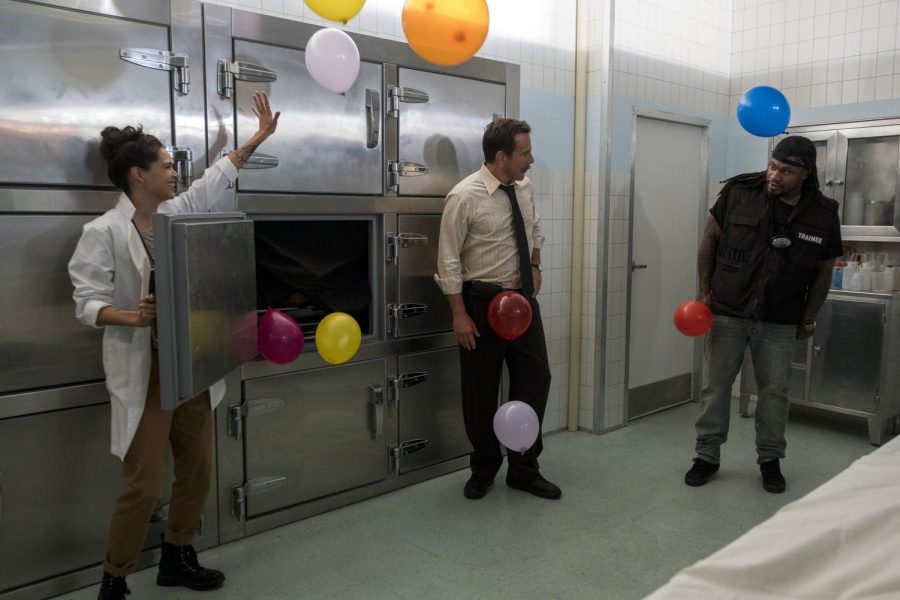 Netflix's new improv comedy series starring Will Arnett offers a fun spin on the murder mystery genre. The first season of "Murderville" is available to stream.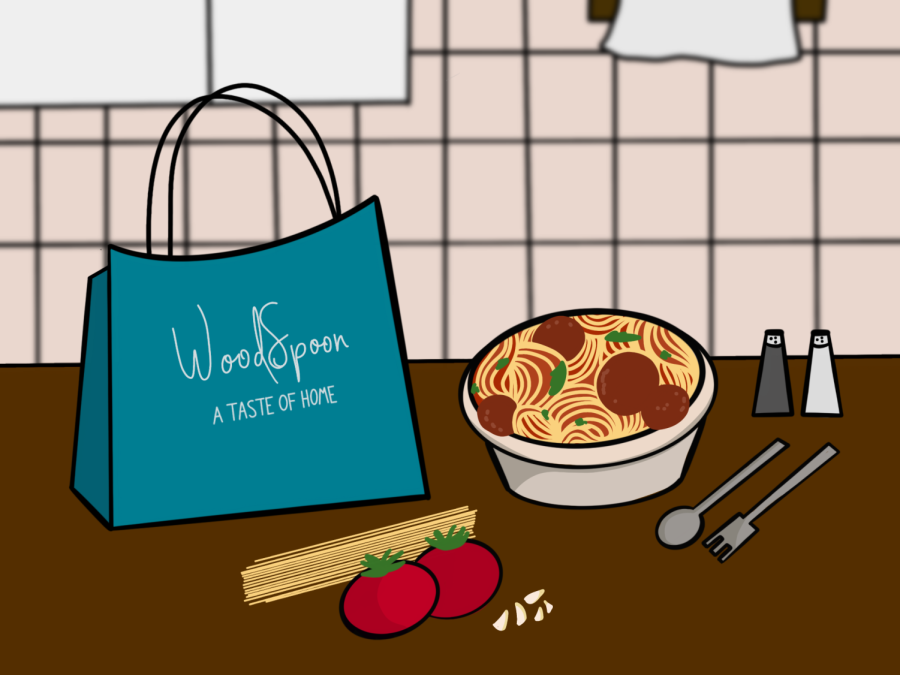 Delivering a delicious home-cooked meal and supporting home chefs, WoodSpoon could become a more personable UberEats.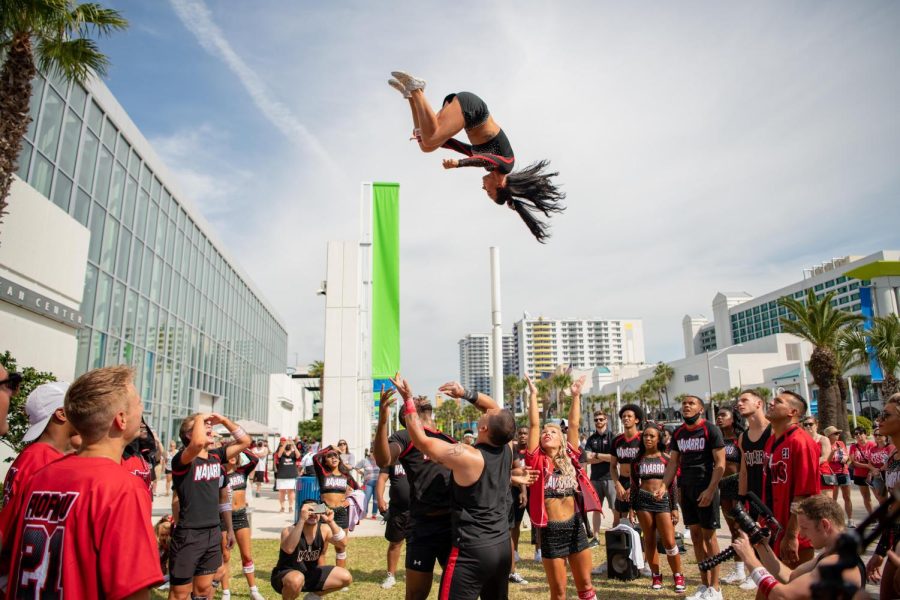 The second season of "Cheer" follows the Navarro College Cheer Team as it confronts fame and high expectations.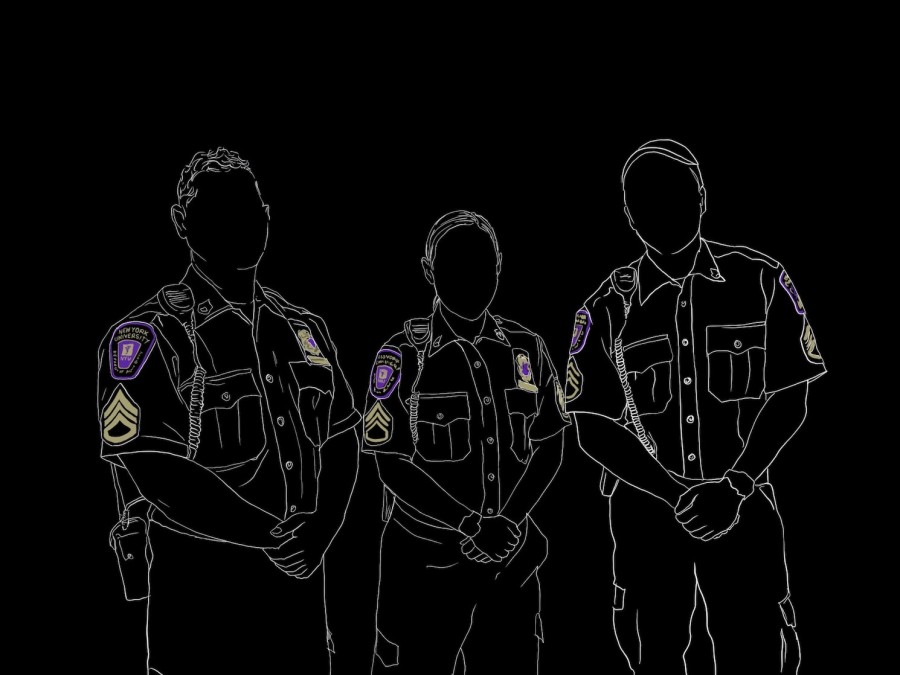 NYU Campus Safety officers speak out about their frustrations toward their leadership, and how an accreditation system and the university's COVID-19 protocols have impacted their work.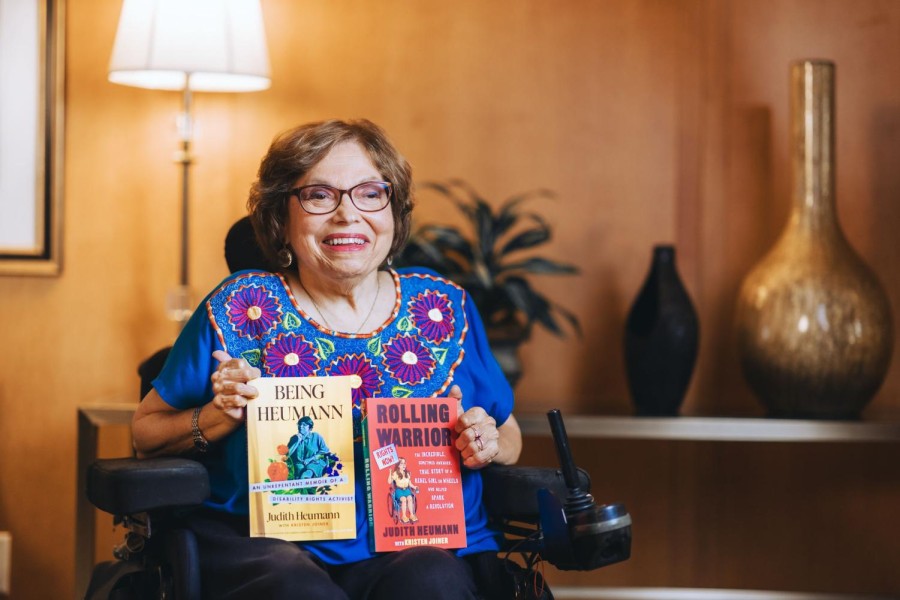 Disability rights activist Judith Heumann will speak about the importance of political action and advocacy during a combined graduation ceremony for the classes of 2020 and 2021 on May 18.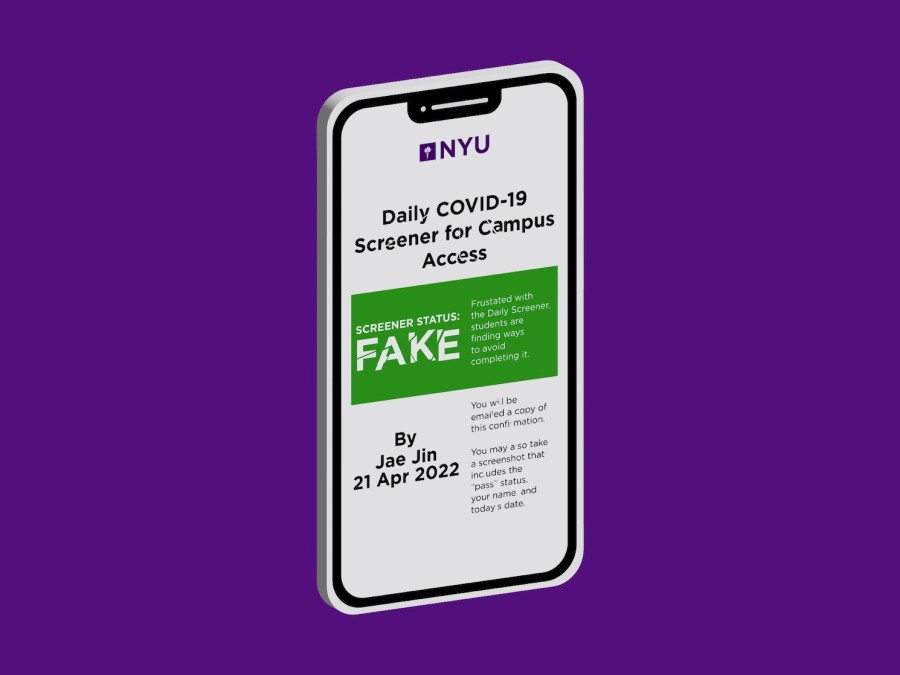 Jae Jin
, Staff Writer •
April 21, 2022
Frustrated with the Daily Screener, students are finding ways to avoid completing it.