All content by Liv Steinhardt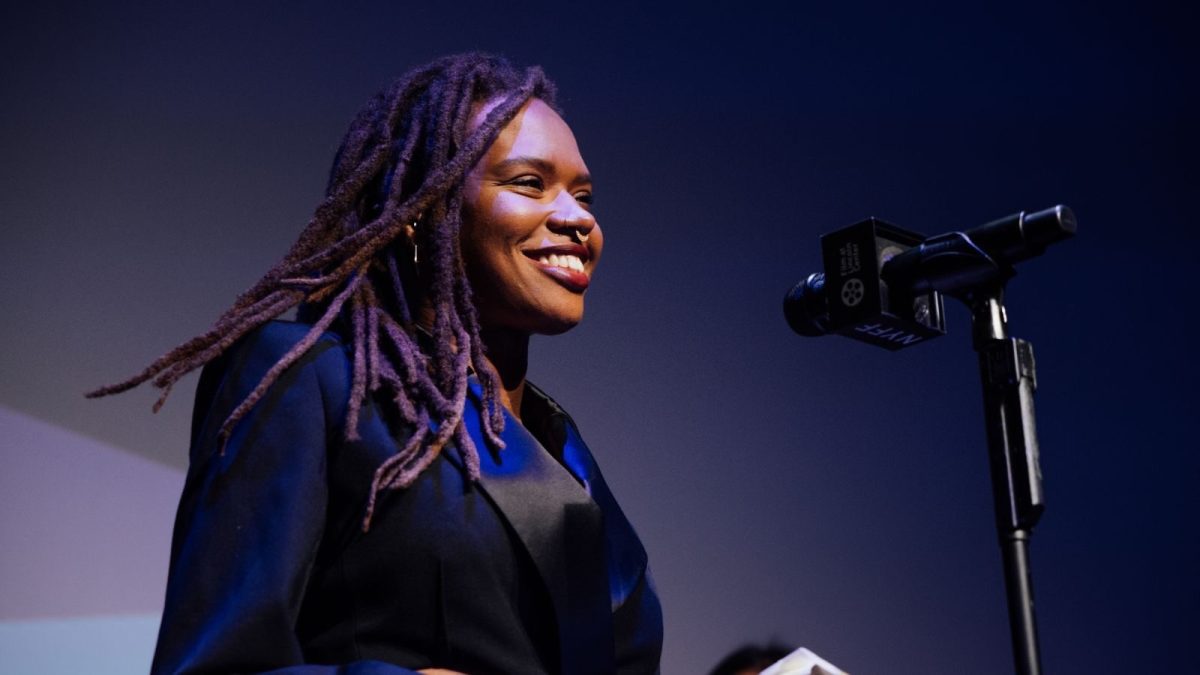 WSN spoke with Jackson, the director of A24's newest release, about creating visual poetry with an uncompromising vision.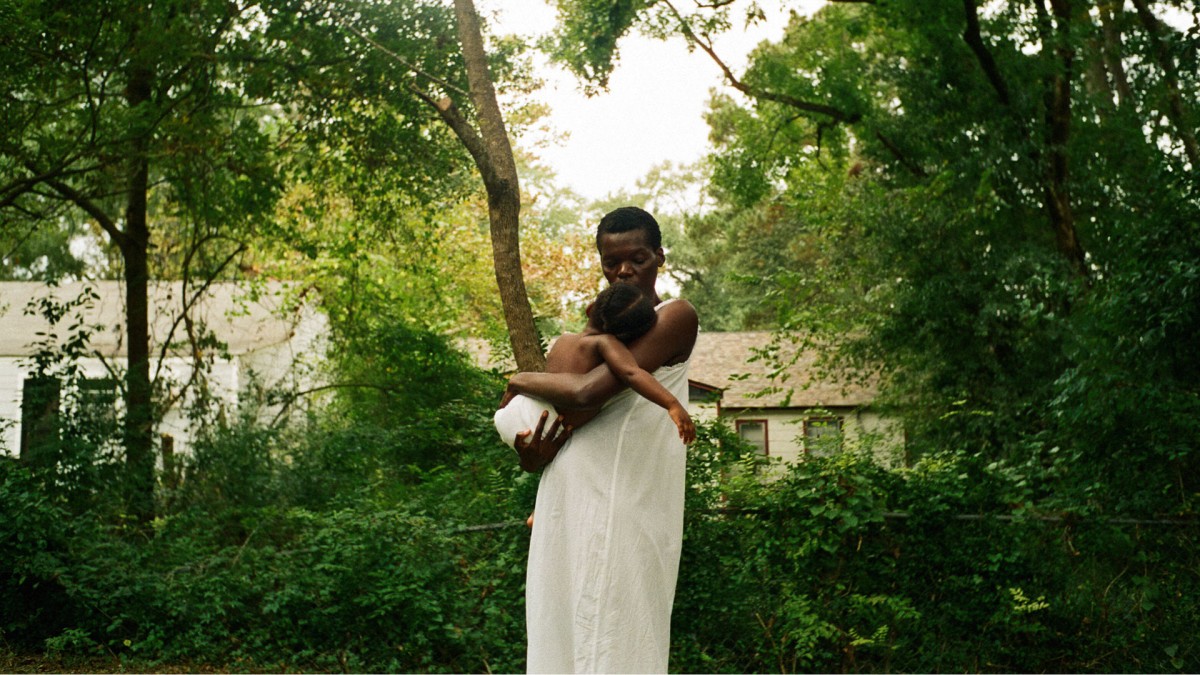 NYU Film grad's debut feature treats themes of change and memory with audiovisual precision.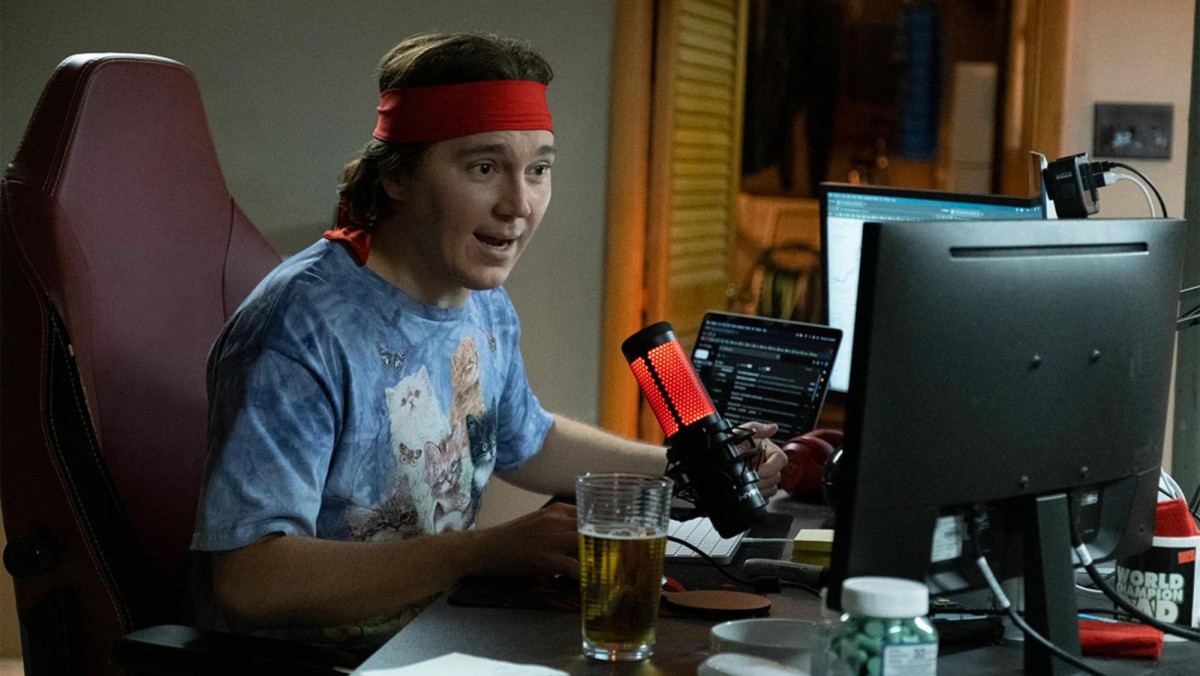 Craig Gillespie's energetic new film begins by telling the story of the 2021 GameStop short squeeze, but ends with overconfident optimism.