All content by Kenzo Kimura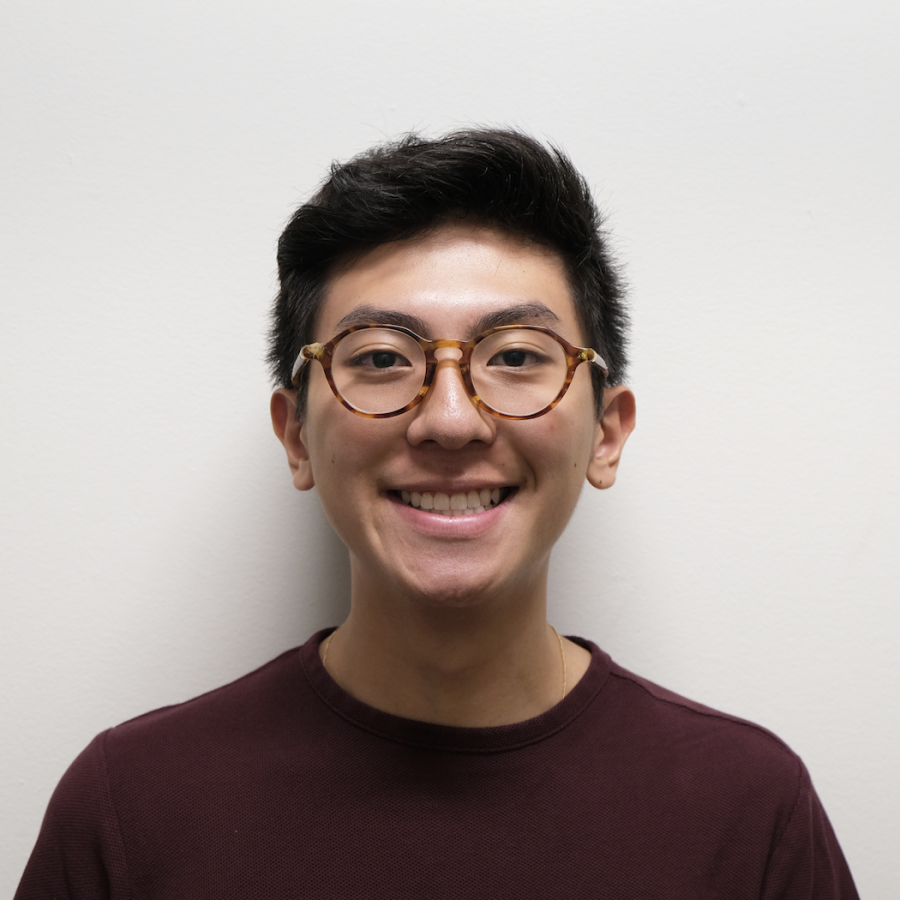 With WHO updates to the global outbreak of the coronavirus, individuals on the internet should pay closer attention to the virus and the prevention efforts surrounding it.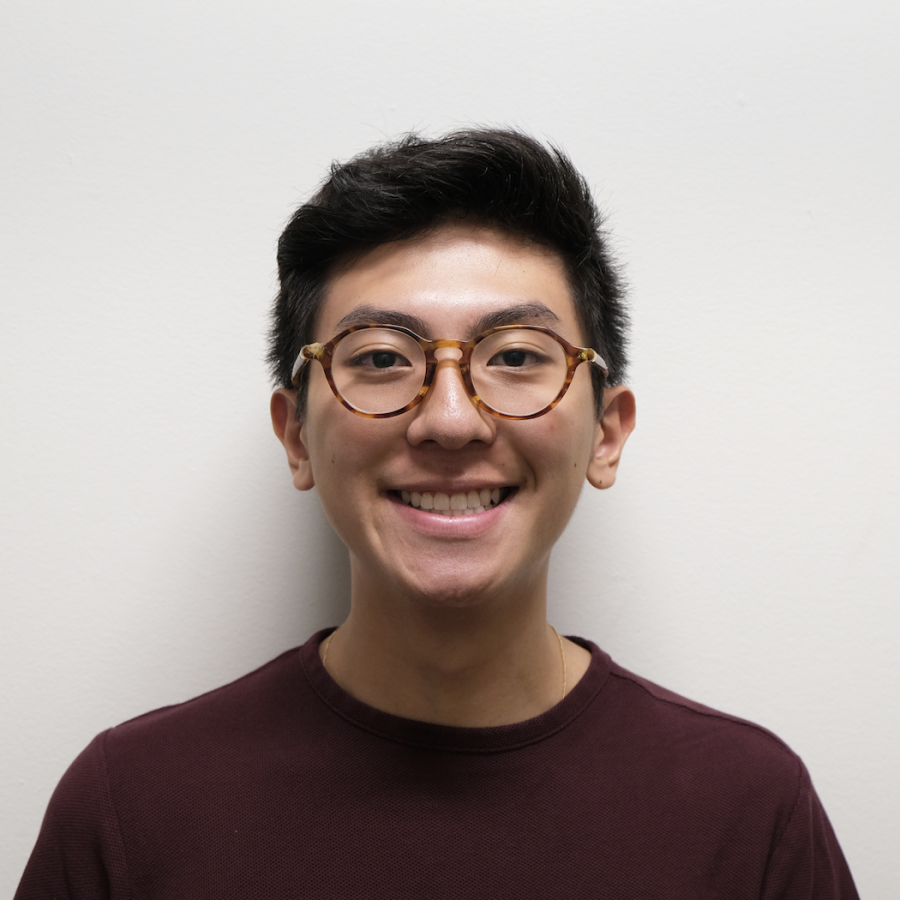 Although many clubs here at NYU serve student bodies who yearn for both exclusivity and prestige, college has proven to one first-year student that finding your space could be just as important.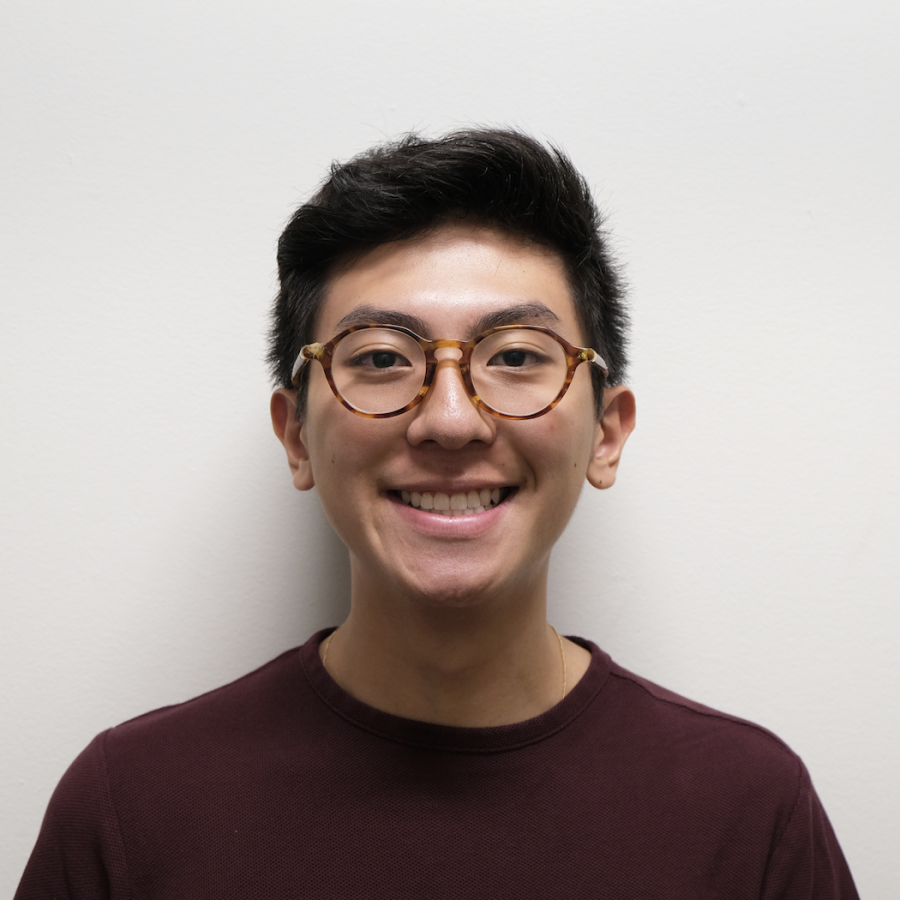 Though Greenwich Village restaurant Lucky Lee's has been consistently called out for its cultural insensitivity, it still remains popular among New Yorkers. Supporting businesses like this is an example of erasure of Chinese-American history.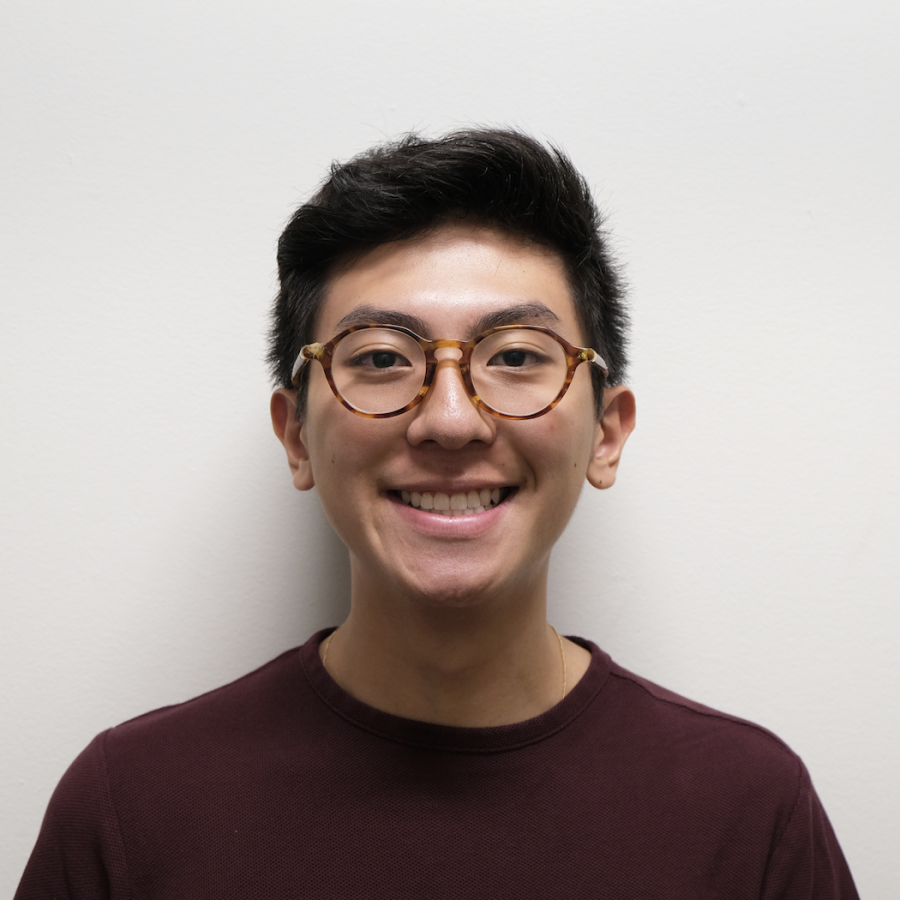 Despite advertising otherwise, diversity at NYU is more complex than the numbers it releases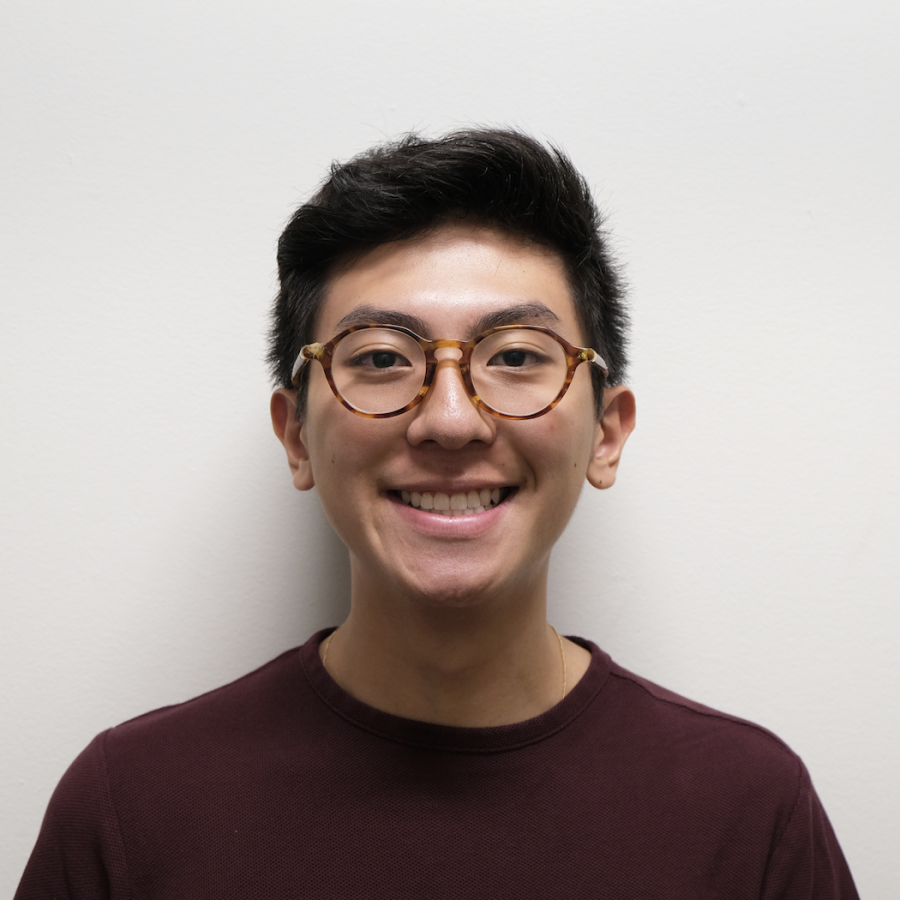 Students come from all over the world to study at NYU, and some might feel overwhelmed by the transition to university life.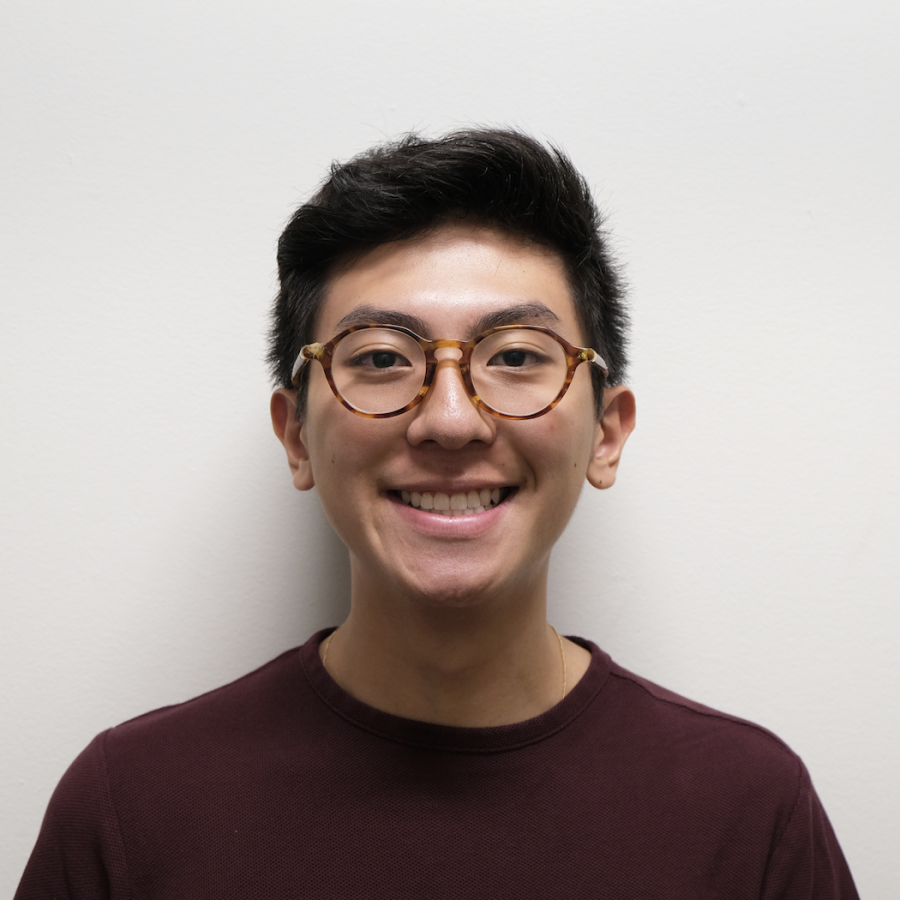 Community service programs like Project Outreach at NYU can create a false sense of connection to communities you don't belong to.