All content by Katie Brown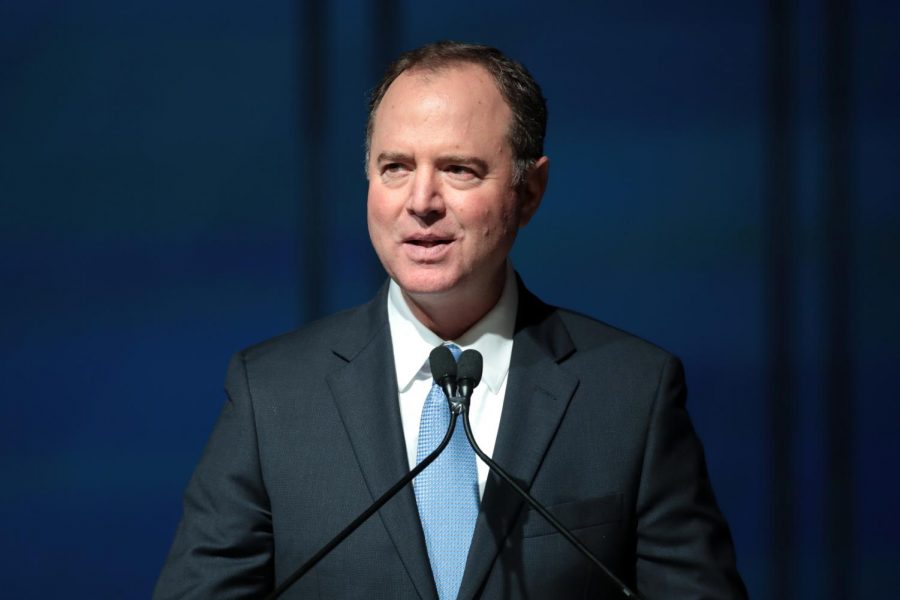 At an NYU event, former impeachment prosecutor Adam Schiff expressed concerns about the future of democracy following the 2020 presidential election.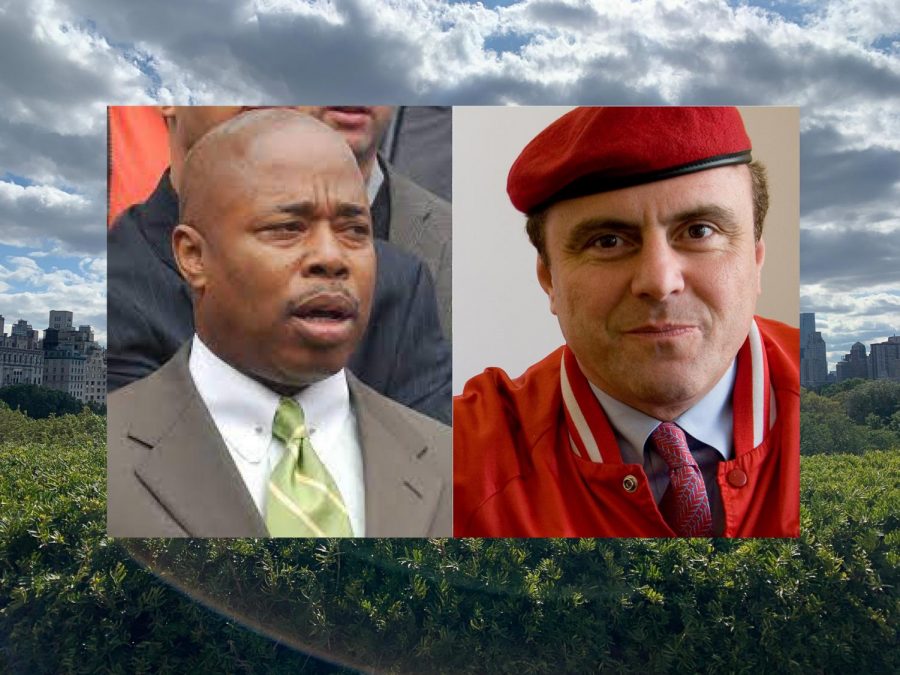 This is WSN's guide to the 2021 New York City election. Read about the candidates, the stakes and NYU students' voting takes.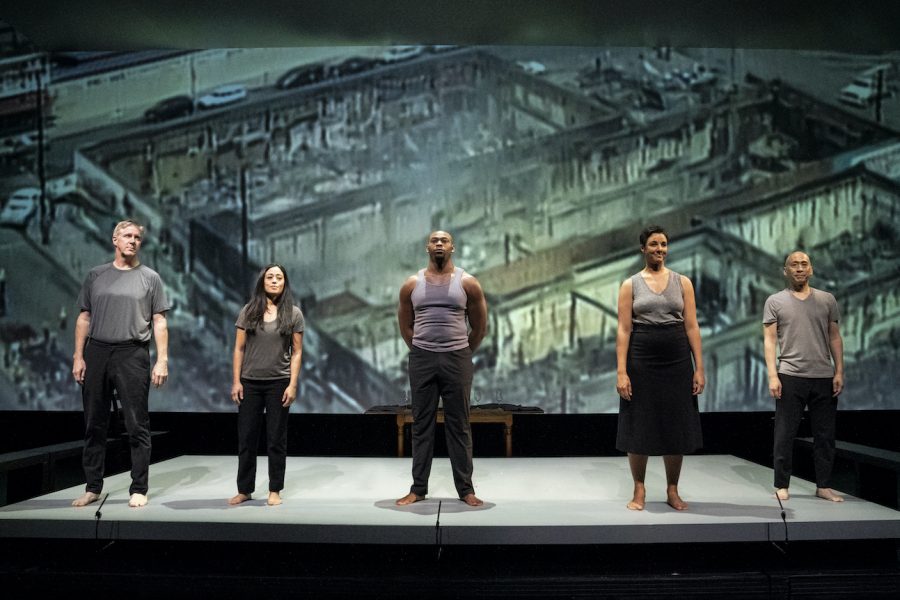 Playing at The Signature Theatre, Anna Deveare Smith's play about the Rodney King uprising is still tragically relevant.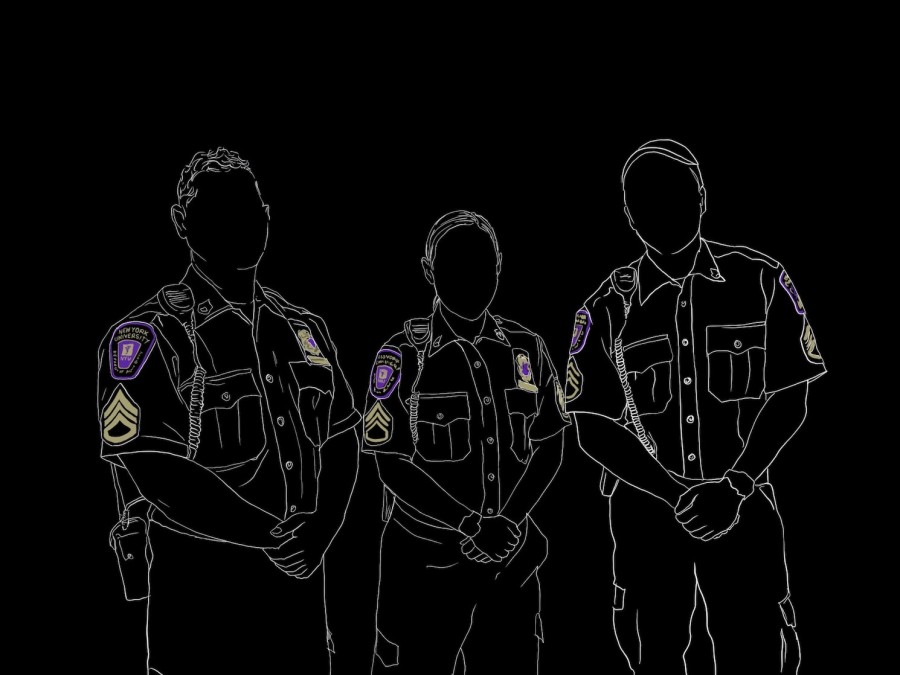 NYU Campus Safety officers speak out about their frustrations toward their leadership, and how an accreditation system and the university's COVID-19 protocols have impacted their work.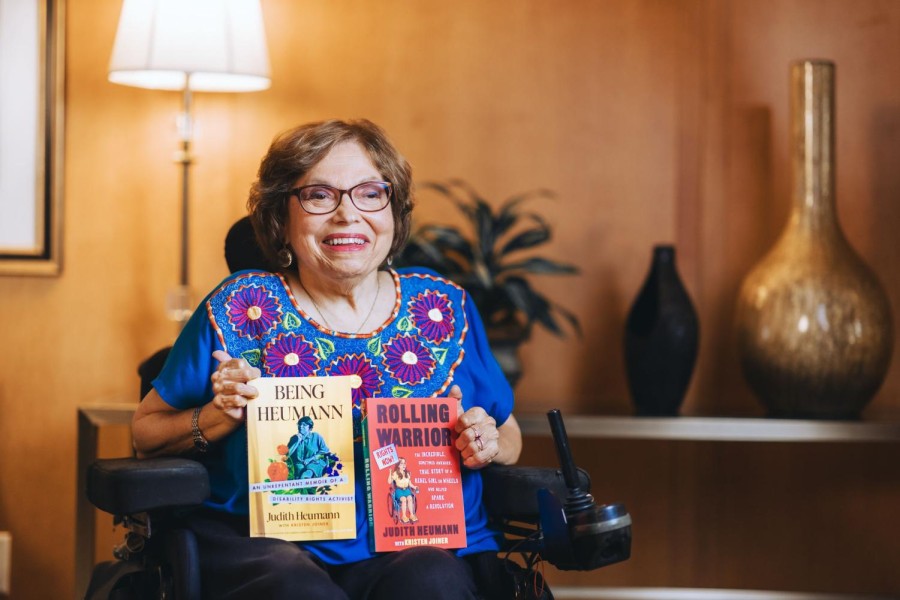 Disability rights activist Judith Heumann will speak about the importance of political action and advocacy during a combined graduation ceremony for the classes of 2020 and 2021 on May 18.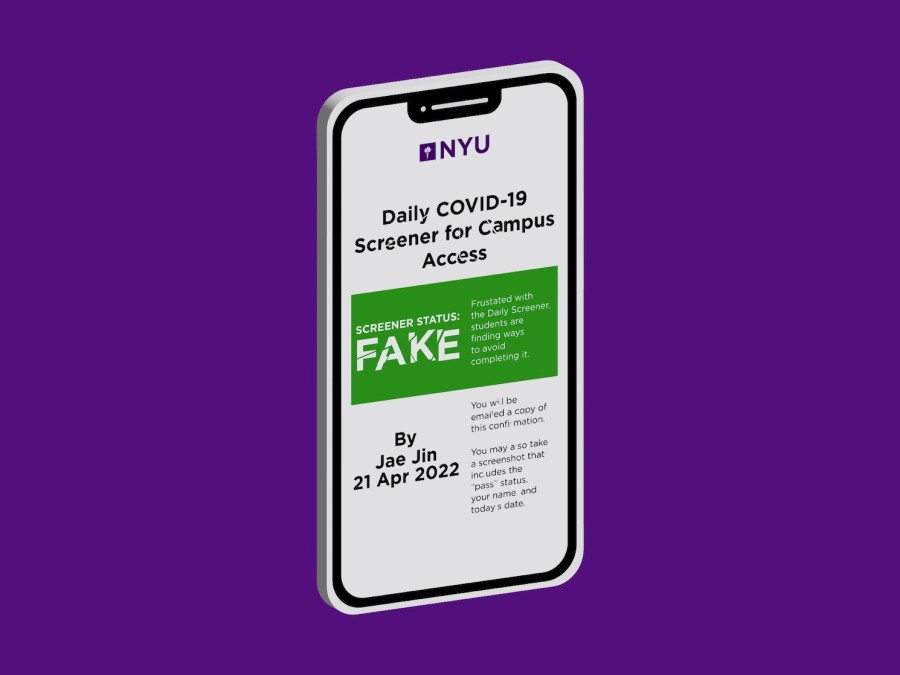 Jae Jin
, Staff Writer •
April 21, 2022
Frustrated with the Daily Screener, students are finding ways to avoid completing it.