All content by Justin Martinez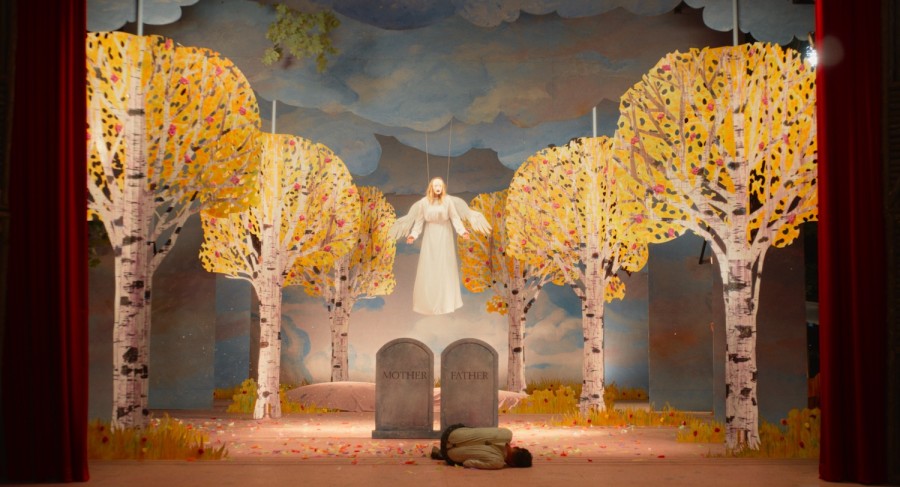 Ari Aster's new film is a big departure from his previous horror films, as he ventures into a long odyssey of surrealist comedy.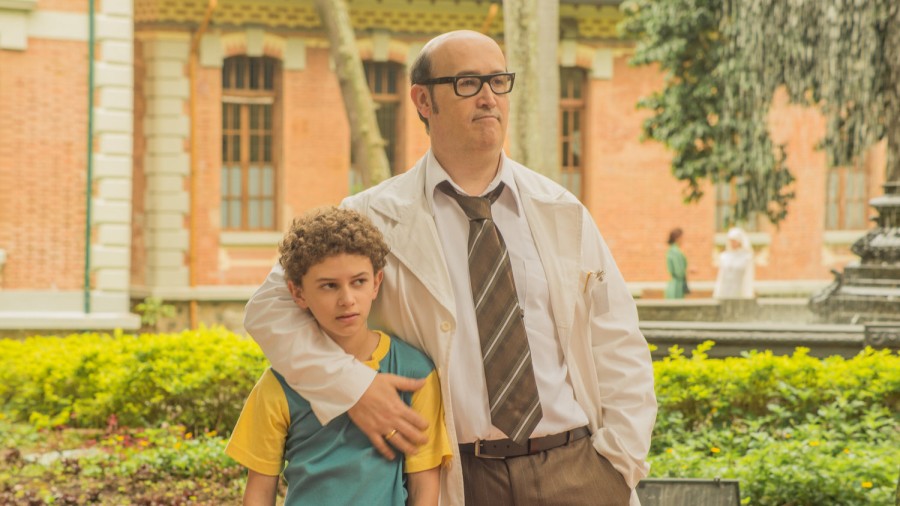 This drama film celebrates the story of an ordinary father who fights to help his family and the people of Colombia.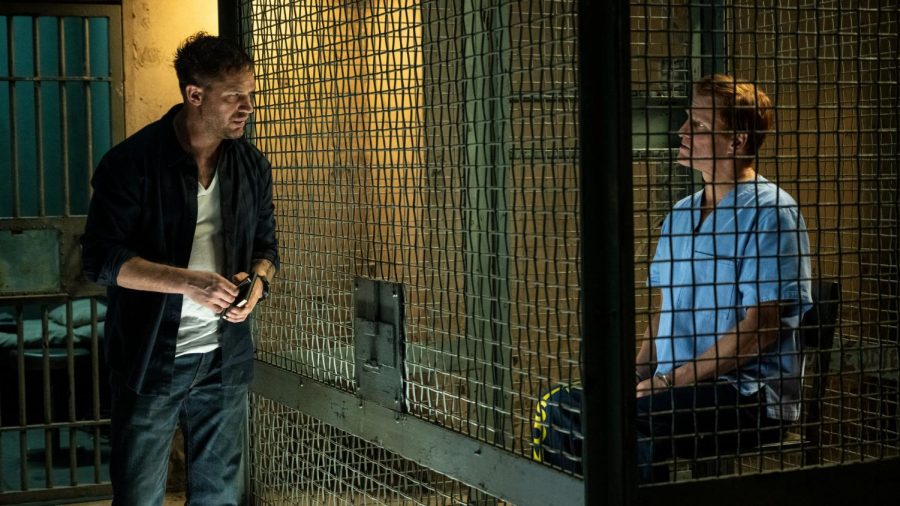 Andy Serkis' superhero sequel is goofy in all the best ways.