All content by Julia Santiago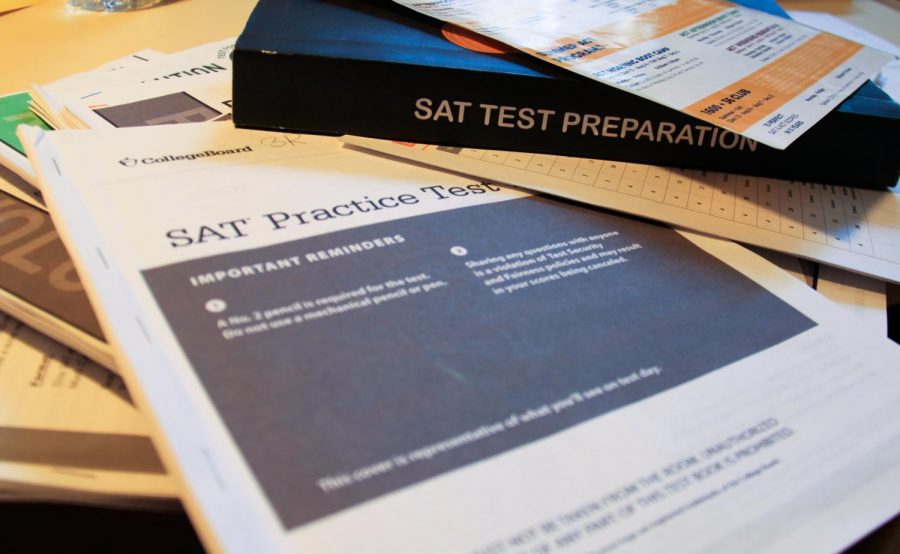 NYU plans to continue requiring standardized tests for future applications despite COVID-19 complications.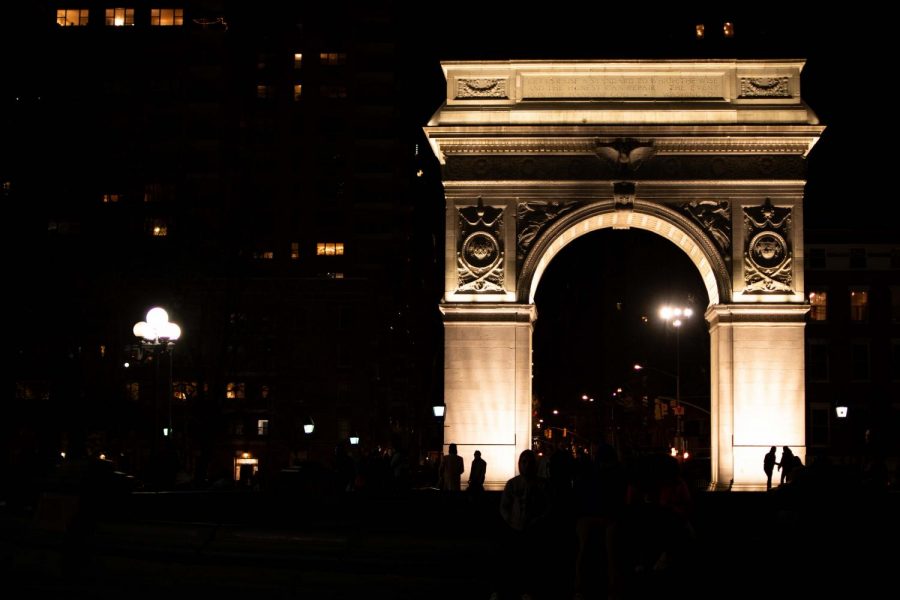 The potential for a remote fall semester has some NYU students reconsidering their plans.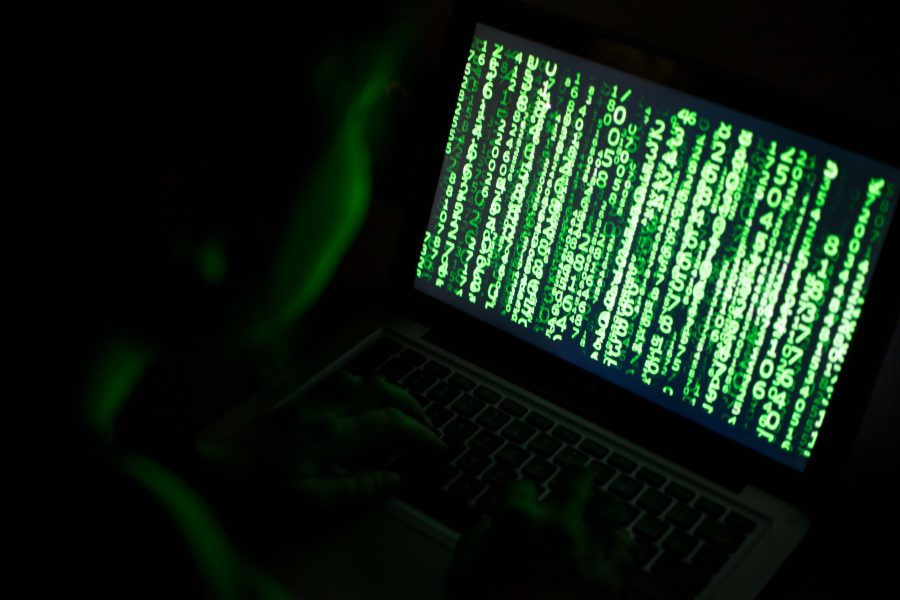 The NYU Alliance for Public Interest Technology is a group dedicated to promoting research and discussion regarding public interest technologies.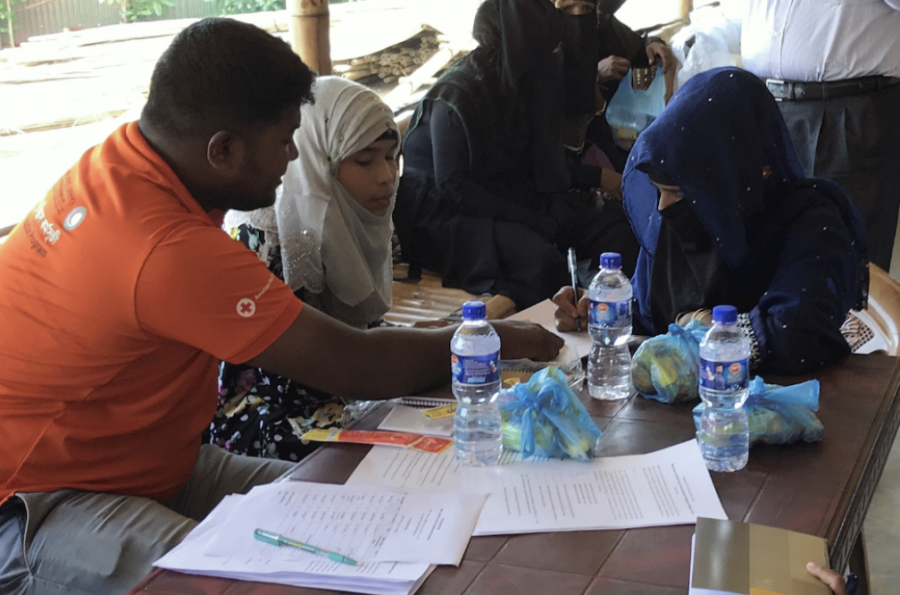 Environmental Education professor Raul Lejano and his team have created natural disaster prevention programs to educate Rohingya refugees for potential extreme weather events.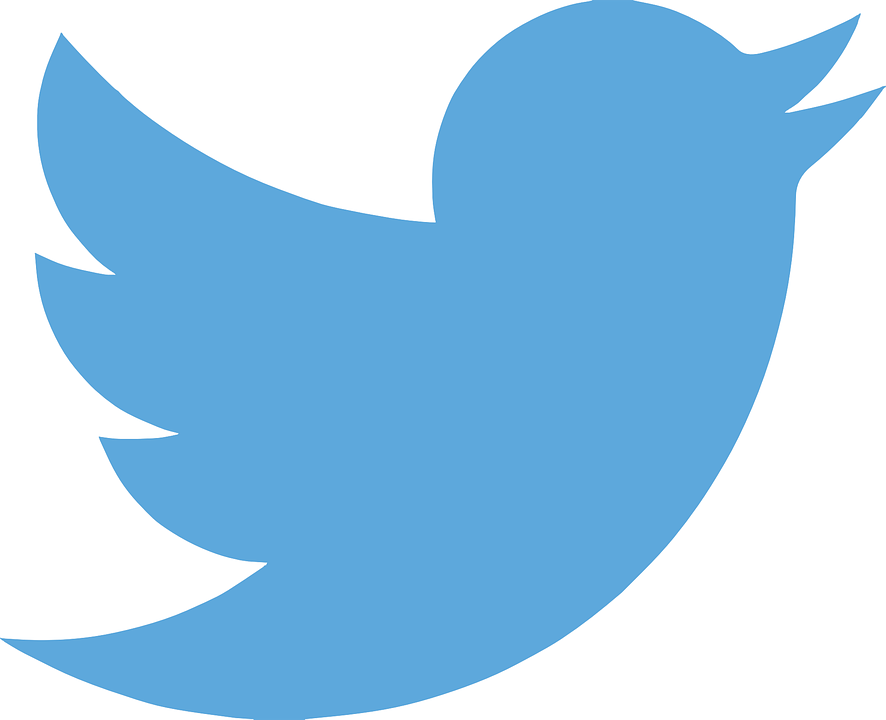 The social media company announced it will ban political ads starting at the end of November, in sharp contrast to Facebook's statement that it would continue to allow such ads on their site.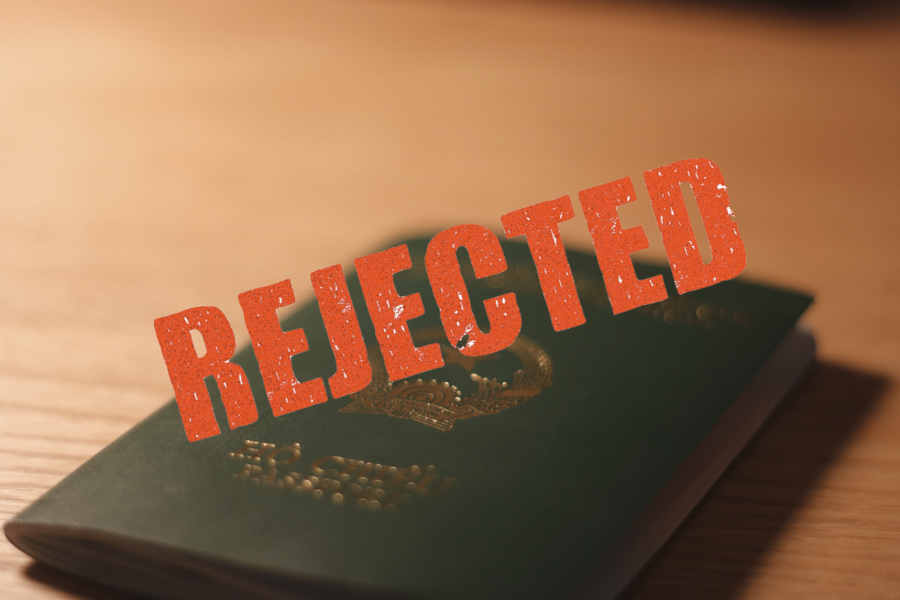 NYU and 57 other New York colleges signed a letter to the state's congressional delegates asking for help in dealing with visa processing delays and other issues international students are facing.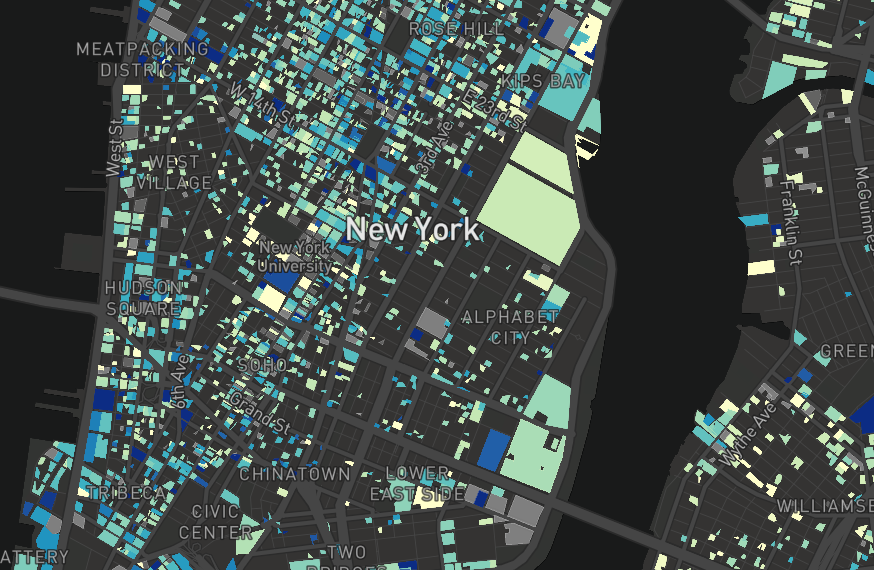 NYU's Marron Institute of Urban Management worked with the Mayor's Office of Sustainability to create a 3D visualization of every building in the city, color-coded based on how energy efficient they are.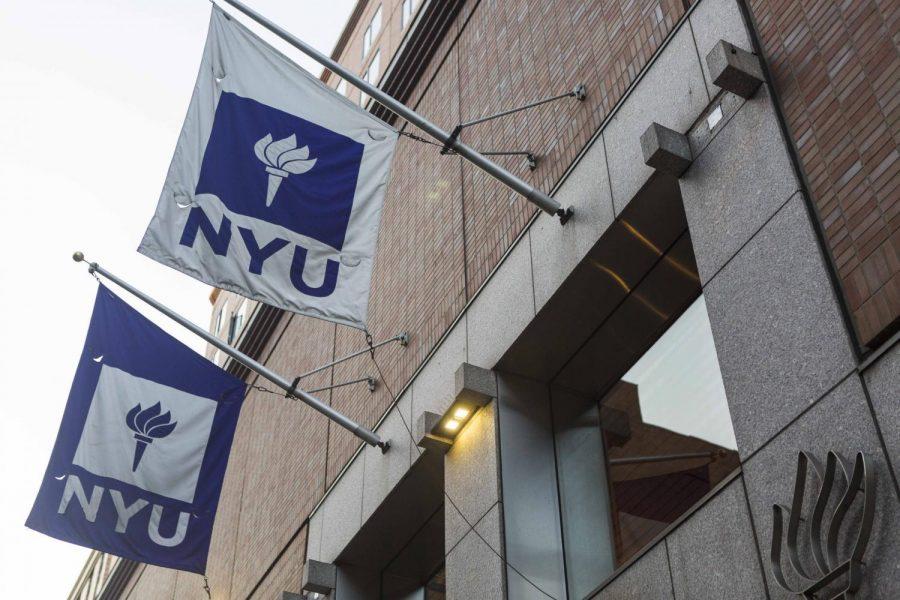 The changes would allow core classes to count for other requirements within CAS.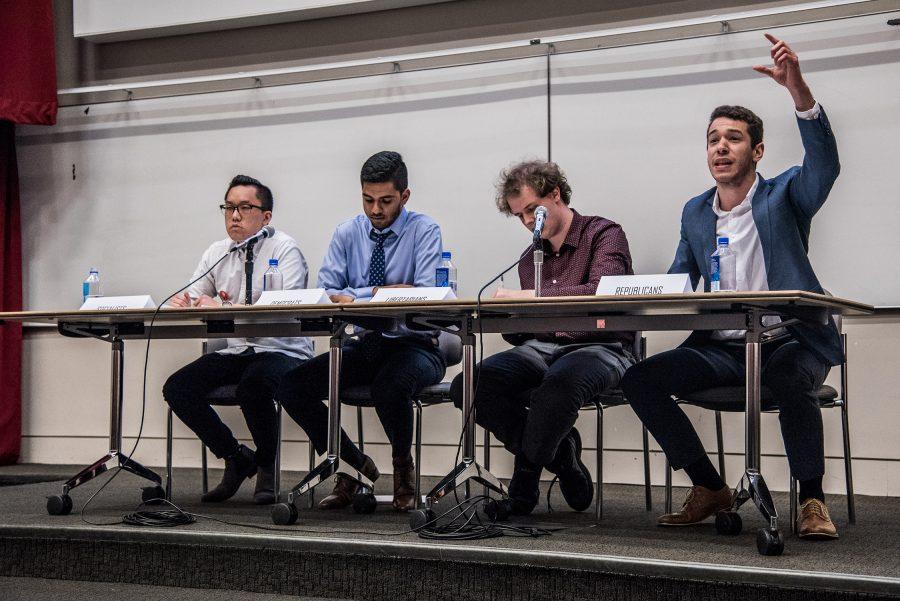 The new executive boards of NYU College Democrats and Republicans both expressed that they hope to work together more this fall.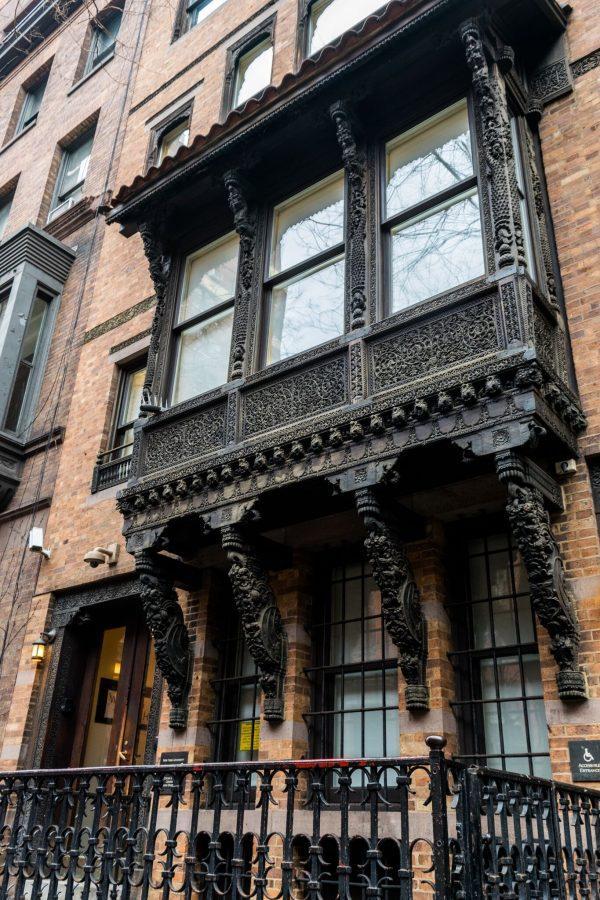 A two-week summer program that taught entrepreneurial skills to survivors of sex trafficking will have participants meet with a mentor on a monthly basis.