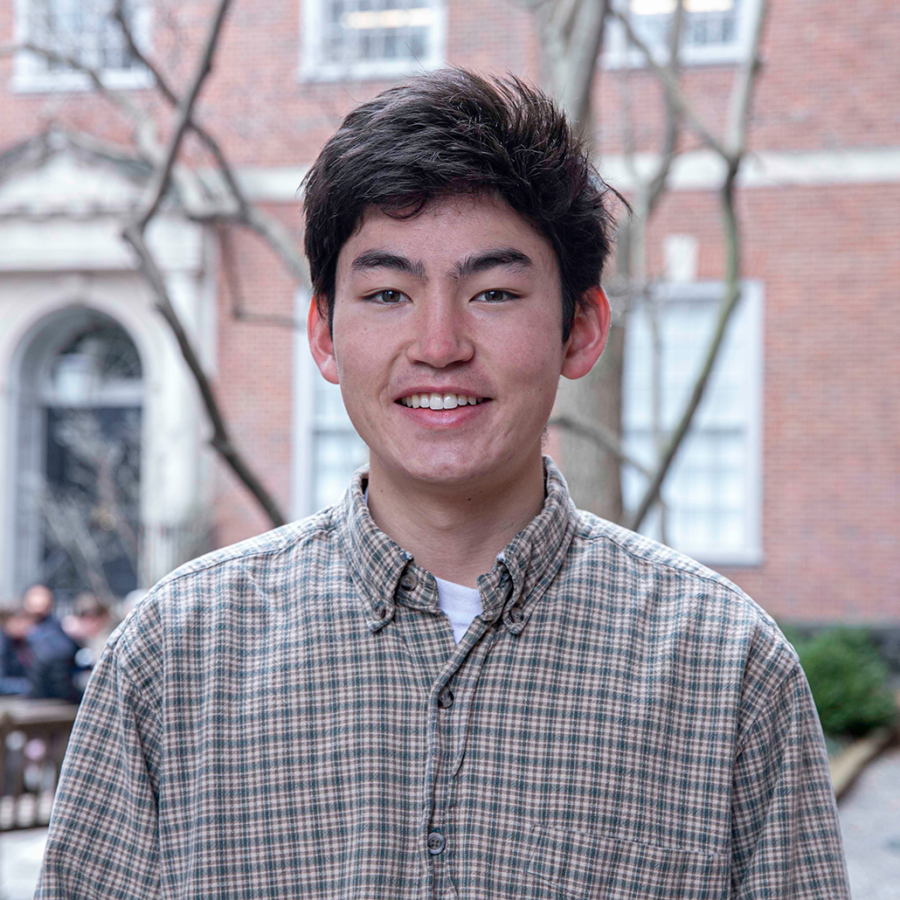 All content by JP Pak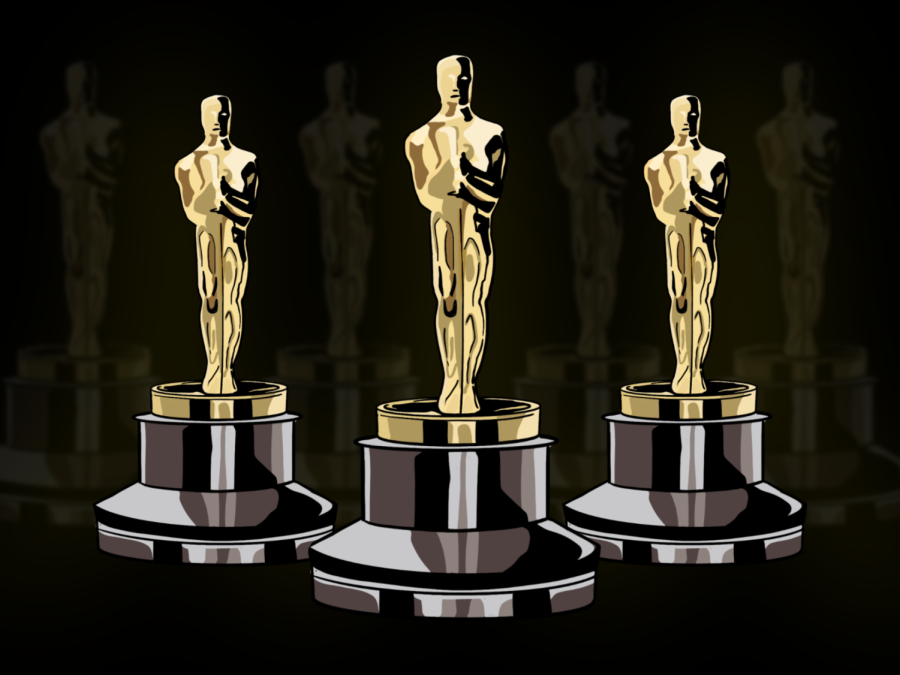 The 94th Academy Awards were a harrowing milestone for streaming services, an ultimate victory for "CODA" and the slap heard around the world. Also: a full list of winners.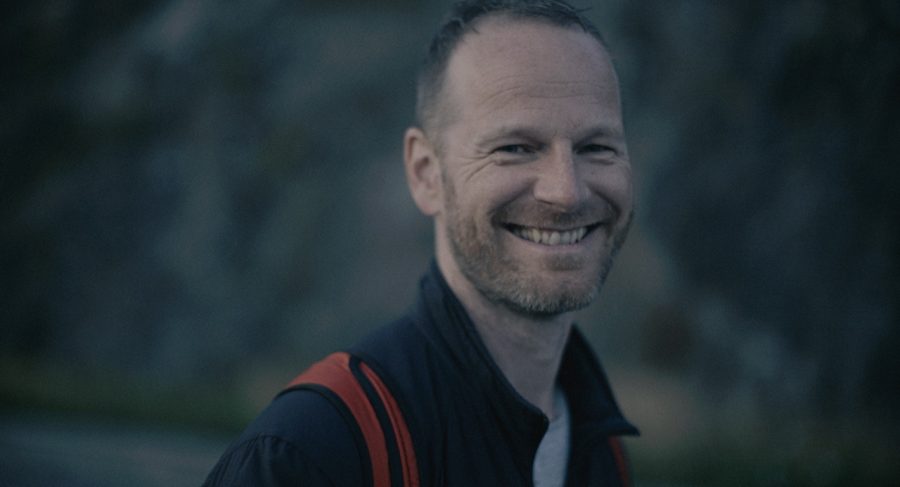 WSN spoke with Joachim Trier about failure, impatience in filmmaking and what it means to be the worst person in the world.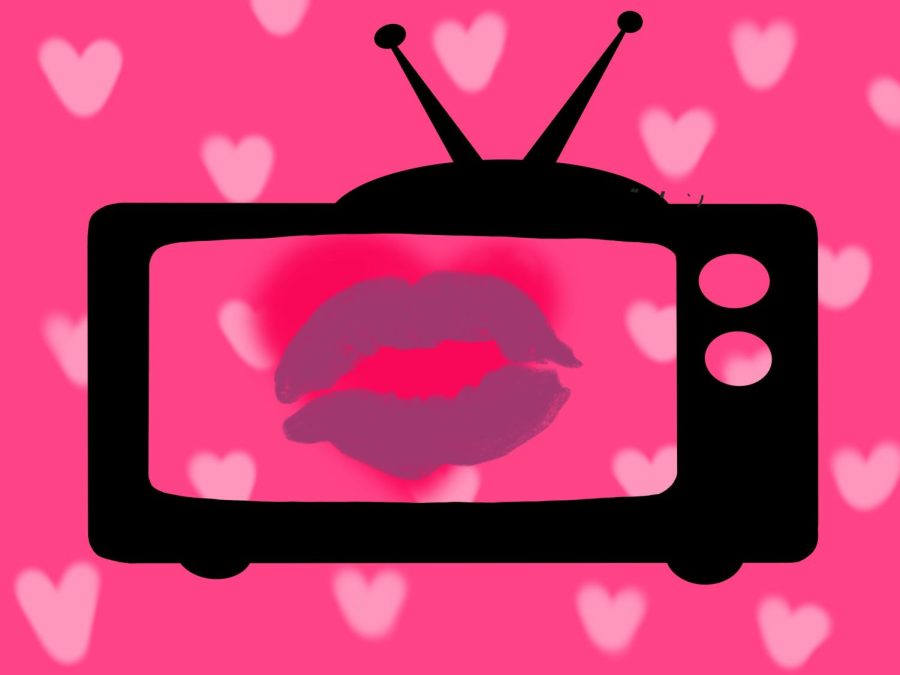 The Arts Desk recommends the best films to protest Saint Valentine's Day.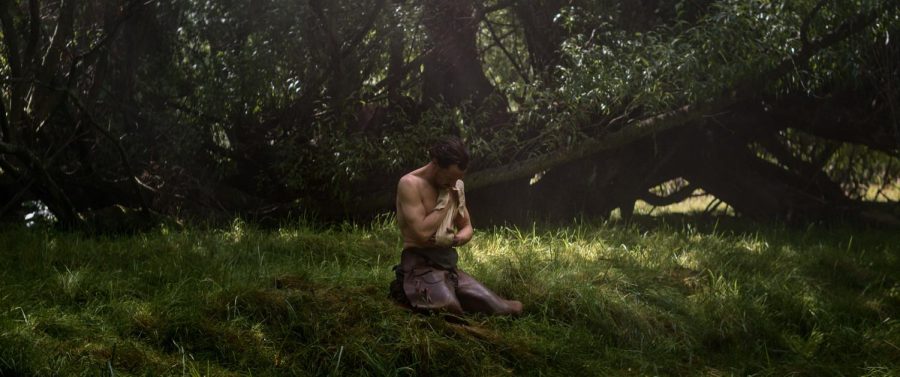 The 94th Academy Award nominations were released on Tuesday. The full list of nominations is a strange mix of questionable picks haunted by a long list of snubs.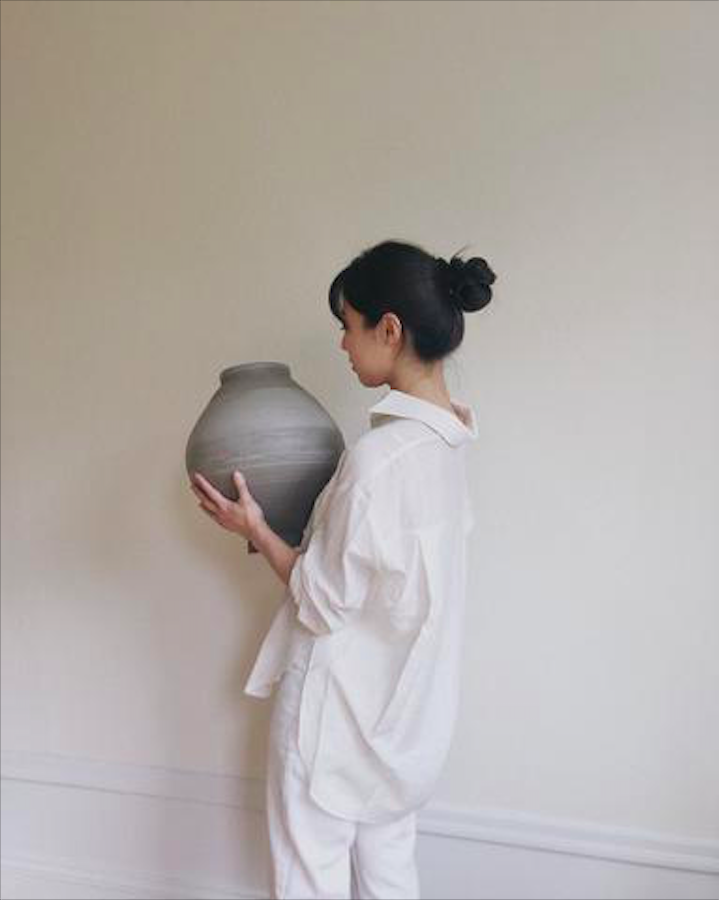 The designer, ceramicist and art curator finds purpose in bringing new ideas into focus.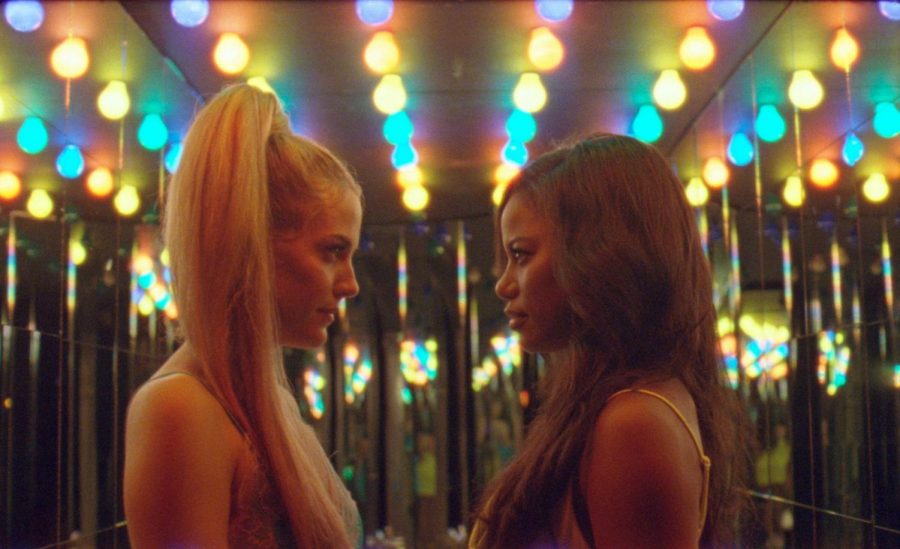 Janicza Bravo's sophomore feature is a dazzling adaptation of a legendary Twitter thread.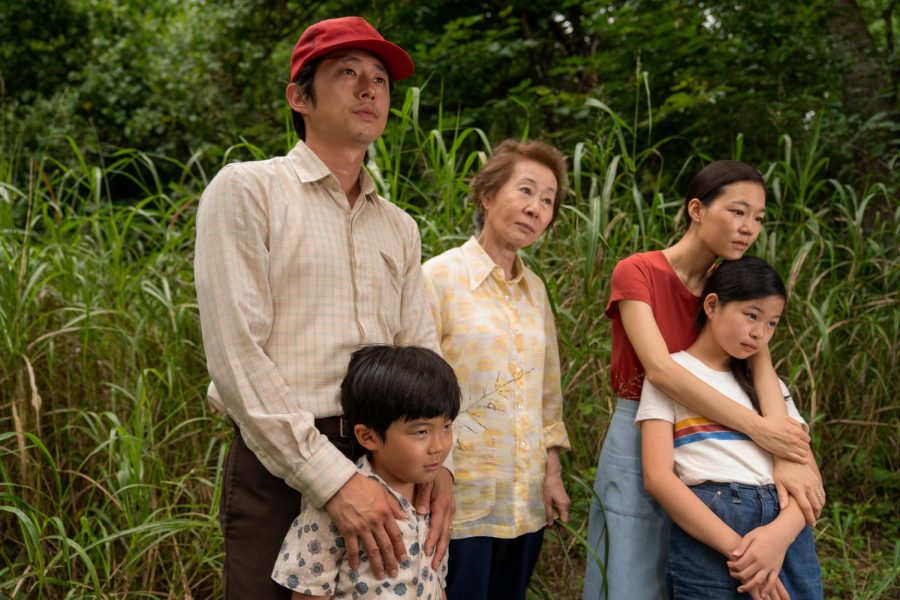 Despite its cultural specificity, Lee Isaac Chung's story of family and dreams is a film for all of us.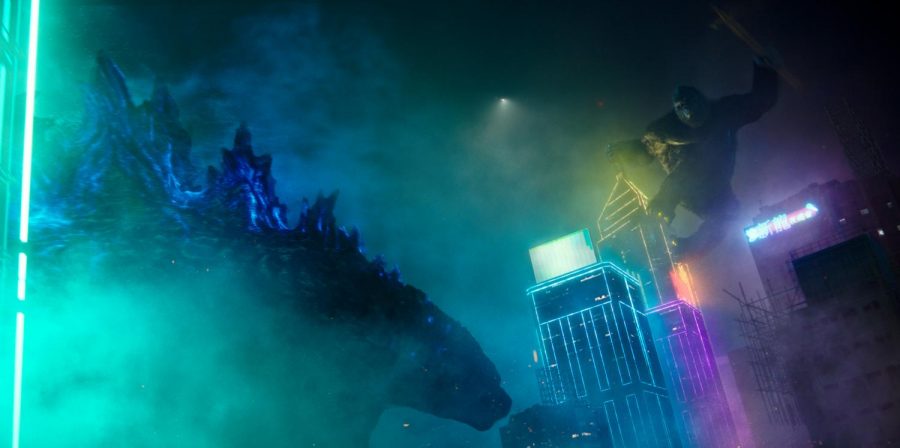 The fourth installment in Warner Brothers' MonsterVerse franchise is the colossal action movie we need right now.