All content by Jordan Lee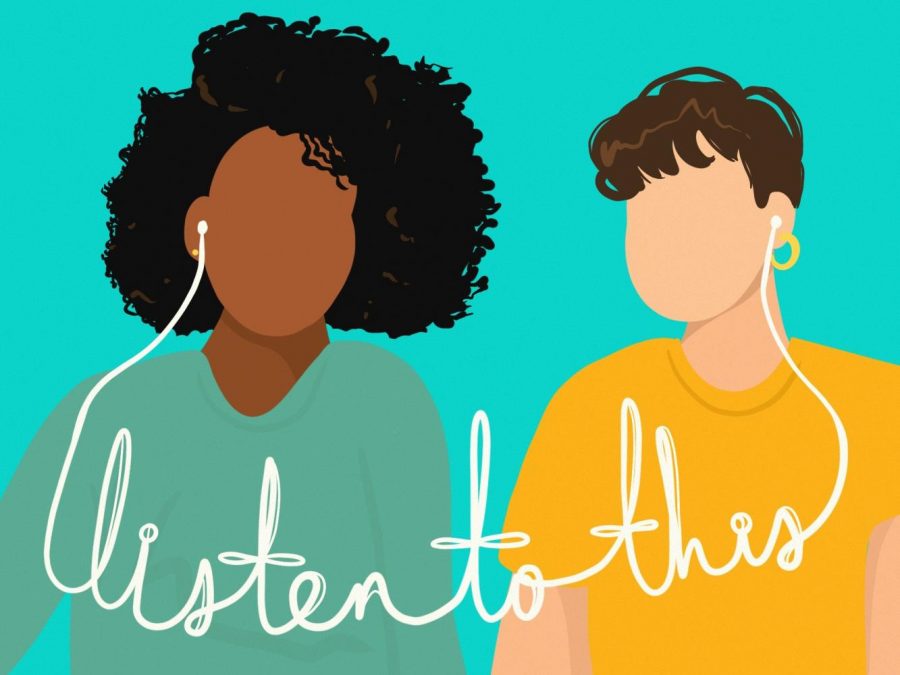 Read about this week's most notable singles by Lauv, Wallows and more.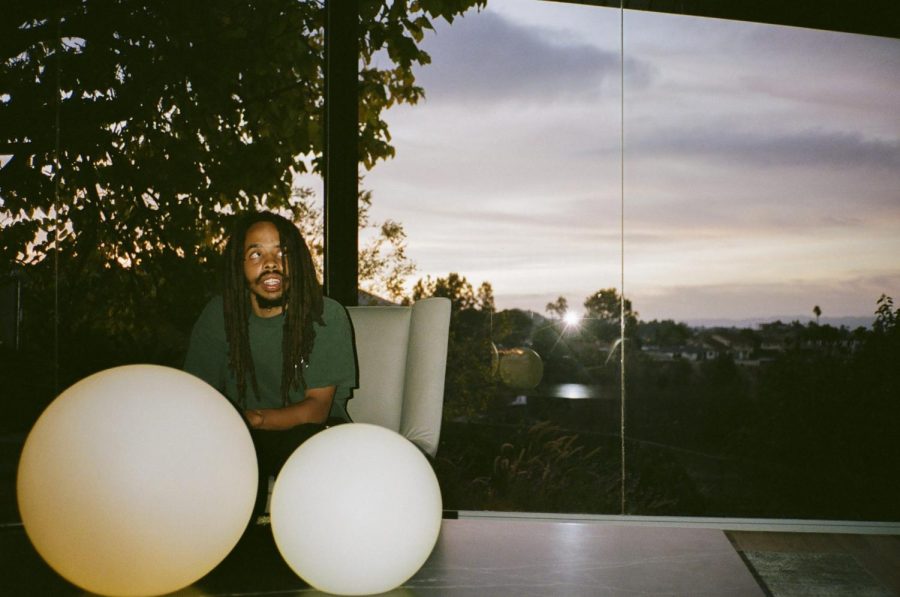 Even within a sub-30-minute run time, Earl's album provides a career retrospective. Blending the sounds that have defined his career, he creates a cohesive offering set in society's present moment and his current sonic aesthetic.