All content by Jake Colosa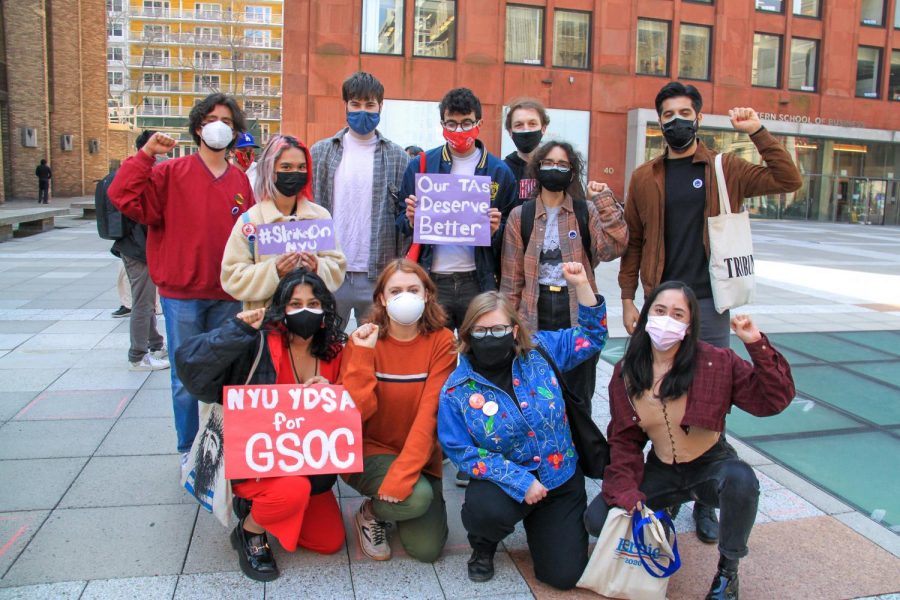 Despite the obstacles to organizing at a school like NYU, YDSA's tuition strike proved that students are willing to take action to demand the university they deserve. A response to "NYU YDSA strikes out," Nov. 12.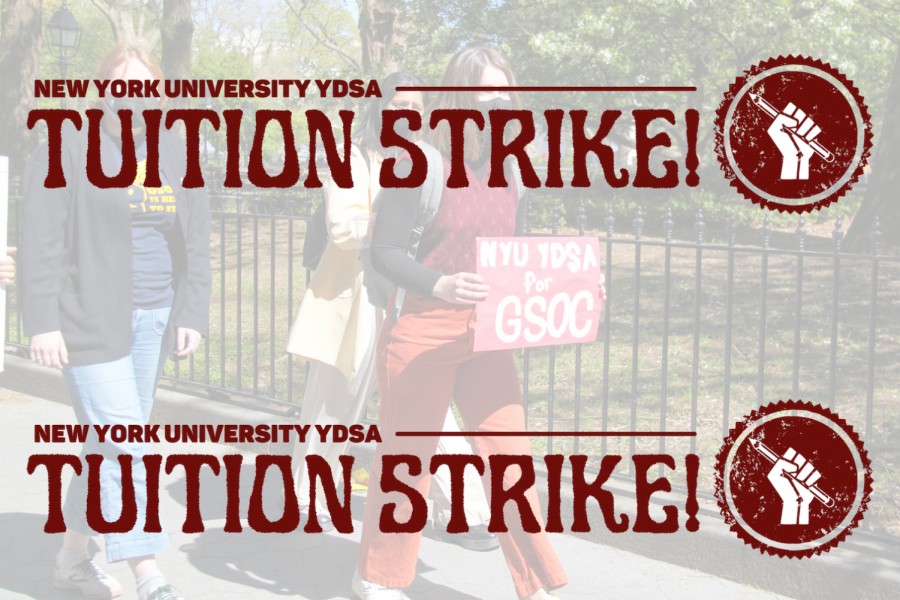 An open letter to the NYU community from Jake Colosa, NYU Young Democratic Socialists of America co-chair, on behalf of NYU YDSA.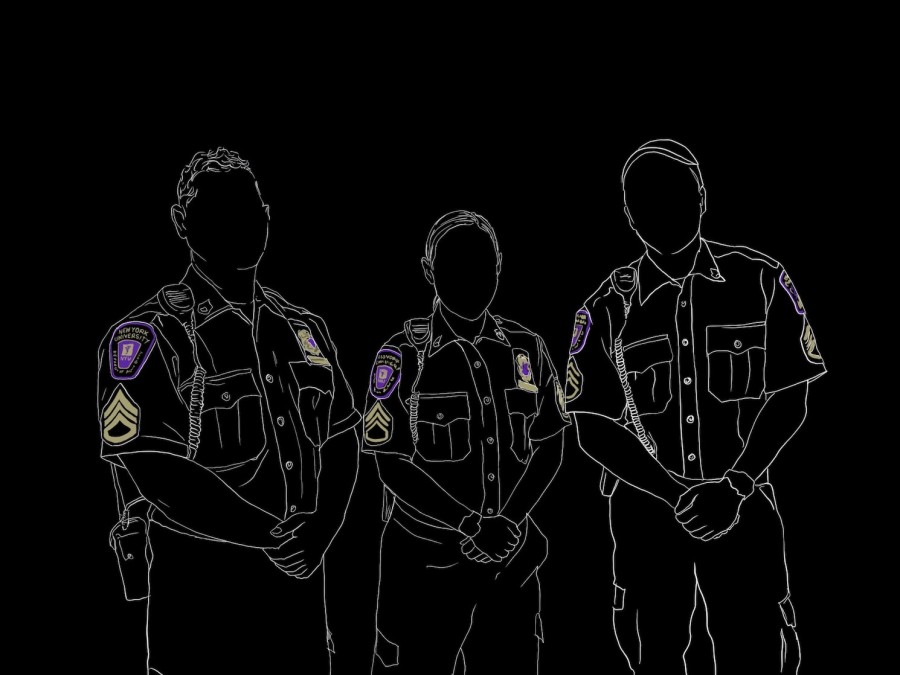 NYU Campus Safety officers speak out about their frustrations toward their leadership, and how an accreditation system and the university's COVID-19 protocols have impacted their work.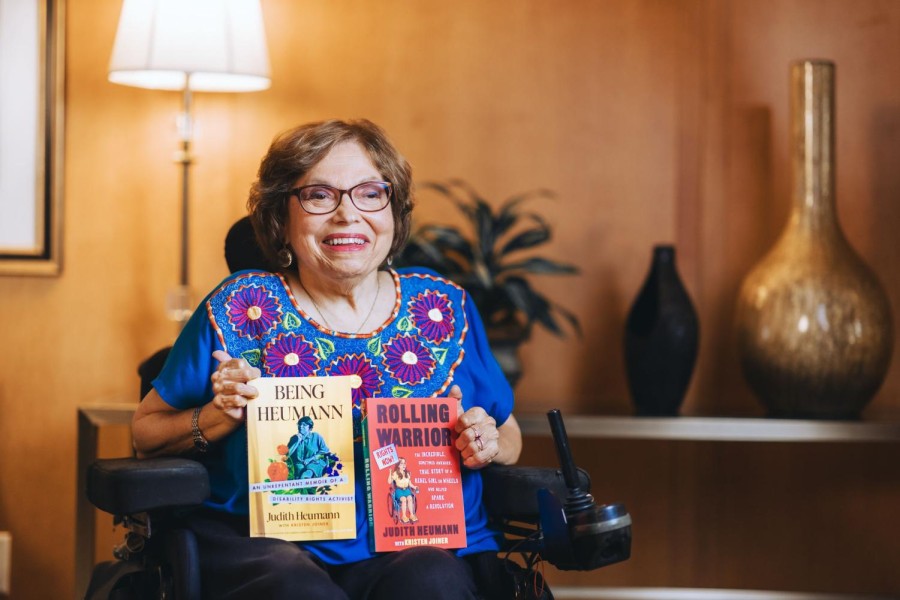 Disability rights activist Judith Heumann will speak about the importance of political action and advocacy during a combined graduation ceremony for the classes of 2020 and 2021 on May 18.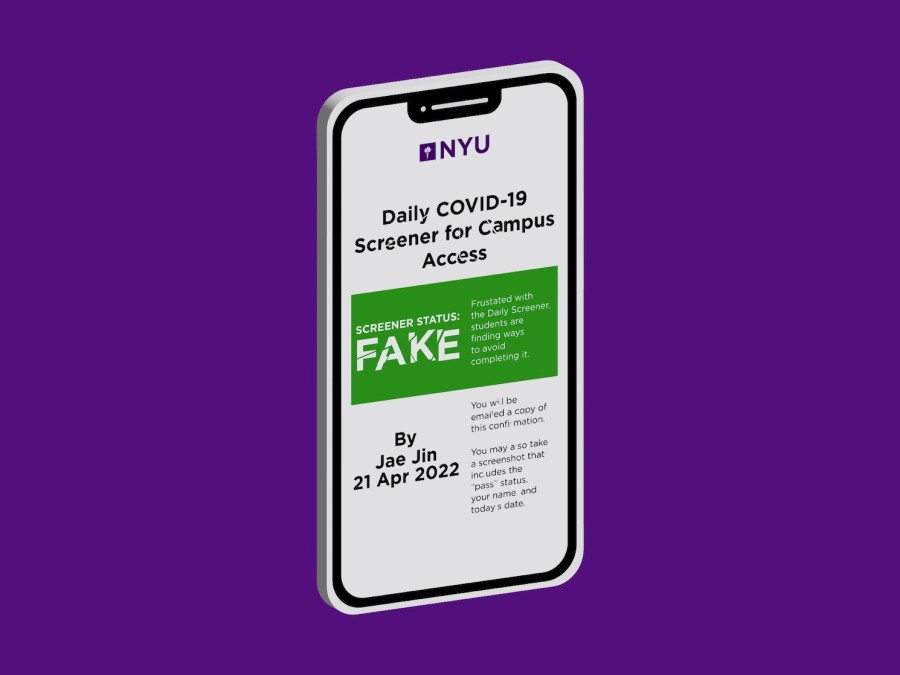 Jae Jin
, Staff Writer •
April 21, 2022
Frustrated with the Daily Screener, students are finding ways to avoid completing it.