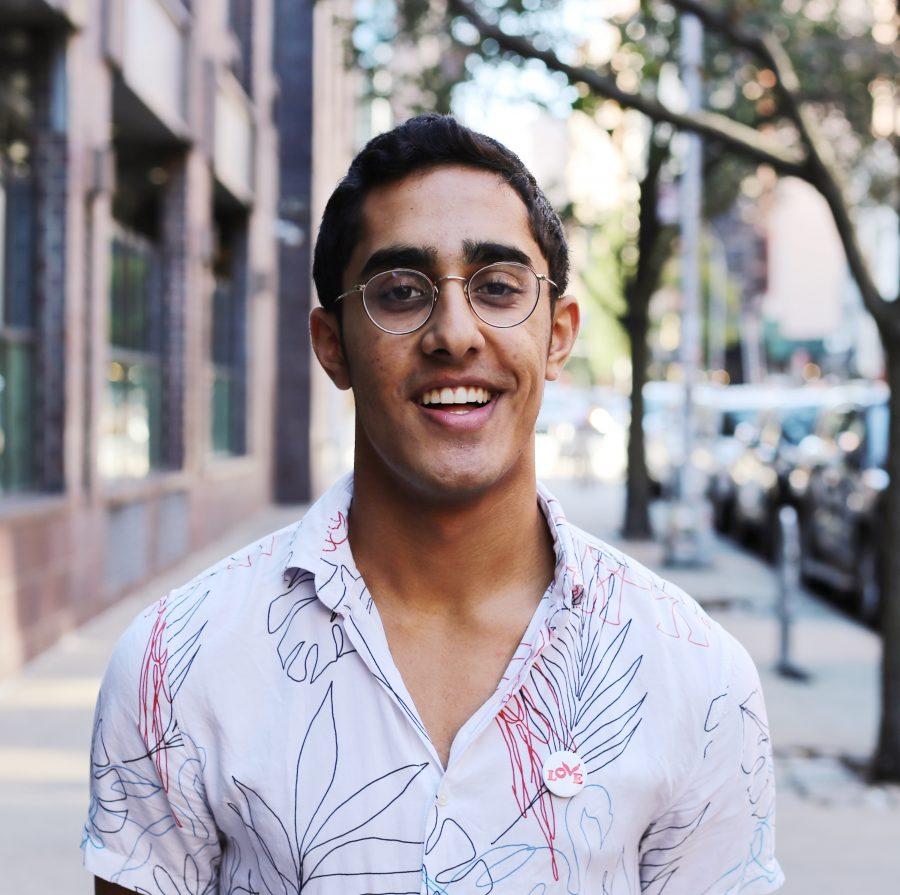 Ishaan Parmar, Deputy News Editor
All content by Ishaan Parmar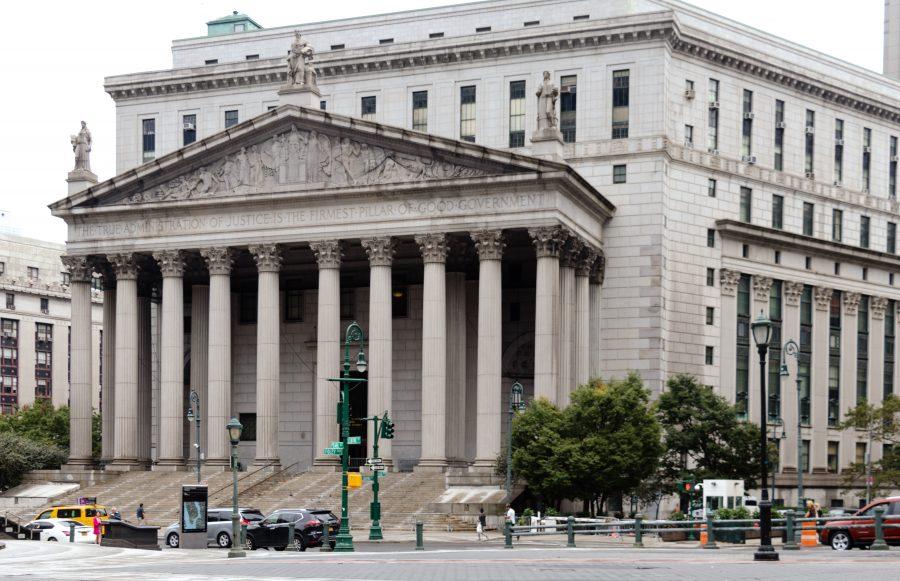 A federal appeals court ruled that the case of six NYU professors who allege that the university mismanaged their retirement funds will not be dismissed.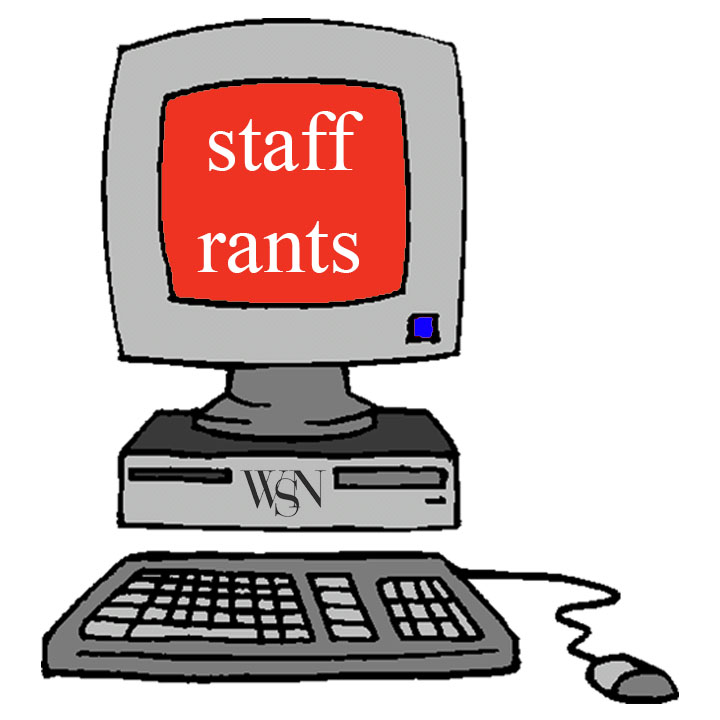 Palladium might have a failing dining hall, but it's not the only residence hall that has issues.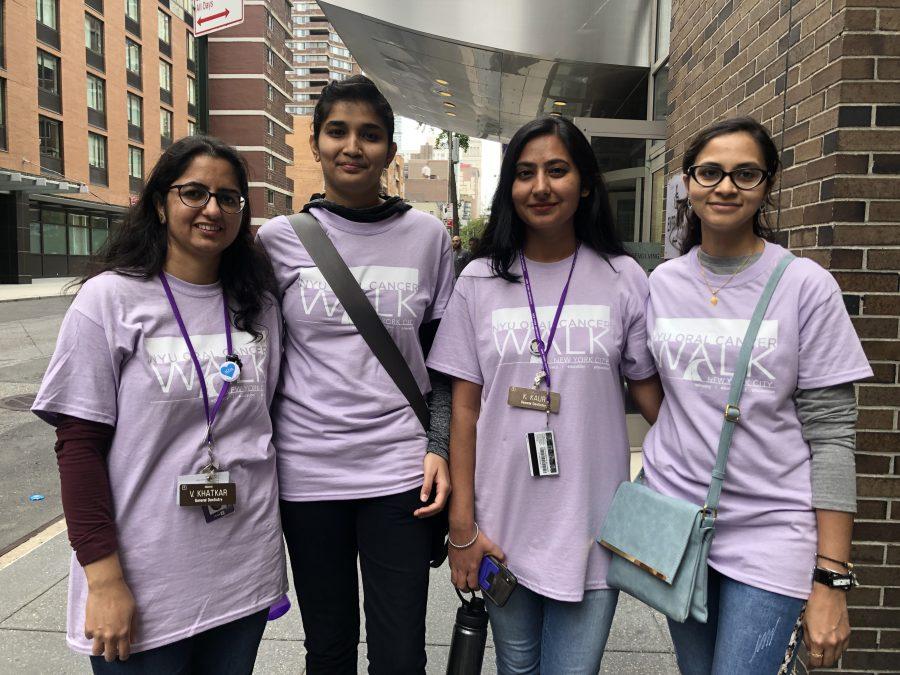 All proceeds went to the NYU Oral Health Center, which helped offer free screenings on Sunday as part of the event.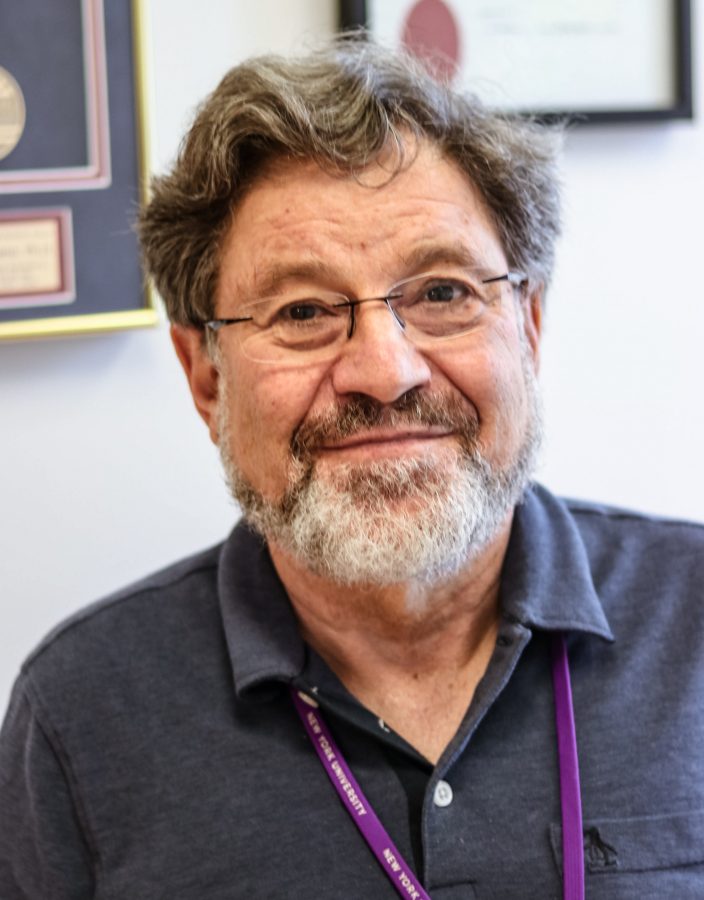 Dr. David Abrams, in the College of Global Public Health, believes that demonizing e-cigarette use discourages existing cigarette smokers from switching to them.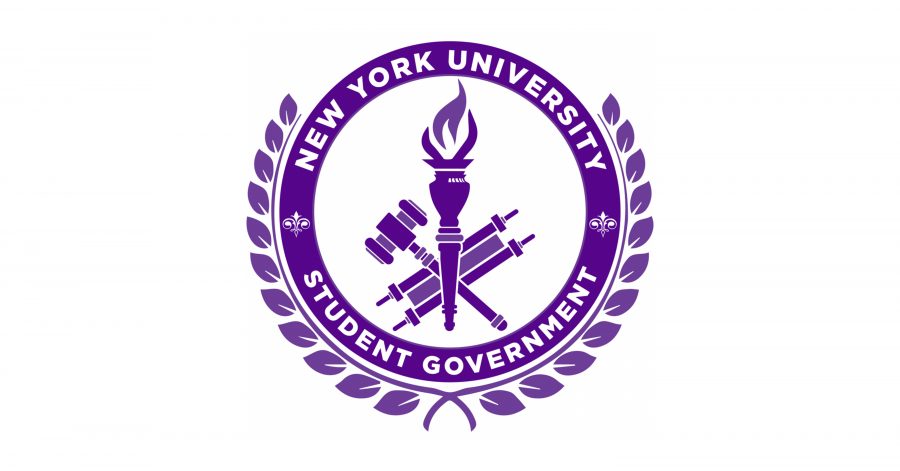 The Student Senators Council has reached out to clubs and organizations representing minorities to encourage students to apply.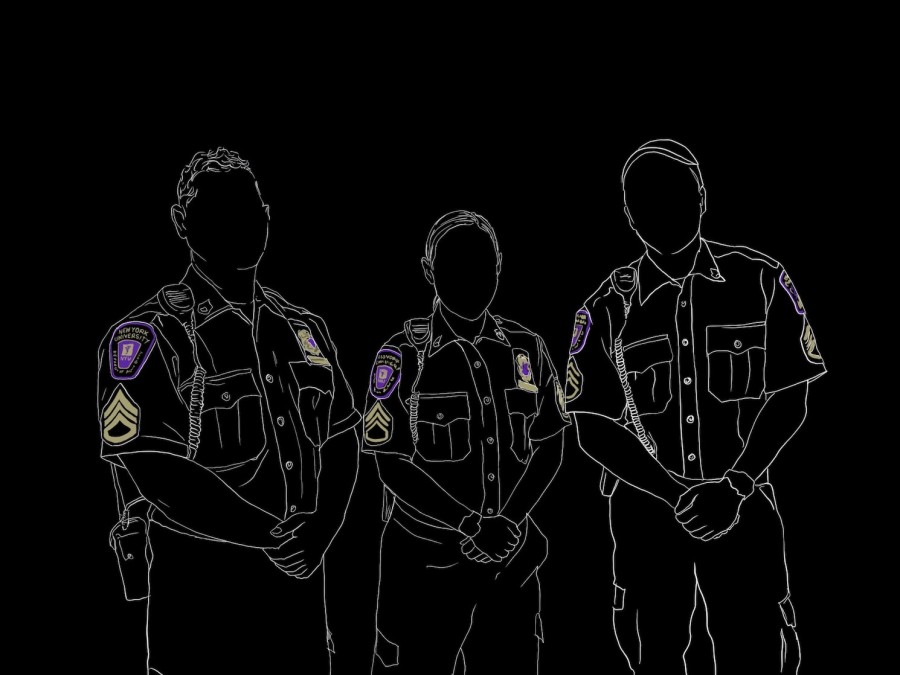 NYU Campus Safety officers speak out about their frustrations toward their leadership, and how an accreditation system and the university's COVID-19 protocols have impacted their work.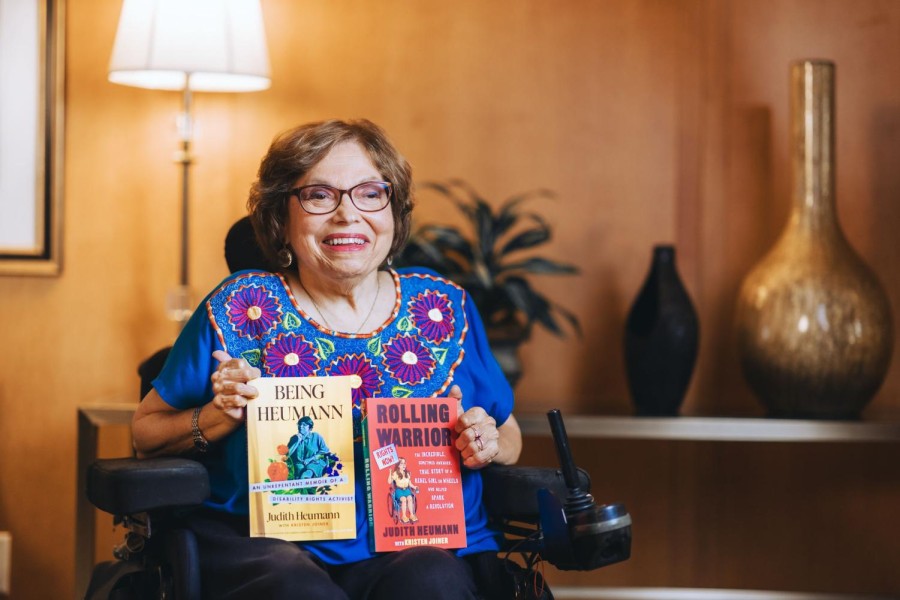 Disability rights activist Judith Heumann will speak about the importance of political action and advocacy during a combined graduation ceremony for the classes of 2020 and 2021 on May 18.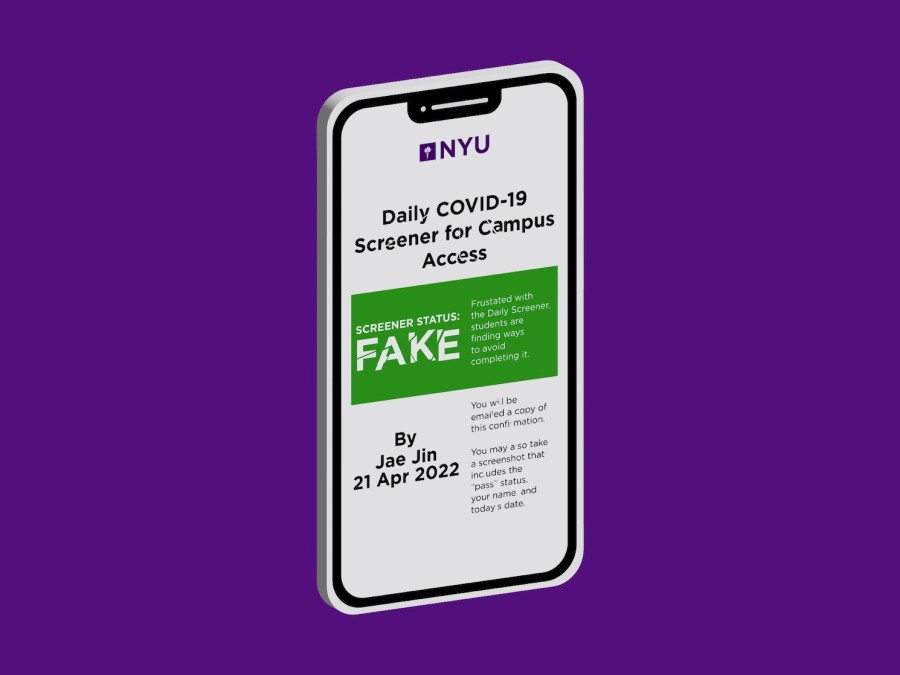 Jae Jin
, Staff Writer •
April 21, 2022
Frustrated with the Daily Screener, students are finding ways to avoid completing it.