All content by Isabella Tapia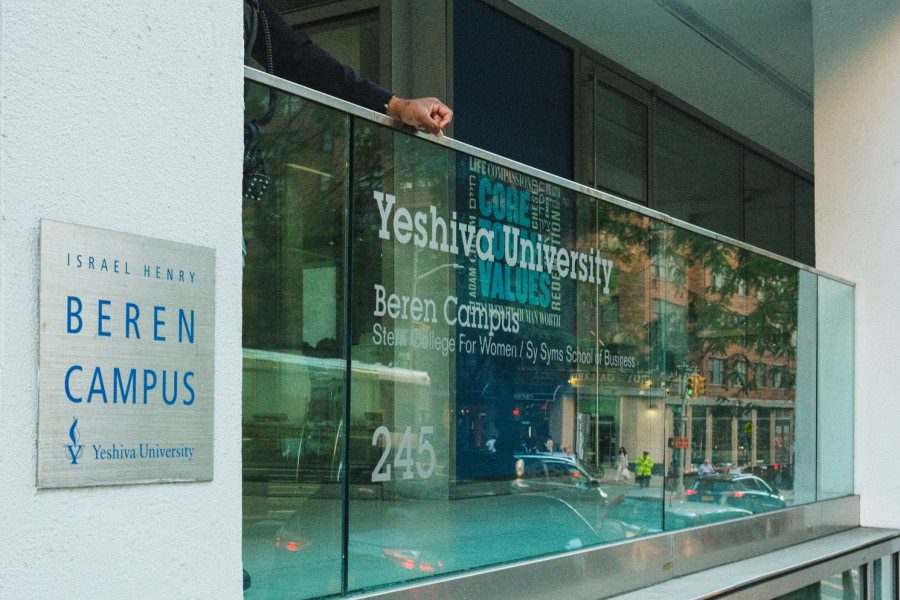 Yeshiva University froze all student organization activities after the New York Supreme Court told the university that it could not shut down an LGBTQ+ student group. To prevent further disruption, the club temporarily paused legal efforts against the university.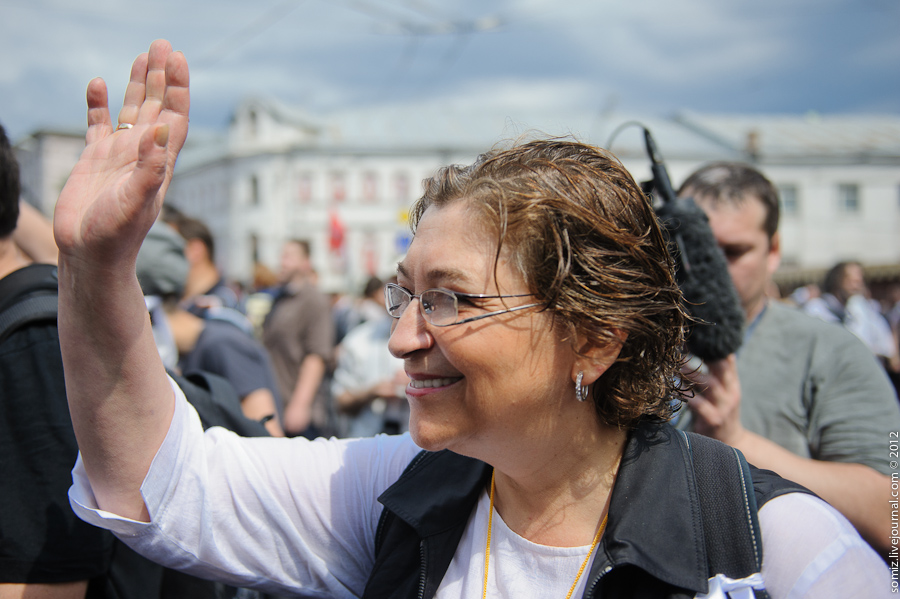 Journalist Yevgenia Albats, who was forced to flee Russia, has joined NYU's Jordan Center for the Advanced Study of Russia and will teach courses in the spring.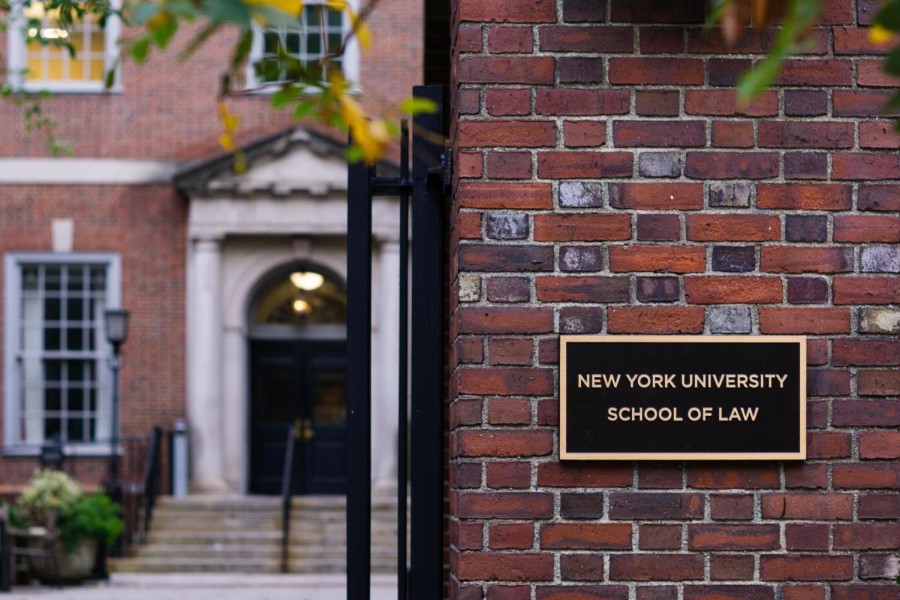 Two NYU School of Law groups hosted a teach-in to discuss the funding and research of the school's Policing Project, which they say harms marginalized communities.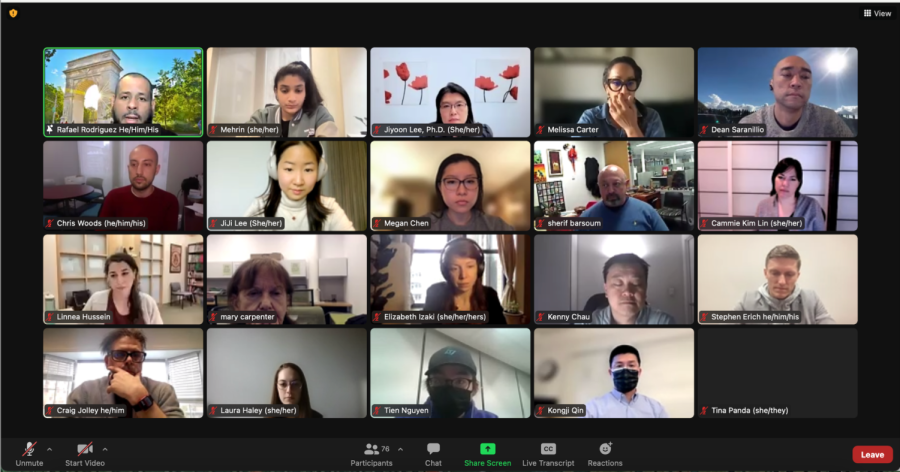 The Student Government Assembly held a processing space after seven students — three of whom were Asian — were assaulted on campus last month.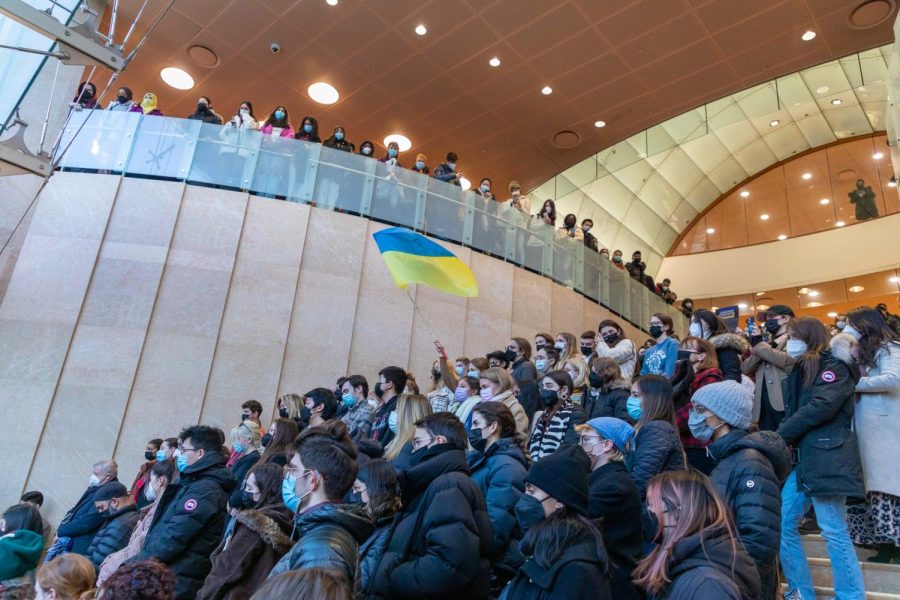 Members of the university community crowded the steps of the Kimmel Center for University Life to show support for Ukraine at a vigil on Monday, Feb. 28.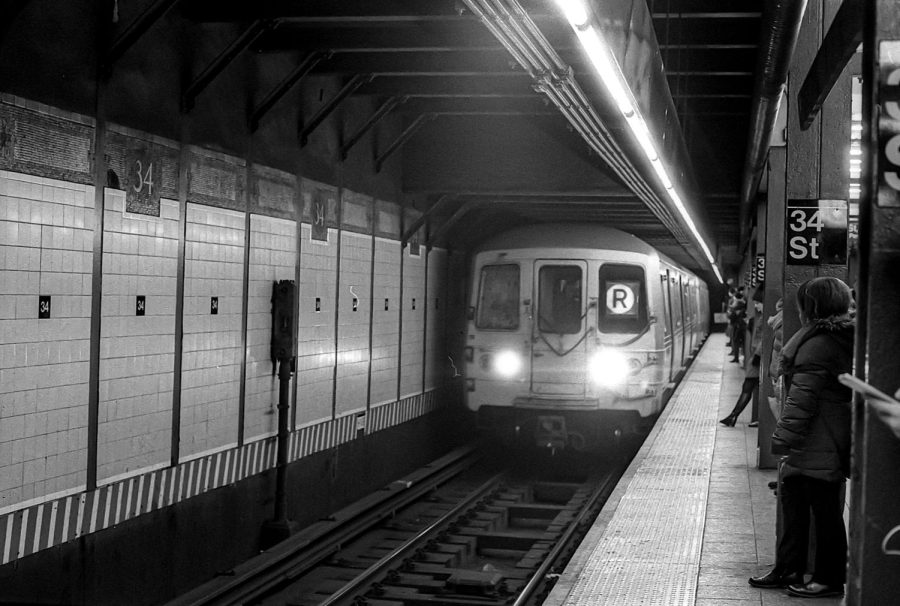 Members of Manhattan Community Board 2 discussed community safety, armed crimes and NYU's impact on the surrounding community at its Feb. 17 meeting.