All content by Gillian Blum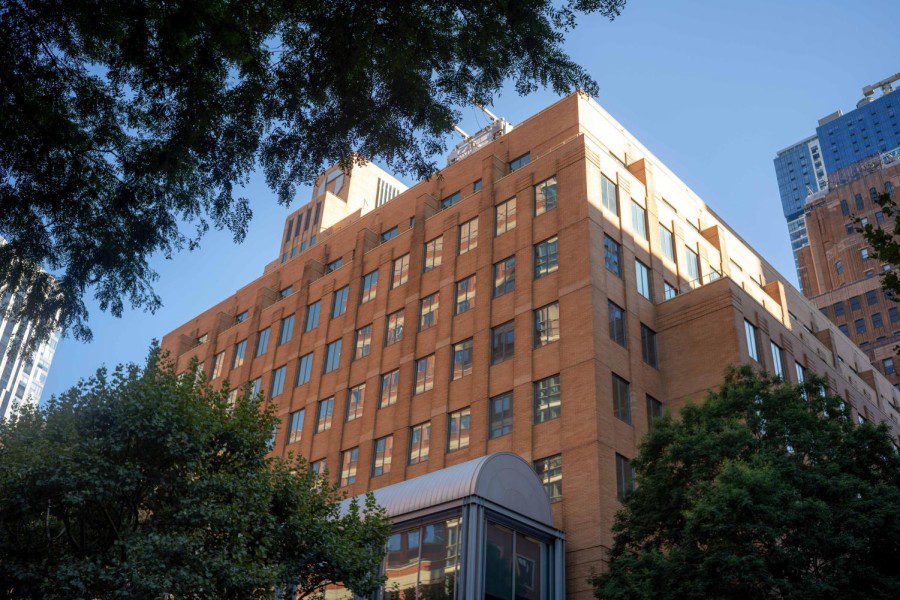 The 10-story office building, which is located adjacent to NYU's Brooklyn campus, was formerly owned by JPMorgan Chase.
Are you confused about what's in the Marvel Cinematic Universe and what isn't? So is (almost) everyone else. Let's break it down.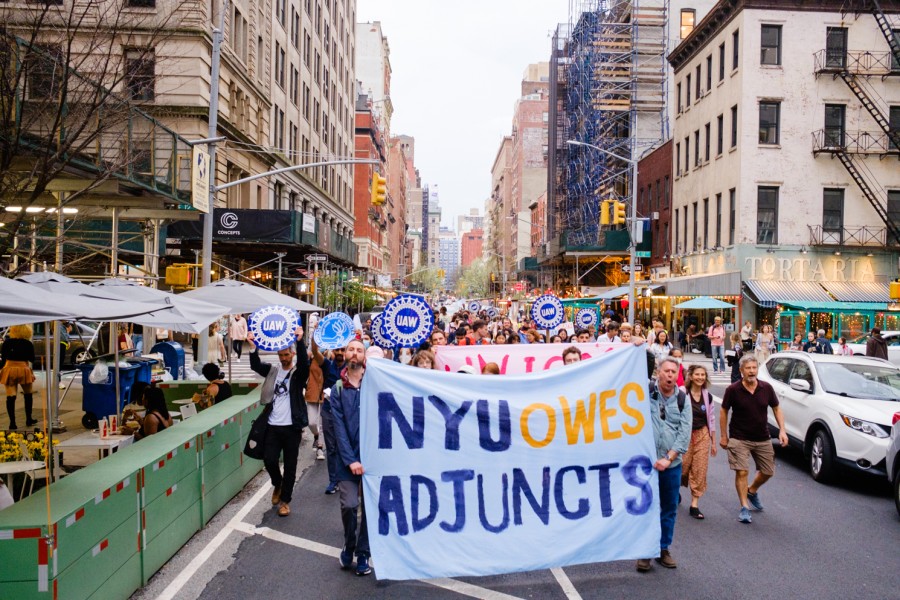 Supporters marched in solidarity with ACT-UAW Local 7902, the union representing adjunct faculty at NYU, as they begin negotiations with the university over their next contract.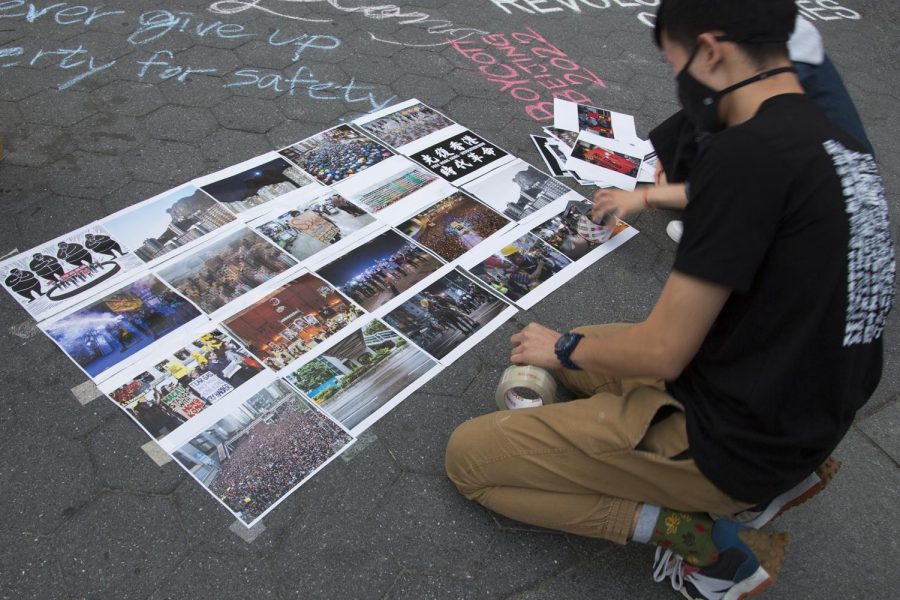 On the 72nd anniversary of the founding of the People's Republic of China, NYU's Hong Kong Student Advocacy Group took to Washington Square Park to rally against Chinese Communist Party rule in Hong Kong.