All content by Ekene Onukogu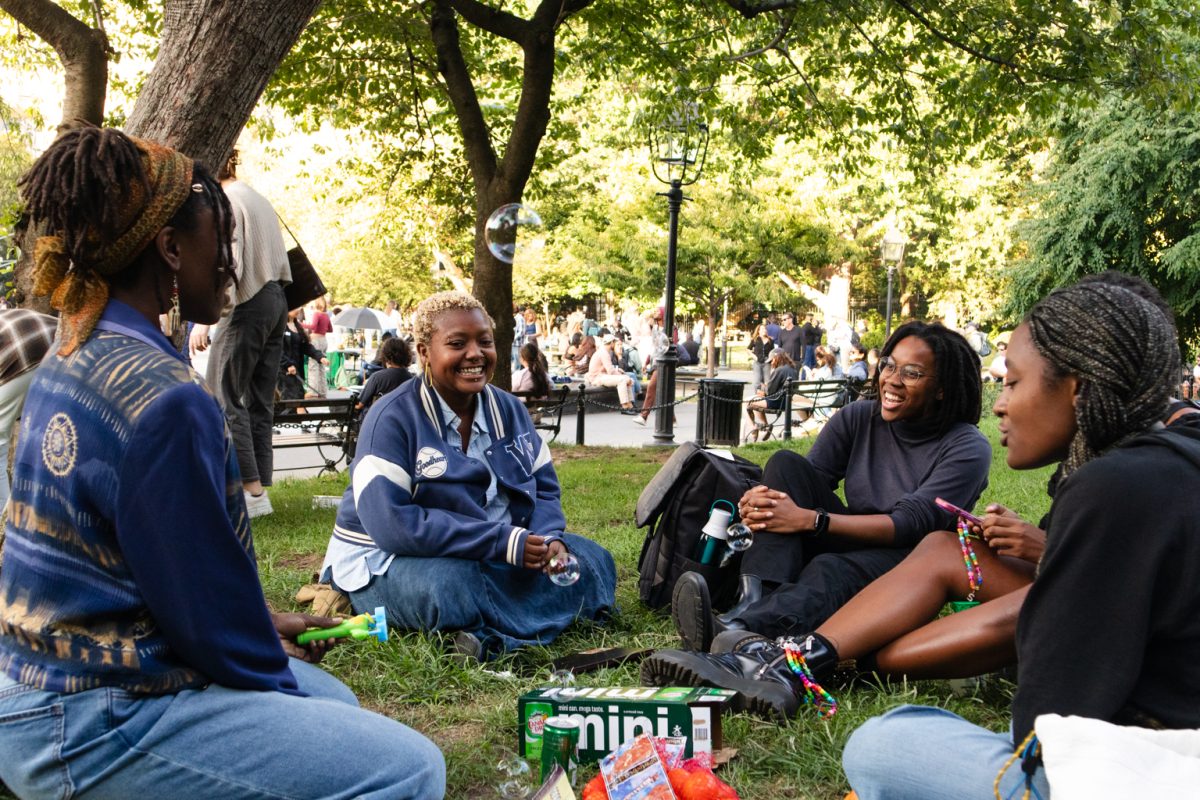 How a new club for NYU's bustling Black queer scene might help me heal my inner child, reconnect with nature, and vibe out in all my vulnerabilities.
The new film starring Anya-Taylor Joy and Ralph Fiennes offers a biting plate of class satire, served with a helping of pitch-black comedy and a dash of thrills.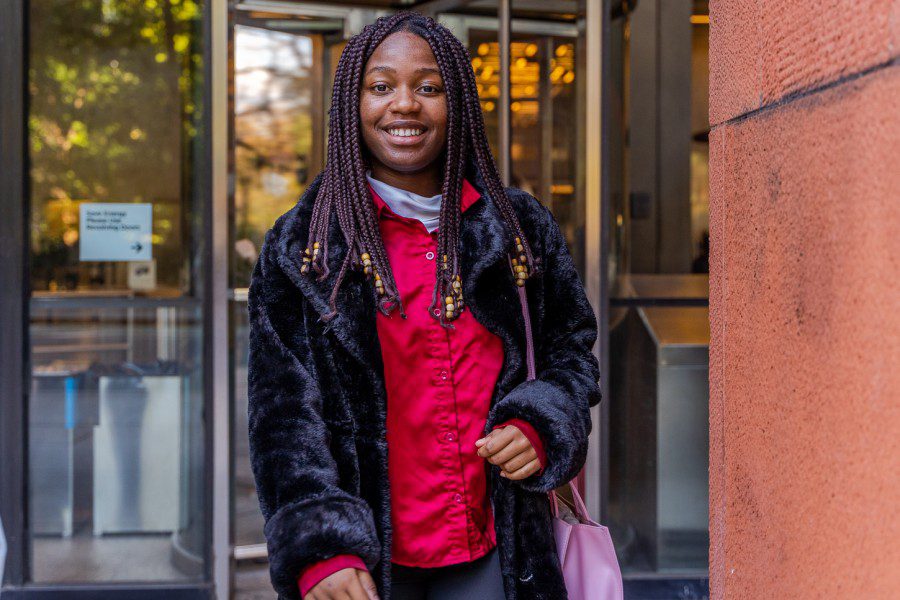 How a job a day keeps the broke bitch away. Results may vary.