All content by Clare Shiraishi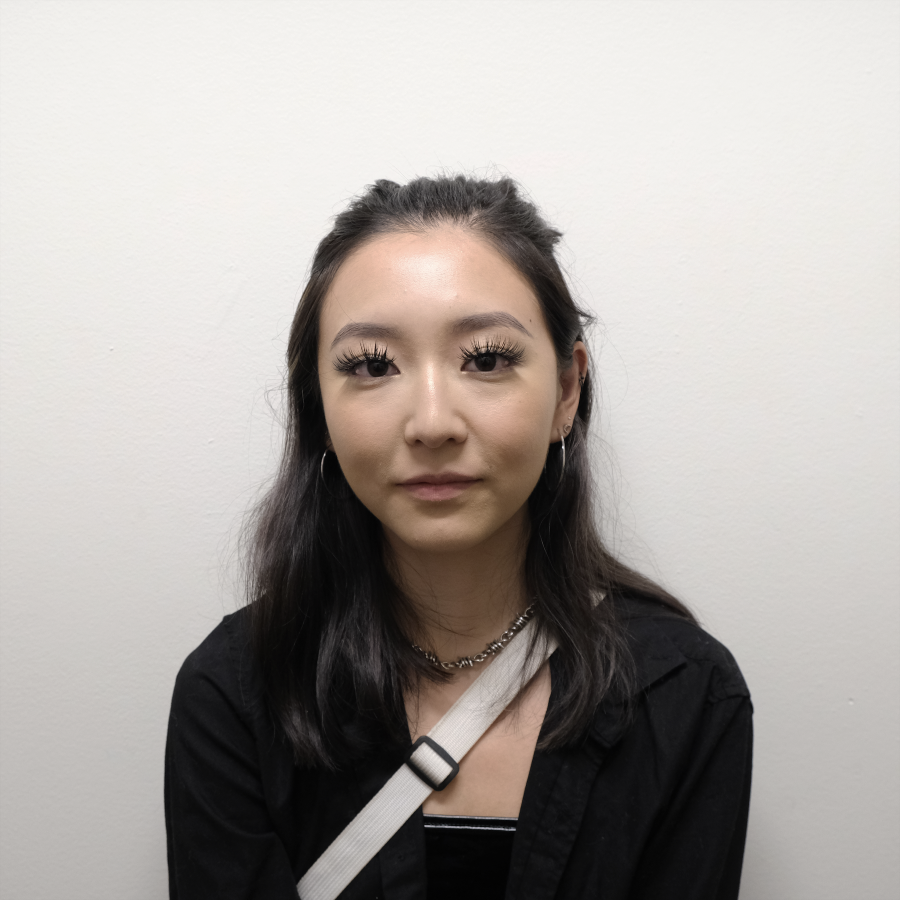 Despite being a common classroom practice, most professors who forbid laptop use don't understand the problem this creates for many students.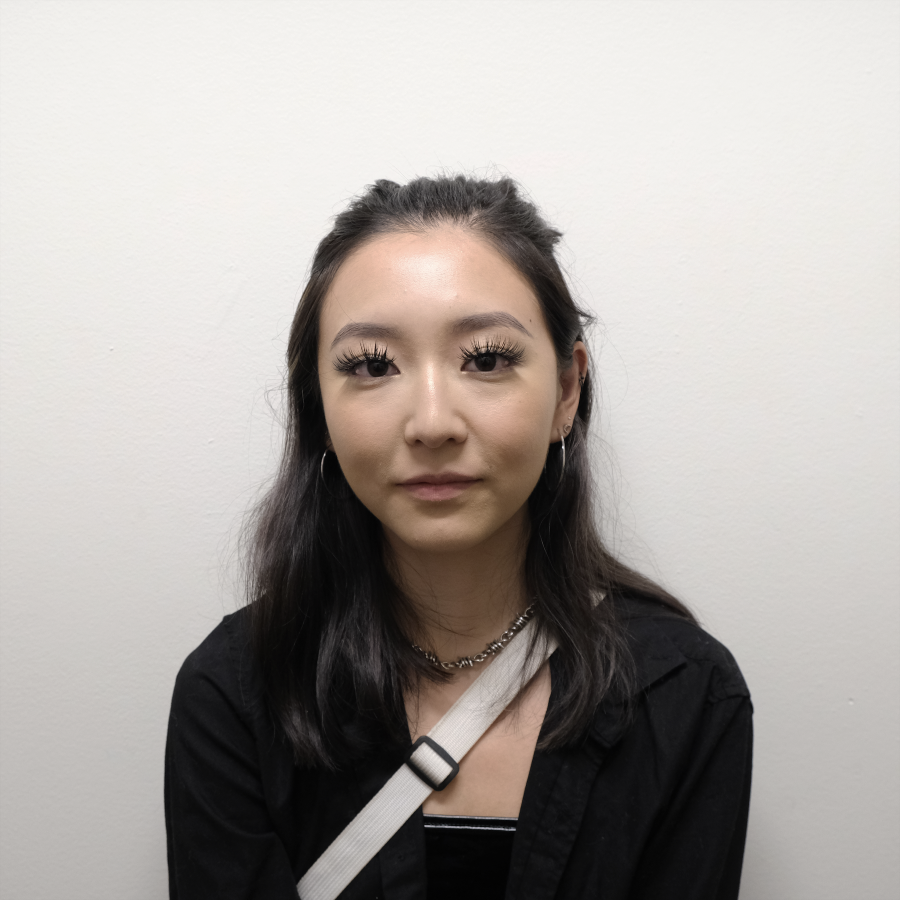 SNL's recent hiring — and firing — of the blatantly racist Shane Gillis shows that comedy still has a long way to go.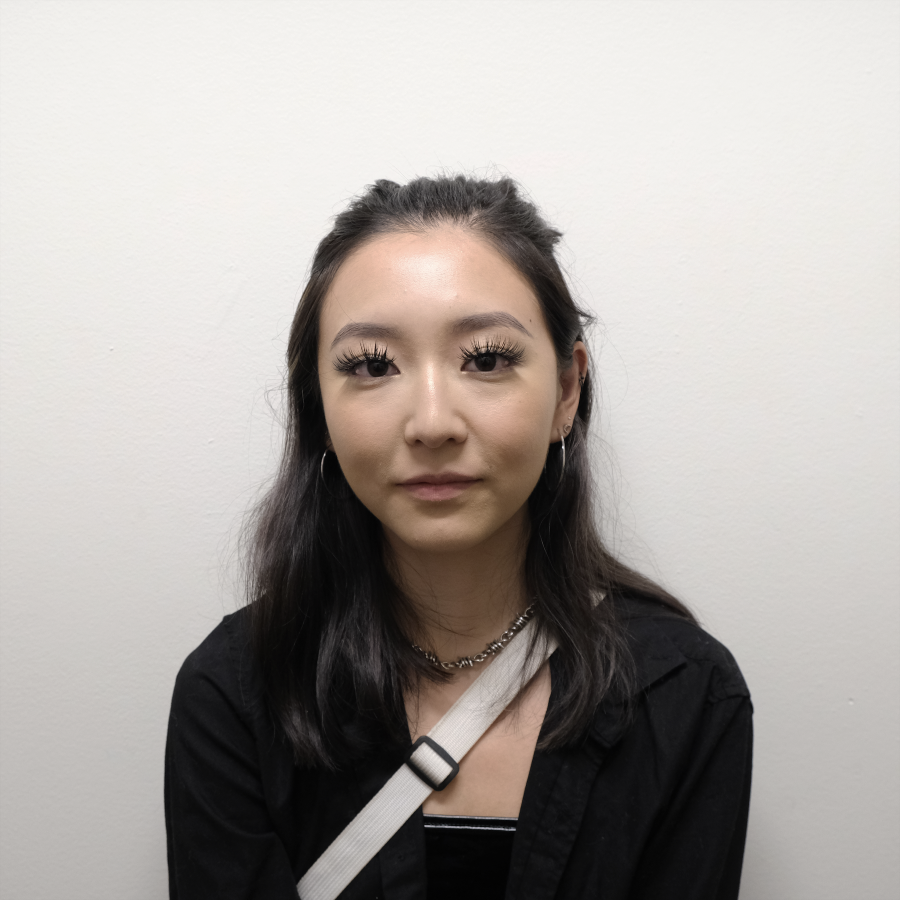 Although donating clothes is a common way one can give back to the community, it can have potentially devastating impacts worldwide — in one particular case, in Zambia.