All content by Chinenye Onyeike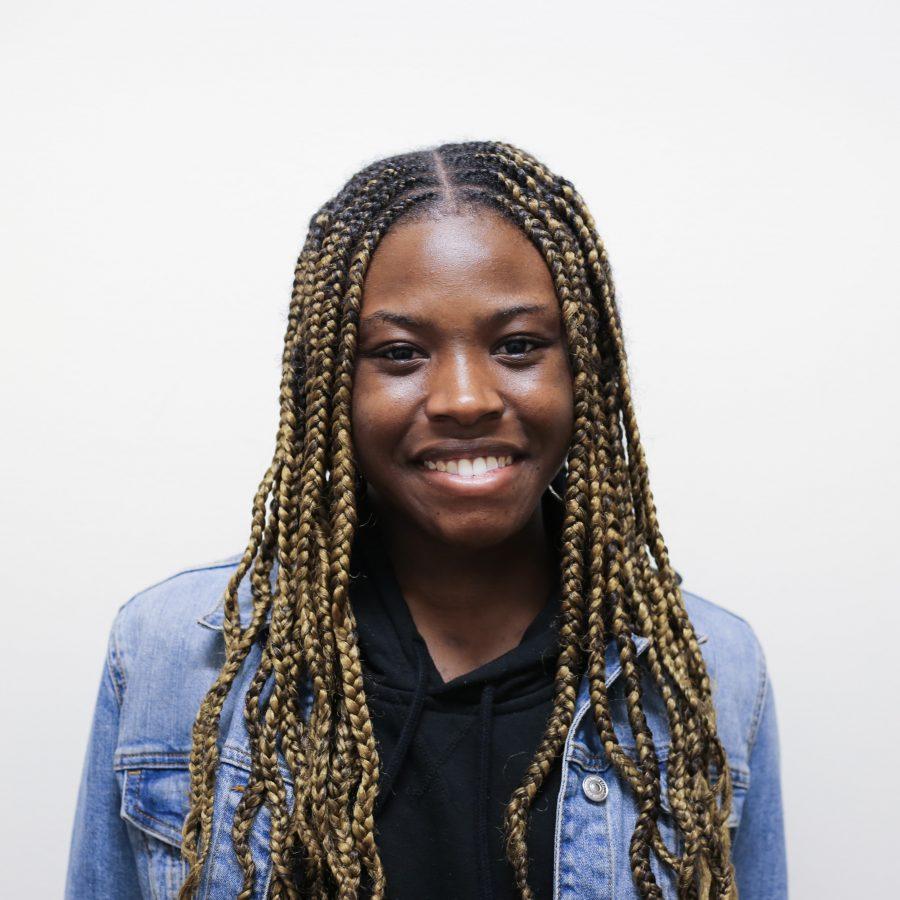 Black girls and women are failed every day that society continues to neglect and ignore them.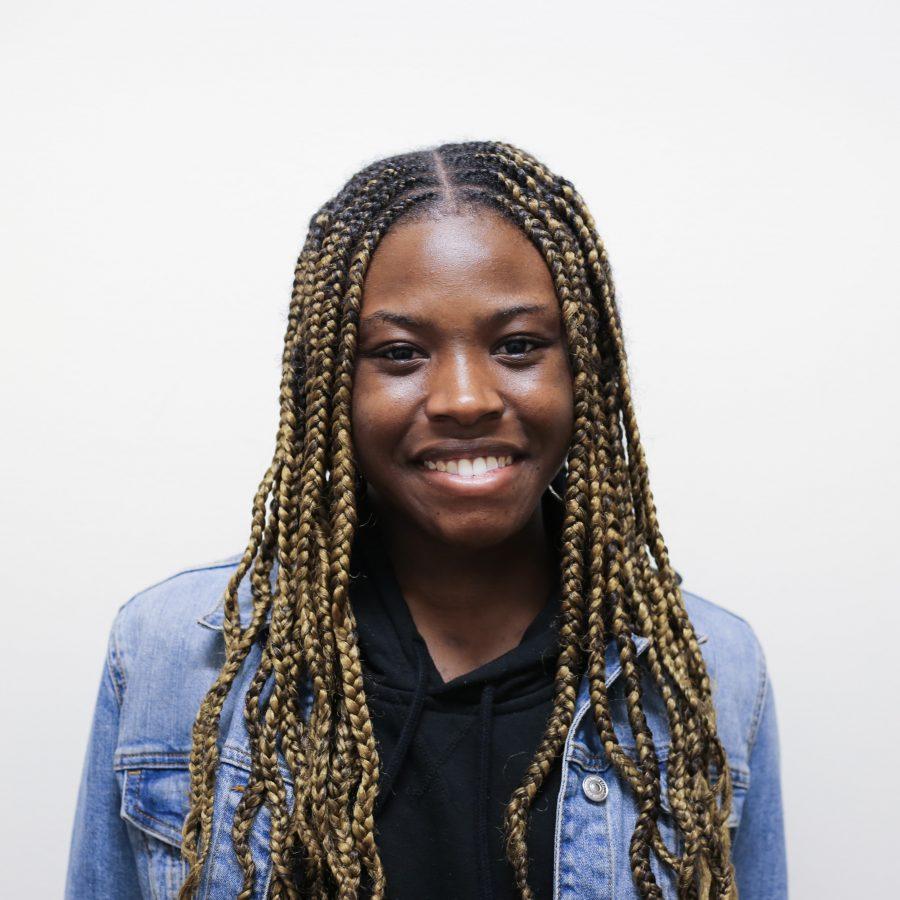 I couldn't go through four years of college pretending to feel passionate about my parents' wishes for me.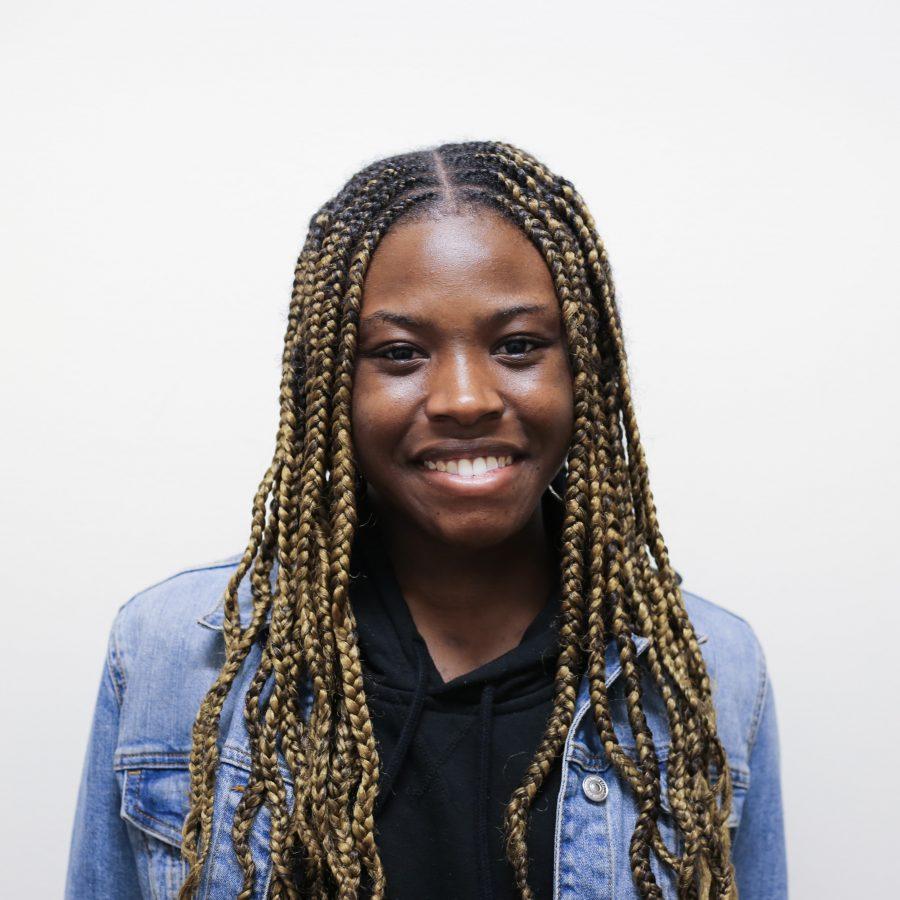 NYU only caters to a majority of its students, making minorities feel excluded.