All content by Benjamin Meppen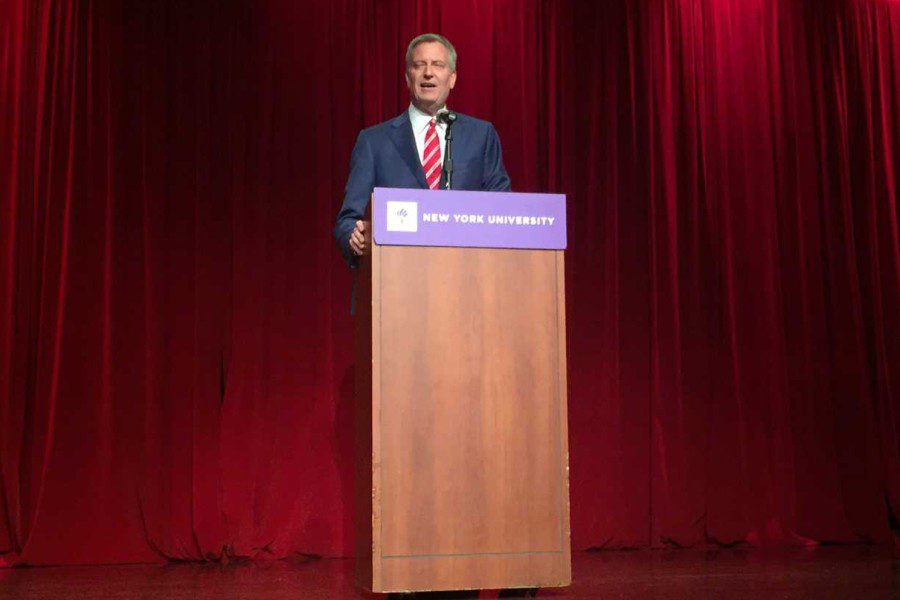 Start spreading the news! Former New York City Mayor Bill de Blasio has announced that he will teach at NYU's Robert F. Wagner Graduate School of Public Service in the spring.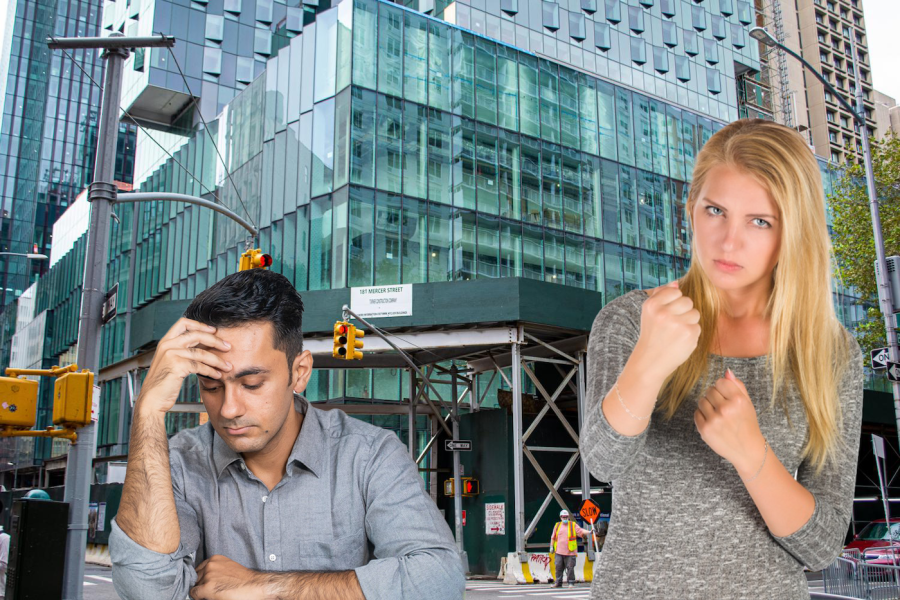 NYU's refusal to pay adjunct professors comes from a place of frugality, not malice.