All content by Ary Russell
"My Policeman" provides a nuanced insight into the lives of homophobic women, misogynistic gay men, and the longstanding animosity between society and the police dating back to the 1950s.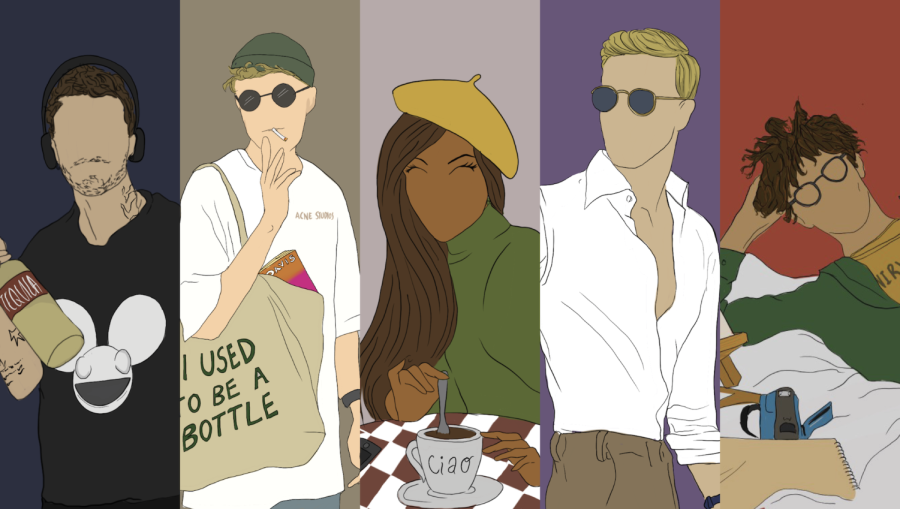 Heartbreak is a rite of passage and the Violet variety sure is… something.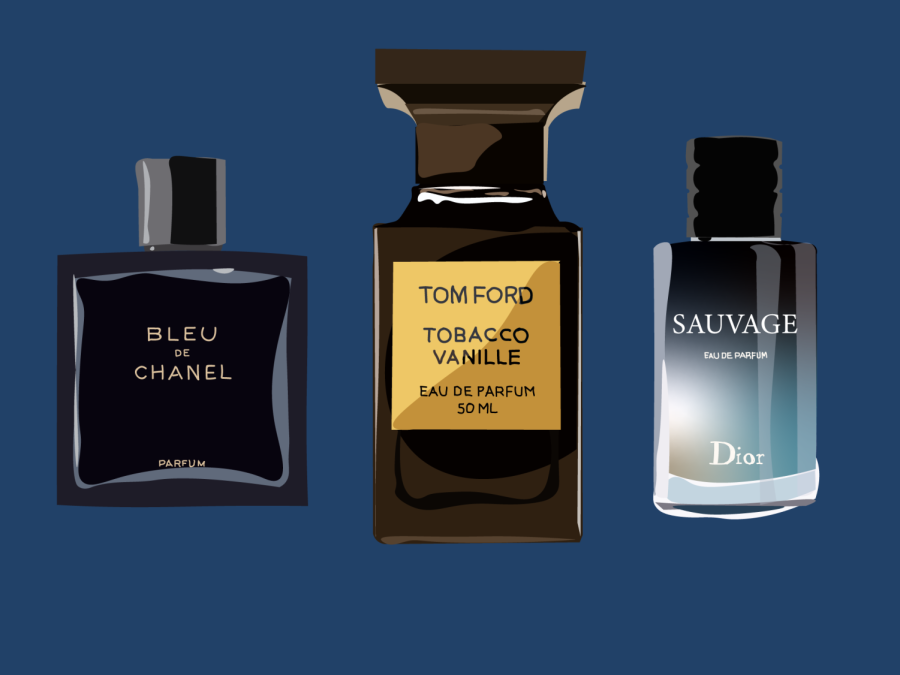 Wake up and smell the patchouli, we're going fragrance shopping.