All content by Aneesh Kumar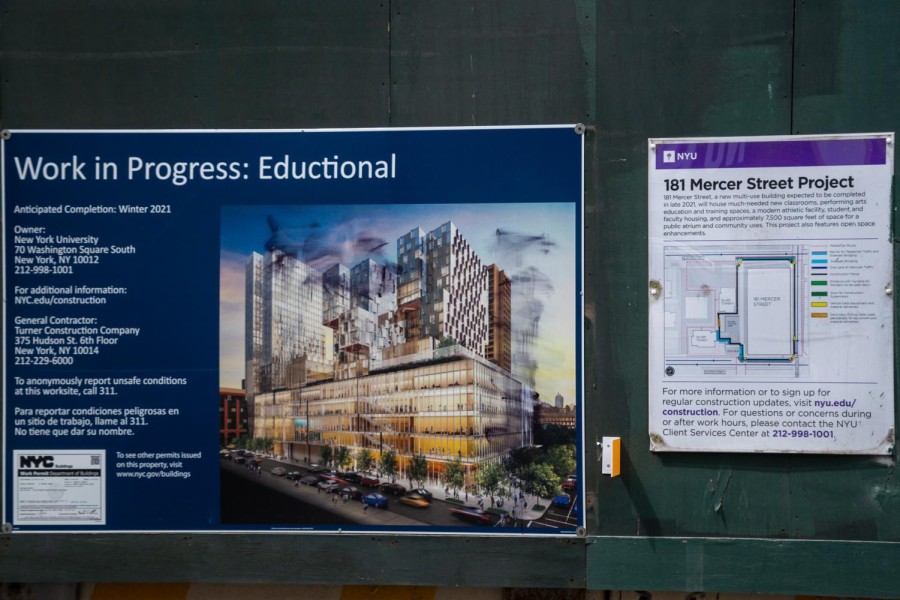 NYU filed a lawsuit arguing that a provision in the city's approved rezoning bill violates the New York state constitution.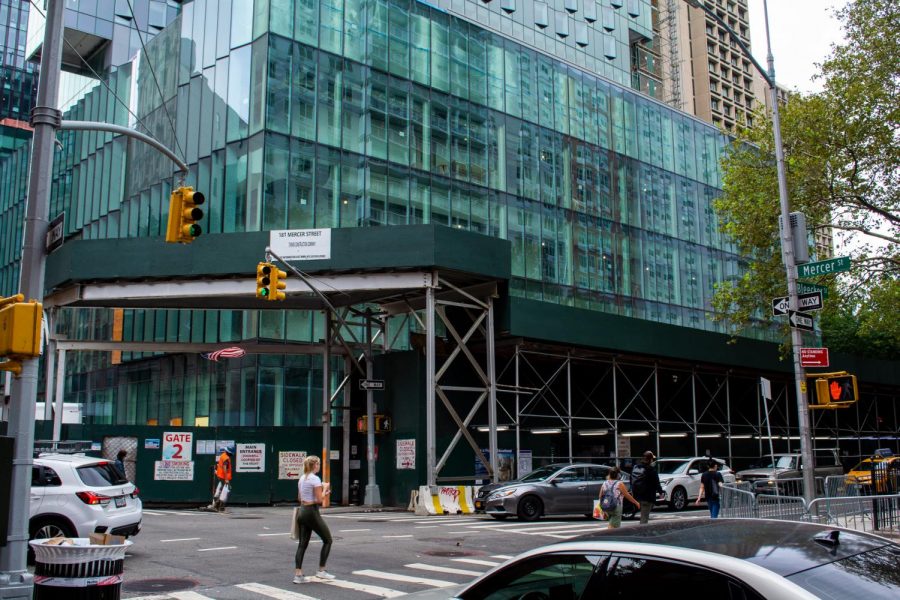 NYU's flagship development, featuring classrooms, athletic facilities, housing and a theater, is the centerpiece of an ambitious expansion plan that has met persistent opposition in the 14 years since it was proposed.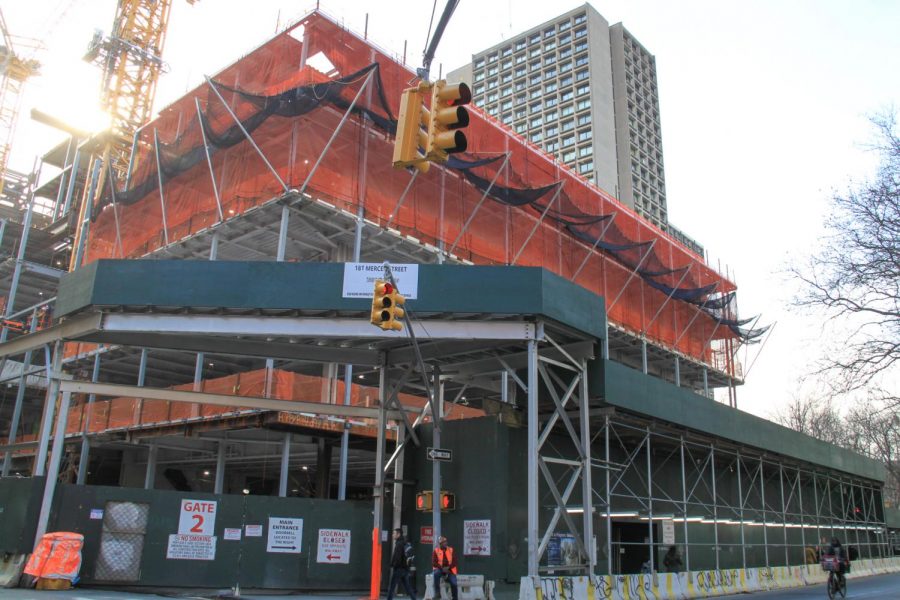 Mayor Bill de Blasio's administration says it is aiming to create affordable housing by rezoning parts of SoHo, NoHo and Chinatown. Critics say the proposed plan would do the opposite: encourage high-end retail and NYU expansion.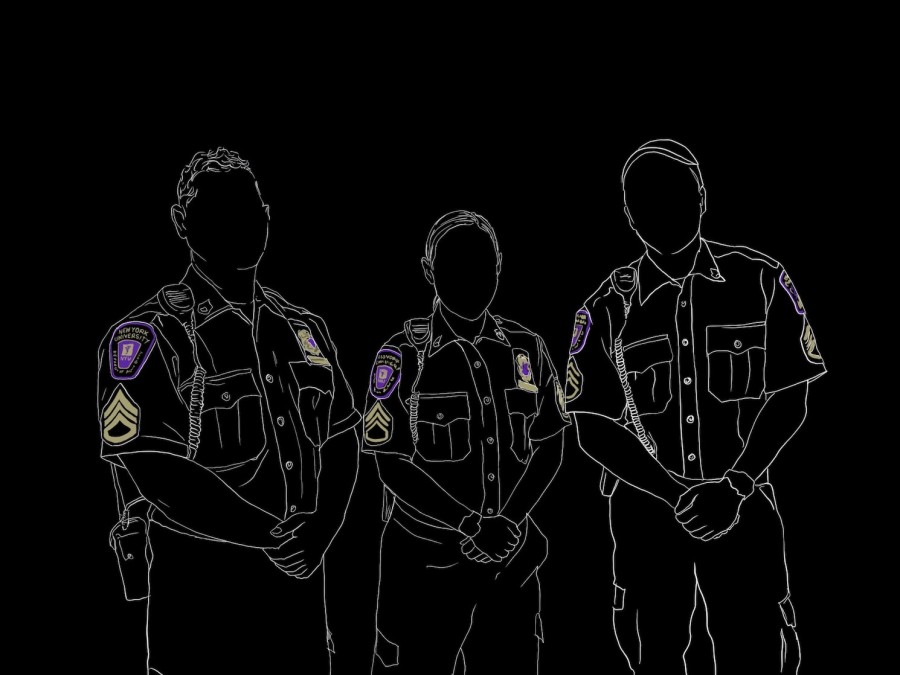 NYU Campus Safety officers speak out about their frustrations toward their leadership, and how an accreditation system and the university's COVID-19 protocols have impacted their work.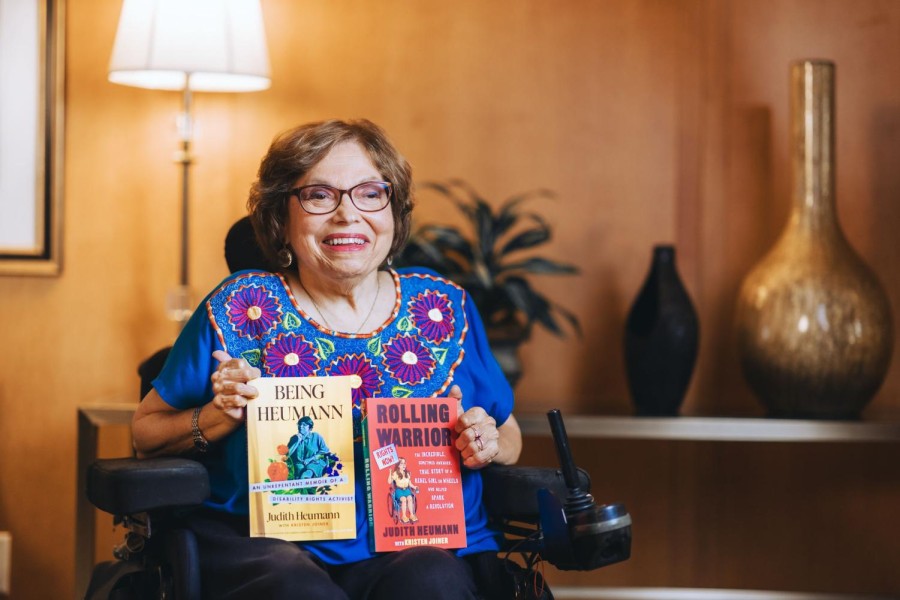 Disability rights activist Judith Heumann will speak about the importance of political action and advocacy during a combined graduation ceremony for the classes of 2020 and 2021 on May 18.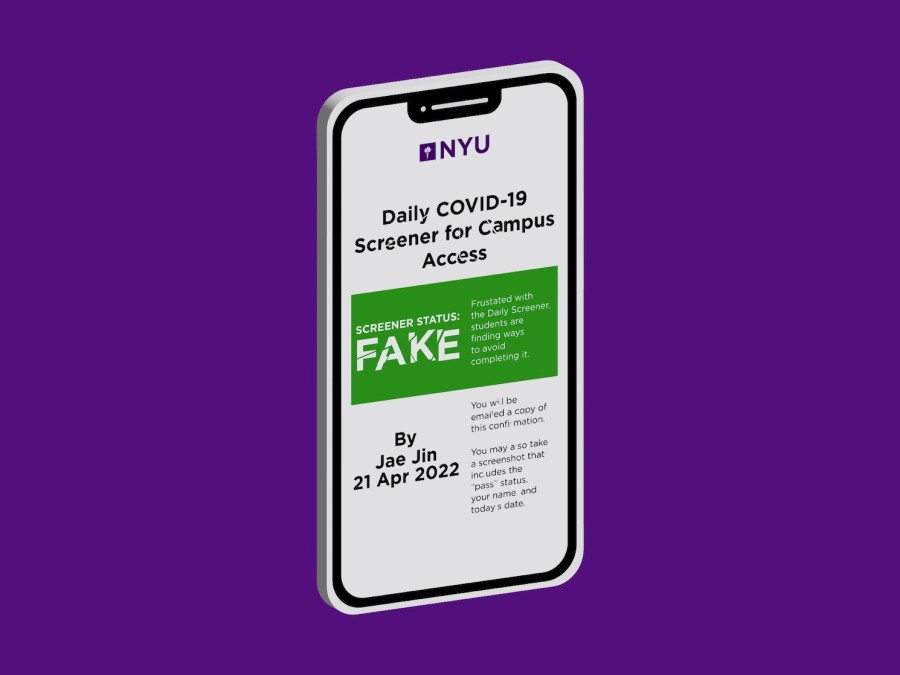 Jae Jin
, Staff Writer •
April 21, 2022
Frustrated with the Daily Screener, students are finding ways to avoid completing it.